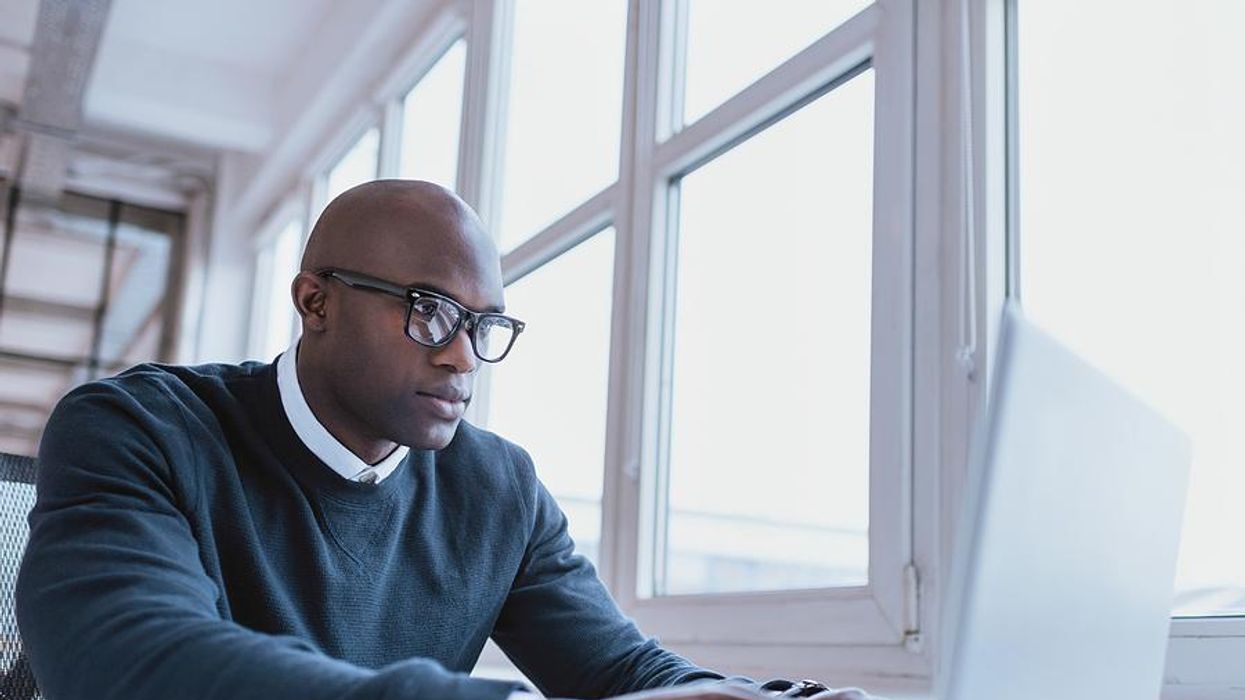 As a professional, your LinkedIn profile is an essential career tool. No matter if you're looking for a job or just trying to build your personal brand, it's important to completely fill out your LinkedIn profile so you can get the most out of the professional networking platform.
---
In 2023, there are a few things you should pay extra attention to on your LinkedIn profile. If you're looking for a job this year, make sure your LinkedIn profile includes the following three things:
1. An Optimized Headline
Don't let your LinkedIn headline default to your job title and your job title only. Optimize it by packing your LinkedIn headline with intentional keywords. Incorporate your top four to five hard skill sets that directly support the service you provide, and then separate each skill with a vertical line. This will make it very easy for recruiters and your connections to see where you add value.
Why does this strategy optimize your LinkedIn profile? Well, keywords increase your chances of showing up in search results. Because recruiters search for skill sets, those are technically your keywords. The more skill sets you have (and the better your LinkedIn profile is optimized), the higher you'll rank in relevant search results. If you're not incorporating the right keywords, you'll have a hard time standing out against the competition. You might not even show up in a search result at all.
It's also never a good idea to put "looking for new opportunities" or "currently unemployed" in your LinkedIn headline. Your headline is prime real estate. It's a valuable piece of your profile. Don't waste space including these phrases. It won't help your job search, and it'll only make you look desperate.
So, to optimize your LinkedIn profile, you can keep your job title in your LinkedIn headline, but make sure to include some of your top skill sets that support your job title too.
2. A Brief (But Compelling) "About" Section
Your "About" section, formerly known as the summary section, is not where you write an epic novel about your career story or where you talk about yourself in the third person. It's where you write a brief, yet compelling story about yourself in the first person. You also want to include your personal branding statement here.
After your personal branding statement, make a keyword-filled list of your top 10 skills and a list of any technologies/software you're proficient in at the bottom of your "About" section. These should be vertical lists because that will allow recruiters to use them as checklists. They'll clearly see what your skills are and have a good idea of whether you're qualified for a certain position or not.
Like in your resume, it's important to leverage white space in your "About" section. Paragraphs don't get read. Recruiters skim LinkedIn profiles, and if they see something they like, then they'll go back and read a little bit more. White space makes it easier to read your "About" section, so avoid big blocks of text at all costs.
To catch an employer's eye, follow this format in your "About" section. It should prompt them to review the rest of your LinkedIn profile, which brings us to your recommendations…
3. Recommendations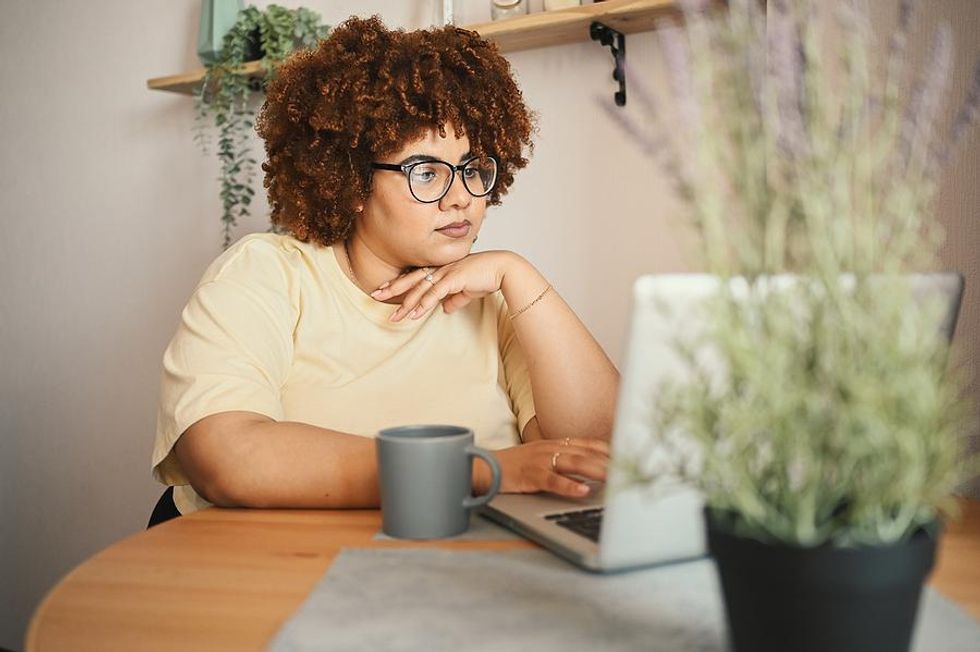 When you're looking for a job, what you're really doing is marketing yourself to an employer, and LinkedIn recommendations are a great way to sell yourself.
LinkedIn recommendations are essentially testimonials of your character and ability. They're a testament from a credible source saying that you're able to do what you claim you can. This is why they're essential to your LinkedIn profile.
If you don't have any recommendations on LinkedIn yet, don't worry. You can get recommendations using two different strategies: proactive recommendation seeking and passive recommendation seeking. The proactive strategy involves reaching out and asking someone to recommend you. The passive strategy involves recommending someone, at which point LinkedIn asks them to recommend you back (this way is actually a bit more effective).
Having recommendations on your LinkedIn profile makes you so much more attractive to recruiters and hiring managers. If other people are recommending you for the service you provide as a business-of-one, you must be an incredibly valuable employee, someone who could help a company reach its goals. Make that impression with lots of recommendations on your LinkedIn profile.
If you're looking for a job in 2023, you can't afford to have an incomplete LinkedIn profile. So, don't forget to add these three things to yours!
Need more help with your LinkedIn profile?
Sign up for our FREE Resume & LinkedIn Bootcamp today to learn how to update your resume and LinkedIn profile the way recruiters want!