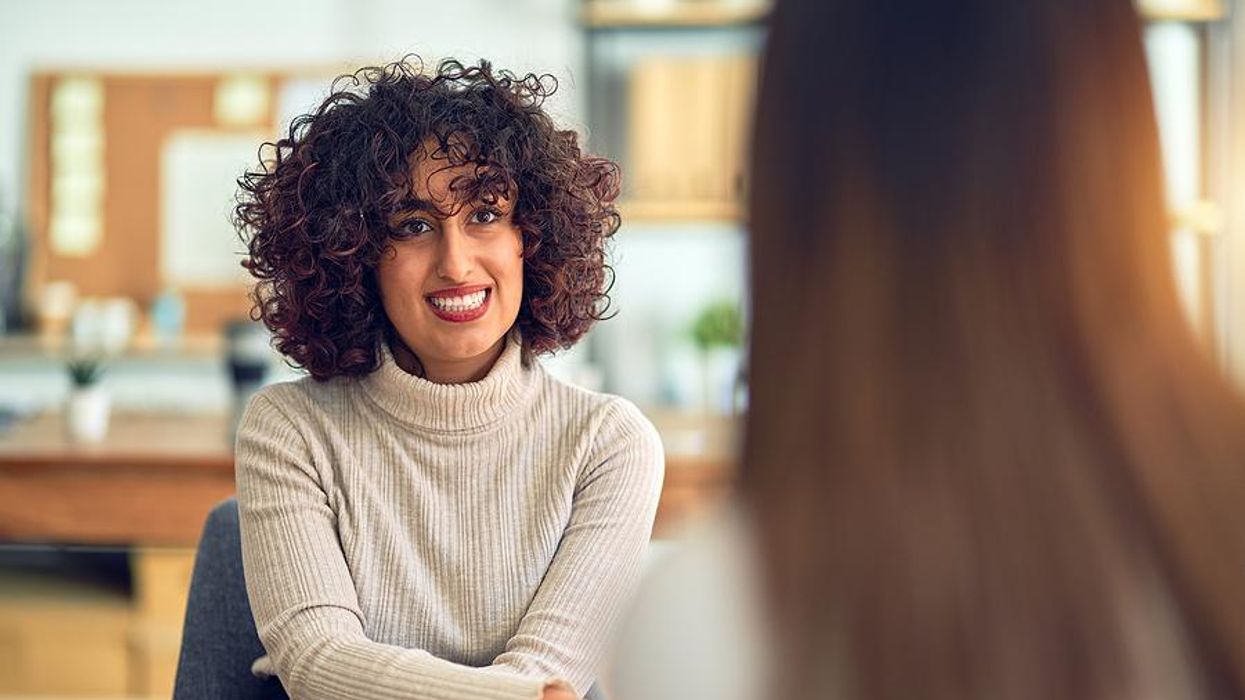 Millions of people quit their job in 2021. But many of them did not think about how they're going to explain that to their next potential employer.
---
If you're part of the Great Resignation and aren't sure how to explain why you quit your job in an interview, follow these tips.
Avoid Negativity
In an interview, when you're asked why you quit your last job, don't say anything overly negative. If you're too negative, the hiring manager will think, "Well, if you're that negative about your last employer, then if you have any problems with us, you're going to quit on us too." You don't want to brand yourself as a quitter. But at the same time, you can't lie because you did quit your job.
If you get a new job before you quit your old one, that's fine. The trouble comes when you quit and you don't have a job lined up. So, how do you explain your decision to quit without being negative or alarming potential employers?
Use The "Experience + Learn = Grow" Model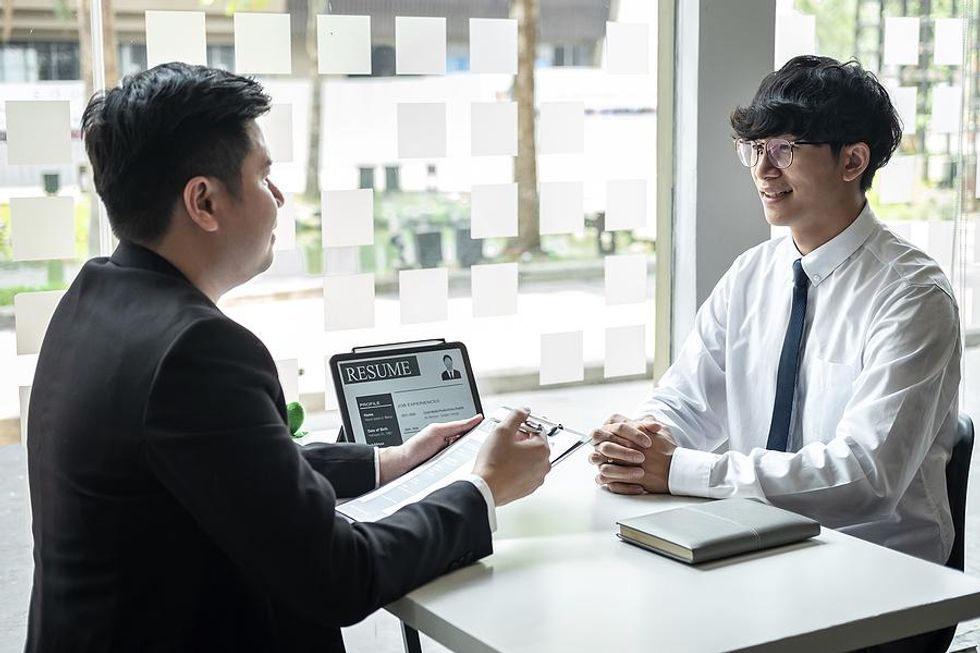 The solution is to learn how to answer this interview question using the "Experience + Learn = Grow" model. I've been teaching this strategy to job seekers for years. It's a way for you to objectively explain the facts. What happened? What led up to the desire to leave? Explain why you quit and what you learned from the experience so that you'll never put yourself in that position again. Employers need to hear that you learned something valuable from this experience. You have to put a very positive, proactive spin on it.
You also need to end on a high note. Your explanation needs to be authentic. It can't be made up. Hiring managers can see right through that. It also can't be overly negative. You have to use that objective storytelling process, "Experience + Learn = Grow," to effectively explain your situation to employers.
Knowing how to explain why you quit a job in an interview is going to be really important as you move forward in your job search. If you don't effectively explain yourself, employers are not going to trust you. They're going to worry that you'll quit if you don't like what's going on at their company.
It's very expensive to hire people only to have them leave. So, companies are going to be really judicious about who they hire going forward because they don't want to have to deal with you quitting again. So, be careful. Learn the right thing to say, and you'll be one step closer to getting a new job.
Need Help Landing A Job Interview?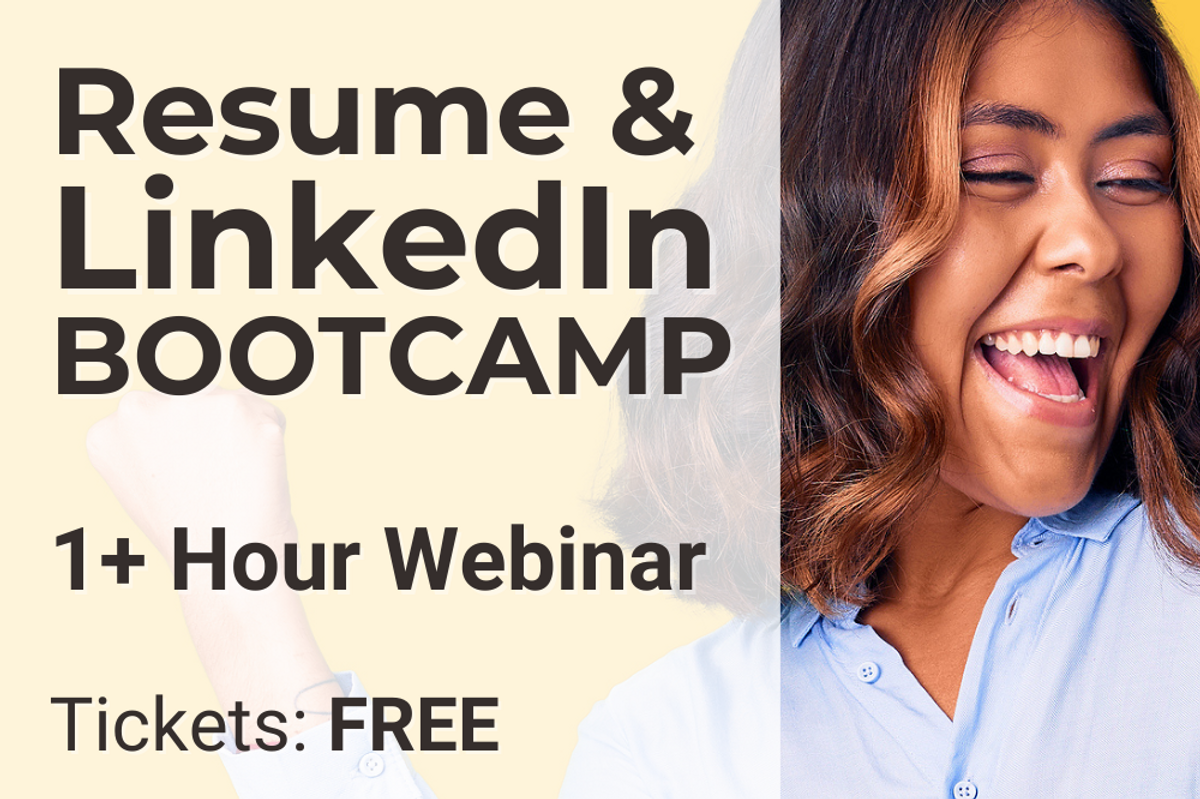 If you're struggling to land a job interview, chances are your resume and LinkedIn profile are to blame. To learn how to optimize your resume and LinkedIn profile, check out my FREE Resume & LinkedIn Bootcamp!
During this bootcamp, you will learn:
How to properly format and optimize your resume
How to optimize your LinkedIn profile
How both of these tools can help you stand out
Interested? Sign up today!