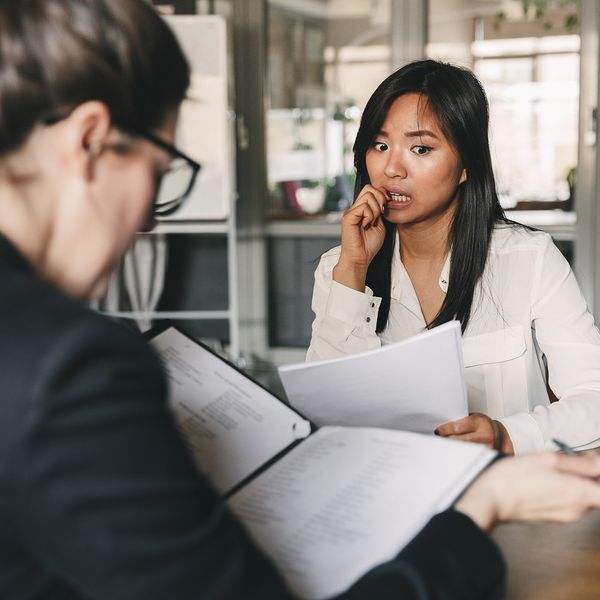 There are typically two different situations that a job seeker with an incomplete degree can be in. Either you didn't finish your degree and don't plan to, or you're currently completing it. I know job seekers in both situations and there is a great way to handle the incomplete degree scenario.
---
So how do you address your incomplete education on your resume?
Let's look at both scenarios: those job seekers currently pursuing a degree, and those who've decided not to return to school.
Didn't Finish The Degree
I personally think it's important to include your degree or coursework on your resume, especially when it's related to your current or desired career field. There are two ways I would suggest tackling this:
1. List the college you went to, the program area you studied, and dates you attended school. You're not including a degree here because one was not awarded.
2. State the university you attended, relevant courses you completed (especially if they're related to a position you're pursuing), and dates you attended the school.
You have to be careful when including this information on your resume. You don't want to mislead an employer into thinking you have a degree that you don't have. This can come back to bite you if you're offered the position and they fact-check.
Plus, the goal here isn't to deceive anyone into thinking that you have a degree you don't actually have. The goal is to include any education you have received'"which, in my opinion, is important to show.
Currently Pursuing A Degree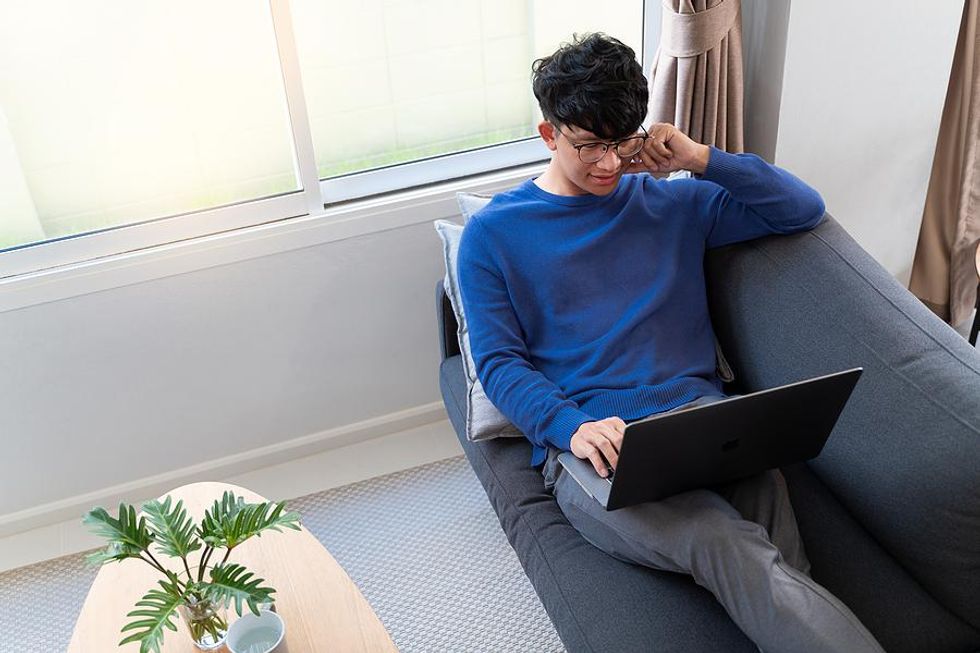 You should absolutely include information about pursuing a degree on your resume'"especially if the position requires whatever degree or certification you're pursuing. There are two great ways to handle including this information on your resume:
1. State the college you're attending, degree you're pursuing, your area of study, current GPA (if 3.0 or higher) and include your anticipated graduation date; this is very important if your graduation date is within the next 12 months.
2. List the university you're attending, degree you're pursuing, area of study, current GPA (if 3.0 or higher), and the words In Progress. This works well if you're still going to be in school for a couple of years.
If the degree or certification is a requirement for the opportunity and it has been recently obtained or will soon be completed, I recommend putting your education information at the top of the resume.
If the degree or education you have isn't required or directly related to the position, put it at the end of the resume. This is also the case if you want to share with the employer that you have some education but you don't want to advertise that you didn't complete your education.
No matter if you're a college dropout or a current college student, your resume can look complete and professional with these two strategies!
Need more help writing your resume? We're here for you!
We'd love it if you joined our FREE community. It''s a private, online platform where workers, just like you, are coming together to learn and grow into powerful Workplace Renegades. More importantly, we have tons of resources inside our community that can help you write your resume'"the right way.
It's time to find work that makes you feel happy, satisfied, and fulfilled. Join our FREE community today to finally become an empowered business-of-one!
This article was originally published at an earlier date.