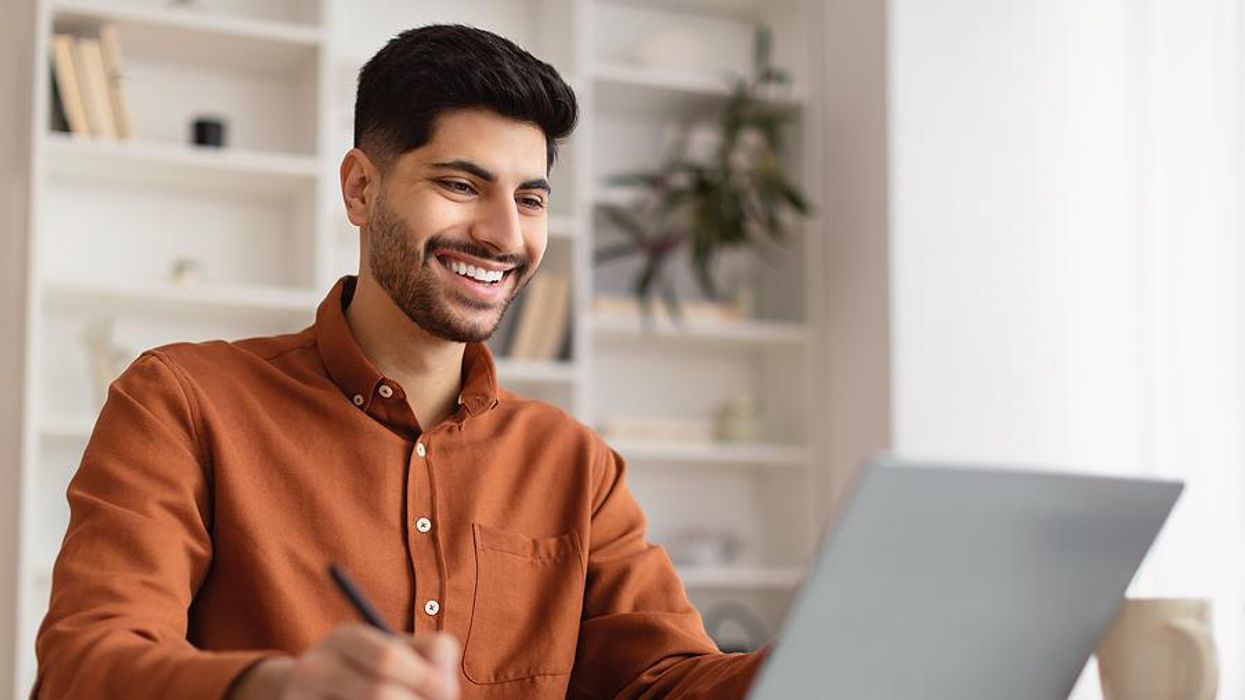 Have you heard of the three Cs of career growth? They are the three things you need to focus on in your career if you want to move up the ladder at work and find long-term professional success.
---
As a career coach for the last 20 years, I've learned that people cannot move their careers forward in a vacuum. You can't grow your career alone. And that's where the three Cs come in…
The 3 Cs Of Career Growth
The first "C" of career growth is courses/content. You need resources in your career that will teach you something new and give you a new perspective.
The second "C" is coaching. In order to truly grow your career, you need a trained expert or a mentor, somebody who can help you interpret what you're learning, especially if you hit roadblocks. A career coach, for example, can tailor their answers to support you and your needs, providing you with the right advice that will help you succeed.
The third "C" of career growth, and the most important, is community. You have to surround yourself with like-minded individuals who are working on the same problem or chasing the same goal. This not only motivates you, but it gives you more information and perspective in order to speed up the success of your learning.
Where To Find The 3 Cs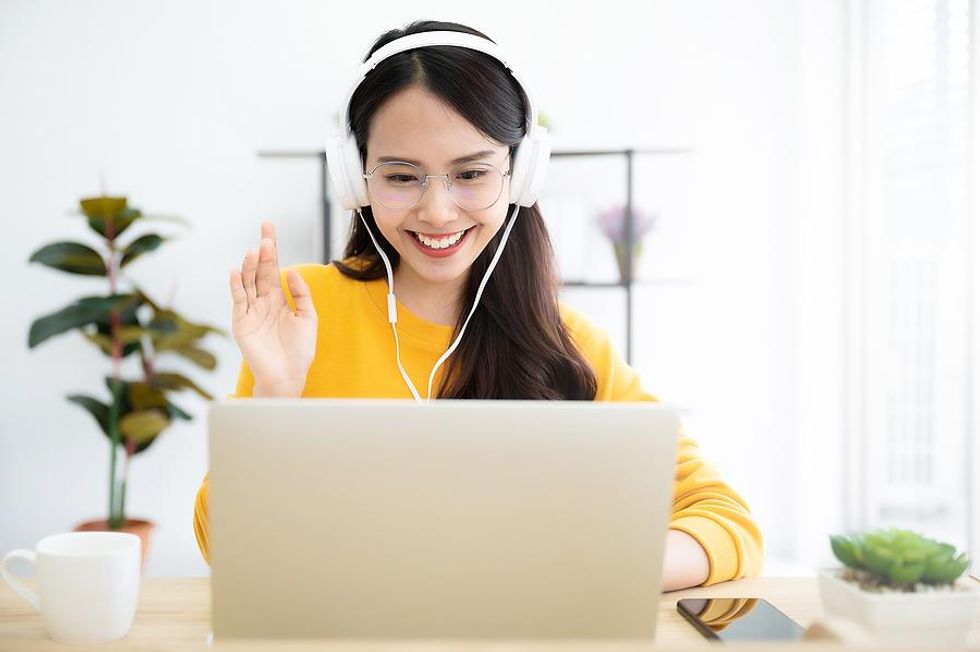 Now, where do you find the three Cs of career growth? Well, I actually founded Work It Daily on the principles of the three 3 Cs. When you join our FREE community, you get access to courses, coaches, and community—all in one place!
Work It Daily is one of the largest online career coaching platforms, and all you have to do is sign up to get FREE access to the 3 Cs of career growth. Sign up, check out our free resources section, and pick courses to learn from. You can post your questions inside the community for the coaches and you can meet other members who are part of the community.
So, if you want to grow your career and move up the ladder at work, you know where to find me.
Sign up for Work It Daily's FREE community today! My team and I are looking forward to working with you soon.