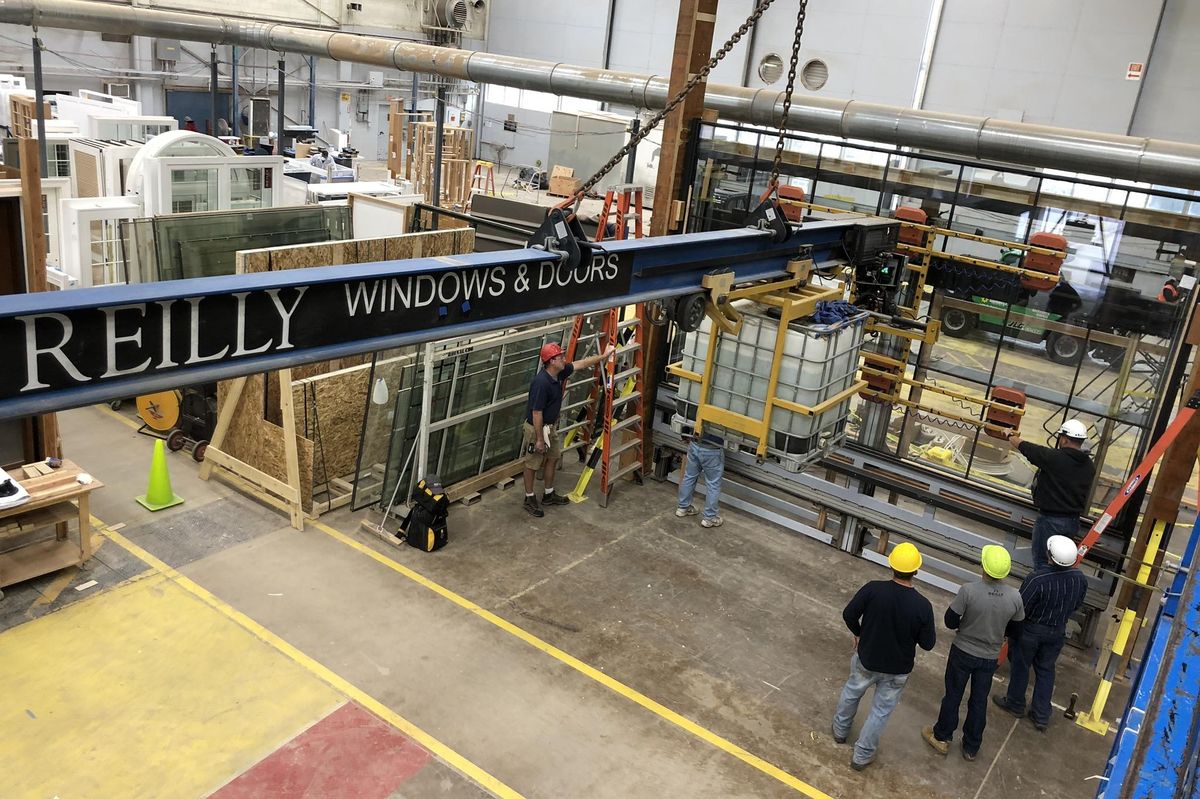 Reilly Architectural makes custom windows and doors for the country's most prestigious properties. The company is an architect and builder's best choice for any project that requires custom hardwood or metal windows and doors.
---
In 1981, Michael Reilly created his first custom millwork and cabinetry shop in his garage, which quickly grew to fill a large, commercial chicken coop. This was how Reilly Architectural got its start. Today, the company operates out of a repurposed airplane hangar with both a metal and glass shop in addition to the woodworking shop. In 2016, the company's success caught the attention of Pella Corporation. Currently, Reilly Architectural, supported by Pella Corporation, works independently to exceed our customers' expectations.
If you're curious about working for Reilly Architectural, here are three things you should know…
1. Reilly Architectural Has An Amazing Company Culture
Reilly Architectural has a culture that's focused on team initiatives, workplace safety, accelerating growth, driving operational excellence, and building a talent advantage. The company cares for the whole team member, and provides benefits to provide healthy living, financial security, and work-life balance.
Here are some benefits Reilly Architectural offers to its employees:
Medical, dental, and vision coverage for team members and their eligible dependents
Flexible spending accounts
Health savings accounts with a generous company match
Short- and long-term disability
Life insurance
Retirement savings 401(k) plan with generous company match
Eight company-paid holidays
Generous paid time off allotments
Employee Assistance Program providing support for life's most challenging times
2. Servant Leadership Is Important At Reilly Architectural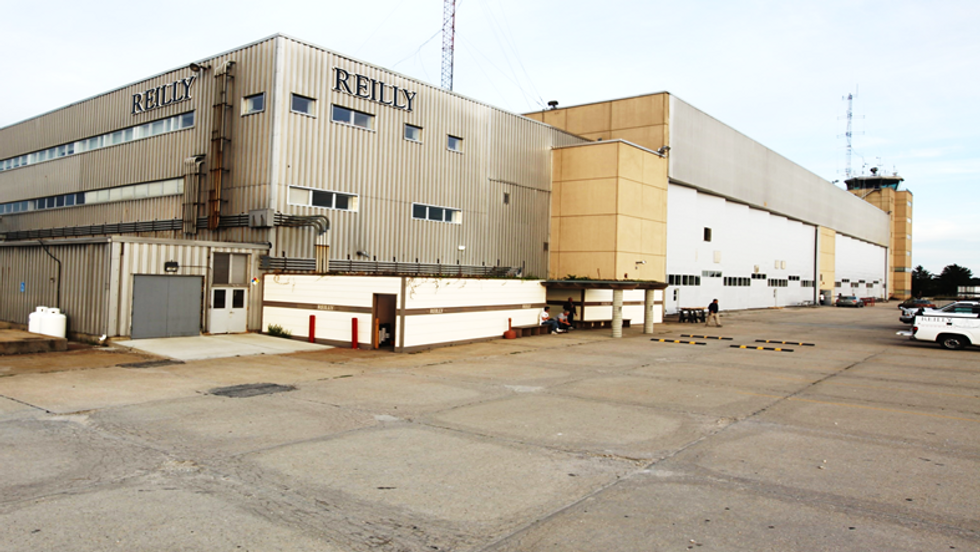 As a company, Reilly Architectural is very focused on leadership qualities that are consistent with the servant leader. What does that mean? Simply put, Reilly Architectural believes its leaders are here to serve their team members, to make sure they have everything they need so that they are the ones who are running the company.
Ultimately, Reilly Architectural is a very team-oriented organization, and it has a unique culture that its employees are proud to be a part of.
3. Reilly Architectural Is A Good Corporate Citizen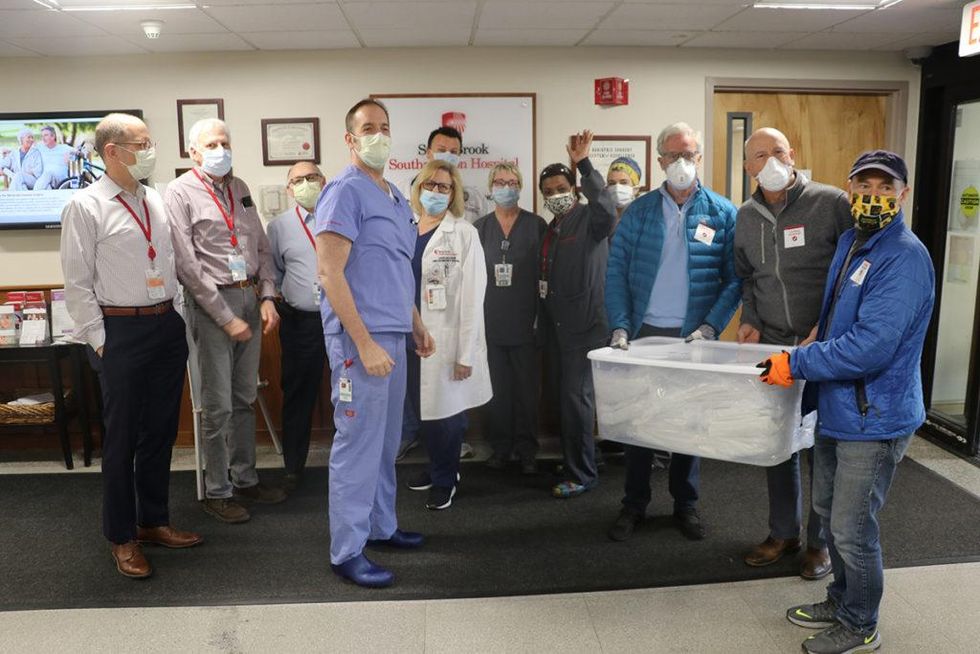 One of the most impressive things about Reilly Architectural is that it is a good corporate citizen. The company supports volunteer programs, scholarship programs, and energy efficiency initiatives, and is doing its part where it can.
Reilly Architectural is also utilizing state-of-the-art systems to maximize quality and efficiencies through technology and automation.
Want To Work For Reilly Architectural?
Reilly Architectural provides a unique product to its end customers that is designed to inspire and delight, while also maintaining a strong company culture that makes employees feel valued and in control of their careers. It's a great place to work for talented craftsmen and craftswomen alike.
Interested in a job at Reilly Architectural? Check out the company's careers page!