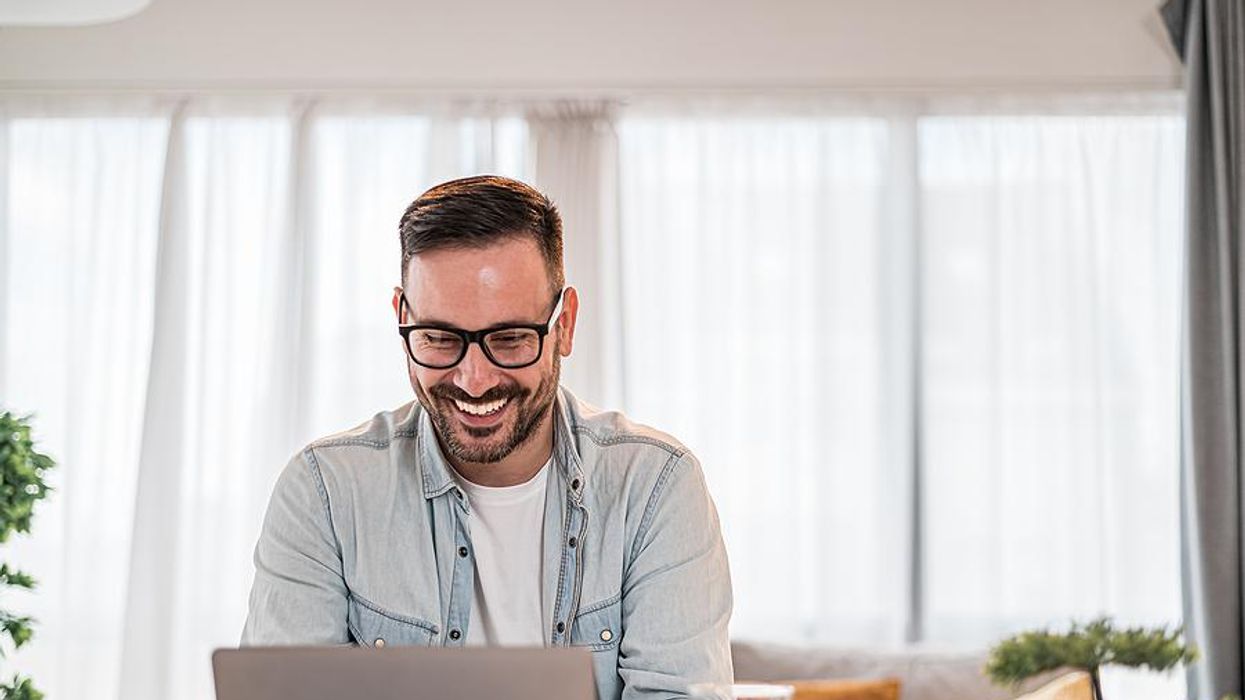 So, you hate writing resumes. I get it. It's so difficult. You don't know what to put on it. It feels weird writing about yourself. You don't know if you're doing it correctly. You're changing it all the time. And when you finally send it out to employers, you're not getting any responses.
---
I understand the struggle. We were never taught how to write an effective resume. We were never taught how to optimize a resume so it gets past the ATS and into the hands of the hiring manager.
All the stress, frustration, and confusion that comes with resume writing might make you think that you should invest in a resume writer. Here's my expert opinion...
Avoid Resume Writers
Let me be very clear about this: resume writers do not write resumes for the right people. They're supposed to write them for the recruiters. Recruiters want simple, clean, easy to understand, easy to read in 6-13 seconds. Resume writers write for you. They want to give you an ego boost. So, you spend $300, which is the average cost of hiring a resume writer, and they write up this fancy resume with fancy fonts and tables and make you look so important and so unbelievable—and you still don't get any calls.
Do you know why?
Because a lot of these templates they're using are bogus. They don't work. The tables alone get tossed out of applicant tracking systems (ATS). They're designing your resume to make you feel good, not get you the attention that you want and need from employers.
Check Out My Resume & LinkedIn Bootcamp Instead!
More importantly, everyone should know how to design their own resume. It's not that difficult. It's not rocket science. It's not brain surgery. And if you are taught correctly, it takes about 45 minutes. That's it. And then you have a resume that's optimized and effective.
How do I know this? Well, because I teach this for free.
I don't want you wasting money on a resume writer. I have a FREE, 45-minute training where I give you the template to write an effective resume. I've worked with recruiters for 20 years. Seventy-three percent of them told me they prefer this template. You follow my training, you fill out the template, you optimize your resume. And then, as a bonus, we teach you how to take what you learned and apply it to your LinkedIn profile.
So, if you're frustrated in your job search, if you need help writing your resume or LinkedIn profile, sign up for my FREE Resume & LinkedIn Bootcamp.
Why would you spend $300 on a resume writer when you could do this for free? Know how to do it and have a resume that actually works? I've been helping thousands of people with this free tool, saving them hundreds of dollars in the process, and getting them results.
Stop outsourcing your resume. Learn how to write one that's simple and effective. You will be so glad you did. You'll feel so empowered—and that's the point. That's why I'm trying to help you. That's why I'm here.
Source