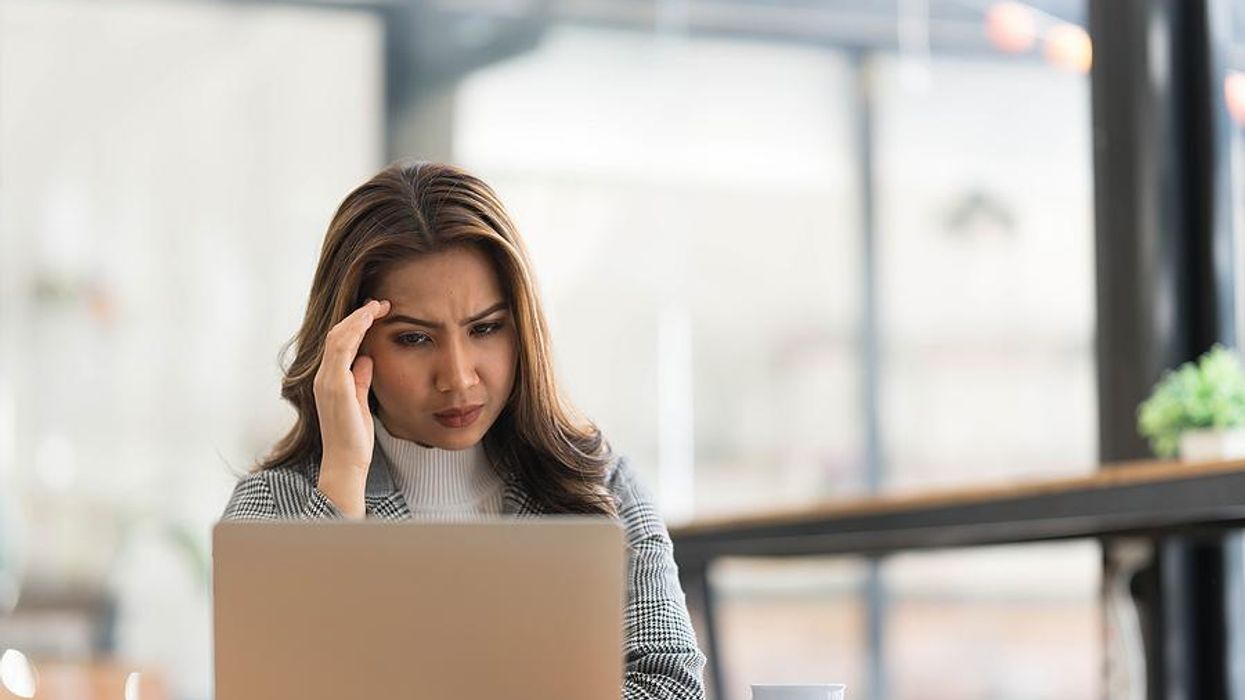 After months (maybe even years) of careful thought, you have decided that the time is finally right to make a career change. This is one of the biggest decisions of your professional life and it will have a significant impact on your quality of life moving forward.
---
Buckle up! This change won't happen overnight and it's going to be a roller coaster of a process.
As you navigate your way through the career change process, here are five mistakes to avoid:
Mistake #1: Believing That A Career Change Will Be Easy
As alluded to in the opening paragraphs, the career change process is a roller coaster ride of emotions and there's nothing easy about it! Some people go into the process, think they'll apply for a few jobs, and just hope something will come together. Then, after the setbacks mount, they lose confidence and become frustrated.
You need to take a step back and taper your expectations.
The job market is as competitive as ever and, depending on how long you were at your previous job, the job search process has changed significantly. From the way you find jobs, apply for jobs, and interview for jobs, the process is not the same as it used to be.
Mistake #2: Not Doing Enough Research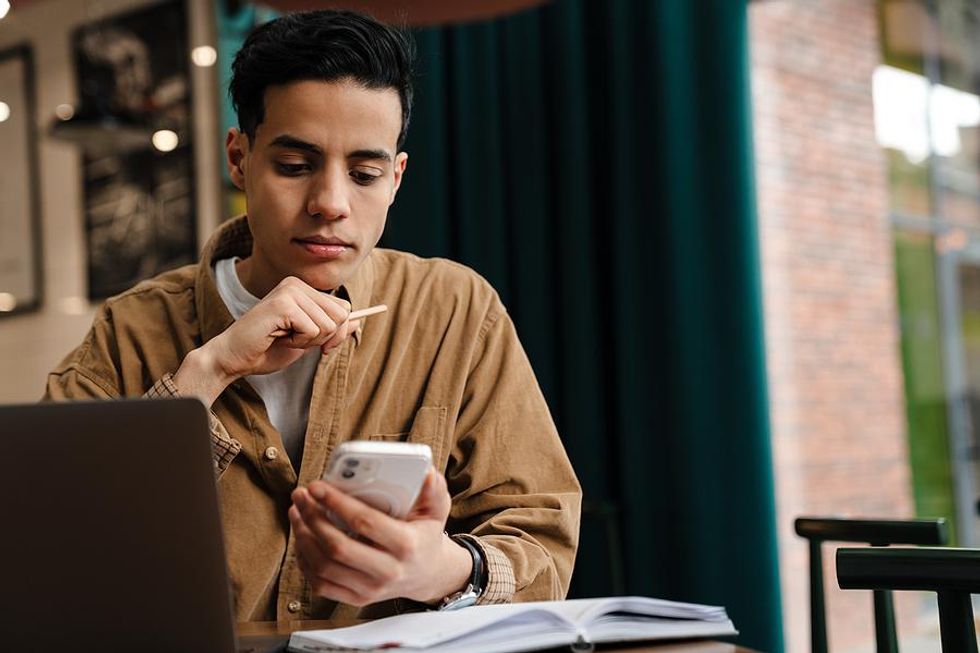 You've decided you don't want to continue with your current career path and have narrowed in on another career to pursue.
Guess what? That's not enough!
You need to research the industry you're going into to see how many of your professional skills will transfer over to the new career field. You also need to take a serious inventory of the skills that you're lacking and investigate your options for upskilling to gain those valuable skills. This may be the most difficult of all the career change challenges. However, addressing it early in the job search process will only benefit you more in the long run.
In addition to all of that, you need to have a strong understanding of the state of the industry you're targeting. Some industries, such as journalism, are struggling and seeing significant reductions in the workforce while other professions are in danger of being automated. It's important to make sure that the profession you're going into is better than the one you're leaving behind.
It's also important to research salaries for the profession, so there are no surprises as you go along in the process (more on that in a bit).
Mistake #3: Attacking The Career Change Process Alone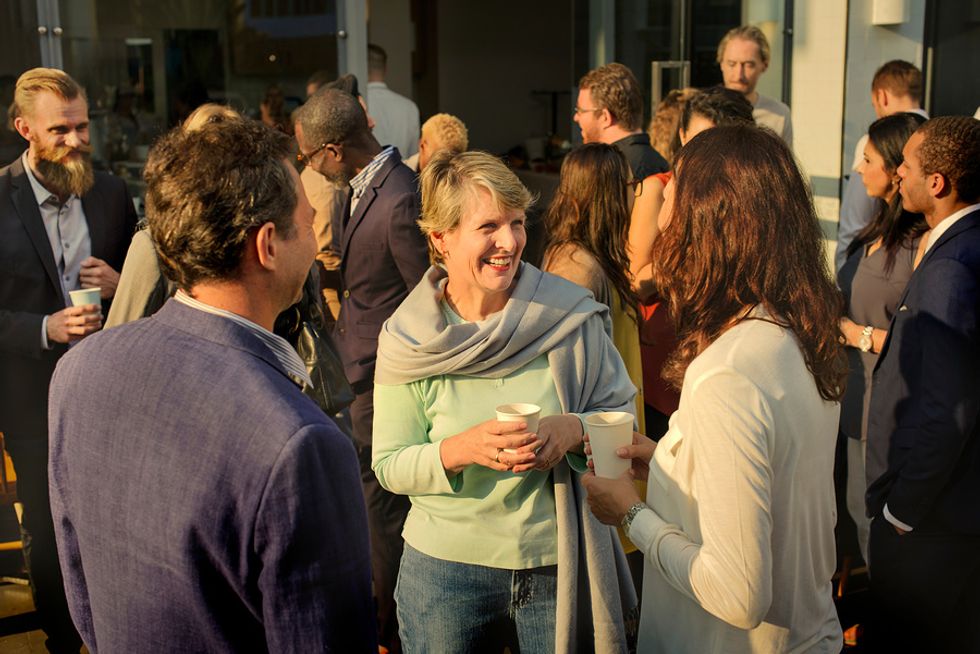 If you've neglected your professional network or don't have one, you may want to make that your first priority before starting your job search.
A career change is hard enough as it is, but very few people are able to accomplish it without a little help. This is where your professional network comes in handy. Talking to former colleagues, professional acquaintances, and mentors can not only help shape your career path, but they may also be able to recommend companies that may be a good fit for you and make some initial introductions.
If your professional network needs some work, try to reach out to colleagues to see if they're willing to introduce you to some professionals in their networks. In addition, you may want to look into attending some local networking events to meet new people.
Online networking tools such as LinkedIn also give job seekers an opportunity to run their own proactive job searches. If you've identified some companies that you're interested in, you can use LinkedIn to connect with people at those companies. You can also contact the recruiter for those companies.
Your networking efforts should run concurrently with your job search.
Mistake #4: Neglecting Your Resume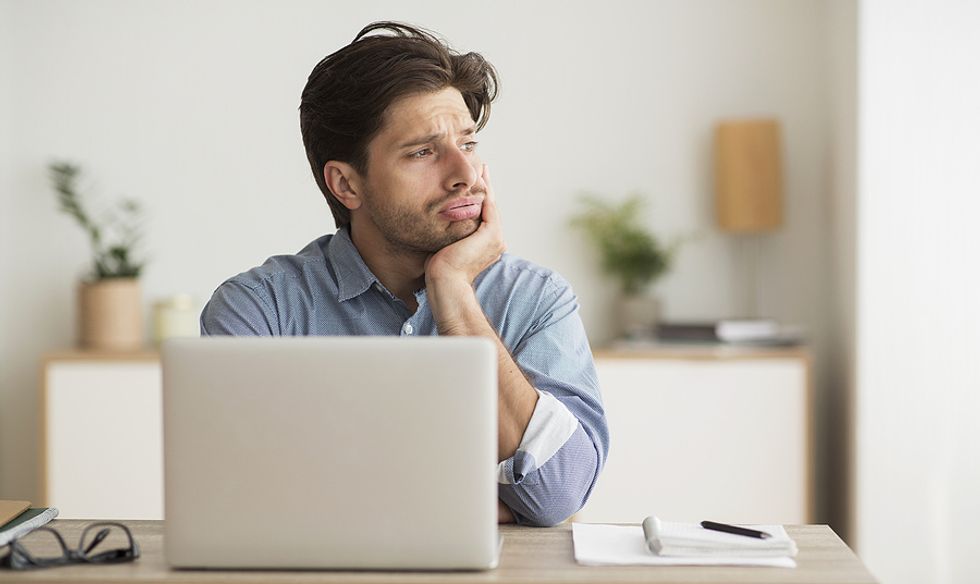 There may have been a time a long time ago when a one-size-fits-all resume was fine but it's not like that now. Every resume needs to be tailored to the specific job you're targeting. The modern-day recruiter handles so many resumes that they only have time to skim them.
You basically have six seconds to get that recruiter's attention, so all the relevant skills that you possess for that job need to be at the top of your resume.
There are still some people that fall into the trap of spending most of their time writing a good cover letter but using the same resume over and over again. Both documents deserve an equal amount of attention. It may take a little extra time but it beats being repeatedly passed over for job interviews.
Mistake #5: Expecting To Make More Money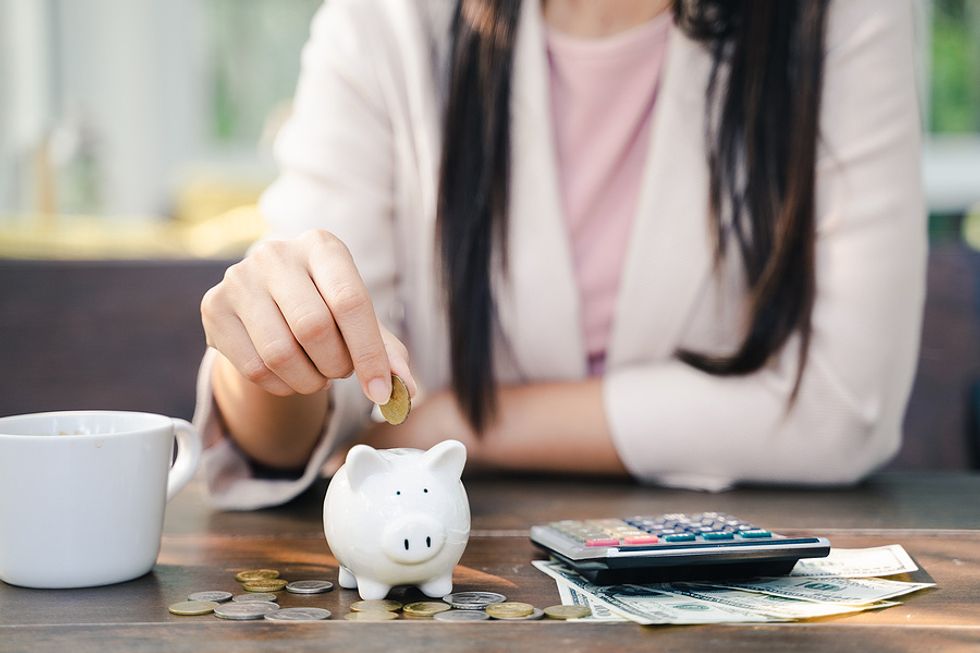 If you're making a career change just to make more money, you may be in for a surprise.
Sure, depending on your industry and professional experience, there are some career changes that lead to instant raises.
But in many cases, any financial gain that comes from career change happens in the long term, not the short term. It's very possible that you'll have to take a pay cut initially until you prove yourself in your new position. This is especially true if a company takes a chance and hires you with little experience. The company wants to make sure you can do the job before it makes a significant investment.
That's why it's important to do salary research early in the process and plan accordingly.
The job search process isn't easy, but if you take the proper steps, it doesn't have to be miserable. Hopefully by avoiding these five mistakes, making a career change will be a little less daunting and intimidating. And (even though it didn't make the list) make sure you don't prematurely quit your current job before you've secured a new one (unless you have the resources) because even the smoothest career changes take a little time.
Need more help with your career change?
We'd love it if you signed up for Work It Daily's Event Subscription! Get your career questions answered in our next live event!
This article was originally published at an earlier date.