Whether you're a college student trying to figure out where your true calling lies, an experienced professional getting back to work, or someone just looking for a career in another field, you need to make your choice carefully. With women making considerable strides in fields that were previously male-dominated, the lines of career limitations have blurred.
---
There are more career choices available to women now than ever before. A woman plays many roles'"sister, daughter, friend, wife, mother, confidante, breadwinner, and so on. You, being a multitasking woman, need to find a career that not only pays you well, but allows you to be a career woman without having to compromise on any of these roles.
If you think this is impossible, think again!
Lots of women have found careers that balance beautifully with their family life. So, now that you know it isn't unthinkable to achieve work-life balance, how about making it happen for yourself?
With a plethora of options, you may have a tough time deciding which career would be most suitable for you. Of course, no two women are the same and neither are their choices. But some careers provide women with the best opportunity to achieve both career success and work-life balance.
Here are the top eight career choices for women:
1. Entrepreneurship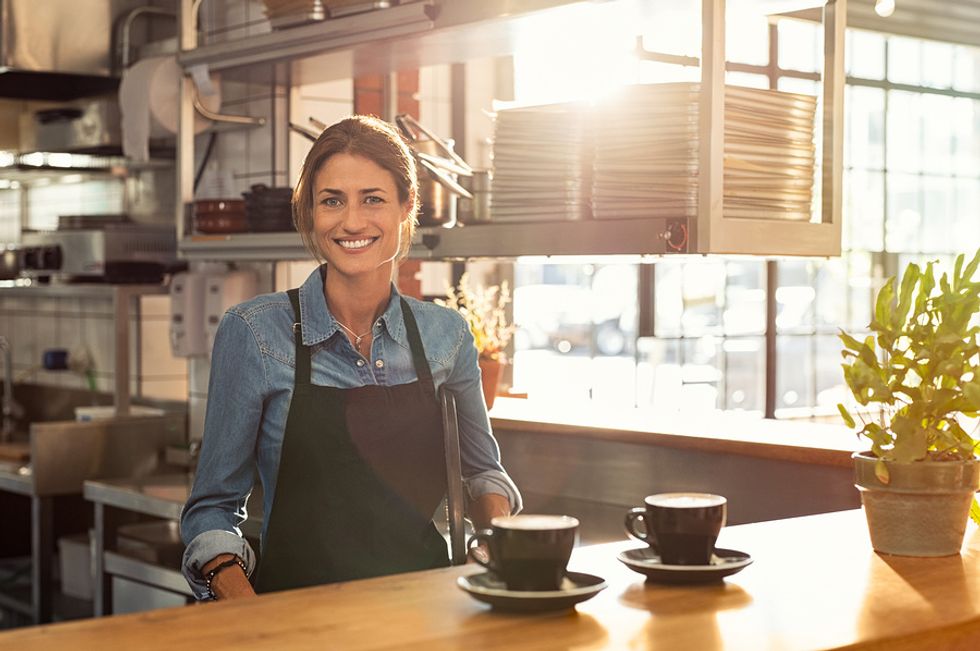 For women who want a chance to do what they really love doing, who have always dreamed of starting their own business, entrepreneurship could be the perfect career.
Wouldn't it be great to work from a place of your choice and at your own time? This would give you the flexibility to allocate time to your business and family as needed.
This is also one of the biggest challenges you will ever take up in your life as every decision will rest on your shoulders. Your employees would depend on you for their livelihood. Hence, this is also a great way to contribute to society.
Being an entrepreneur lets you be in charge because it is you who runs the show. Instead of putting in efforts to generate profits for other companies, why not channel those efforts towards creating greater profits for yourself?
2. IT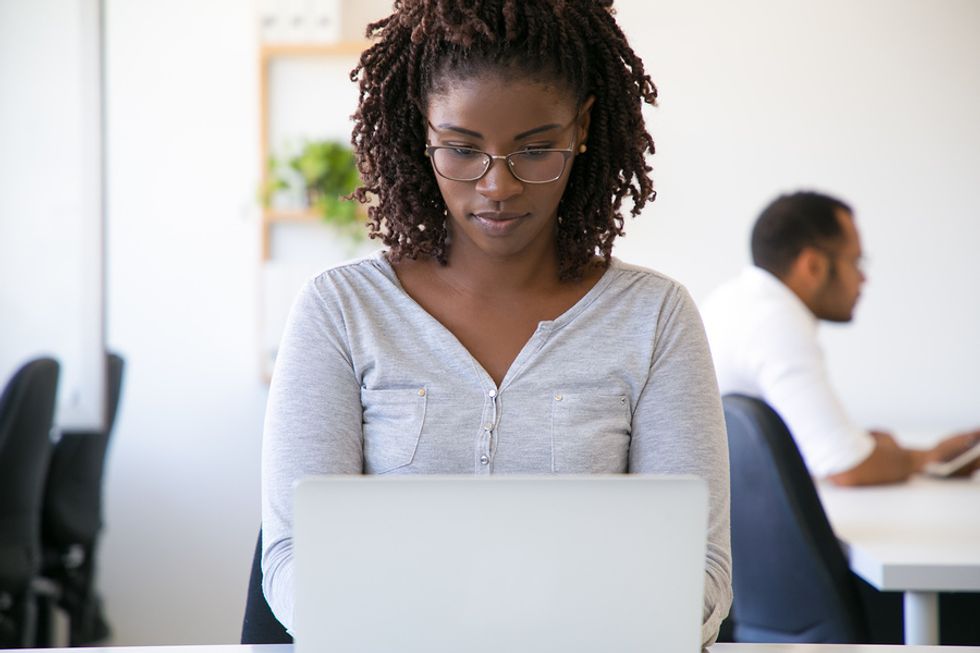 With IT companies starting up and mushrooming rapidly, it's little wonder that this field has become so popular among women.
Young women can take up a career in the IT sector after earning a certificate or bachelor's degree in an applicable field, like computer science, informational technology, and cyber security. There are also many programs available to women of all ages who want to learn how to code'"one of the most useful and in-demand skills in today's job market.
The ease and excitement of working on the internet, designing software and apps, implementing IT solutions for businesses, security, gaming, smartphones, etc. could be a huge draw. This is another field where you can make a difference as well as earn good money.
3. Medicine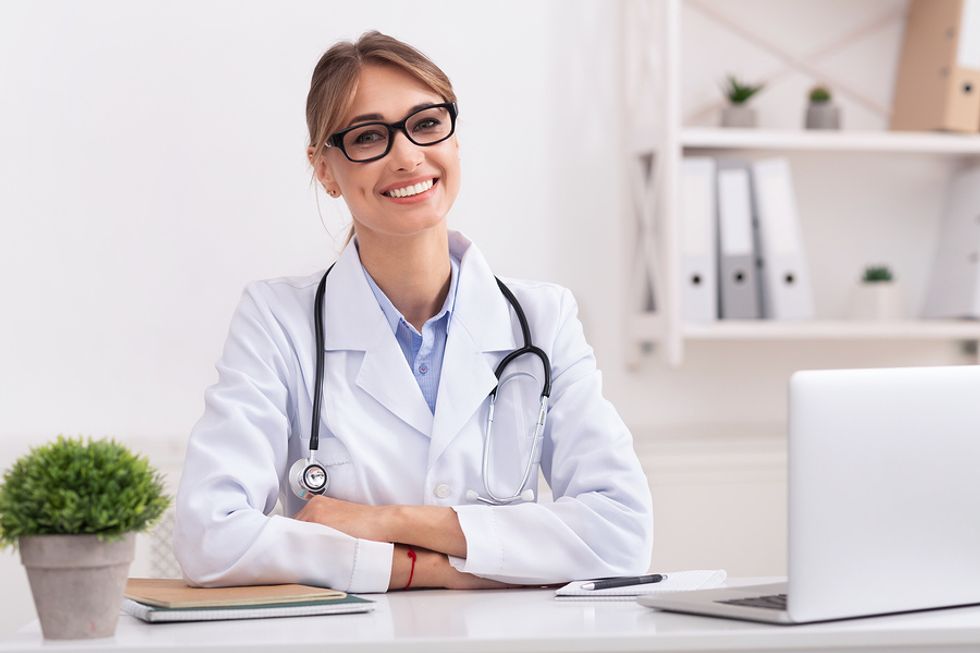 Whether you choose to be a pharmacist, a surgeon, or a nurse, a career in the medical field provides women with the ability to achieve career success and wealth. Plus, there's good job security.
As a qualified professional, you will always be in high demand, and once you've gained significant work experience, there's going to be no looking back.
4. Teaching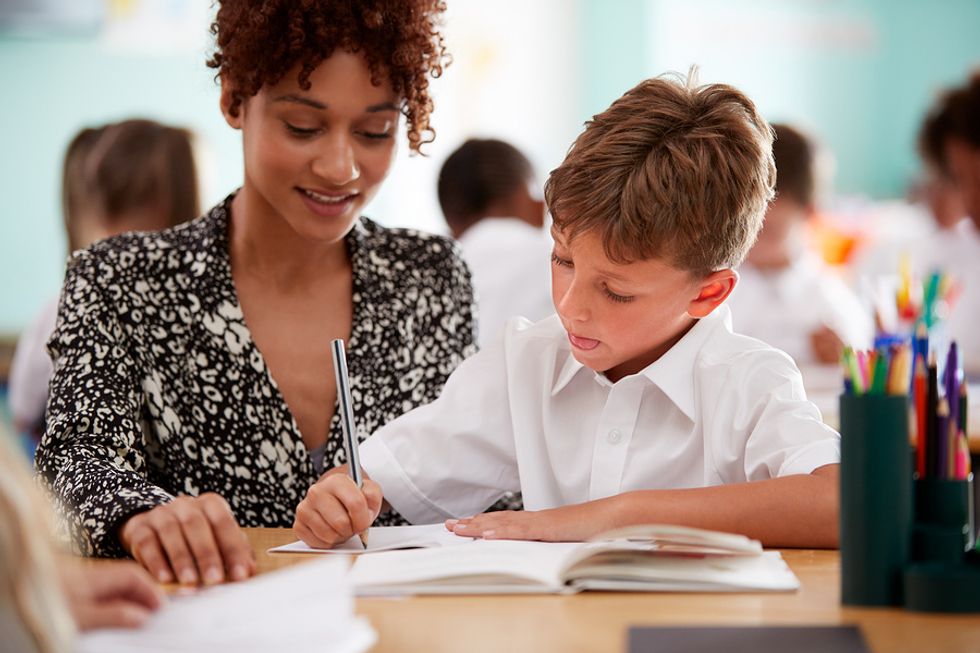 Teaching has always been considered one of the most women-friendly careers as it allows women to spend sufficient time with their families, de-stress, go on vacations, and balance home and work. It's also one of the most rewarding and important careers anyone can choose to pursue.
The best part of being in the teaching field is that recession or no recession, your skills will always be sought after.
5. Human Resources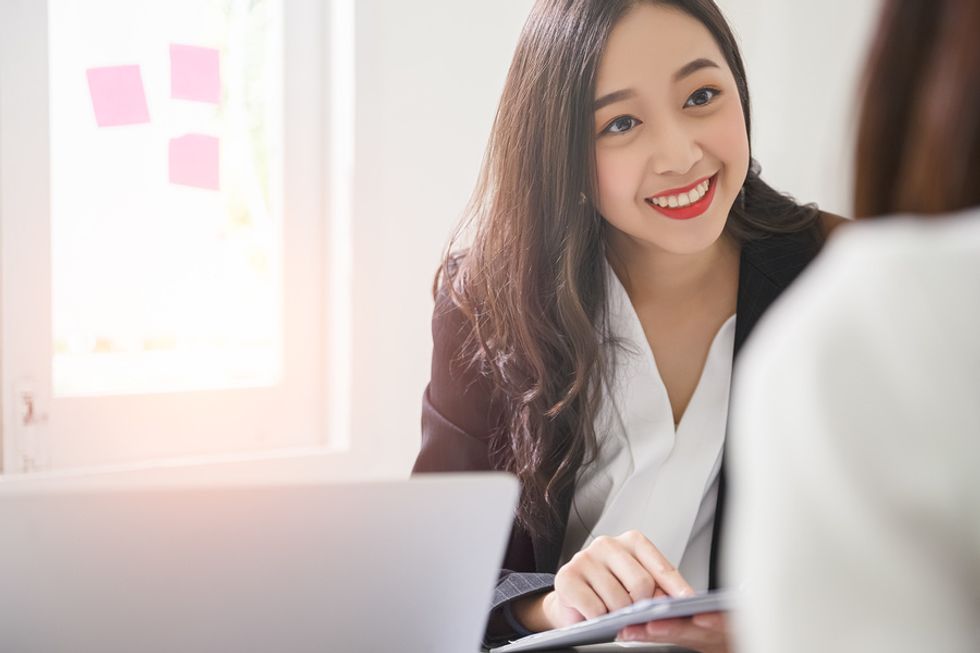 This field is perfect for women who have a penchant for working in the corporate world and interacting with people to solve organizational issues.
The job involves shortlisting and interviewing candidates, hiring and training them, setting their pay, benefits, and perks, designing appraisal systems, formulating policies and leave structures, looking after employee welfare, and settling disputes.
Every large organization needs qualified and experienced HR personnel and they are paid quite well, too.
6. Psychology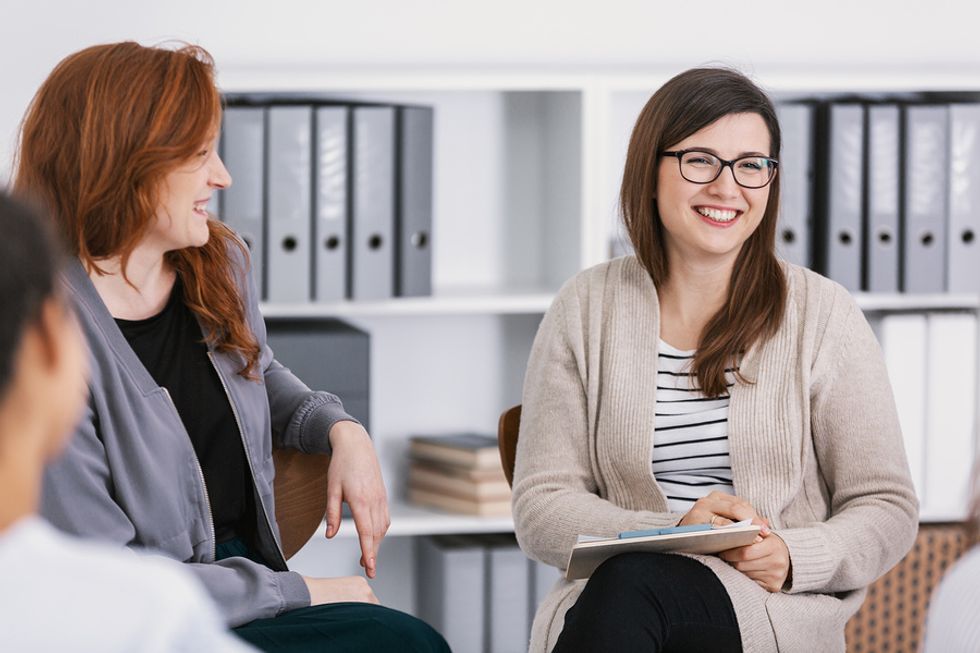 No one solves problems like a woman does.
Given the fact that most women are good observers, empathetic listeners, and great communicators (all soft skills employers want in employees), they're sure to excel as psychologists or therapists.
A career in this field allows you to help those struggling to overcome many different personal and family problems. With substantial work experience, you can stand to make a lot of money and even charge on an hourly basis.
7. Interior Design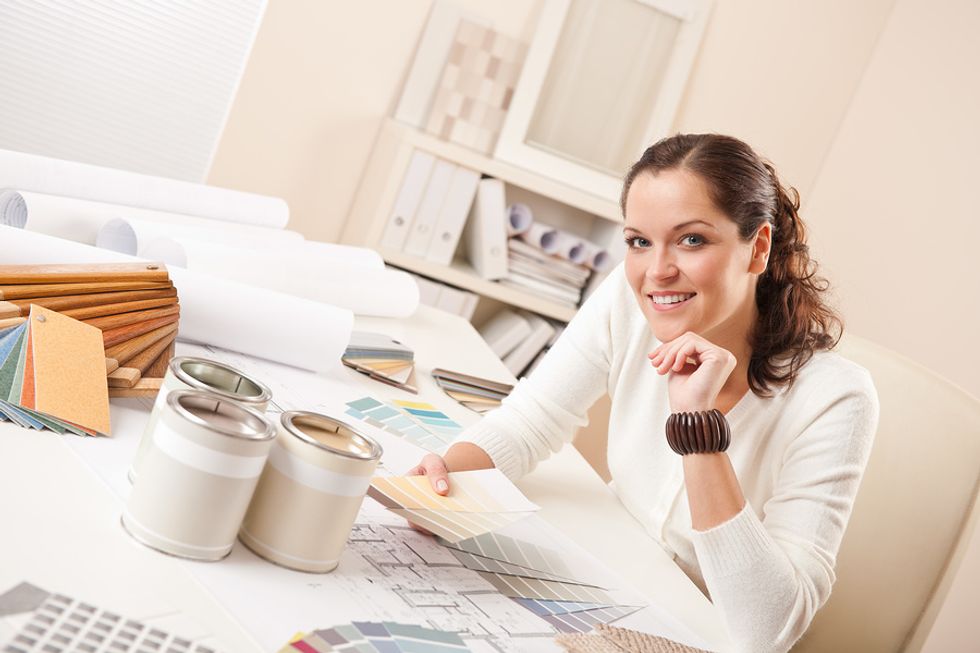 You've probably put in a lot of thought and effort into designing your home and making it look stunning. From selecting the perfect hangers for the closet to picking out the most exquisite lampshade, you know what it takes to make a home beautiful.
Now, how about extending this talent a little further and helping others make their home look gorgeous, too? A career in interior design is a great option for women who are creative, organized, and detail-oriented'"who don't want a boring office job.
As you develop your career as an interior designer, you also gain the flexibility to pick your clients and appointments and get paid immensely well.
8. Media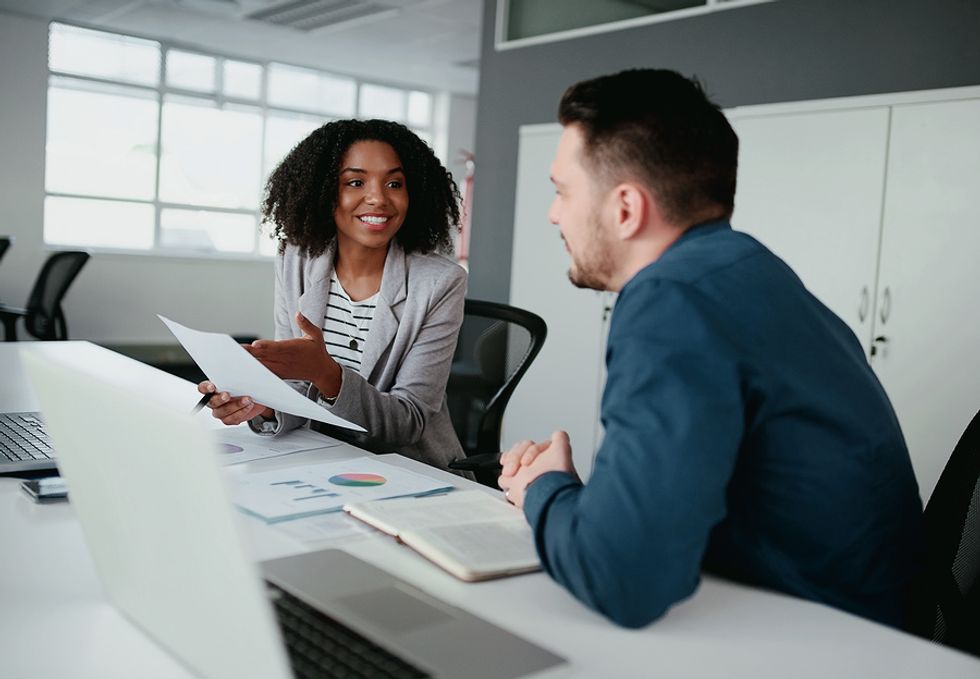 For women who are creative, good at communication, and love research, media is the place to be.
All companies nowadays have (or should have) social media accounts that need managing, in addition to their primary marketing and PR departments, so this field is only growing.
Writing, advertising, public relations, journalism, photography'"there are many choices available for women who want to pursue a career in media.
Women today can achieve it all, from financial independence to a family, and from a progressive career to a great personal and social life. And, why not? Your decisions have the potential to give you all that you desire.
So, make sure you decide well!
If you're a woman struggling to find the right career for you, we can help.
We'd love it if you joined our FREE community. It''s a private, online platform where workers, just like you, are coming together to learn and grow into powerful Workplace Renegades.
It's time to find work that makes you feel happy, satisfied, and fulfilled. Join our FREE community today to finally become an empowered business-of-one!
This article was originally published at an earlier date.