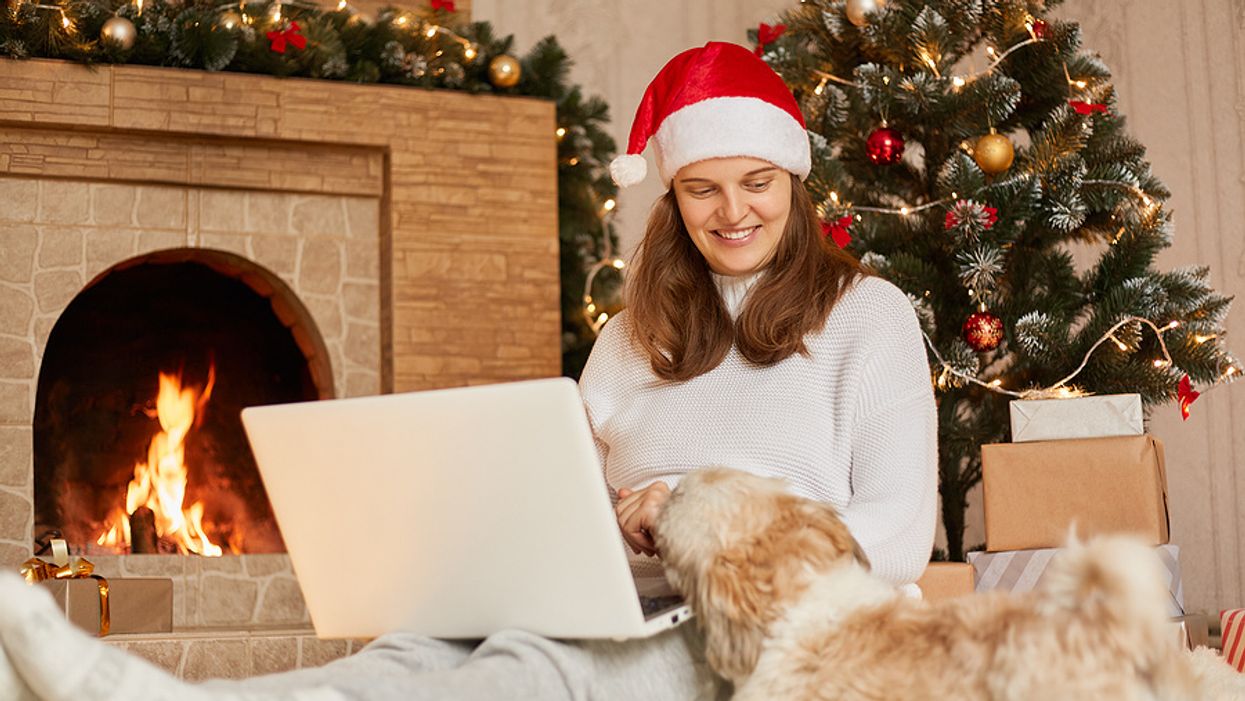 Finding a job during the holidays is no easy task. You have to navigate vacations, slow hiring processes, and increased competition. Yet with the right strategy, it can be done.
---
Here are five ways you can stand out from the competition this holiday season and find a job before the end of the year.
1. Showcase The Right Skills On Your Resume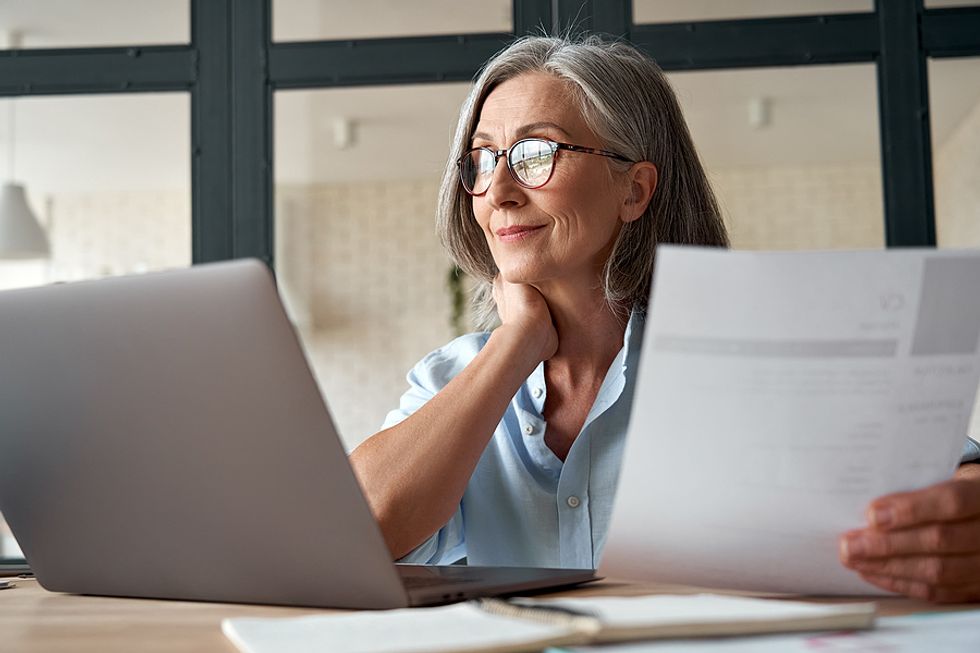 Make sure your resume highlights and draws attention to any experience you have in the industry. Look at job descriptions and the core responsibilities of the positions you're applying for. That's where you'll find the skills employers are looking for in job candidates. By including the right skills on your resume, you'll stand out to hiring managers and have a better chance of getting your resume past the ATS. It's all about keywords!
The holidays are hectic, so share with the potential employer how you'll be a positive addition to the team by leveraging your strengths.
2. Dress The Part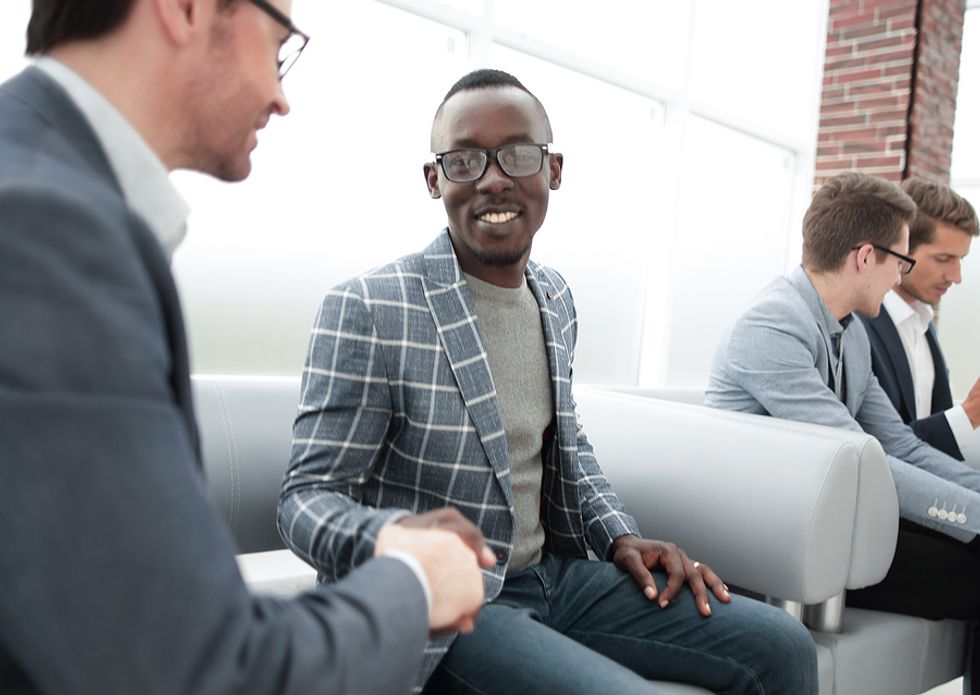 Don't underestimate the power of a great first impression. Dress for the interview in professional attire. Even if the job indicates you'll be wearing jeans and a sweatshirt, you need to show respect for the employer by visiting them in clothes that show you are committed to being seen as one who cares about their appearance and the impact it has on others.
Not sure what to wear? We recommend dressing conservatively in clothing one level above what the current employees at the company are wearing. You want to look professional, but not like you don't fit in with the workplace culture.
3. Show Your Connection To The Company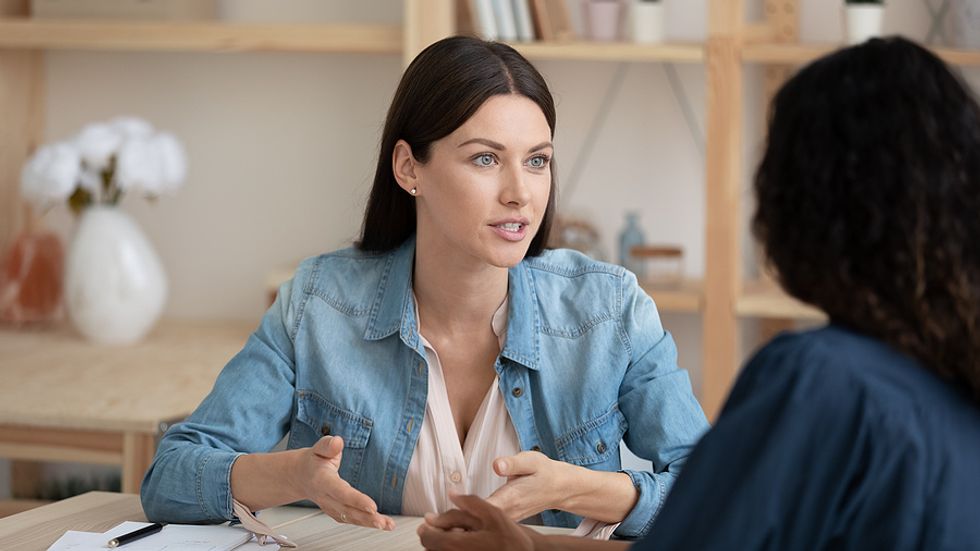 Employers like to hire candidates who have a passion for what they do. Why? Because they know that excitement will translate into better performance.
In your disruptive cover letter (and during your job interview), demonstrate how and why you admire the company. Highlight what you love most about their products and services. Give examples of how you have personally used them in your own life with success. The more you can show them you understand and respect the business, the more likely you'll impress the hiring manager and move forward in the interview process.
4. Demonstrate Your Value
It's important to remember that you're a business-of-one, and you're trying to sell the service you provide as a business-of-one to employers (the customers who will be paying you for the service).
To find a job during the holidays, it's critical you adequately demonstrate your value as a business-of-one and potential employee in the hiring process. How? Well, make sure to quantify your work experience on your resume. Use numbers to showcase your accomplishments. Clearly state how you'll make or save the company money with your employment. Do this, and you'll easily become one of the top job candidates for the position.
5. Express Gratitude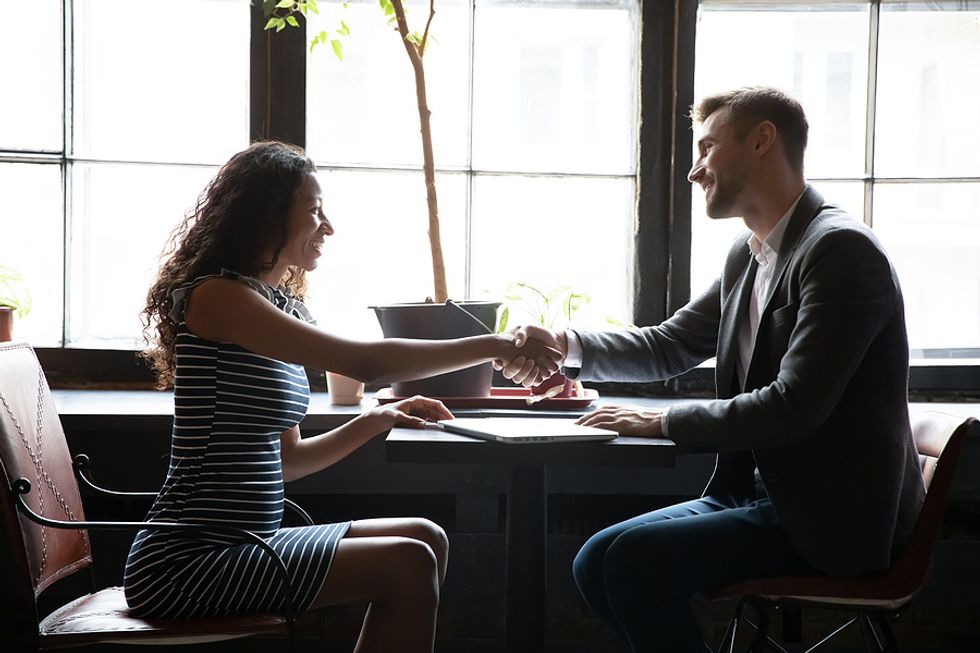 The holidays are busy for everyone. When you're applying for jobs during the holiday season, keep gratitude in mind.
After every job interview, always send a thank-you note. It's just the polite thing to do, and you'll score more points with the hiring manager. Even if you get rejected, or never hear back about a position, make sure you send an email thanking the employer for the opportunity and wish them the best of luck with finding the right job candidate.
Don't be bitter. Be gracious. You never know what will happen in the future. You might want to apply for another job at the company down the line. So, don't let your frustration get the best of you.
Remember: if you get rejected, they didn't say, "No, not ever." They just said, "No, not today."
A successful holiday job search depends on a solid strategy. Follow the guidelines above and land a job this holiday season!
Need more help with your job search?
We'd love it if you signed up for Work It Daily's Event Subscription! Get your career questions answered in our next live event!
This article was originally published at an earlier date.