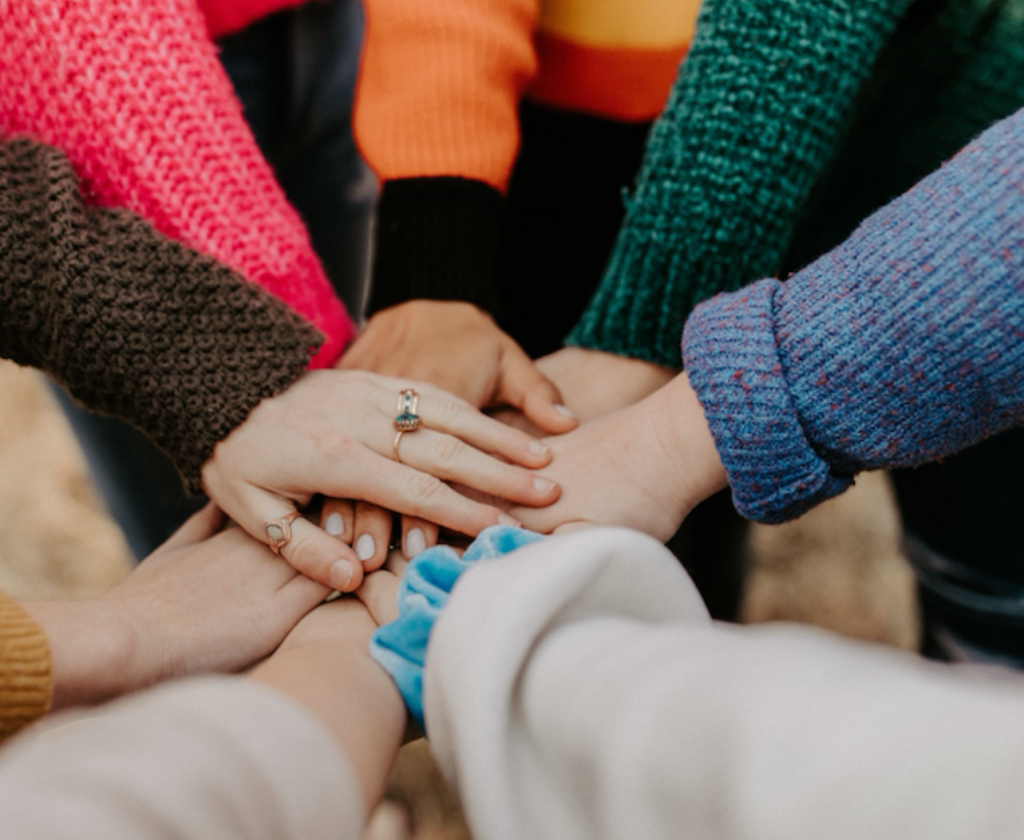 Leading a team of HR staff isn't easy, and it presents a number of challenges. As a Human Resources leader, you need to make sure that your department operates efficiently and that your services are to a high standard, and these are huge responsibilities to have resting on your shoulders.
While there are several different things that you need to organize as an HR director, there are plenty of tips and tricks out there that you can follow to improve your departmental efficiency and success. Below, we've compiled a list of top tips to make managing Human Resources departments much easier.
Have a Clear Vision and Share it With Your Team
Being clear with your goals and targets is vital to get your whole HR team on board. When everybody is working towards the same goals, teamwork and operational efficiency are boosted.
Each month, gather your HR team together to discuss company-wide and individual goals. Provide regular updates regarding current goals and ask your staff for feedback on how they think you can improve the goal-setting process to increase HR success.
When setting goals for your department, use the SMART goals framework. SMART stands for Specific, Measurable, Achievable, Relevant, and Timed. Following this framework ensures your goals are as detailed, realistic, and attainable as possible.
Embrace Technology
Nowadays, it's almost impossible to succeed as an HR leader if you don't embrace technology with open arms. You can implement a variety of software, communication platforms, and advanced equipment into your department to improve operational efficiency, boost communication, and increase business success.
Work closely with your IT department to determine which software applications and computer systems are the most helpful for your team. Consider brushing up on your own knowledge of technology so you can troubleshoot tech-related issues and quickly resolve these problems in-house.
Become Part of Your Team
It's easy for HR leaders to take themselves out of the office and separate themselves from their team of staff, but doing so could be detrimental to the success of the department. In order for maximum success, you need to show your face in the office and integrate into your team. You need to put yourself in your staff's shoes and get involved!
Communicating face-to-face with your HR staff inspires them to speak up and contribute to the team. It encourages them to offer innovative ideas and raise their concerns if they have any workplace issues. When your staff feels heard and valued, they'll work harder and smarter, and they'll be more loyal to the business.
It's a good idea to establish an 'open-door policy', whereby you encourage your staff to come and chat with you in your office at any time of the working day. An open-door policy can make your team members feel comfortable with you and the rest of the managerial team, which is essential to their satisfaction and success in the HR department.