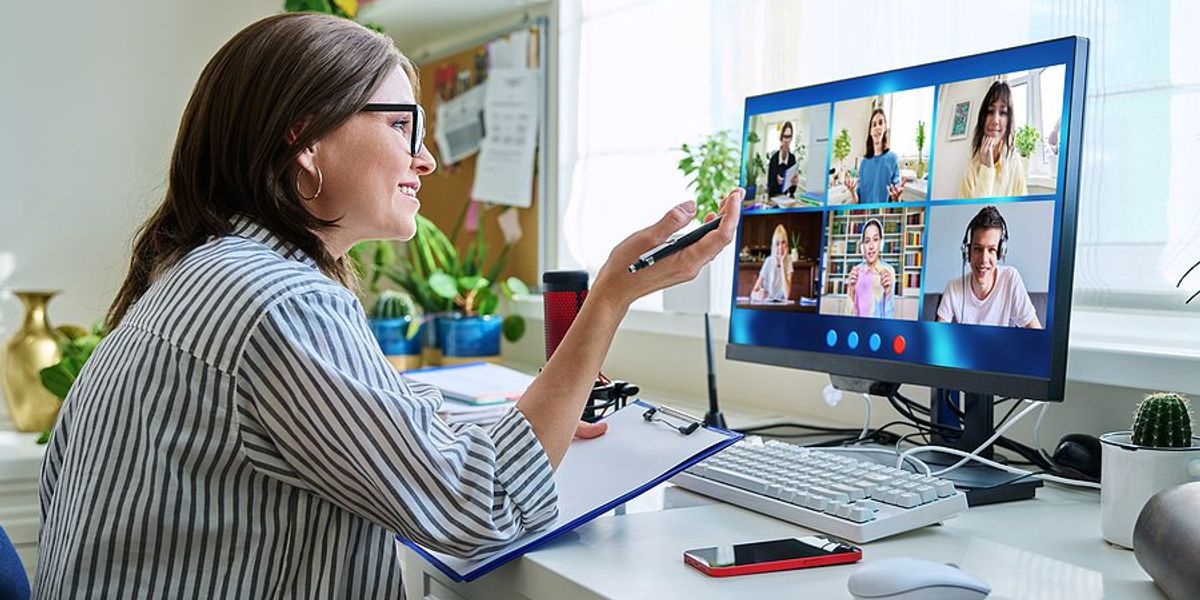 This is for all the teachers who are thinking about making a career change and aren't sure what to do with their transferable skills.
---
In my experience working with teachers inside the Work It Daily community, these are the best jobs for teachers leaving education:
Strategic Or Conceptual Selling Jobs
Not every teacher, but many teachers are really good at what we call strategic or conceptual selling. This isn't the sales where you're cold-calling or knocking on doors. This is complex selling where you listen to the customer's needs and then help them envision and understand how your software, product, service—whatever you're selling—will work for them.
Strategic or conceptual selling jobs require somebody to be great at educating and they need to have the right personality. Teachers have usually dealt with kids their whole life, so dealing with adult learners seems easier to them and they end up excelling in these roles. I can't tell you how many teachers I've seen leave teaching and make big money doing this. Strategic or conceptual selling might not be right for every teacher making a career change, but it might be right for you.
If you want to know if you're a fit for strategic or conceptual selling, I built a FREE 20-question quiz that you can take that helps you determine your top workplace personas. Your workplace personas are how you like to create value on the job and how you'll feel satisfied doing work. Those will dictate the kinds of careers that you're fit for. And if you get educator and then other things like visionary or super connector in your quiz results, those kinds of combinations make you ideal for strategic or conceptual selling.
You are never too old to switch careers, but you need to know how you like to create value to get out there and sell those transferable skills to employers. Because again, they're going to have to understand that value and they're not going to just see it on a piece of paper like a resume. You're going to have to explain it to them. And this kind of quiz can help.
Need more help with your career change?
Become a member to learn how to land a job and UNLEASH your true potential to get what you want from work!
From Your Site Articles
Related Articles Around the Web