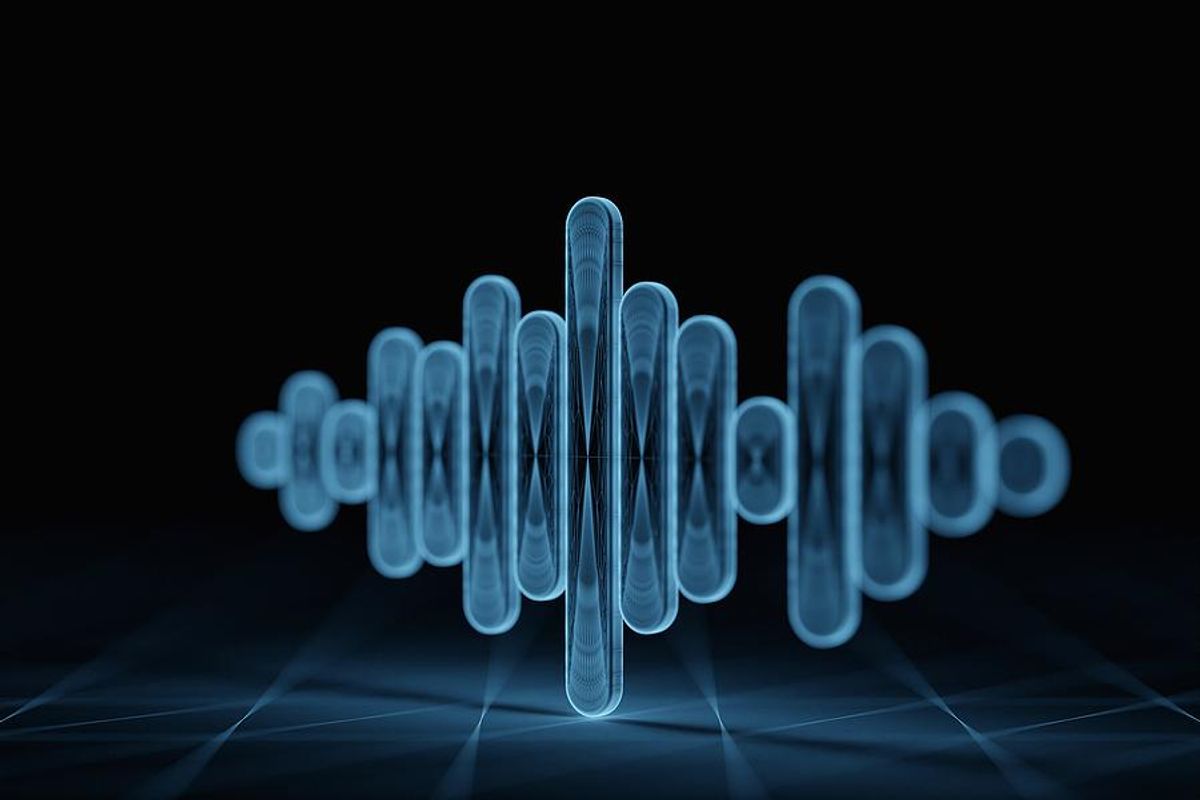 Sound has an amazing effect on our life. It evokes memories, emotions, and other strong physiological reactions. During the pandemic, many experienced difficult emotions of stress, isolation, boredom, and even anger. People responded by taking to their balconies, windows, and even rooftops all over the world to sing. The reaction was immediate: a happy switch flipped on, spirits lifted, and neighbors cheered and clapped their hands.
---
The power of sound connects, uplifts, inspires, and transcends cultures, languages, and even the visual world. Let''s take a look at what sonic branding is, why you should use it, how to incorporate it into your brand experience, and how to develop a strategy.
What Is Sonic Branding?

Did you know that we react to sound in 0.146 seconds? Sound affects every aspect of our lives. It''s not surprising then, that sound has a powerful emotional effect on us.
Sonic branding is a holistic and strategic approach to using sound and audio elements, ensuring your brand is heard as well as seen. It includes voice, jingles, songs, and identifiers that build an emotional connection with your consumers. It''s the creation of a comprehensive audio brand architecture. Some of the best and most iconic examples include NBC chimes which have endured for 90 years and were the first trademarked sound, Intel''s audio logo that''s said to be played somewhere in the world every five minutes, McDonald''s I''m Lovin It 'œba da ba ba ba' ditty, Mastercard''s priceless music album that is available on Spotify with songs by 10 artists, and the 1-877 Kars4Kids song which has taken on a life of its own, becoming a force for good nationwide. Source.
Sonic branding creates a memorable brand experience, engaging consumers across every possible brand touchpoint.
Why Should You Incorporate Sonic Branding?
To stand out from the competition, it''s critical to find innovative ways to connect with consumers. By incorporating sonic branding into your strategy, you will be adding to the overall consumer experience while building closer relationships.
Here are a number of reasons why you should consider investing in sonic branding so your brand can truly stand out:
74% of young adults feel emotionally connected to brands, thanks to music
Music improves brand recognition by 46%
40% of businesses are integrating voice branding into their marketing efforts
Brands that use music are 96% more likely to be remembered by consumers
Audio ads are 2x more likely to lift purchase intent and information intent than display ads
Music and the pace of it can influence customer behavior (slower music increased sales at a U.S. supermarket chain by 39.2%)
(Sources: Writer's Block Live, Modev Blog, and Audiodraft)
If this hasn''t convinced you that your company needs sonic branding, then check out these 10 reasons why:
First to market advantage in your niche
Increases brand recognition
Creates brand consistency
Helps differentiation
Increases emotional recall
Positively alters perception
Changes how we feel
Reminds us of something important
Convinces us to act
Boosts brand personality
How To Use Sonic Branding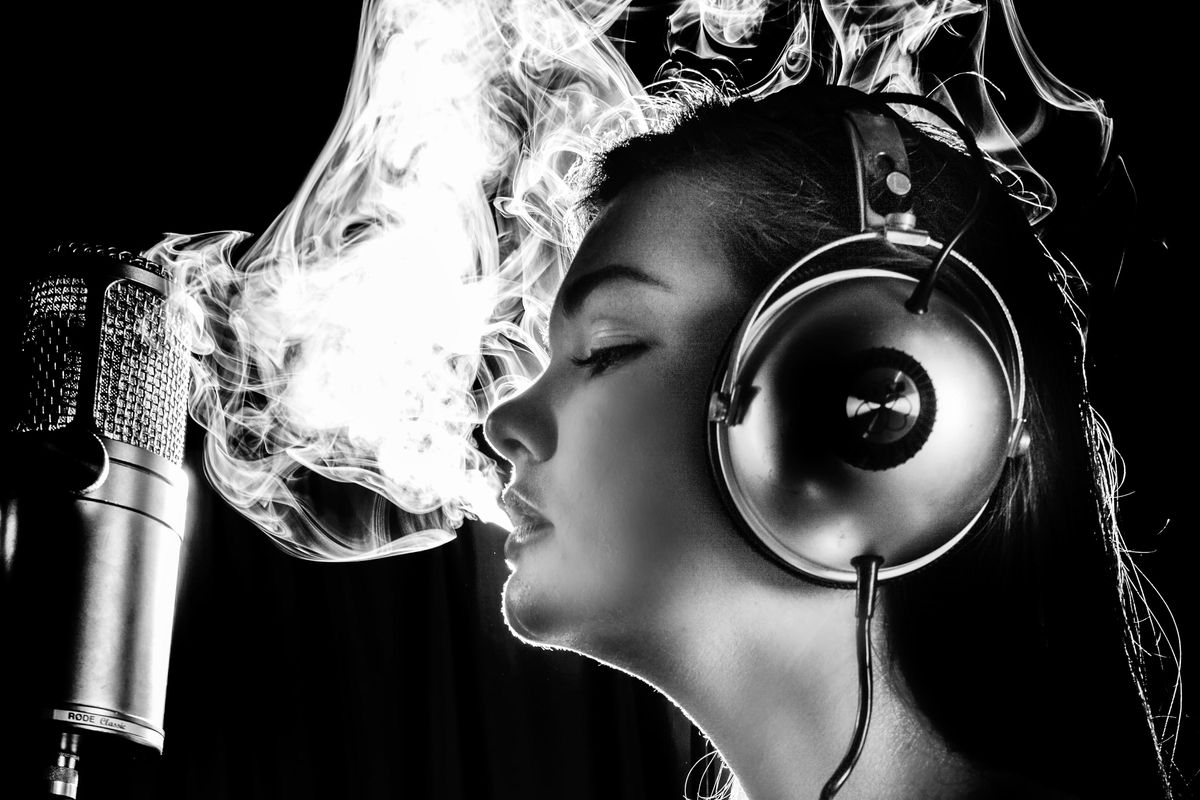 There are different types of audio content to integrate into your branding strategy. Before you dive in, here is a list of 13 to consider:
Audio Logos: MGM''s iconic lion roar with their audio logo as an example
Audio Names: LinkedIn's use of your name in audio form
Audio or Video Content:
Podcast or Vlog: Consider using music or jingles in your podcast/vlog. Ensure the volume is not too high so as to distract from what you are presenting or too low so as to not create the mood you want. Jingles and audio logos are other options to help round out the overall experience.
Audio Advertisements: Salesforce Customer 360 Product ad starts with a soothing woman''s voice and soothing sound effects telling you to relax and take a break while they take care of the stressful details of your work.
Website Interactions or Button Clicks.
Script Writing and Voice Artistry.
Curated Playlists: Herbal Essences released a playlist of 'œsongs to sing in the shower.'
Audio Manufactured Devices (i.e., computers, cell phones, computer games, appliances, etc): Apple has been ahead of its time in sonic branding, creating a song, 'œStart Up' that has been around for over 45 years. Whether you are using Apple Computer, Apple Phone, Apple Pay, or AirPods, the song offers emotional cues and expectations of the consumer for each interaction.
Audiobooks: A signature page transition or audiobook introduction.
Customer Service: Hold music when customers contact the customer service center. Cisco''s hold music has been trending for some time and is quite catchy, worth calling just for a listen.
In-Person Experiences: Music plays when consumers visit your brick-and-mortar store, events, conferences, trade shows, fairs, etc. AT&T has a retail flagship store in San Francisco. As you take the escalator to the second floor, a piece of music with a low-volume instrumental track, piquing consumers'' interest, draws them in, with the music reaching a crescendo as they enter the second floor.
Product Sounds and Design.
Develop A Sonic Branding Strategy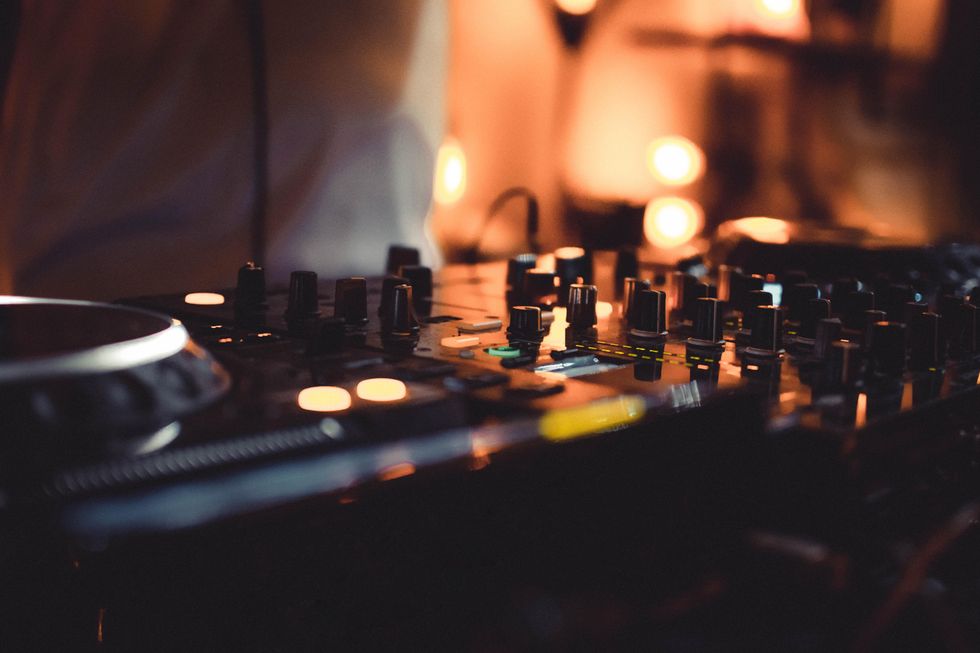 Let''s start by developing your sonic brand strategy. Here are four steps to keep in mind as you create a strategy that builds your sound identity.

1. Research & Insights
Know Your Target Audience: Here are some questions to consider before you begin developing your sonic brand strategy.

The age of your customer
What are your customers looking for from you
What brand sounds are resonating with consumers
What do you want your sound to convey to your customers: dramatic, exciting, gentle, welcoming, fun, carefree, family friendly, romantic, seductive
How do you want your customers to feel when they hear your sound
What sounds will appeal to your customers

Conduct Competitive Analysis: Get insights into the experiences other companies are creating with their audio branding strategy.
2. Align With Your Brand Identity: As you create your sonic brand strategy, ensure that it is aligned with your overall brand identity.
3. Develop Your Sound: You can leverage sound experts to manufacture your sonic branding or use services like Cloud Cover which provide instant access to fully licensed sounds, jingles, and songs.
4. Create Consistency: Ensure your sonic branding is consistent across all consumer touchpoints and with every aspect of your brand voice.
Now is the time to consider sonic branding for your brand strategy. Music, jingles, voice, and melodies are all great ways to enhance your customer's experience, helping your brand stand out above the competition. Start building your brand leadership today. You''ve got this!