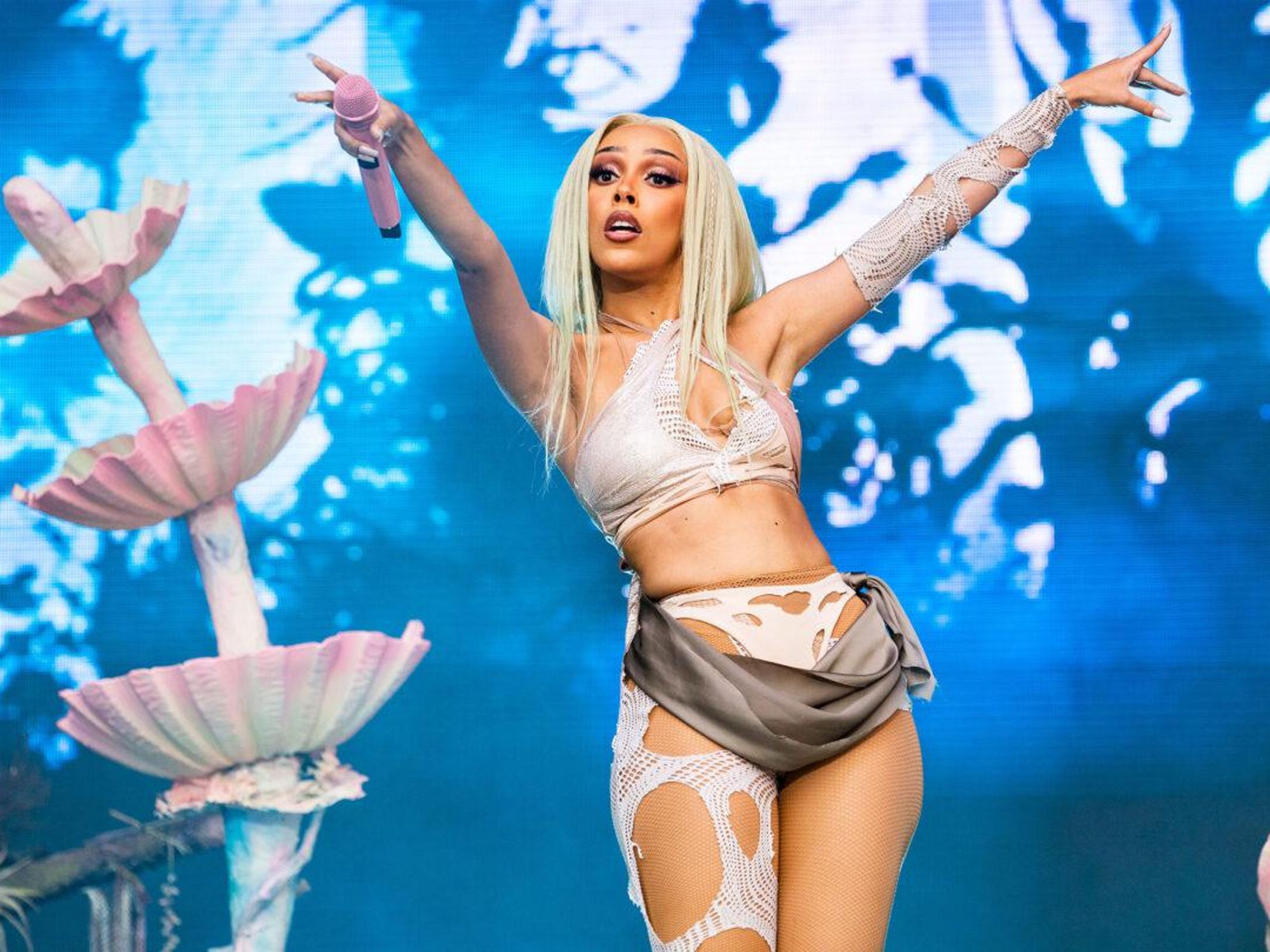 When I began my music career in Atlanta and the girl group that I had a stake in decided to break up (like all girl groups do), I was left to find my own way in the music industry and failure was not an option.
---
According to Music Times online magazine article on music artists breaking into the industry, only 0.2 percent of artists become "mega" stars, 0.9 percent are mainstream artists, 1.4 percent are mid-sized artists, 6.8 percent are "developing," and the remaining 90.7 percent do not make the cut.
It s difficult to break into the industry as a business executive also, and if you do not have a strategic roadmap and an incredible amount of determination including resilience, you may find it a tough industry to become established in.
To break into the music industry, you will need to utilize the right tools. Let me give you examples of what you're going to need to do to get in and why.
1. Optimize Your LinkedIn Page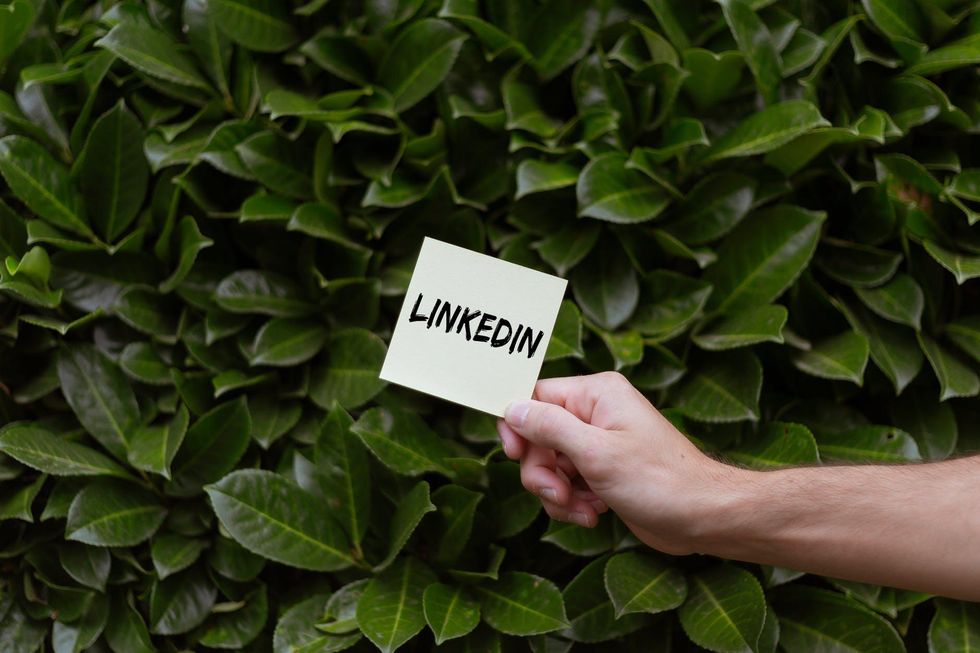 LinkedIn statistics have proven that utilizing the LinkedIn platform for leveraging job opportunities and building your professional profile has helped millions of new job seekers.
Highlight any music-related job experience and expand on the skills that you learned.
Once you have those skills in place, highlight this on your LinkedIn page to leverage for broader use, such as messaging music executives from your LinkedIn page.
Before you graduate, use your .edu email address to reach out to every music executive on LinkedIn that you can and request a career interview. Once you secure the interview, try to ask them to accept your request to connect on LinkedIn.
2. Develop Your Business-Of-One By Creating A Brand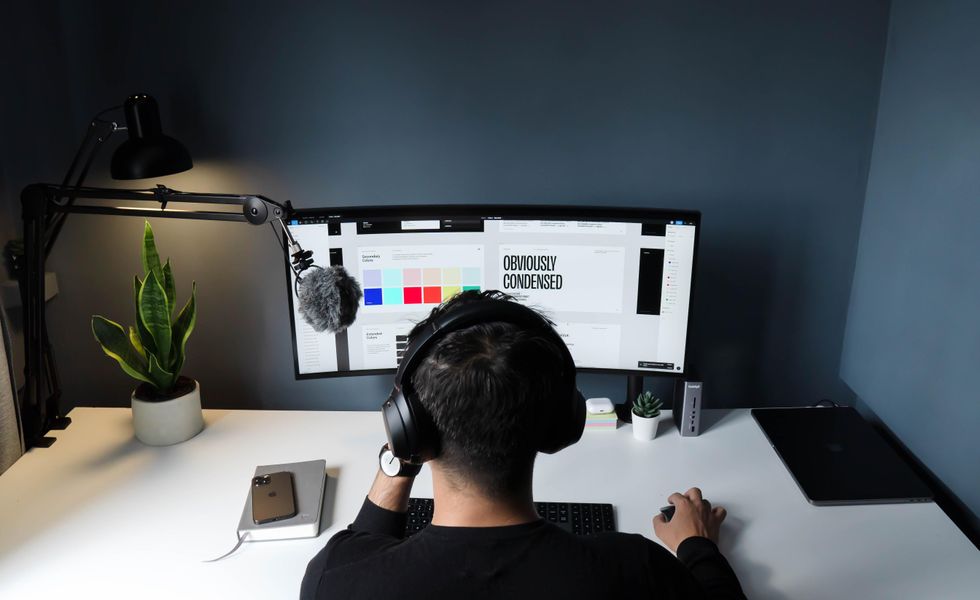 Most music teams start from humble beginnings gigging as entrepreneurs to see if their music will resonate with fans and so should you.
Start a blog, website, IG page, or photography company that specializes in music artist images.
Contact artist management teams (you can find this email usually on the YouTube page of the artist in the about section or on Instagram they normally post their management email) to request a press pass. When an artist is coming into your town at your nearby venue, requesting a press pass is often a way to connect with local fans. All teams set aside press passes for exposure of the event with local news as well as for bloggers, etc.
In your email to the management teams, you could attach examples of previous concert images to grab their attention. To get started, you could attend a paid ticket show and take images to kick off your blog. Honing your skills and learning to take really great images will always be valuable for content.
Attach the images to the management email requesting access. Use your phone or camera to go to concerts under press status and take tons of content for the artist team. Build up your portfolio and reach out to 15 teams a month.
3. Get Into A Recording Studio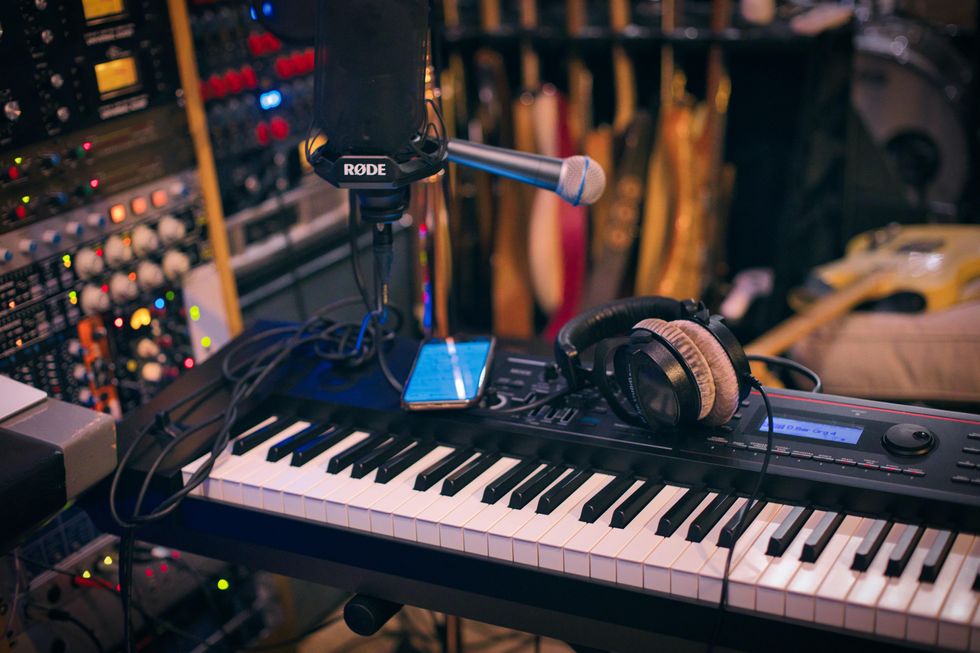 The struggle is real. Understanding the mechanics of music will resonate with fans, and learning by experiencing the insane obstacles is key.
To understand the music challenges for artists, it s important to embrace the business from a professional level.
This is a requirement. Save your side hustle work money, Christmas money, etc. and rent out a studio, hire an engineer, find a singer, and record a cover or an original song.
Get used to the environment, understand the rules, engage with the teams—including janitorial staff and interns—and respect the studio. It s a privilege to be there.
4. The Proximity Clause
If possible move to a city that has the headquarters for music labels and third-party music distributors, etc. As of this date, that would be Los Angeles, New York, Nashville, Miami, or Atlanta.
5. Put The Work In
Volunteer in any position at festivals, venues, stadiums.
Volunteer to work for free to allow use of logo on LinkedIn page to show experience for the day of event help.
Cleanup crews, security, janitorial services, food sales, etc. Nothing is off-limits. There is no room for ego at this point. Get a major music venue logo on your LinkedIn page as soon as possible.
6. Marketing And Street Teams
Reach out to artist teams on tour by messaging their teams.
Instagram, Twitter messaging, or email may work best to contact touring bands and let them know you want to distribute flyers in your town to promote the show.
Print the flyers yourself, post them up around town, and send a picture to the management team if needed. Assign your title as Street Team for Music Artist XXXXXXXX.
7. Take Certification Courses & Attend Conferences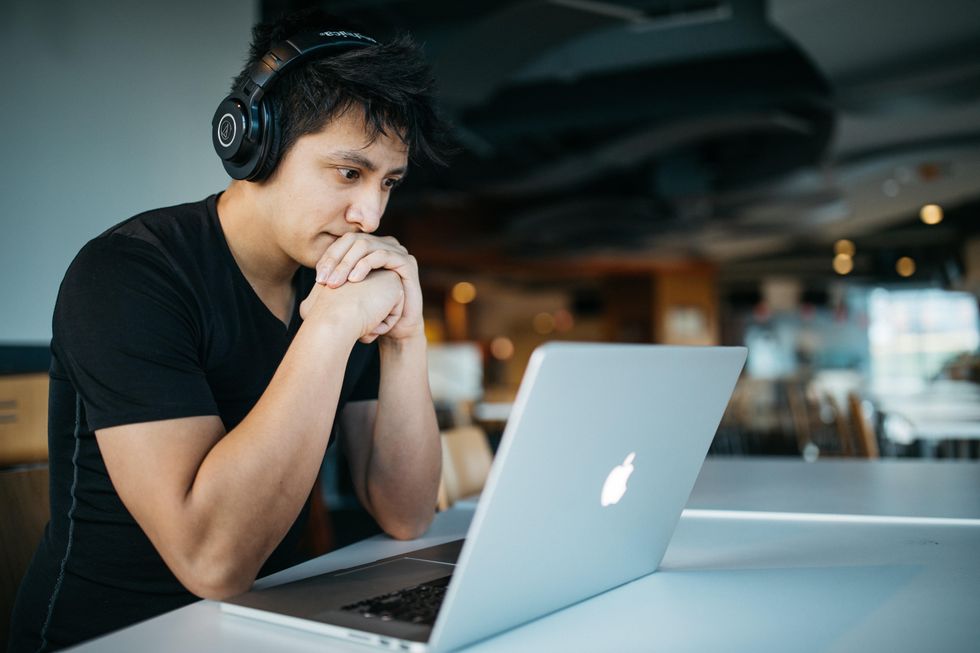 ​There are a number of things that can be done over the summer to enhance your LinkedIn profile.
None more valuable than certifications. For example Google AdWords, Asana, LinkedIn Digital Marketing, Advanced Excel, etc.
Attend music conferences, online seminars, music legal classes, and industry executive presentations on music.
The efforts to secure these experiences will serve you well in the music industry and provide copy for your LinkedIn page to get the conversation started. Legend has it that it takes 9 years in the music industry to end up in the Capitol Records Tower. With these starter tips, nothing is impossible. Leveraging your LinkedIn page, working at venues, studio time, connecting with music executives and attending conferences, and gaining certifications will increase your chances of breaking into the music industry.
Source