The job search process is already difficult enough. Now, throw in the fact that job seekers have to be on the lookout for fake job postings. This is an unfortunate fact of life for those looking for a job in today's market, but luckily there are some simple ways to spot these fake postings.
---
You don't want to fall victim to one of these fake postings. Not only is it a waste of your valuable time, but spammers and scammers are trying to gather your email address and other personal information to potentially steal your identity.
In some rare instances, established employers post fake openings as a way to collect resumes, or to see if any of their current employees are applying for jobs elsewhere.
In order to make the best use of your time, here are four easy ways to spot a fake job posting:
Your Research Comes Up Empty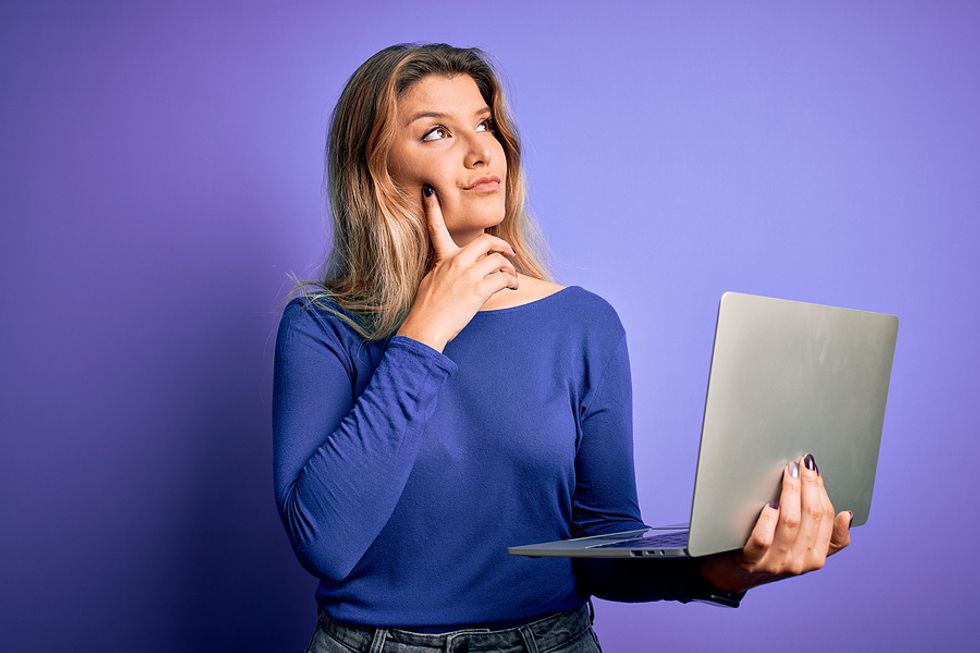 Bigstock
A simple search of a company on the internet should contain a diverse wealth of information about a company, including a link to its website and other third-party websites that contain information about the company, such as Glassdoor, Indeed, and LinkedIn.
This is especially true now with so many companies focusing their efforts on good employer branding. Companies are pushing digital content through third-party websites, and their company websites and social media accounts, to tell their stories and give job seekers some insight into what it's like to work at the company.
If your research on a company comes up empty, then that may be the most obvious red flag of all.
In addition, you should also be able to easily find a contact in human resources to send your materials to or reach out to with any questions. If that information isn't included in the posting and is impossible to find, that should set off even more alarm bells.
The Posting Contains Multiple Typos And Grammatical Errors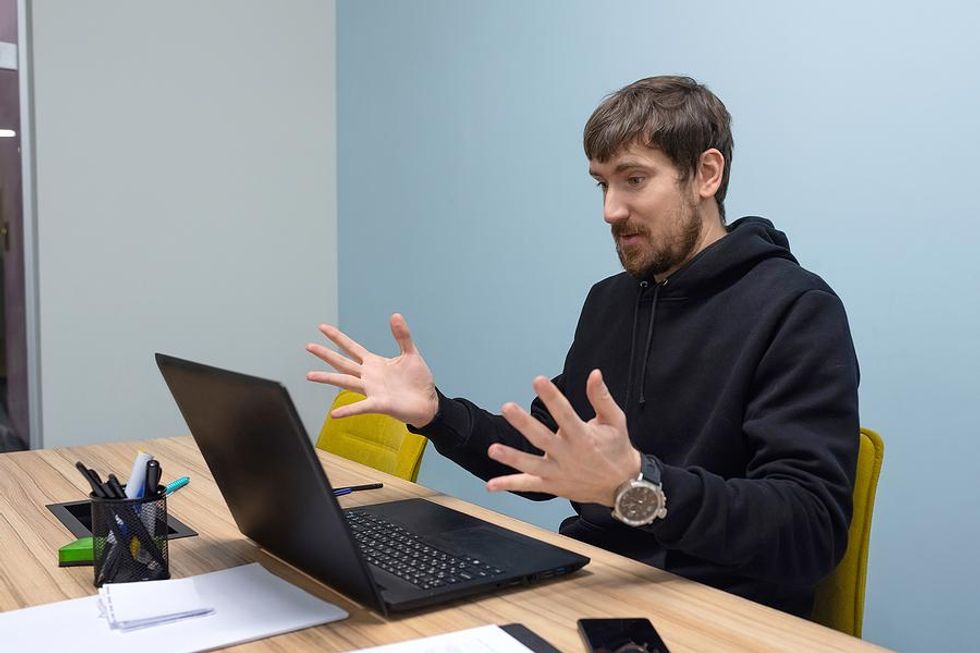 Bigstock
Reputable companies take the process of recruiting new talent extremely seriously. They're going to spend a lot of time crafting the job posting, and they're going to make sure it has been proofread.
If a job posting has multiple typos and grammatical errors, you should be very suspicious. Look at it this way: Employers will throw out a job seeker's cover letter or resume for such errors, so job seekers should hold employers to the same standards.
The Posting Gets TOO Personal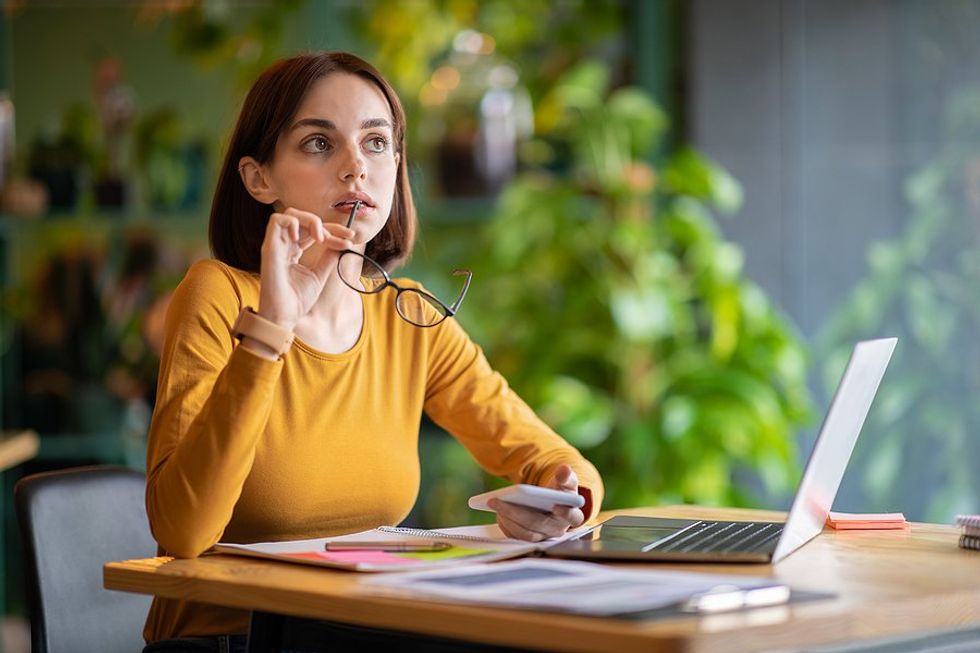 Bigstock
Whenever you apply for a job, there's always some basic information that you must give, but there's some information you should never give out from a job posting.
Bank Account Information – With so many people working from home now, a common job posting scam will ask job seekers to give out their routing numbers so "the company" can pay for equipment to help them do their jobs. Sound suspicious? It should, because it's bogus. The exchange of money or banking information should never be involved in a job posting.
Social Security – Most job postings don't ask for a Social Security number right off the bat. That usually comes much later in the process.
The Posting Sounds TOO Good To Be True
[embedded content]
This warning sign may be a little more subjective than the others, but you should keep a reasonable amount of suspicion if the job seems too perfect.
If you're applying for a job, there were obviously things about it that made it attractive to you, and it's not uncommon for employers to list some perks in their job postings to entice top talent. However, if a job posting is littered with perks and promises, and has very little information about the actual job, then it's trying too hard to attract a number of candidates, instead of the right candidates.
If it sounds too good to be true, then it probably is.
One last thing to look for: Job postings by staffing companies may not always contain the name of the company the job posting is for. In those cases, you'll want to research the staffing agency to make sure it's a reputable company, not a fake posting.
By keeping your eyes open for these warning signs, you should be able to avoid falling victim to a fake job posting.
Need more help with your job search?
Become a member to learn how to land a job and UNLEASH your true potential to get what you want from work!
This article was originally published at an earlier date.
From Your Site Articles
Related Articles Around the Web