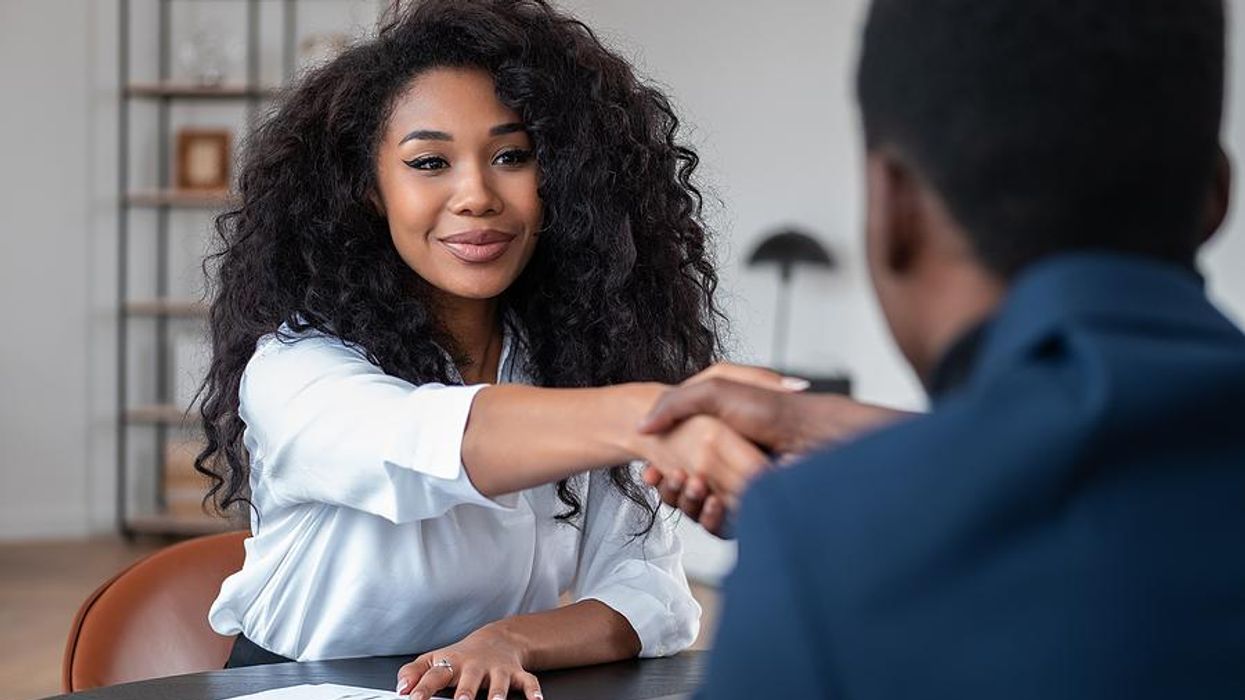 Let me tell you a secret that nobody likes to hear about job interviews. I've been a career coach for the last 20 years and so many people come to me and say, "J.T., I can't get any job interviews. It's so hard to get job interviews." And the first thing I ask them is, "Well, how do you feel about interviews? Do you like going on them?"
---
Change Your Mindset To Get More Job Interviews
Every single person responds with something like: "No, I can't stand interviews. I dread them. I'm terrible at them. They stress me out."
But here's the secret nobody tells you about getting job interviews…
When we don't like to do something, we're not going to work really hard to make that thing happen. And so while there are techniques you can learn to attract more job interviews, you won't actually get more job interviews until you change your mindset about them. You're not going to attract more job interviews until you're good at them, until you're comfortable with them and don't fear or dread them anymore.
Interview prep is vitally important. And, of course, they didn't teach us proper interview techniques in school and it's not a skill we just naturally have, but it's not rocket science or brain surgery either. Once you learn how to prep for interviews properly, then you'll actually be ready to go out and get interviews (or they'll come to you!).
Need more help getting job interviews?
I'd love it if you joined my FREE community where professionals like you are learning how to become empowered in their careers so they can finally find career happiness and satisfaction. More importantly, I have tons of resources inside this community that can help you get and prepare for your next job interview.
Sign up for my FREE community and become a Workplace Renegade today! My team and I are looking forward to working with you soon.