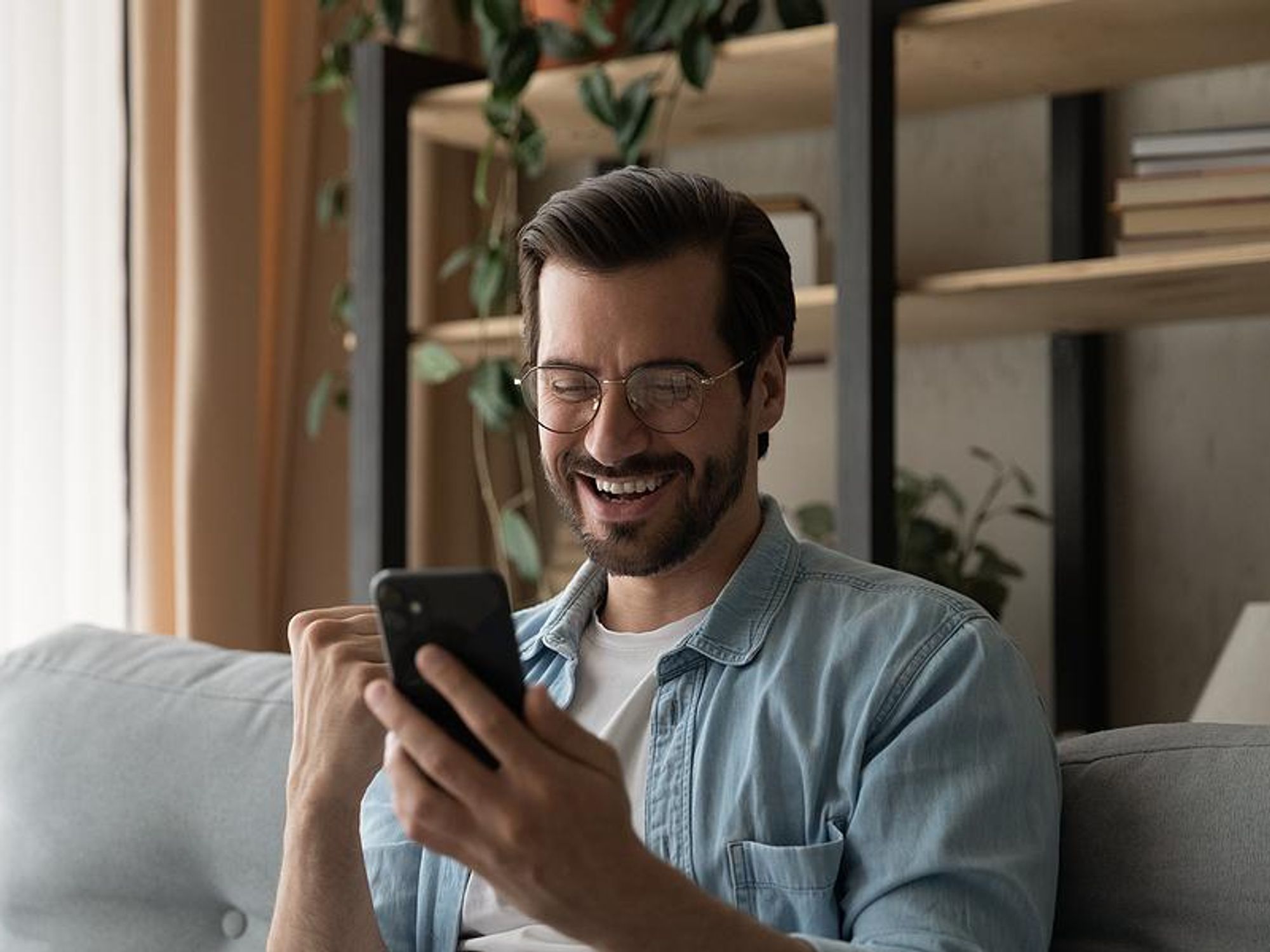 You ve made it through the rigorous interview process successfully and the organization has extended you an offer for employment. Congratulations! Now, it s time to take a better look at what the offer includes.
---
Here are some tips for understanding the job offer letter:
Compensation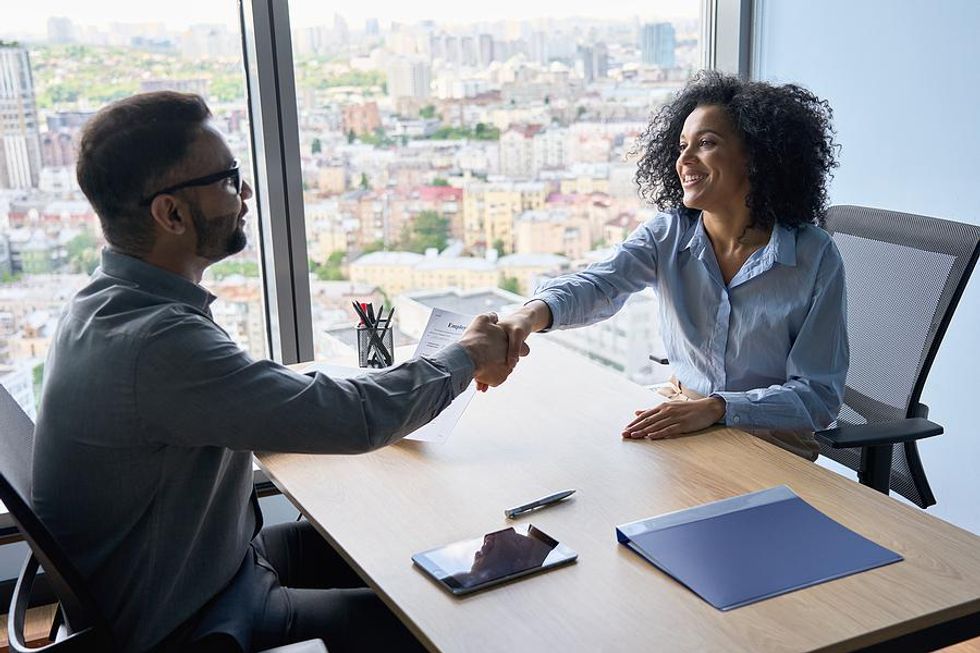 In most cases, the offer letter should include information about how you will be paid. This may state the frequency of paychecks, whether you will be paid hourly or on a salary basis, and if you will be eligible for commission or bonus payments. In most cases, your compensation will be stated before taxes, so your
take-home pay
may be very different than what is stated in the offer. If you need help in determining how much you will actually be bringing home in each paycheck, you may want to consult an accountant or ask your HR representative to help you with the calculations.For commission-based positions, it s wise to ask about draws and how often commission checks are issued. Some companies only pay commissions one time per month, so it s important to know this information up front for budgeting purposes.
Details About The Job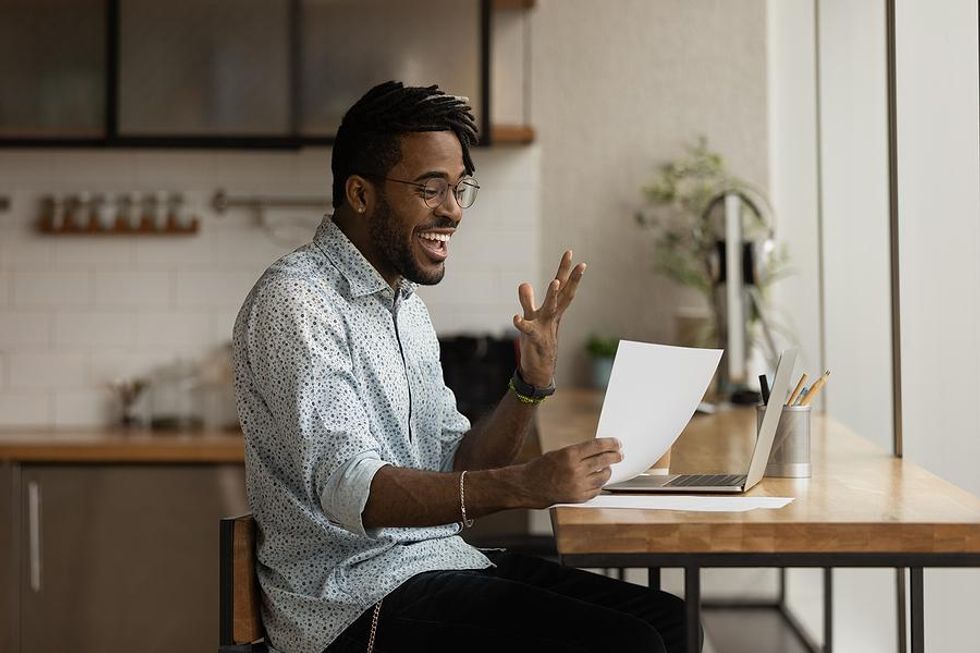 A job is much more than just a title, so many companies include information about the daily responsibilities or some type of job description. You should understand the schedule for the job and what will be expected of you. If this information isn t included, ask the
hiring manager
for a copy of the job description. This doesn t mean that it s written in stone and you will only be required to do those things listed in the description, but it is a good starting point to learn about what you will be doing when you start the position.
Benefits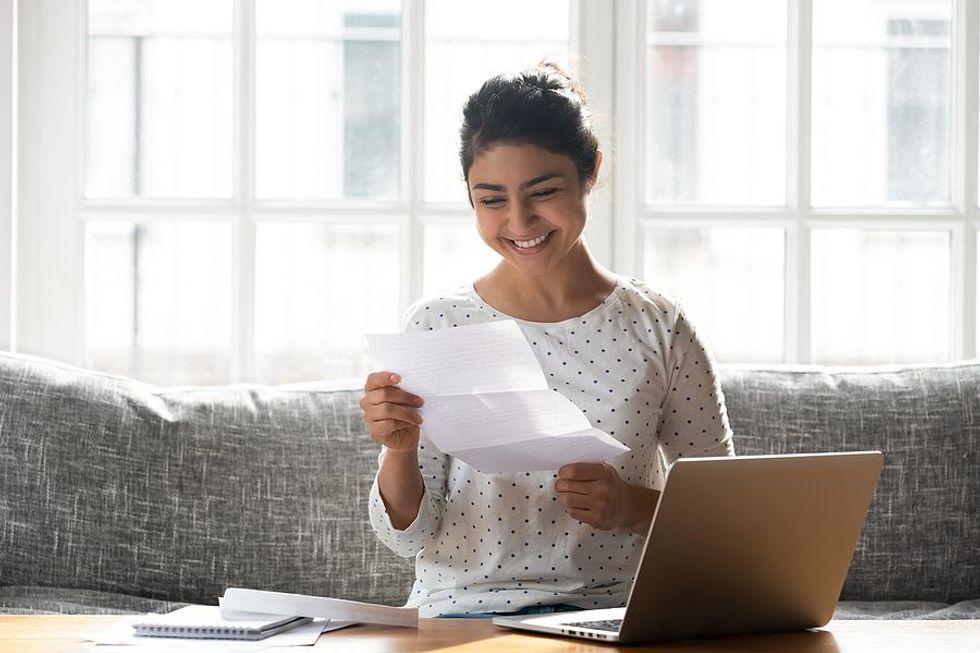 If your position is full-time, it s likely that you will be offered some type of benefits package by the employer. You should pay careful attention to what is offered because
these benefits
can actually add significant value to the overall compensation package.Look for information on insurance plans, 401(k) or other retirement savings plans, and other benefits offerings that may be available to you. Employer-based benefits plans can actually add significant value to a position. Some companies offer matching for their retirement savings plans, contributions towards insurance, and tuition reimbursement. If you take advantage of any or all of these options, you may end up with a much more lucrative position than was initially indicated in just the compensation portion of the offer.
Other Expectations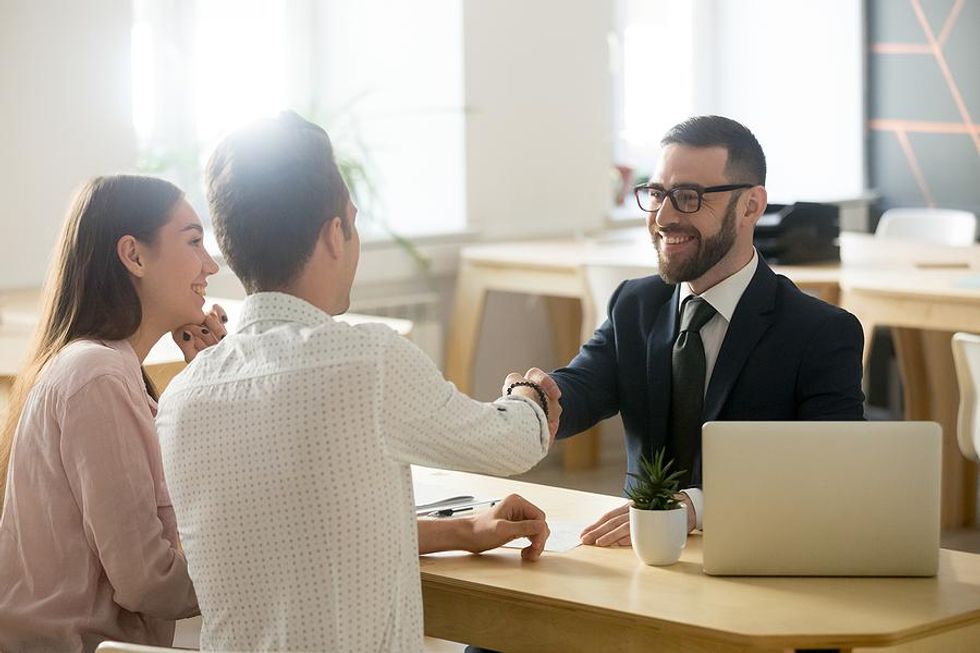 Some employers include information about the next steps in their offer letters. For example, if you must undergo a background check or
drug test
, that information may be included in the offer letter. The letter may also indicate when you can start or how to determine your start date. Now is the time to ask questions if something is unclear or if you need additional information.Don t accept the offer if you re unsure of what the position entails. The recruiter or hiring manager should be able to answer these questions before you start. Good luck finding your next job, and make sure you fully understand the job offer before you accept it!
Need help finding a new job?
Check out our
FREE resources
page!Or, join our
career growth club
today and get access to one-on-one career coaching, resume and cover letter reviews, online tutorials, and unlimited networking opportunities—all in your back pocket!If you want more FREE career advice, follow us on
TikTok
!
 This article was originally published at an earlier date.
Source