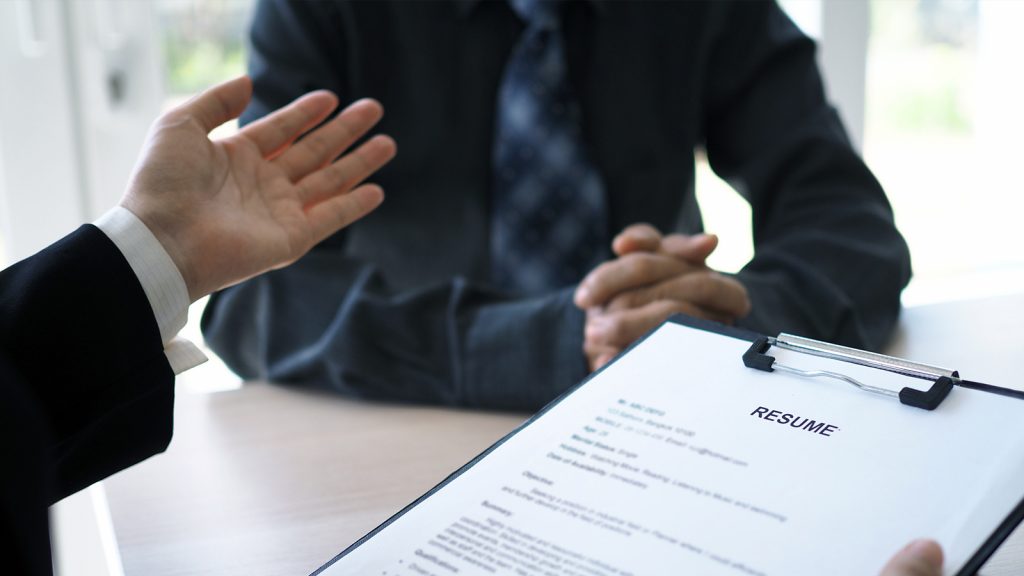 The employees you choose to work at your company can make or break its success. Their work, time, and talent all cost money, not to mention what you need to spend on onboarding, benefits, and training. 
According to an SHRM report, hiring one employee costs a company an average of $4,129. This sum doesn t even touch the money you ll be paying that employee. It covers your efforts to interest potential candidates, check their applications, and fill out the position.
On average, it takes 42 days to fill a position at a company. Not to mention, choosing the wrong person will eventually mean that you have to find a new one. This costs up to two times the yearly salary for that position.
What does this mean for your business?
This is why choosing the right people for the job is the most important task for your business. 
How to choose the right person for the job
When you re looking for employees, your goal is to acquire the best talent there is. This is easier said than done. Not only do employers get hundreds of applications for a single position, which can take forever to check, but resumes are often unreliable.
Today, 85% of job seekers lie on their resumes. We are talking about small, white lies as well as big things that will make you think that you ve found the ideal candidate for the job.
So, yes, you should definitely take close look at those resumes to find your favorites, but there s yet another method that can help you choose the right employee.
We are talking about pre-employment testing.
Properly developed tests are a great way to gather information on candidates and make sure that they are the perfect fit.
Pre-employment tests you should consider
There are probably many things that you want to learn about candidates before you pick one and start paying them money. You can t leave your work in the hands of just anyone. Still, you can t send them dozens of tests that will take hours of their time, either.
The idea is to send 1 or 2 tests to determine if the applicants are honest and a good fit for the job in question. You can send more detailed tests once you narrow down your choices.
That being said, here are the most commonly used pre-employment tests that can help you find the best candidate.
English proficiency test
Even if the position doesn t require knowledge of foreign languages, you might want to consider sending out an English proficiency test to your candidates. Some of them might not be native English speakers, and their lack of knowledge in terms of grammar and vocabulary can seriously diminish the quality of their work. Test Gorilla has an excellent test for this purpose.
The post The Importance of Pre-employment Tests in The Hiring Process appeared first on Jobacle.com.