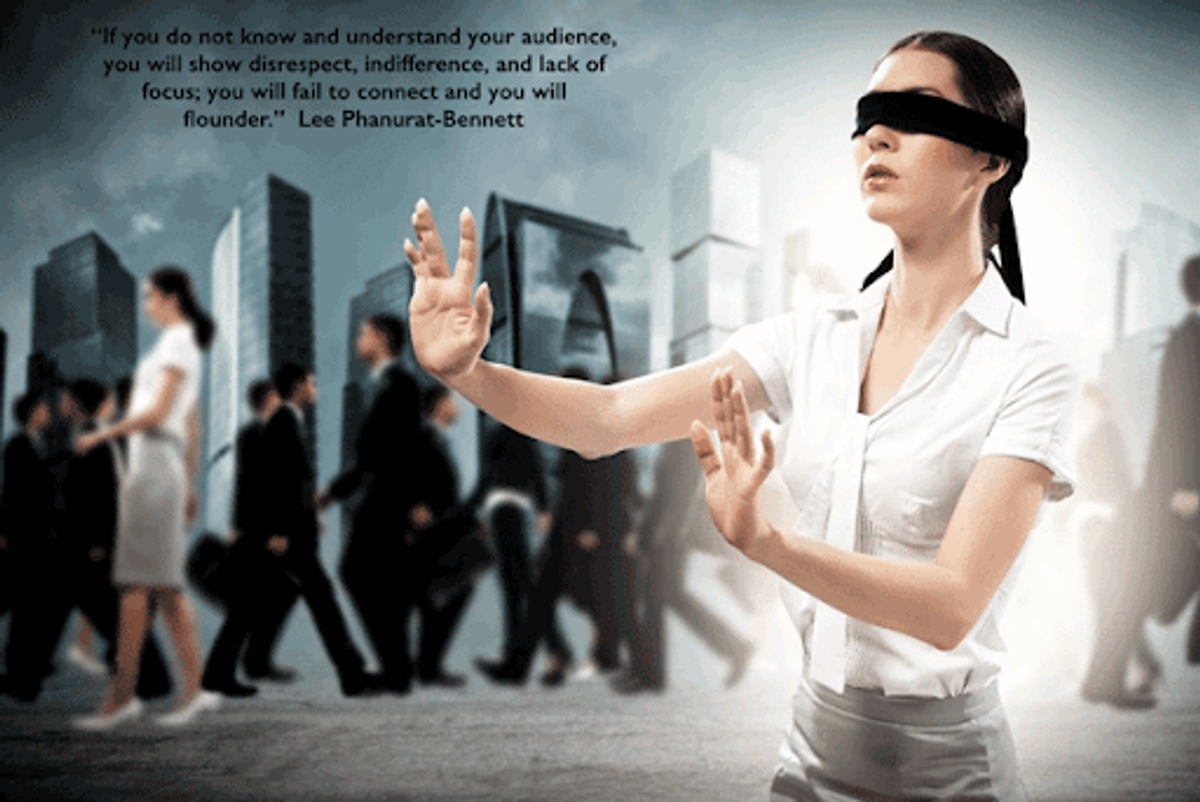 A target audience is an ideal customer who wants to purchase your product or service. Targeting a specific audience does not mean that you are excluding customers who do not fit your criteria. Instead, it allows you to focus your dollars and message on the right people who are most likely to buy from you. This is the most effective way to reach your audience while maximizing your spending. When you market to a highly specific target audience, you can solidify your brand voice and develop messaging that resonates with them.
Create A Buyer Persona
Creating a buyer persona allows you to drill down into the specific segments that make up your target audience. This is especially helpful when you have products that appeal to a broad consumer base.
A buyer persona is a fact-based representation of the person who will purchase your products or services. Keep in mind that the buyer persona is not necessarily the person who will use your product or service; it is the person who makes the decision to purchase. A target audience defines a group of customers whereas a buyer persona hones in on a specific member of that group.
Buyer personas include name, photo, demographics, brief description, frustrations, goals, motivations, and behaviors. Your buyer personas will guide everything from product development to sales to marketing. You can download various buyer persona templates
here
or you can use
Hubspot
persona creator tool.
Analyze Existing Customers
One way to identify your target audience is to look at your existing customers. You can gain this insight through the following:
Social media analytics
Consumer surveys
Interview customers: existing, past, prospects, ideal
Analyze customer feedback: forums, communities, reviews
Google Analytics
Company website analytics: Alexa's Site Overview Tool is a great resource
Interview sales team
Business data: CRM, POS, etc.
Advertising accounts
Alexa's Audience Interest Tool: Finds topics your audience cares about
Conduct Research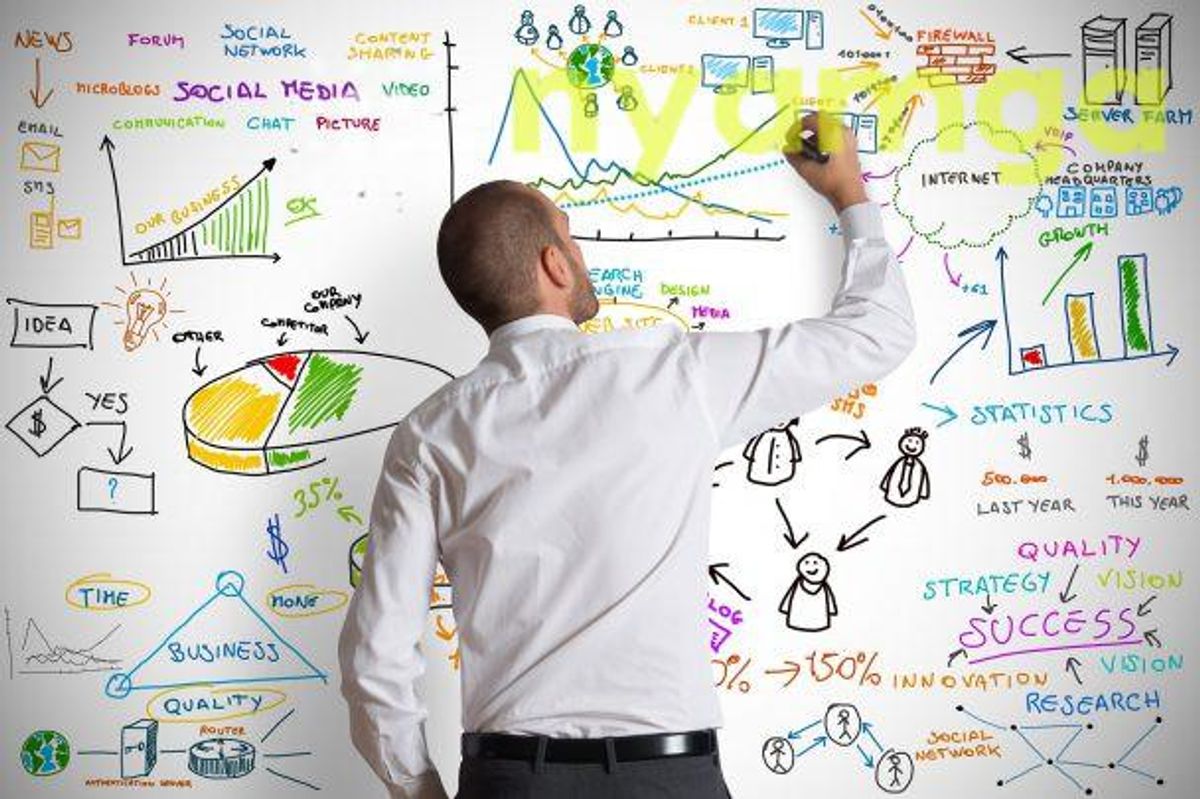 The more precise you can be, the more effective your marketing efforts will be. Research can help build a real-life picture of your market: who, what, where, how. Here are ways to gather research:
Public Resources: Start here since a great deal of information can be found and sometimes you can get free access. Here are a number of public resources to consider.
Original Research: While this option can be expensive, don't write it off even if you have a limited budget. More and more these options are becoming affordable with cultural and digital changes.
Focus groups
User testing
Case studies
Telephone interview
Online surveys
Analyze Competitors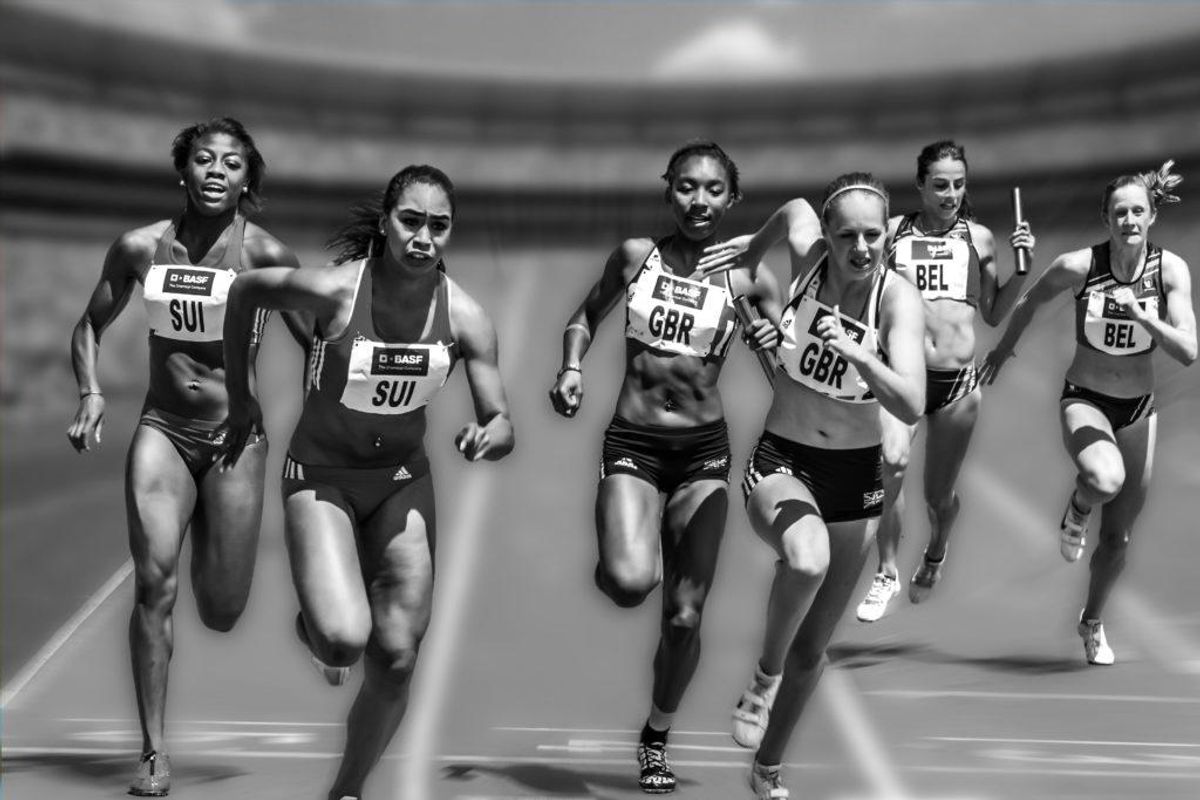 Understanding your competitors is one of the most important things you can do. It will tell you exactly what you are up against and what tactics to take on to compete. Some things to look at:
How many businesses have comparable offerings to you?
What are their market segmentation strategies?
Who are they targeting?
What reach do they have?
What is their pricing structure?
What is their media spending?
Know Who Your Audience Isn t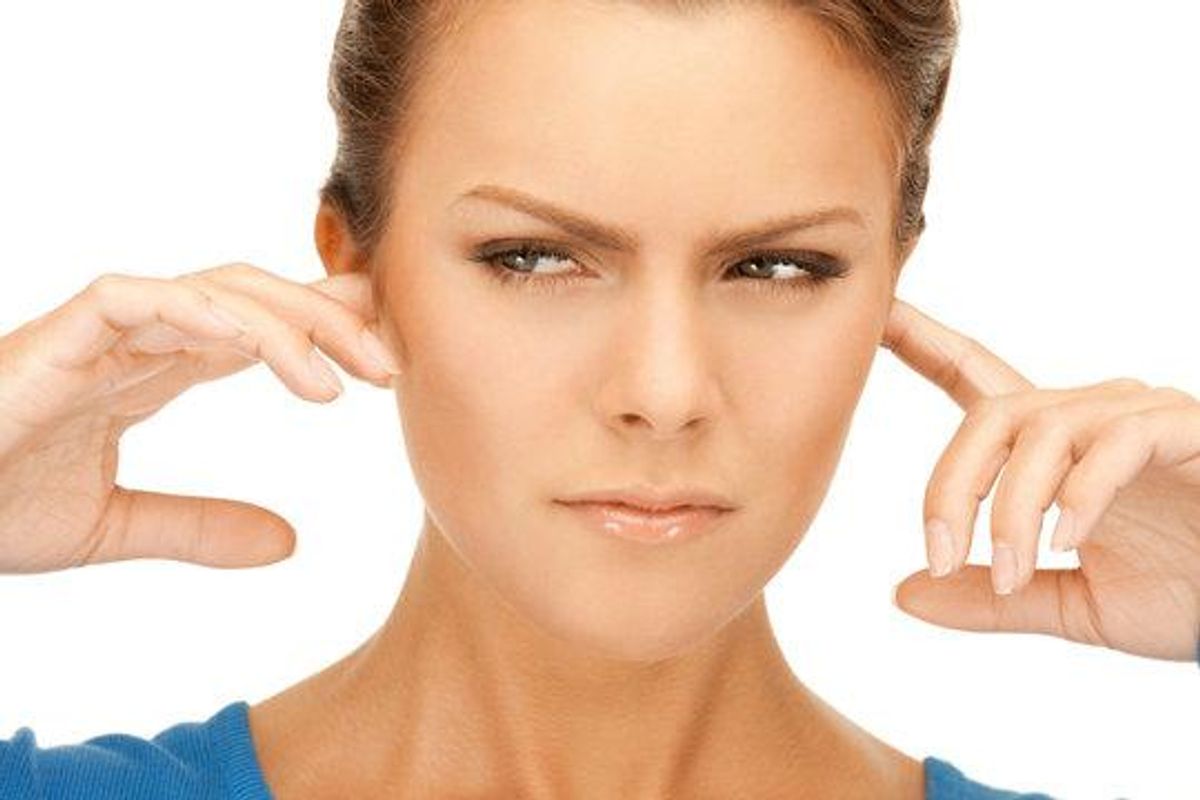 There will definitely be consumers who will fall close to your target audience. However, it will be important to identify those who don't deserve your time and attention. If you are targeting men 35-45, then you are not targeting men under 35 and over 45. This is important to ensure that your marketing team doesn't allocate dollars to audiences that will not yield a return.
Continuously Revise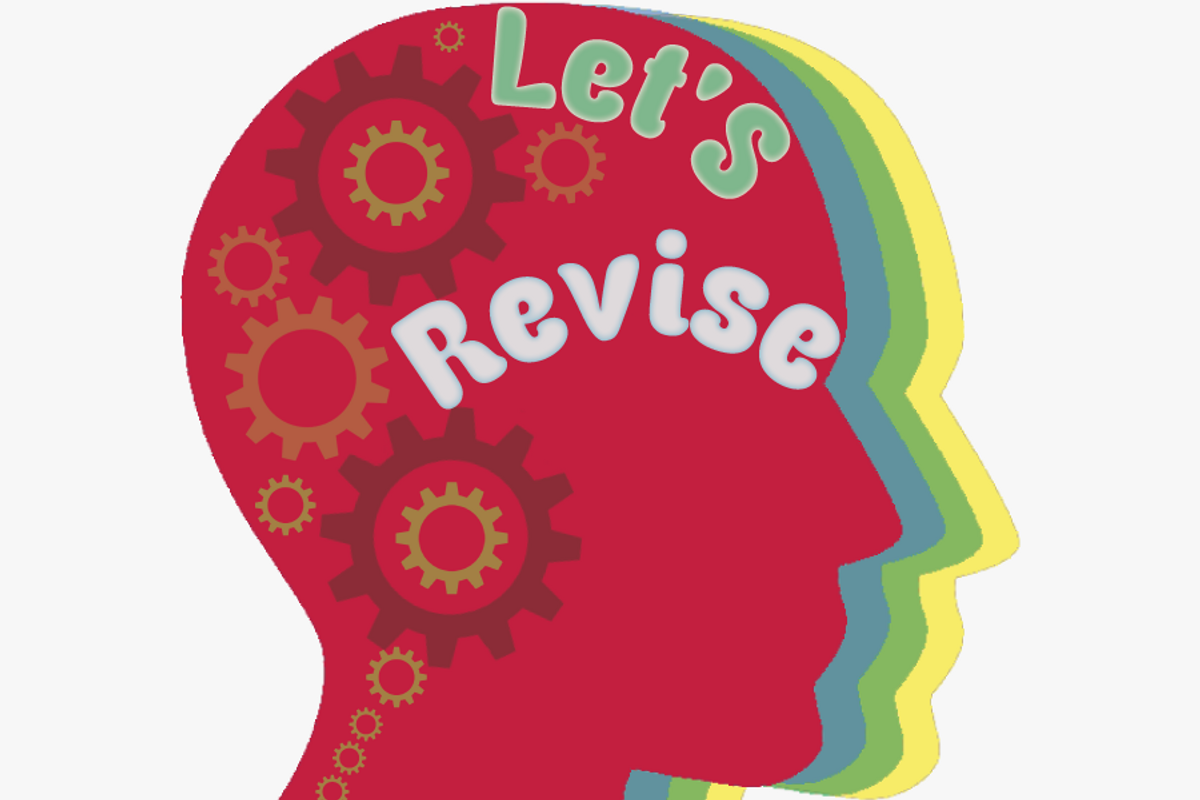 As you gather more data and interact with customers, you'll want to reevaluate your target audience and buyer personas periodically (i.e. during annual planning) and refine accordingly. It's important to ensure your ideal customer is staying current as the market shifts and evolves.
Final Thoughts
When you invest time to clearly define your target audience and know them well, they'll buy your product or service because they will see the value in what you're offering. And your marketing dollars will be spent on those who will most likely buy and engage with your product. Start building your brand leadership today. You've got this!
Source