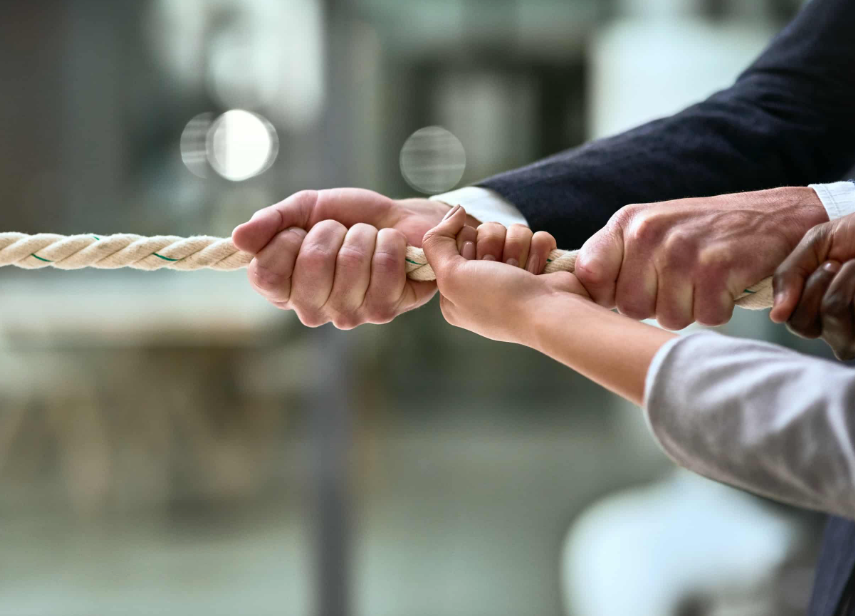 Retail and hospitality teams are very customer-focussed, and because of that, teamwork is essential. You need your team to work together and support each other. A team that works well is one that is immediately more professional and generally nicer to be around, which is a boon for your business. 
The retail and hospitality sectors get a very bad rap. With low pay and high demands, employees usually bear the brunt of scorn from unhappy customers. With this guide, you ll learn how to boost morale and create a winning company culture that helps you keep the best employees and offer a higher quality of service to your customers.
Audit and Get Feedback
If you want to see big changes, you are first going to need to understand what exactly is holding your team back from working seamlessly. Audit your team for performance, and get feedback on how your team thinks that their work and working environment can be better.
Improve the Uniform
A great uniform helps people feel connected. It should be stylish, functional, and ideally give a sense of pride to those who wear them. This applies to every team that needs to wear a uniform, like your waiters and waitresses. If you find a great supplier for waiter aprons, you can find the perfect design that helps your team stand out to your customers while immediately making your team feel like a more cohesive unit.
Upgrade the Systems You Use
Automate several systems that you use in your business, starting with your booking system. Your customers and clients should be able to book online, manage their booking, and even send over requests. This should then automatically update the schedule so that everyone is on the same page with fewer manual steps along the way.
Train Your Team
Regular training and team building can do wonders for any retail or hospitality business. One of the skills that you will want to train and retrain? How to handle disgruntled customers. Giving your team a script to use and a chain of command that they can rely on can make handling customer complaints or angry customers easier and safer for everyone.
Offer a Better Work/Life Balance
When you work part-time or full-time in a hospitality setting, it can be difficult to coordinate things like holidays and vacations or even everyday responsibilities. Do not be the employer that constantly refuses to grant a vacation leave or consistently books the same people over unsociable hours. Balance and understanding go a long way towards having a happy, dedicated team.
Offer Great Break Benefits
Small breaks can do wonders for workers, especially those who work in the hospitality industry. Upgrade the break room with tea and coffee choices, healthy snacks, and the ability to sit and relax. Give your employees a small oasis and short ten-minute breaks after every hour or hour thirty, and you will see a huge difference in your employees mood, energy, and motivation.
The post How to Improve the Teamwork of Retail and Hospitality Teams appeared first on Jobacle.com.