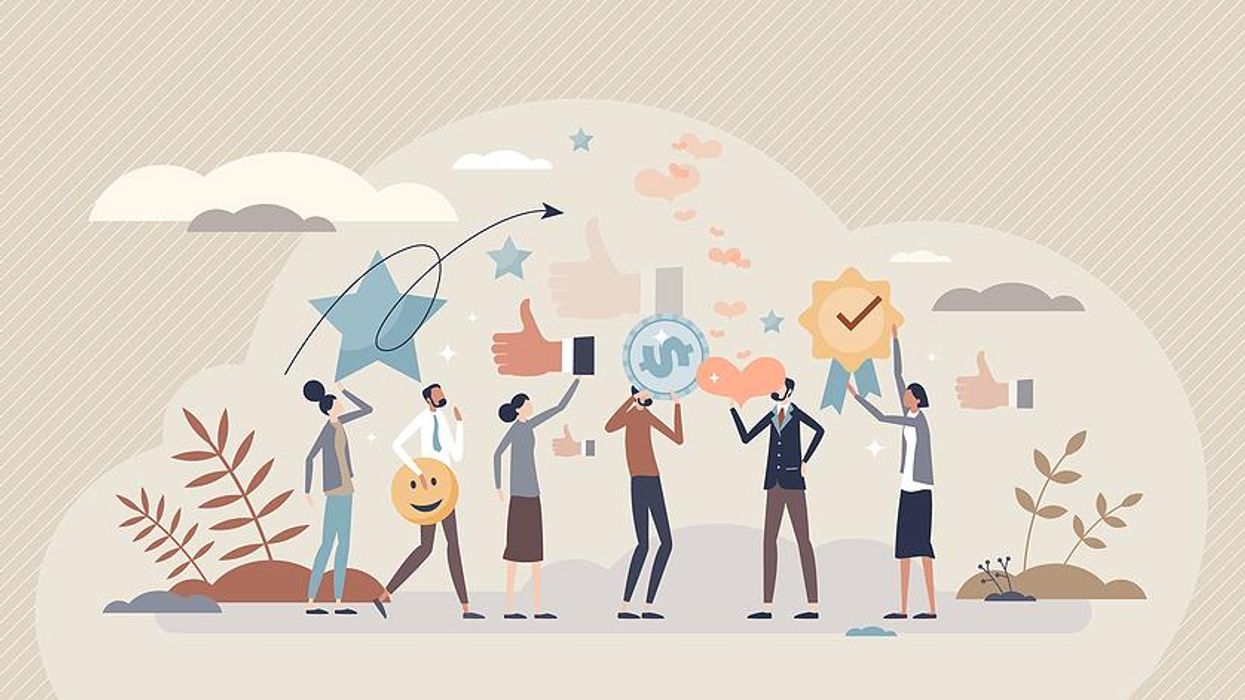 Is the Great Resignation (and/or quiet quitting) still happening? According to the Bureau of Labor Statistics, over four million workers have quit every month, creating an average employee turnover rate of ~47%, so the answer is yes. Some individuals are burnt out or looking for security or more money, but many just want to be valued and appreciated.
---
Have you heard the saying "people don't leave jobs; they leave bad bosses"? You don't want to be that "bad" boss taking your team for granted. Instead, be authentic and genuinely care about each of your team members.
Ways To Appreciate Your Team Members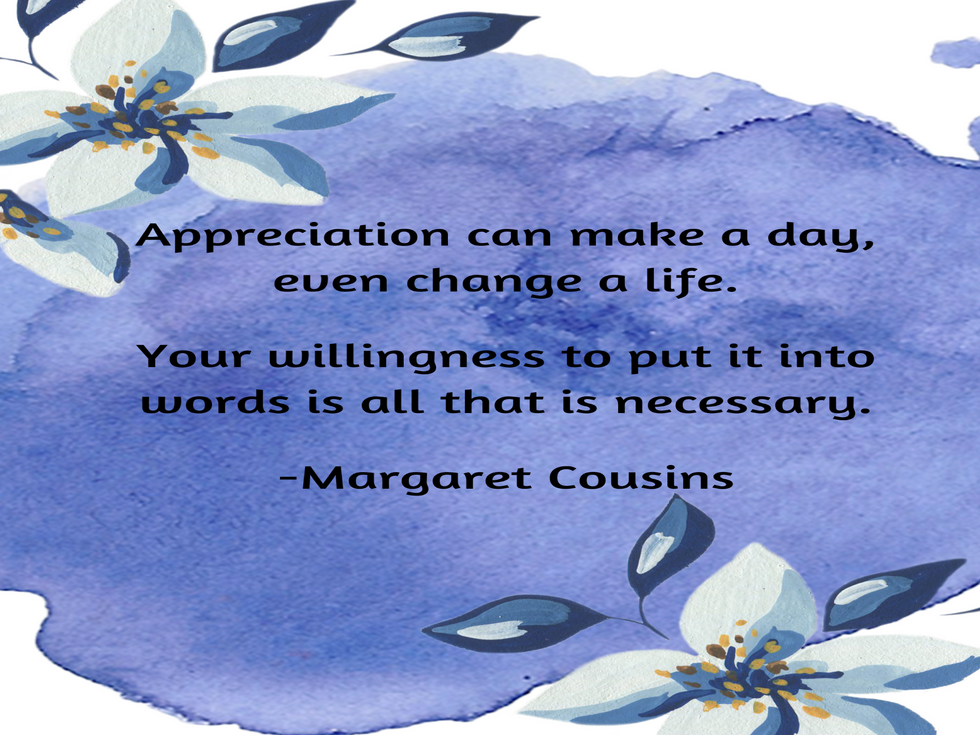 You've empowered the team to change the world, and now they are working together and meeting the company's plans and goals. Alfred North Whitehead said, "No one who achieves success does so without acknowledging the help of others. The wise and confident acknowledges this help with gratitude."
There are many ways to show your gratitude and appreciation and to make the team feel valued and special. Note: It's important to remember that everyone is different so tailor and customize to the individual's preferences. For example, some won't like public recognition so do something more private.
Below are some scenarios to consider:
When a new employee starts, do you provide a "welcome box," branded gear, branded backpack, and/or other swag on their first day? Scheduled lunch with the team?
Make new hire announcements on social media (such as LinkedIn) or newspaper.
Do you routinely walk around and greet each team member and see how they're doing and feeling? See if they need anything.
Does the company announce major milestones such as promotions, work anniversaries, monthly birthdays, etc. on the intranet or company newsletter?
Work anniversary letter signed by the CEO/President.
Employee Appreciation Day is observed on the first Friday in March.
Do you provide positive feedback or other verbal recognition (often)?
When you're wrong, do you apologize?
Can any employee submit a "shout-out" for another employee on the intranet?
What do you typically do when the team successfully implements/completes a project or meets a major sales goal? Reward with a bonus or additional paid time off?
Do you celebrate personal development goal achievements? Holidays? TGIF? Or for no special reason?
If so, with food, certificates, cards, balloons, flowers, swag, or other items?
Off-site events (e.g., escape room, Topgolf, karaoke, volunteering).
Gift exchanges like a white elephant or secret santa.
If you're not sure, ask the team.
I love to bake cookies and other treats. For me, homemade = heartfelt.
Sincerity Is Key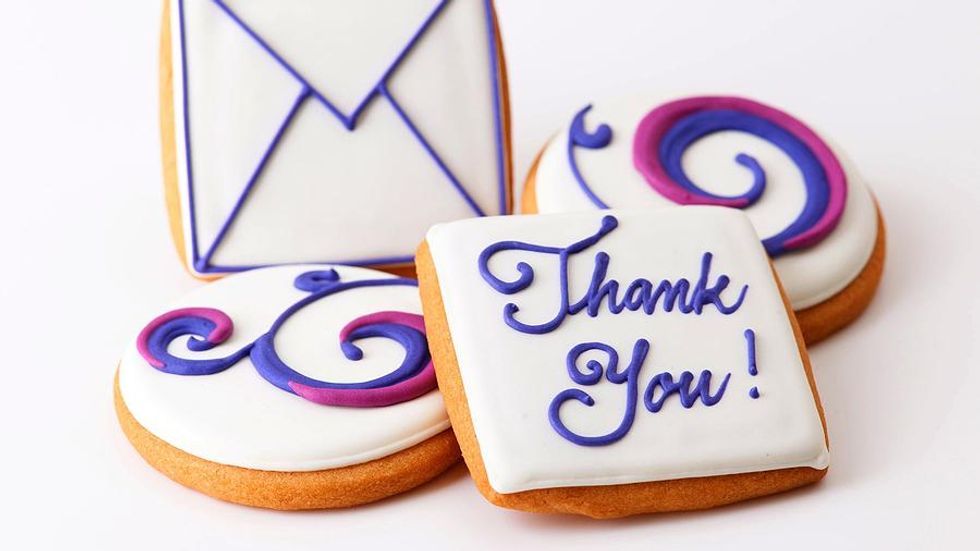 The key is to be genuinely sincere. One of the easiest forms of appreciation is to simply say thank you. How often do you say thank you to each team member? Daily? Or when is the last time you handwrote a thank-you note? Yes, handwritten because for me handwritten = personal.
Remember how special you felt when your boss gave you a handwritten thank-you note—like a true Hallmark moment? These types of simple yet sincere gestures can go a very long way.
For more information about appreciating your team, follow me on LinkedIn!