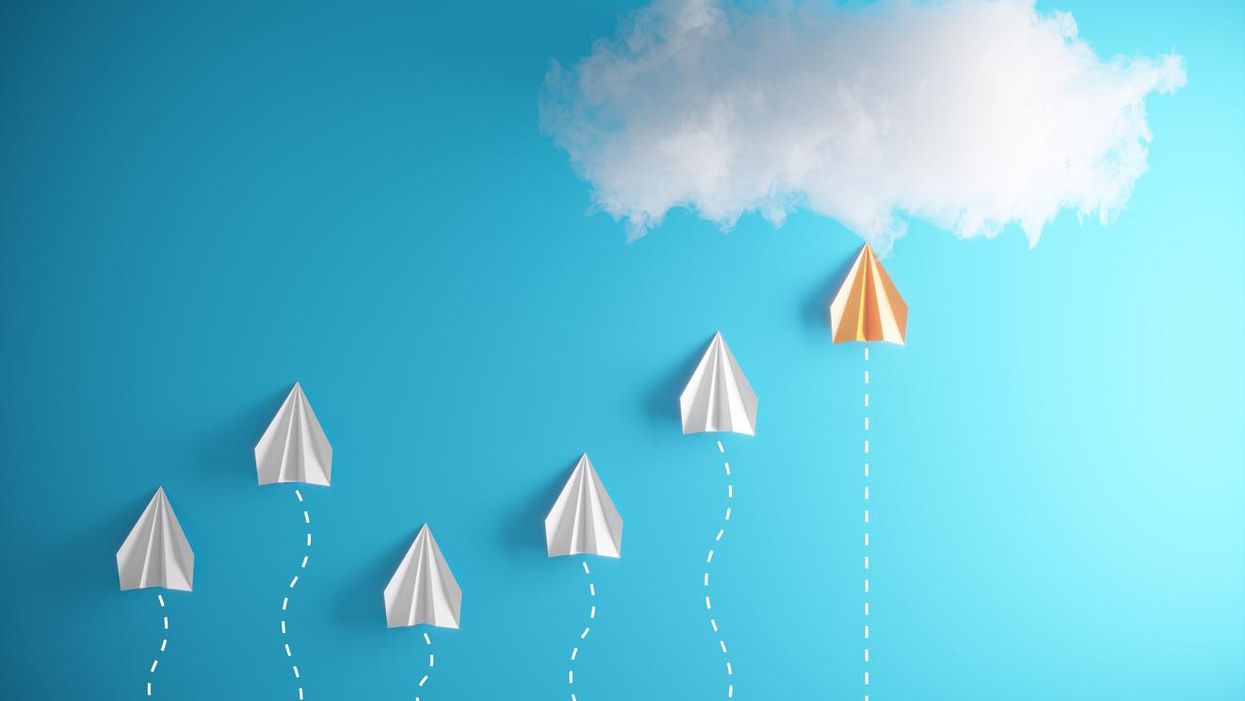 Despite what the industry pundits are saying, many firms don't have a cloud strategy or a complementary Analytics-as-a-Service Strategy (AaaS). Approximately 20% to 25% of companies have successfully integrated their data, analytics, and cloud strategies.
---
One of the biggest challenges for companies with cross-border entities, mainly in APAC and the Gulf countries, is how to improve data platforms and cloud maturity while navigating restrictive regulations that constrain the use of cloud data strategies. Without access to cloud capabilities due to information security challenges and fears, the company or institution is limited in its ability to use big data capabilities and other high maturity functionality such as machine learning operations.
What Does This All Mean?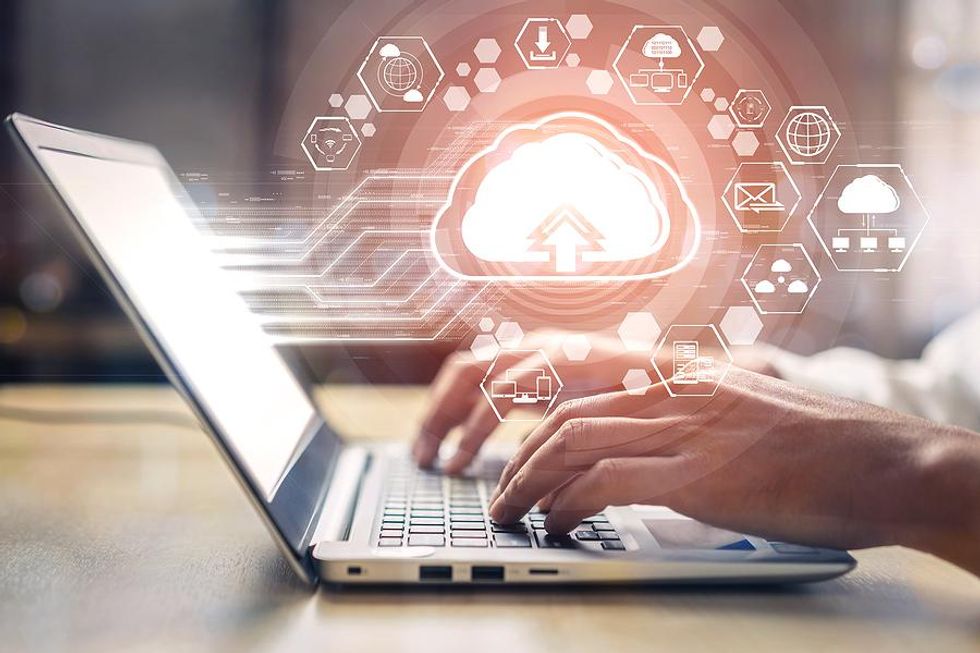 Let's say you are a company operating in a country or across multiple countries that don't allow housing your data in the cloud, particularly if this is outside the country or the country bans the use of the cloud.
This prevents regional entities from building a responsive single source of truth or mining large data sets in the cloud, thus restricting data monetization and digital transformation. Connecting with customers requires connecting organizational data across countries, regions, business units, and products.
As A Company Leader, What Options Do I Have?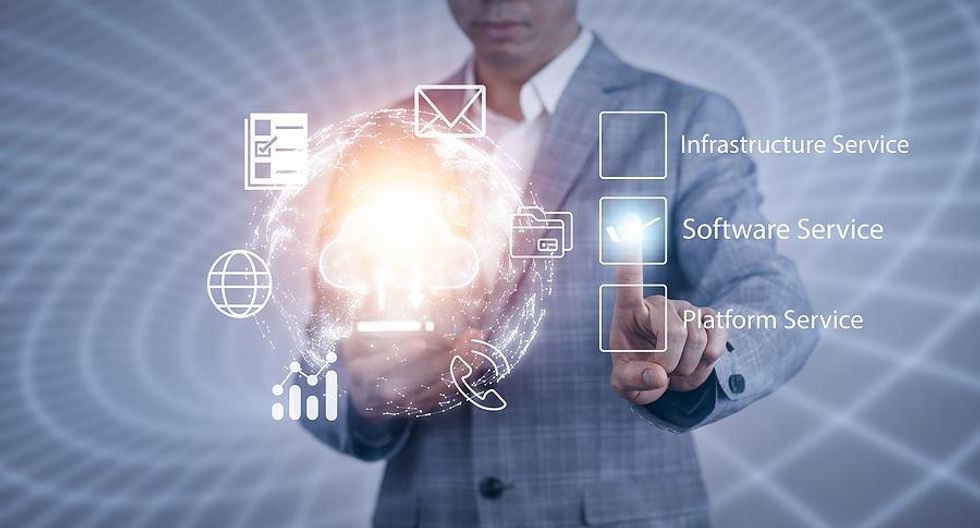 Whether your issues are in the ingestion space or processing or serving and consumption, cloud platform companies have a variety of on-prem and cloud-based solutions to help you deal with your data in various regulatory compliant environments. Whether the data is structured, semi-structured, or unstructured, you have solutions. All it takes is a well-thought-out integration of data architecture, data strategy, and infrastructure design.
Facts to consider as you and your leadership team develop your strategies:
Cloud big data platforms can handle all your data at any scale regardless of structure or format: SYDAI (Store-Your-Data-As-Is) has become a reality for most cloud providers.
The power of streaming data cannot be ignored in the context of monetization.
It is a myth that big data platforms are only for unstructured data. You can move SQL or traditional data warehouses into the cloud by using integration tools provided by the platforms. This myth is often a barrier that blocks strategic thinking about SaaS (Software-as-a-Service), AaaS, and other cloud-based solutions.
Newer data lakes have some of the most advanced security and encryption ever designed. Secure data zones can be set at the user level and field levels.
If moving your data to the cloud is not possible, you can still use many of the cloud functionalities in an on-prem cloud solution.
Some cloud-based SaaS and AaaS solutions allow you to run your data through cloud-based software, allowing for ML operations, data operations, business intelligence, analytics, and model building without storing your data in the cloud.
Database service providers can provide architecture and design to support your company as it builds the strategies to take advantage of cloud and analytics software while still keeping your data on-prem and within your region.
Some regulators are not fully conversant with all nuances of current technology and desired use cases. Educate them and bring them along your cloud journey. You may be surprised by the outcome.
The Net Message Is…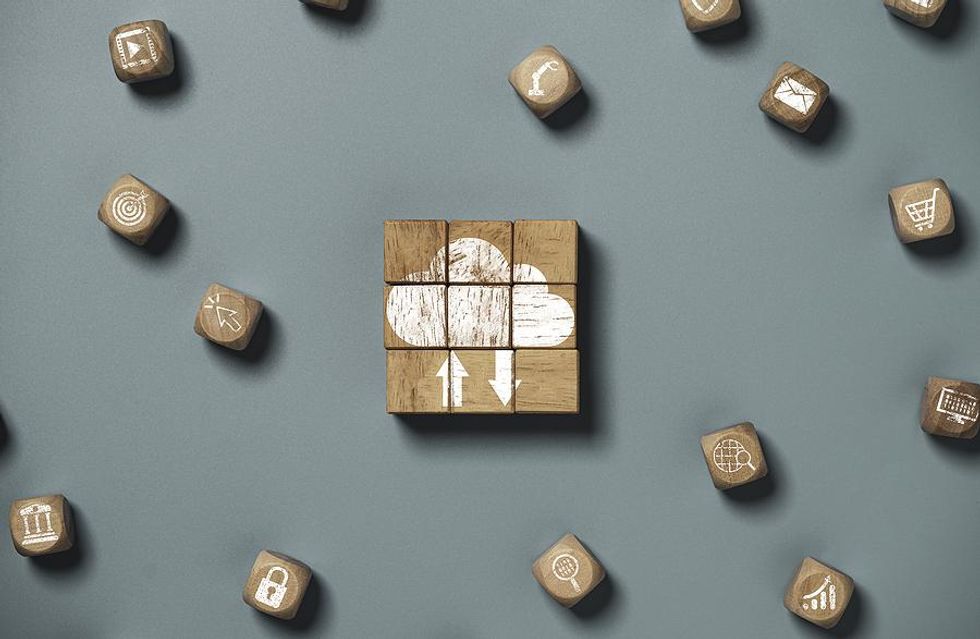 Don't give up on your cloud strategy because of regulatory issues—compliance and cloud strategy are compatible! We just have to be creative with the strategic design of our systems.
Every organization has its own set of hurdles when attempting to leverage the benefits offered by cloud technology. We've only touched on one external aspect in this article, the regulatory environment. However, from over 20+ years of working in this arena, I'm convinced that the singular reality for every company on this journey is that change is difficult. The biggest internal challenge is an organizational commitment—the realization that transitioning to the cloud will benefit all company stakeholders and not just an elite few…but that's for another article!
I look forward to your thoughts on this topic.
Lead photo from iStock (purchased by author)