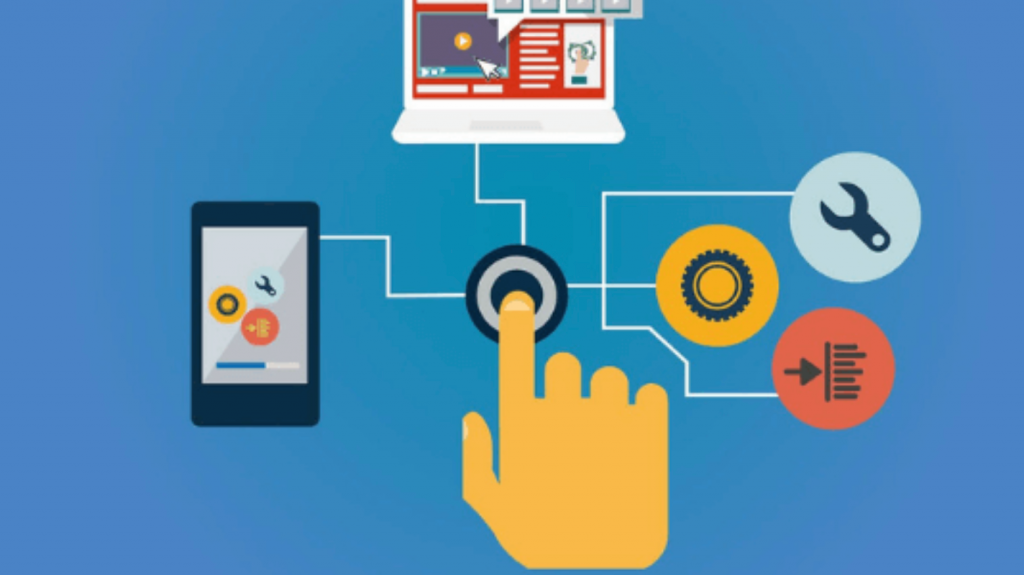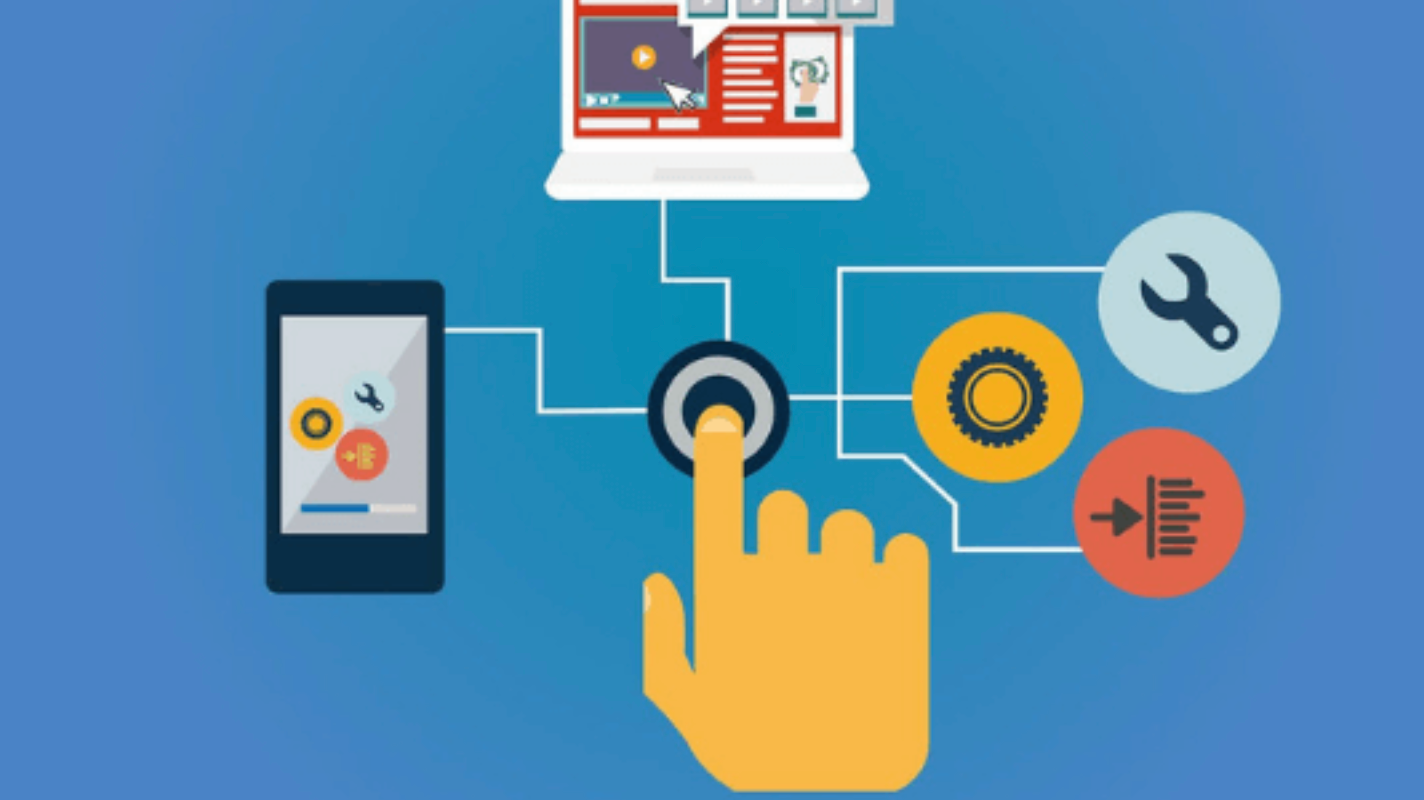 There are tons of compelling reasons to consider starting an e-commerce business this year. And just one of the more significant reasons is that e-commerce continues to show exceptional growth as the pandemic and lockdown regulations encouraged consumers to opt for the convenience of online shopping. And the new increasing demand is definitely here to stay despite the end of the pandemic. 
So, if you're starting your own e-commerce business, you'll need a few things to get started, and these include a professional and functional website, social media profiles, and, of course, a list of products. 
In addition, it's also essential to stay compliant with various e-commerce and online regulations. The accessible Canada act encourages website owners to enhance accessibility for all, so be sure to follow these requirements.
That said, your website is an essential aspect of your business, so you should prioritize efforts to ensure your site has all the basics and these extra functions.
The Basics
First, your e-commerce website must be easy to navigate for users. The site must be professional and optimized for mobile use. In addition to this, it's also essential to include a variety of relevant site policies.
Standard policies to include are a privacy policy, terms of use, a disclaimer, shipping, and returns. These policies will effectively protect your business from legal repercussions right from the start.
Beyond website policies, your website should also include basics like a call-to-action, options to sign up for newsletters, an about page, and business contact details. It's also wise to have a chat function for customer service purposes; including chatbots is exceptionally beneficial for any business website.
You can rely on professional web developers to craft your site or opt for free website builders. Even though free website builders have limited functions, you will be able to create a professional website in a matter of moments. Once your basic website is live, you can keep adding to your site and even later rely on web developers to fine-tune your efforts.
Age Verification
If your product list targets adults, you will need to secure your site from child visitors for various obvious reasons. And the original method of including a question box that simply asks the visitor's age is definitely not nearly secure enough anymore.
Instead, you should ensure your site has an effective age verification process. This function is vital for fraud prevention as well. And a suitable process function will require site visitors to verify themselves with identification numbers and an image of their face.
Convenient Check-Out Process
Should any of your site visitors find your product line attractive and decide to make a purchase, only to find that the check-out process is time-consuming, confusing, and not entirely convenient, they could, unfortunately, change their mind at the last minute and decide to shop elsewhere.
So, be sure to optimize the check-out process by including more than one payment method. In addition, you should also ensure your site is mobile-friendly, as this will prevent lagging during check-outs.
Regarding payment options, consider credit cards, debit cards, bank transfers, mobile payments, PayPal, and cash on delivery. You can also consider including credit options for customers that prefer paying later. The more payment options you add to your website, your customers will have more convenience when shopping.
Product Suggestions
When optimizing your e-commerce site, be sure to add the function of product recommendations. If your site makes product suggestions for visitors, you are significantly more likely to increase sales. This function can increase conversion rates dramatically.
Your product recommendations should suggest similar products to items visitors are currently looking at, along with products that would go well together or have previously been purchased together.
That said, it's' also essential that product images are high-quality yet optimized. If image file sizes are too large, website pages will load slowly and crash, which is frustrating for website users.
Detailed Product Descriptions
Product descriptions are substantially more important than most would care to realize. If your product descriptions are bland and barely there, shoppers will likely feel the product is not likely quality. On the other hand, the more details you include in product descriptions, the more shoppers know about what they are buying, and the more likely they are to make a purchase.
In addition to detailed product descriptions, you should also include a section of product pages that allows your customers to leave product reviews. This will serve as a personal experience, and if your products are great, it will help compel other shoppers to buy the same products with good ratings.
An Engaging Blog
Regardless of the kinds of products or services, you will be offering on your website, having a blog is a really wise decision. A blog can generate traffic and effectively keep your audience engaged.
While it's essential to create fresh and original content, it's also crucial to optimize your content for Search Engine Optimization; including relevant keywords in posts will improve your search engine rankings and enhance traffic numbers dramatically.
Content needs to be niche-specific, so opt for topics that complement your industry and your products. Some excellent blog options are how-to guides, tutorials, factual articles, and industry insights.
And even though you can rely on a content writing team or an agency, you can also consider creating content yourself. There are several short courses readily available to guide you through the basics. Nevertheless, relying on a content agency is typically affordable, and this is the best way to generate a constant stream of high-quality content.
A successful e-commerce store has various features and functions. And while building a successful site with great products can take some time, the more functional and appealing your site is, the more likely it will find success. With this, it's essential to maintain your website over time by updating code, adding fresh content, and keeping product listings valid. In addition to this, you must also implement cybersecurity measures to protect your business and your customers' sensitive information.
The post Beneficial Extra Functions To Add To Your E-Commerce Site appeared first on Jobacle.com.