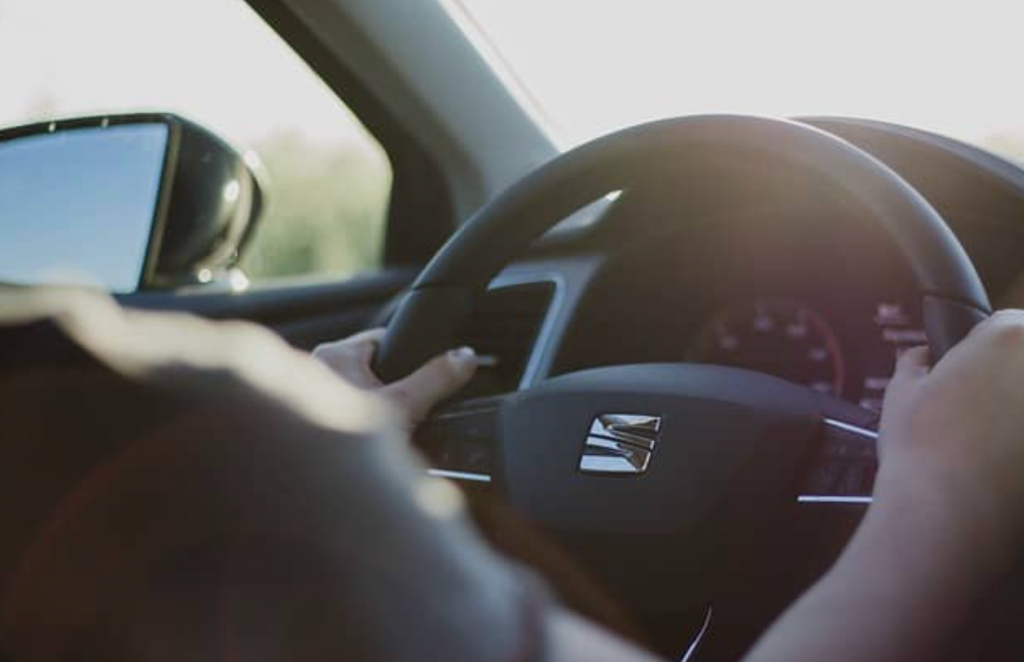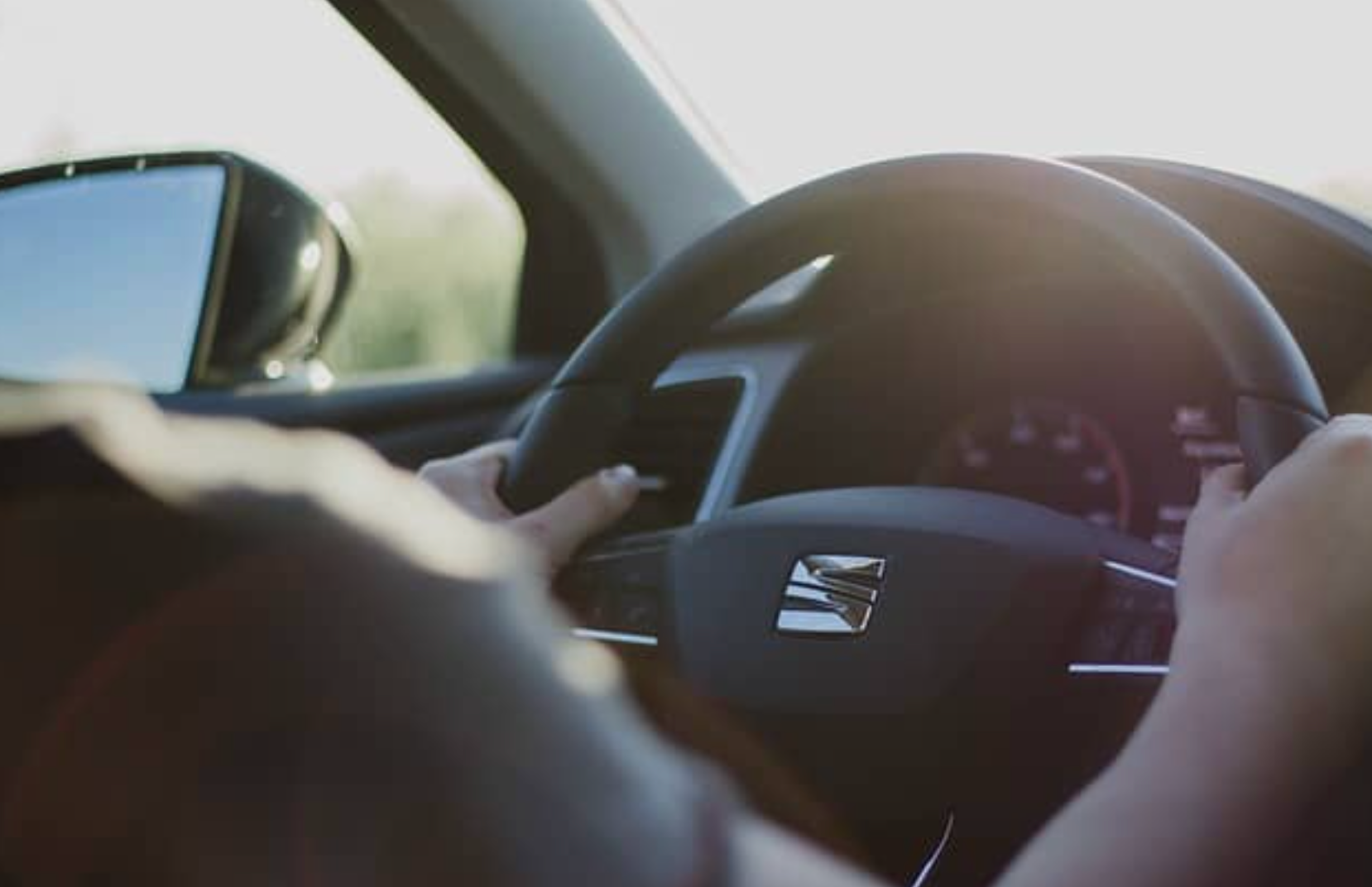 If you love to drive, you can turn your love of being on the road into a career. There are many different jobs that involve cars and driving. Below, you will find details of some careers that could be ideal for you.
Parcel Delivery
If you love nothing more than jumping in any form of auto transport, you ll probably love delivering parcels. You may need to have the right certifications or a commercial driver s license to do this job. However, when you have them, it opens up a whole new world of possibilities.
There are almost always delivery jobs available. You could potentially work for some of the country s biggest companies.
You should note that this job may involve:
Lifting very heavy packages
Delivering parcels to other cities
Working in all kinds of weather
If you can lift heavy items and you re happy to drive anywhere, this could be the job for you.
Truck Driving
Many people simply love to drive for miles and miles. Those who do could consider becoming a truck driver.
There s still a real need for companies to haul all types of cargo across the country.
Delivery Driver
Pizza delivery drivers may not always earn a lot of money. Many people who want a second job deliver food to others.
Delivering pizzas and other types of food can be a lot of fun. These days, there are apps that allow people to order food to be delivered straight to their homes. Is this something you could do?
Some people do make a good income from delivering food. However, they tend to deliver in wealthy areas. It s the tips that make a difference.
Perhaps this type of work is ideal if you need a second job. Alternatively, delivery drivers are often kids who earn while they re at college.
Driver
There is always a demand for taxi drivers. There are also other taxi-like companies that offer lifts to paying customers.
If you love being on the road and don t mind driving people around, this could be the job for you. You should be aware that you could work in shifts. People tend to want lifts at all hours of the day and night. However, this may not be an issue if you love to drive.
Bus Driver
Those who love to work with the public may enjoy being a bus driver. If you re also a lover of large vehicles, this could be the job for you.
Mechanic
Some people like nothing more than fixing cars. While mechanics don t always get to drive cars, they do spend a lot of time around them. Mechanics are always in high demand and they can work with a wide variety of vehicles.
You could end up working for a local mechanic or a large firm. You could service your municipality's vehicles or cars in a dealership. The choice is yours.
As you can see, there are many jobs that involve driving. Why not consider a few of the above jobs? You never know, you could end up with a career that you love.
The post The Best Jobs For Those Who Love To Drive appeared first on Jobacle.com.