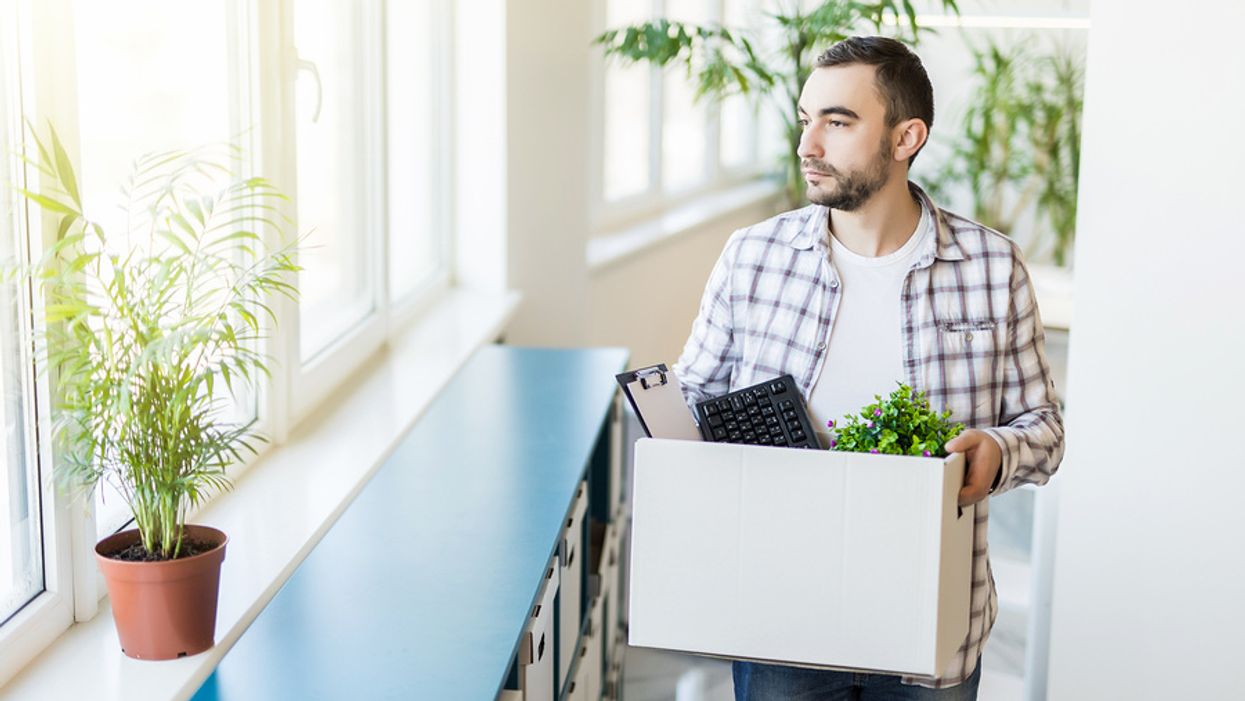 When you get laid off, a lot of questions go through your head. You may ask yourself, "Why me? How will I tell my family? What will I do now?"
---
Layoffs happen to almost everyone. If you haven't been laid off before, consider yourself lucky. Whether you saw the layoff coming, or were completely blindsided by it, there are a handful of things you should know before you begin looking for your next job.
Here are five questions you need to ask your employer if you get laid off:
1. When Will I Receive My Last Paycheck & How Will I Get It?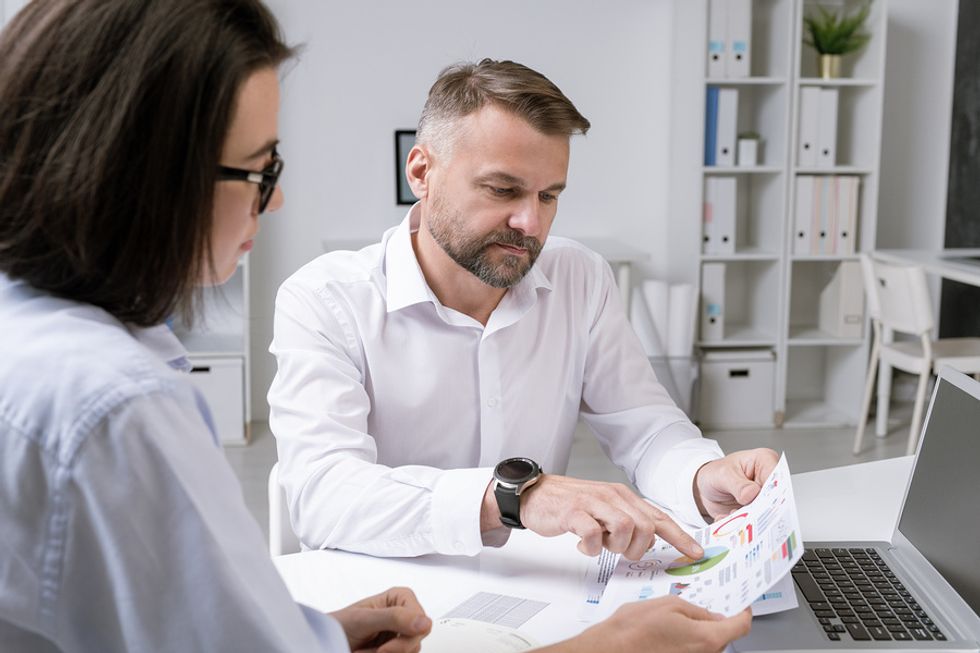 Money will probably be one of the first things on your mind when you get laid off. You'll want to ask your employer when and how you will get your last paycheck. They need to give this to you immediately or within your next pay cycle.
Some employers may try to stop direct deposit, so you need to make sure they have your current address if they are mailing you the check instead.
2. Will I Get Paid For Any Outstanding Vacation Or Personal Time?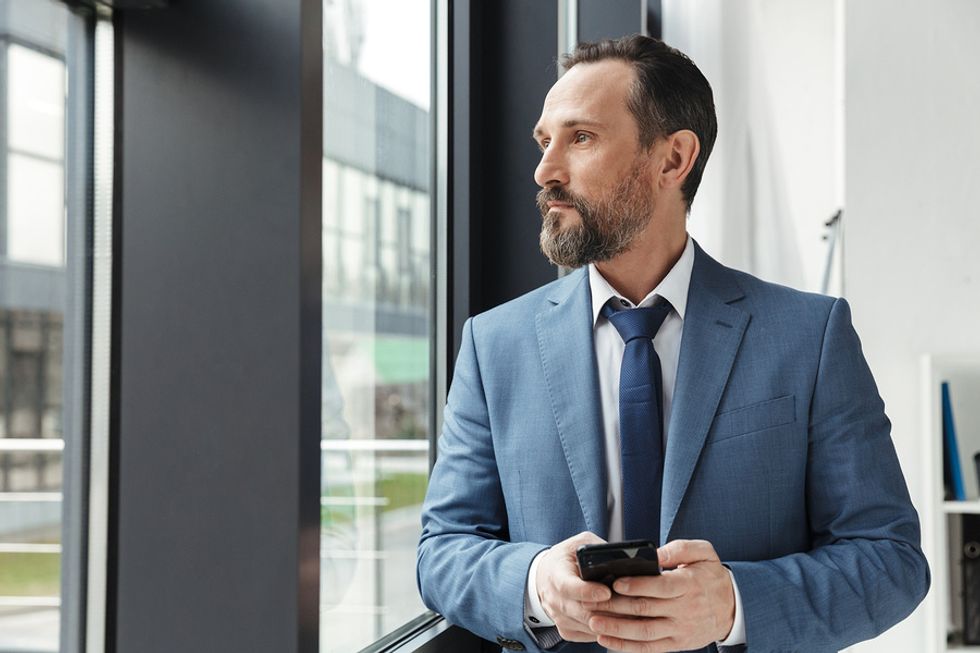 Chances are you'll have outstanding vacation or personal time if you get laid off suddenly. Should you be getting compensated for that?
Your employee handbook should outline the exact policy and procedure for this type of situation, but you should also ask your employer in the event they are not paying this but are legally supposed to. That way, you can point out the extra pay you are due per your contract.
3. How Long Will My Medical Benefits Last & When Will I Be Eligible For COBRA?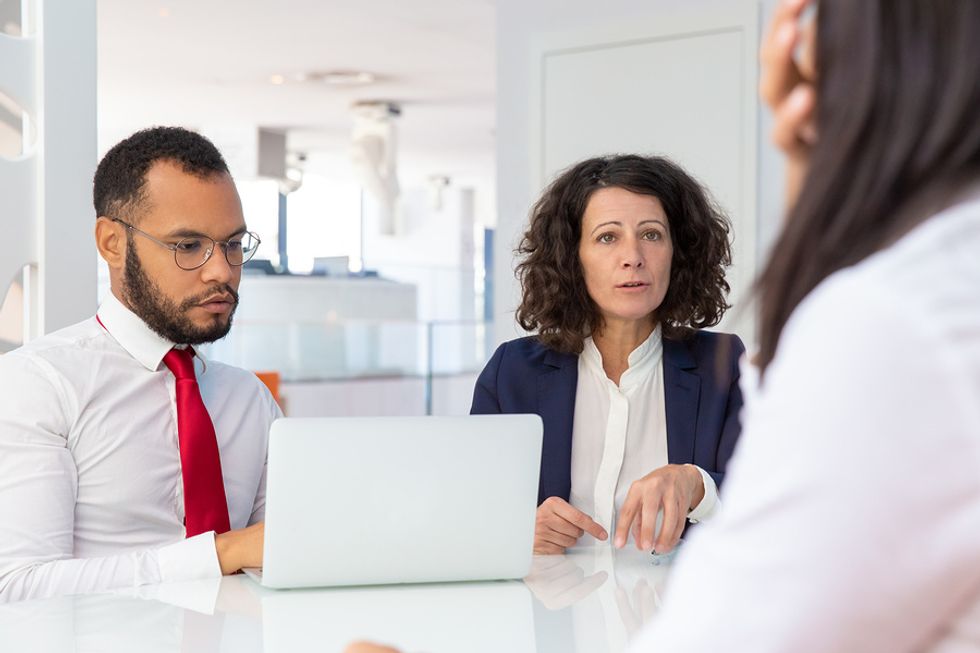 Health insurance coverage is another big question when you get laid off. You'll need to ask your employer how long your medical benefits will last, and how long you have before you'll have to pay the COBRA premiums, which are much more expensive.
Your employer should give you someone to contact about this as well.
4. Am I Eligible For Rehire If There Is A Position Available In The Future?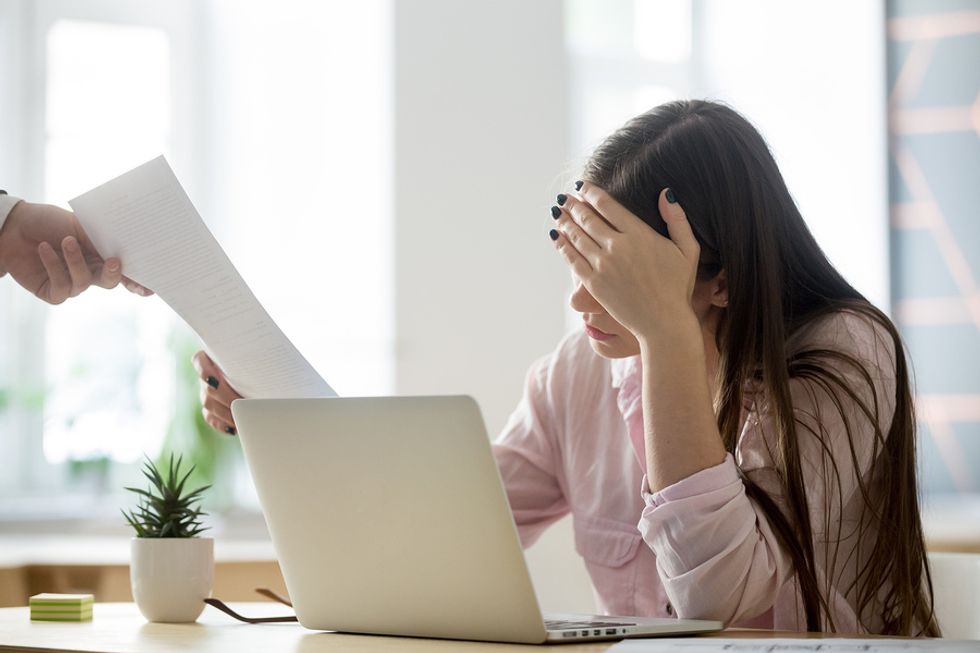 This is the most important question to ask when you get laid off. If they say you aren't eligible for rehire, it means they aren't listing you as a laid-off employee. Instead, they're listing you as fired, which could impact your ability to collect unemployment.
Trust us—this happens to people and they don't find out until their unemployment claim gets rejected.
5. Will I Receive Outplacement Services To Help Me With My Job Search?
Outplacement services help people find new jobs after they get laid off. Most higher-level managers and executives get these career coaching services when they get laid off. Meanwhile, the average professional doesn't usually know to ask for these services.
Studies show that people who get outplacement get hired two times faster than those who don't. If the company says they aren't offering outplacement, ask if they would be willing to reimburse you for a subscription to an outplacement services like Work It Daily.
Work It Daily's outplacement services are virtual and cost a fraction of traditional outplacement. If you get laid off, you should push for outplacement because it also helps your employer avoid discrimination lawsuits.
Ask if anyone in the company is getting outplacement. If so, then you should get the same.
Getting laid off is never easy. If it happens to you, make sure you ask your employer these five questions so you can prepare yourself for the job search ahead.
Need more help with your job search after getting laid off?
We'd love it if you signed up for Work It Daily's Event Subscription! Get your career questions answered in our next live event!
This article was originally published at an earlier date.