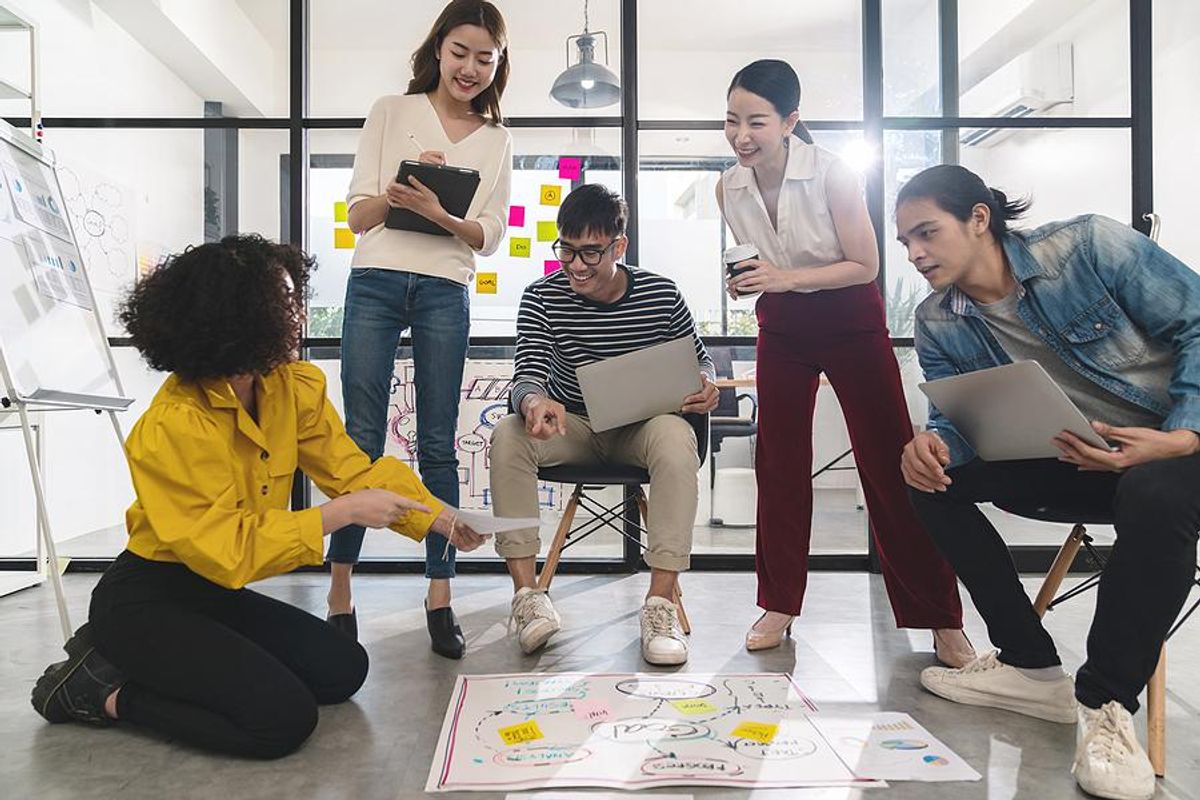 As Pablo Picasso said, Every child is an artist; the problem is staying an artist when you grow up." So, are you one of those who thrive to be creative all the time? Like to design the world, fill it with colors, and dedicate all of your hours to out-of-the-box work?
---
Check out these five career paths if you love to flex your creative muscles.
1. Fashion Designer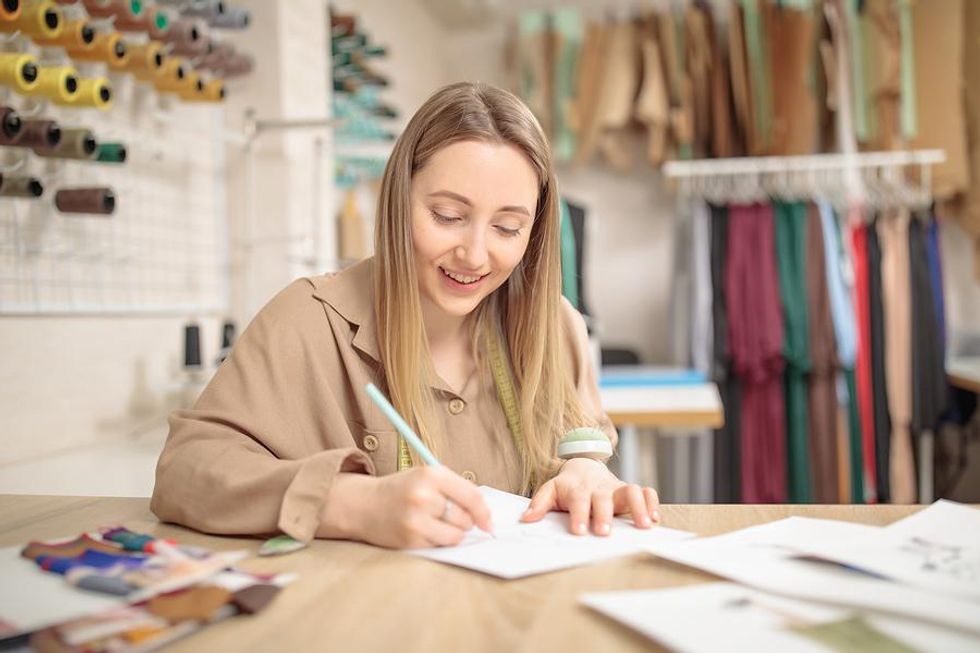 As a professional in fashion designing, you will enjoy studying different fashion trends and creating sketches of your imaginative clothing line. Once you are done with your designs, you may choose different buckles, fabrics, and other bits and bring your creative visions to life. Formal education is not compulsory for fashion designing but many individuals take it up to learn more about fabrics and textiles.
If you do, it s important for you to take up the right fashion merchandising program. If you are worried about the scope of this program, well, here is a piece of information for you: as long as men and women have to wear clothes, there will be designers to make them.
2. Animators, Multimedia Artists, And Web Designers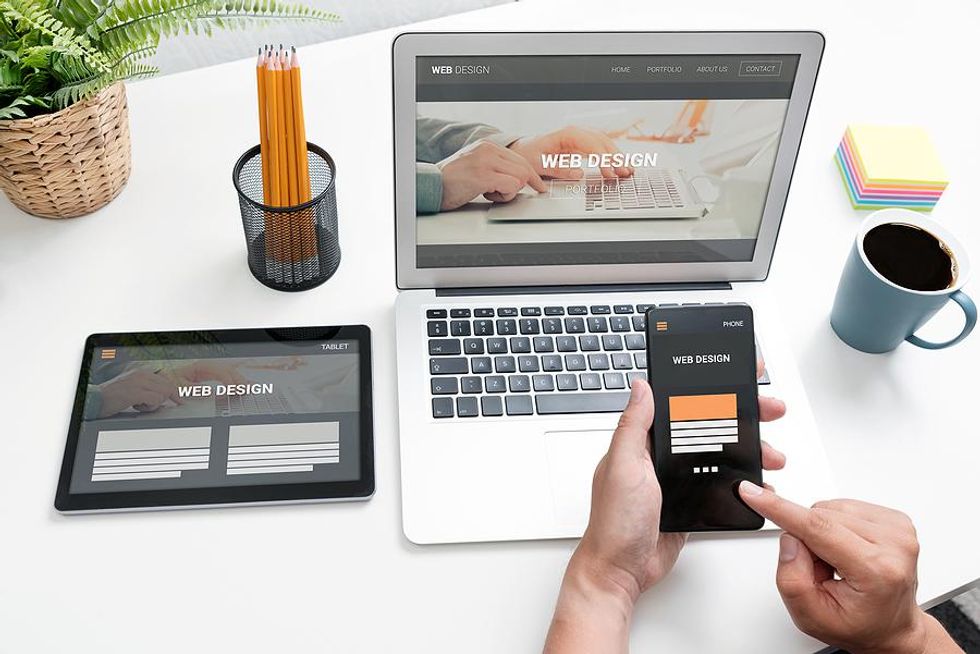 The never-ending demand for multimedia artists is predicted to grow as demand for television and movie special effects, 3D movies, websites, and video games grow. The demand is also increasing in other fields like scientific researches and mobile technologies. Today, most employers look for practical knowledge rather than a degree in this field. Art directors and other clients have various metrics to measure your skills and talent. However, if you wish to develop your knowledge in this area, the doors are open for you.
With everybody needing websites today, creative web designers have always been in demand. And with the introduction of new designing software and many resources that help you make your own website, web designing is more popular today than ever.
3. Chef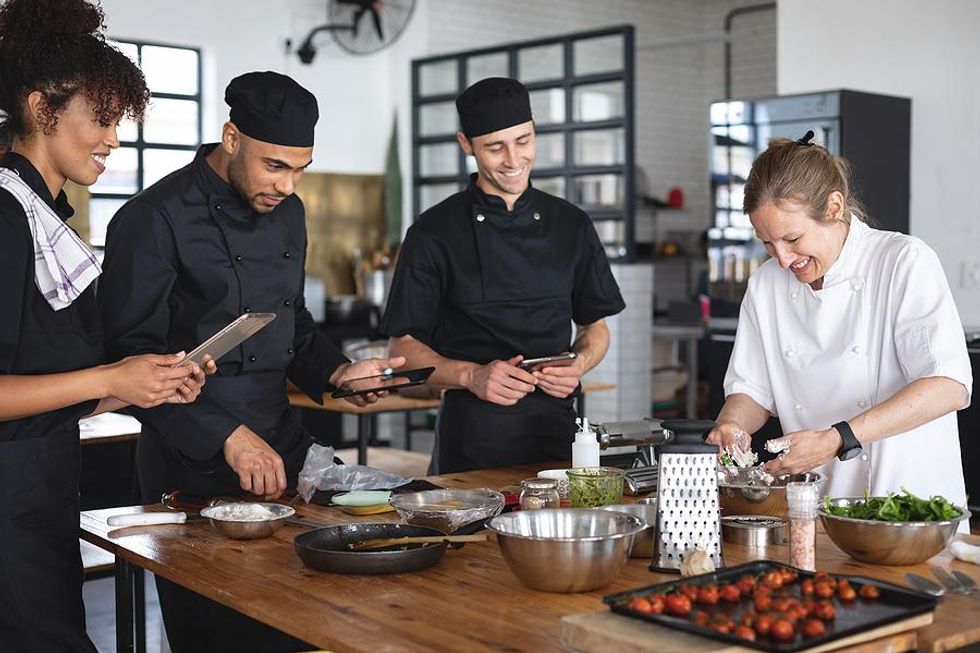 If you are an artist who loves coloring with chocolate sauce instead of paints, then a chef s role could be best for you. You must love food and treat every meal as a masterpiece of culinary. A chef s job is typically spent in a kitchen creating recipes, ordering ingredients, making the menu and, of course, preparing the best ways to present the food. While a lot of chefs learn from work experience, an equal number of them also take up culinary programs in technical schools, colleges, and art academics.
4. Advertising Manager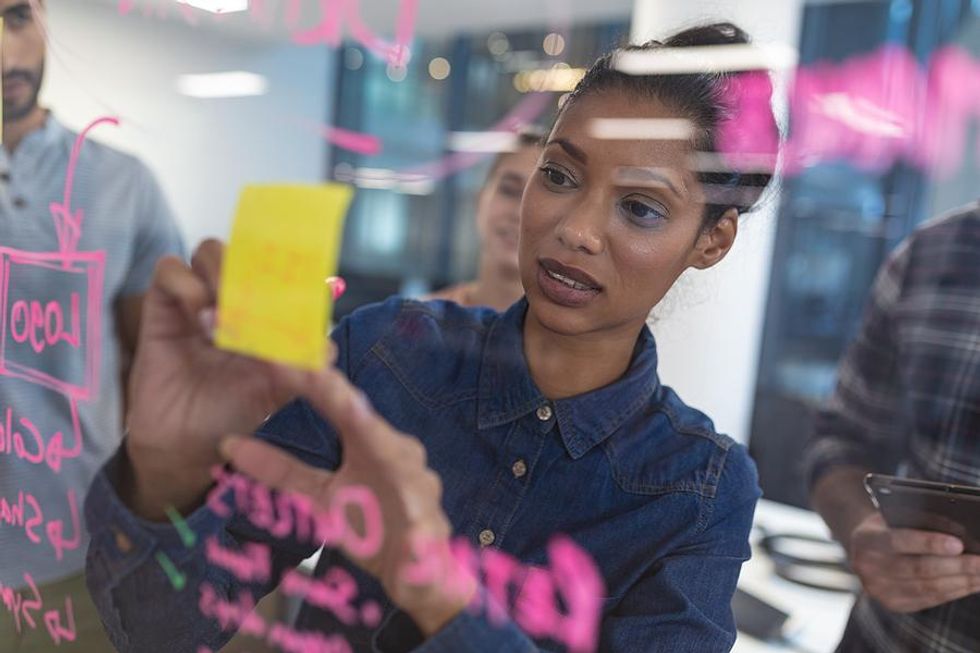 If you are a team player who loves to collaborate with people and work on major creative projects, the role of an advertising manager may not be a bad option for you. Your role would require you to work with sales agents, art directors, and other members in the team to make advertising campaigns for different organizations and products. You could be working for popular websites, billboards, television networks, and radio stations.
Many employers prefer candidates who have relevant degrees or marketing certifications to make sure they have the right knowledge and skills.
5. Film Director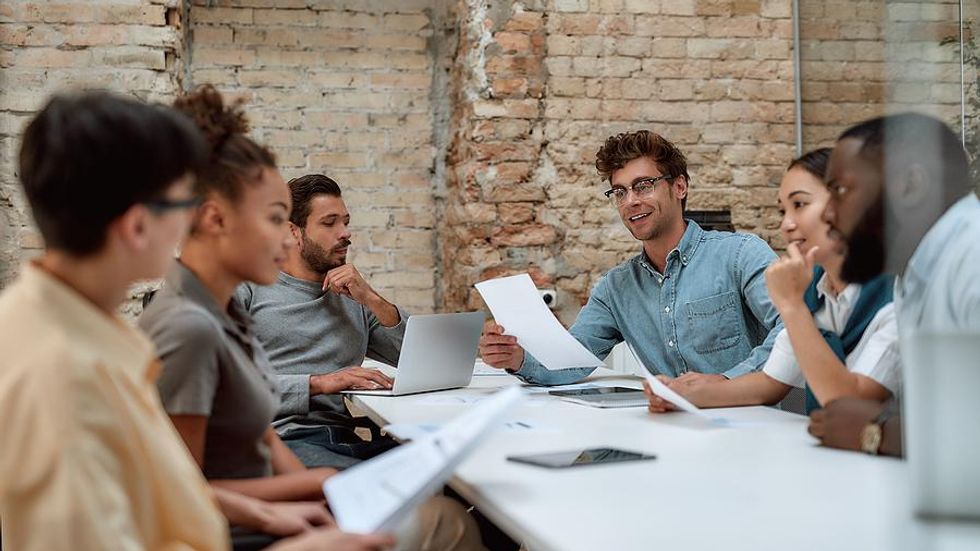 Probably the toughest one on the list, but definitely the most rewarding one, a film director s career involves running the production unit, selecting cast members, taking care of the auditions, interpreting scripts, and getting the cast and crew going. The demand for film directors is predicted to grow in the coming years and that is a good sign for interested candidates.
Directors simply need talent, business acumen, and creativity. If you are interested in taking up formal education in the film industry, check out these programs.
Many people don't know that by being creative, you can simply make your own career and change the world. So, dream big and check out one of the five careers above if you want your job to spark creativity, not discourage it.
Need help finding the right career for you?
Check out our FREE resources page!
Or, join our career growth club today and get access to one-on-one career coaching, resume and cover letter reviews, online tutorials, and unlimited networking opportunities—all in your back pocket!
If you want more FREE career advice, follow us on TikTok!
This article was originally published at an earlier date.
Source