Mary McClinton was a patient admitted to the hospital for a routine medical procedure. She had full trust in the health care providers and was looking forward to going back home after the procedure and spending valuable time with her family and grandkids. Unfortunately, that was not the case.
---
She died during the procedure due to a medication error. She was injected with Chlorhexidine, a chemical antiseptic used for skin cleaning instead of another local IV injection. Both liquids were colorless, but the receptacles of the medications were unlabelled leading to a mixup and fatal medication error.
Sadly, medical errors still happen in healthcare and healthcare organizations are working towards zero harm, but we still have a long way to go. Patients come to the hospital worried about their medical condition and its impact on their livelihood and their families. They place their full trust in the medical providers. The last thing they expect is they will suffer harm or death due to medical errors.
That's why it is vital for organizations to develop a culture of safety.
Let's Start With The Definition Of What Is A Culture Of Safety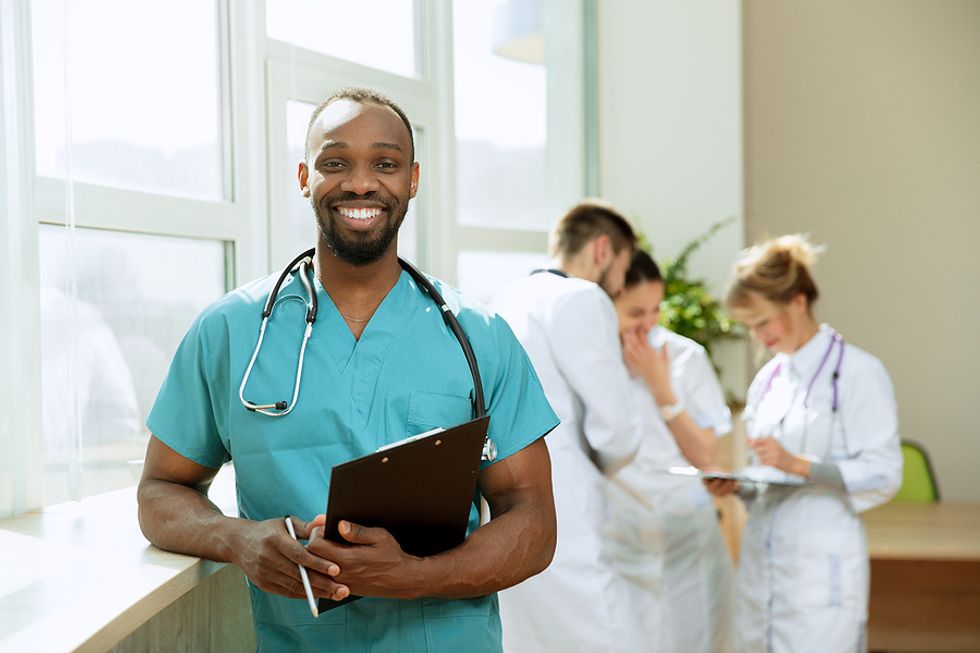 Bigstock
Many of you must have heard different definitions, but the one I like is very short and simple: the culture of safety is how the healthcare organization and the people working in it behave when no one is watching them.
So, what exactly does this mean?
It means patient and workforce safety is engrained as a core value from the top level person in the organization to the frontline staff AND they will not take any shortcuts to compromise patient safety for the sake of productivity
That said, let's look at how an organization can build a culture of safety.
Organizations Must Build 4 Strong Pillars To Support The Culture Of Safety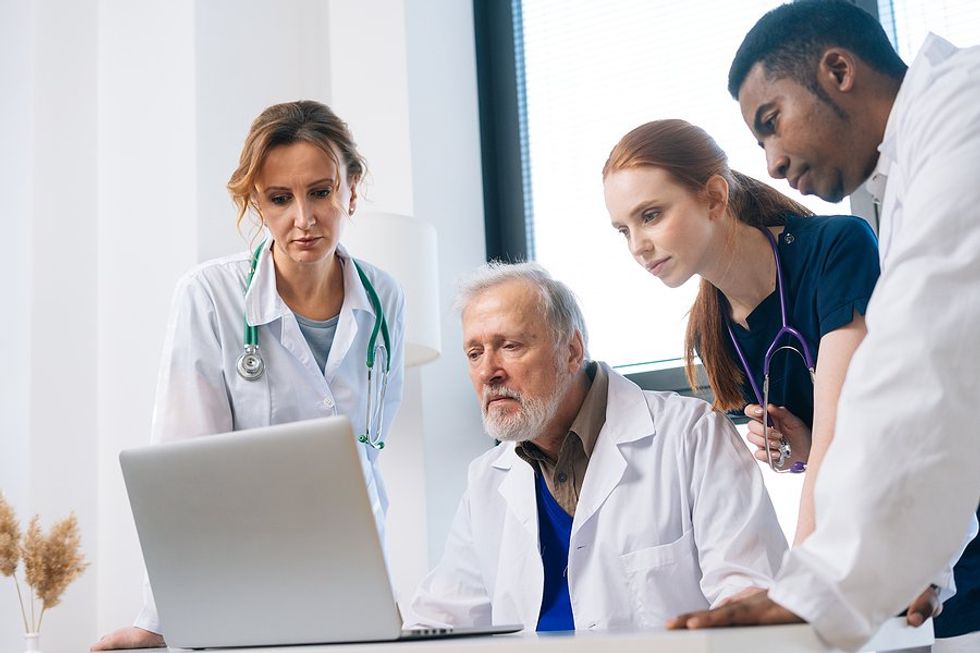 Bigstock
​​Pillar #1: Psychological Safety. This is when frontline staff are empowered and are not scared to speak up. They are not punished or humiliated but are appreciated for bringing out safety concerns. Psychological safety leads to better brainstorming of ideas, more possibilities, better assessment and testing of ideas, and rapid cycle learning process. Staff will be more valued and respected. This leads to staff engagement. Teamwork thrives in the organization that has psychological safety.
Pillar #2: Active Leadership. This is when leadership in the organization uses strategies and has skills that foster staff engagement, staff development, and staff well-being. The leadership words resonate with their actions. Some of the essential leadership skills are communication skills, creating an intentional culture, providing employees with a voice, developing a reward system, supporting career development, and fostering employee well being.
Pillar #3: Transparency. This is where open communication thrives in the organization. Safety information is shared with all the stakeholders which leads to the building of trust. Transparency is used in this organization as a vehicle for learning.
Pillar #4: Fairness. This is where individuals are evaluated for their actions with the same lens irrespective of their position and titles. Everyone is treated equally and fairly in the system.
When an organization has developed all of the four pillars outlined above, then it has laid the foundational work to support the culture of safety.
If you'd like to talk with me more about how to build a culture of safety at your healthcare organization, I can be reached by email at [email protected], or on LinkedIn.
From Your Site Articles
Related Articles Around the Web