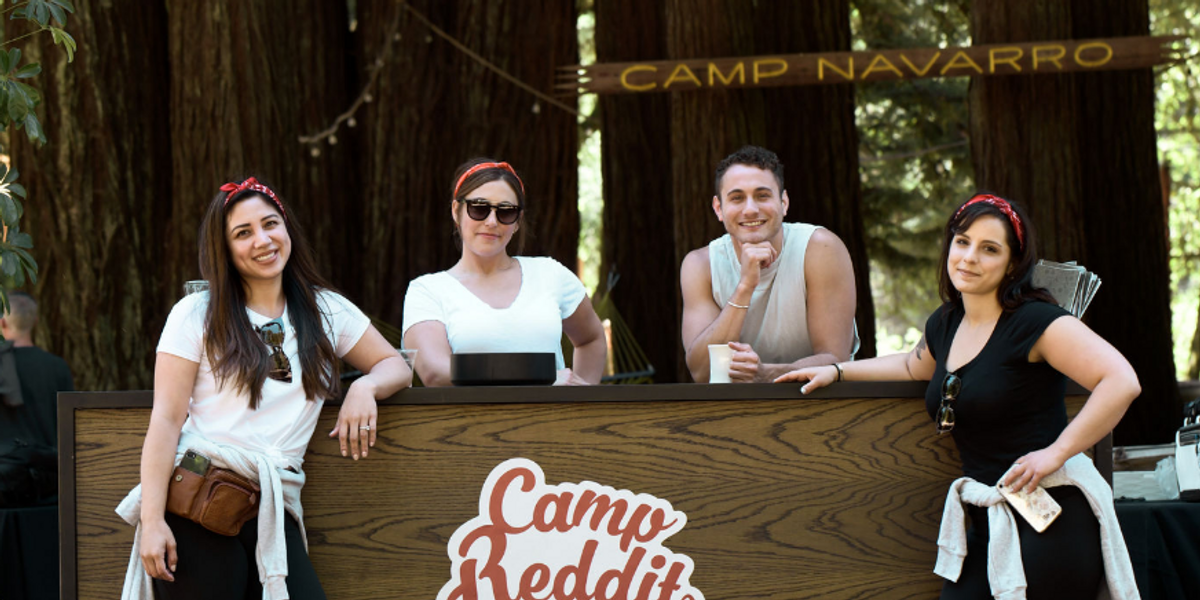 Reddit goes by the slogan "the front page of the internet," and, in many ways, it's true as millions turn to the website on a daily basis to talk about events that unfold online and in real life. But there is one way to be even more active on Reddit: working at Reddit!
---
Reddit is growing quickly and has plenty of opportunities available for those looking for remote work positions.
What Reddit Is Looking To Accomplish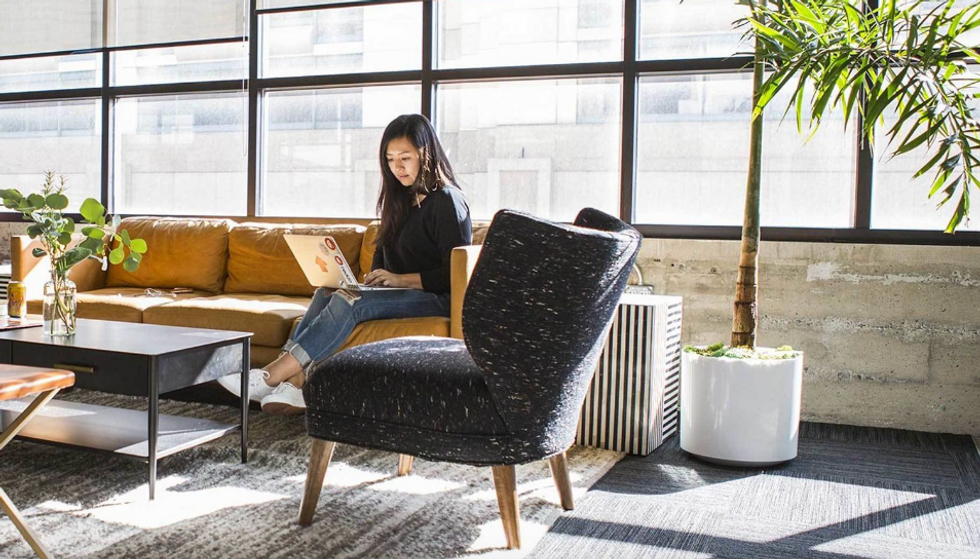 Reddit is a social website where individuals with accounts can join networks of communities to talk about shared interests, hobbies, and passions, and comment on content and other relevant topics. Content on the site is either upvoted or downvoted, meaning the most interesting content rises to the top of each community.
Some of the most popular Reddit communities are built around breaking news, sports, movies, and TV fan theories, just to name a few categories.
Reddit was founded in 2005 and has 55M+ daily uses, 100K communities, and 50B+ monthly views.
Finding The Right Job At Reddit 
@workitdaily

Reply to @jbm1428 work from home hiring around the world! #jobopenings #hiringnow #hiring #workfromhome #newcareer #reddit #remote #whatsitlike
Reddit is hiring remote workers around the world and this could be a great opportunity for job seekers that are creative, enjoy bringing people together, and love problem-solving.
Reddit has career opportunities available in the following departments:
Business Development
Communications
Community
Data
Design
Engineering
Finance
Human Resources
Information Technology
Legal
Marketing
Product & Sales
Reddit is headquartered in San Francisco and also has U.S. offices in Los Angeles, Chicago, and New York, and international offices in Toronto, Canada, and London, U.K.
*Growth Alert: Reddit started 2021 with around 700 employees and company officials announced on the company blog in February 2021 that they planned to double their number of employees to around 1,400 after raising $250 million in new funding.
3 Key Facts About Working At Reddit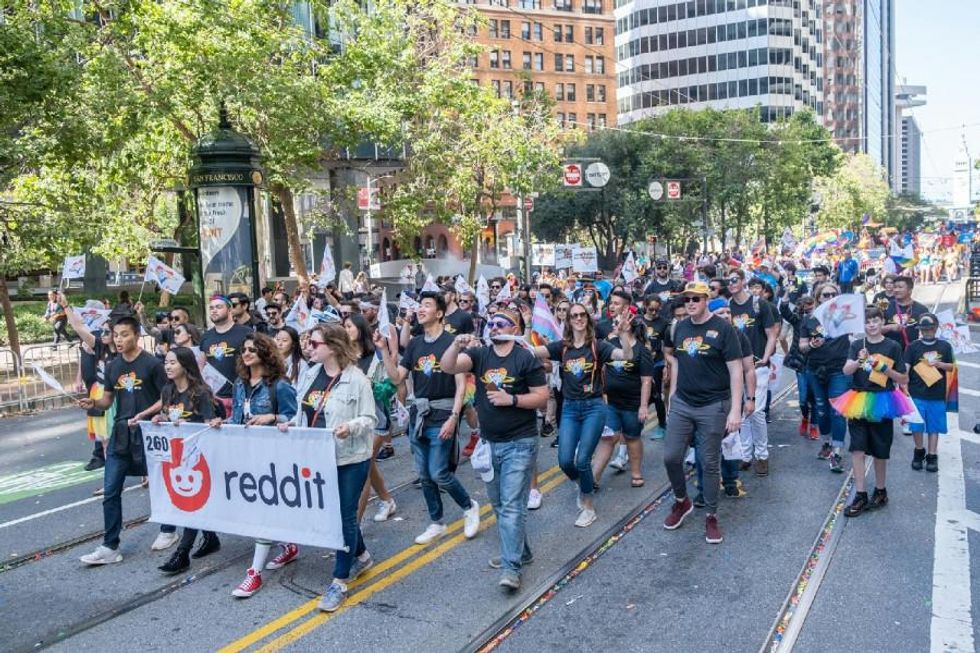 Incredible Fact: Reddit Is Evolving Its Workforce
As Reddit aims to grow its workforce, the experience of working at Reddit will likely be different for each employee.
Like most large companies, Reddit transformed to a remote workplace during the COVID-19 pandemic and realized that there's no going back now as employees demand this type of flexibility. While there are still some positions that will be tied to an office, most employees will have the option to work wherever they want.
"Reddit will be able to find and hire more amazing talent wherever they live, opening up more meaningful opportunities for diversity," the company states on its blog.
As a result of this shift, Reddit also committed to eliminating geographic compensation zones in the U.S., meaning that compensation will be tied to pay ranges of high-cost areas such as San Franciso and New York, regardless of where an employee lives in the U.S.
For those employees who do return to the office, they'll be greeted with casual and coffee-shop-style seating, private space for heads-down focusing, larger bookable resources and collaboration spaces for teams to strategically meet, and no fixed desks. Instead, there will be neighborhoods for teams to gather and bookable desks for employees working in the office, according to the company blog.
What Employees Have To Say About Reddit
Reddit has a culture score of 4.2/5 on employer review website Glassdoor, and company leadership received a 94% approval rate.
"The culture at Reddit is incredible. Even virtually! We learn from our mistakes and actually take action. Leadership is transparent and humble," one employee wrote in a Glassdoor review.
Popular benefits and perks at Reddit include:
Vacation plan – employees get flexible unlimited vacation days
Parental leave – f

amily planning funds & 4+ months of paid parental leave

Personal & professional development funds and

p

aid volunteer time off

Workspace & home office benefits
Employee Resource Groups At Reddit
In an effort to create a culture and work environment that attracts different voices and enables them to be heard and flourish, Reddit is home to several employee resource groups (ERGs) that are helping the company work towards its goal of building belonging and community. These groups include:
Allyship
Black People Reddit (BPR)
LGBTQ+Snoo
Organization for LatinX Employees (OLE)
Reddit Asian Network (RAN)
Trans@Reddit
Veterans
Women Eng
Women in Product
Women of Reddit
Career Opportunities At Reddit
There's so much more to learn about working at Reddit. To learn more, or to apply to a job, view Reddit's careers page.