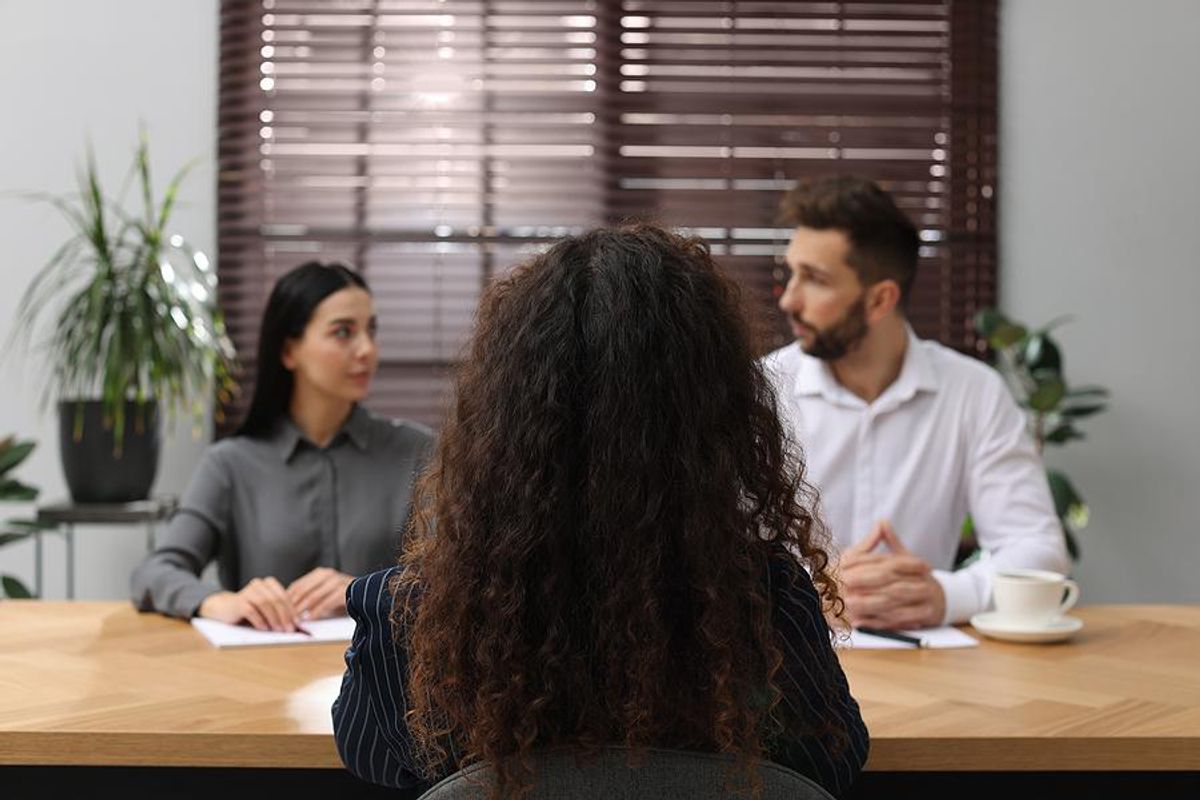 You applied for a job and made it through to the interview process. You're incredibly excited to meet the hiring manager and potential future co-workers. But during your interview, whether prompted by something you heard or observed, you suddenly get a bad feeling about the job opportunity. Is this a sign that the job will be bad?
---
It is possible to spot a bad job and/or toxic work environment during an interview. Luckily, if you know what to look for and learn to trust your gut, you'll also likely avoid accepting a job offer for a bad/toxic job. In your next job interview, watch out for these three warning signs the job will be bad…
1. The Hiring Manager Doesn't Ask You A Lot Of Questions
The first warning sign you should watch out for is when the person interviewing you does all the talking. They don't ask you a lot of questions. They just sit and talk about the job and how great the company is. Really good managers and companies have clear expectations and they're going to get at that through a series of questions to you in an interview. So if you don't do a lot of talking, something's up.
2. The Employees Aren't Talking To Each Other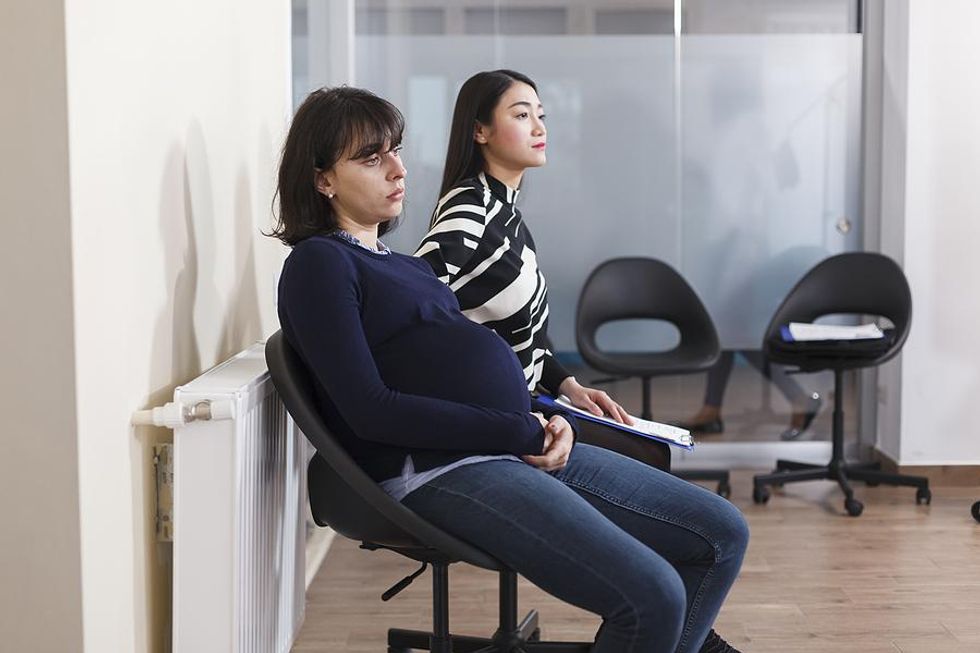 The next warning sign to watch out for requires you to be observant. If you're physically in the office for the job interview and notice that people aren't really chatting much, that's a bad sign. Maybe they look a little serious and aren't very open to talking about the company and the opportunity. Happy employees love to talk about their employer.
3. There's No Formal Job Description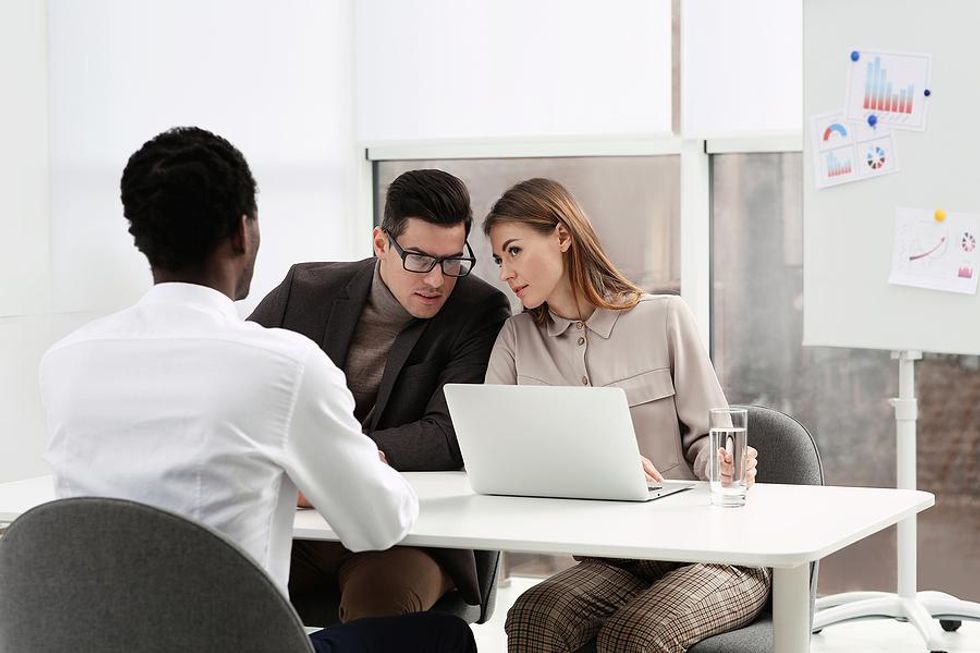 The final warning sign that the job will be bad is if there's no formal job description. And when you ask for it, the hiring manager says there isn't one. Good companies always have job descriptions clearly written out so that they can make sure you understand your expectations.
If any of these warning signs are popping up in your interview, the job will probably be bad and you could end up dealing with a toxic work environment. Now, you might be tempted to accept the job offer even if you have a bad feeling because you've been looking for a job for a while. This will only hurt your career down the road. No matter how desperate you are for a job, you should never accept a job offer if there are major warning signs. The good news is, I can help you find the right job for YOU.
I'd love it if you joined my FREE community where professionals like you are learning how to become empowered in their careers so they can finally find career happiness and satisfaction, and overcome job burnout once and for all!
Sign up for my FREE community and become a Workplace Renegade today! My team and I are looking forward to working with you soon.