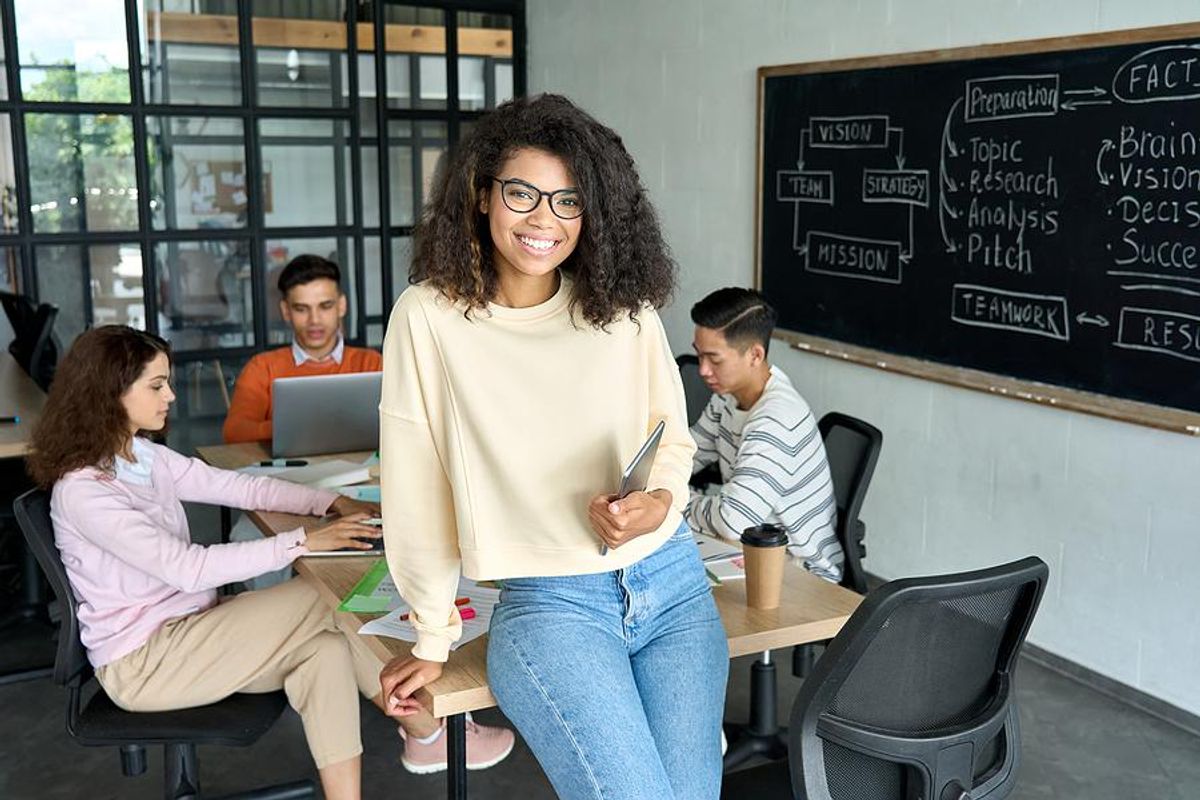 If you have never been a manager of people before, you are an individual contributor today and, who knows, you might even be part of Generation Z, and you might be interested in becoming a people manager. Let me share with you the key things that are going to help you immensely when you become a manager of people and a leader.
---
1. Gain Self-Awareness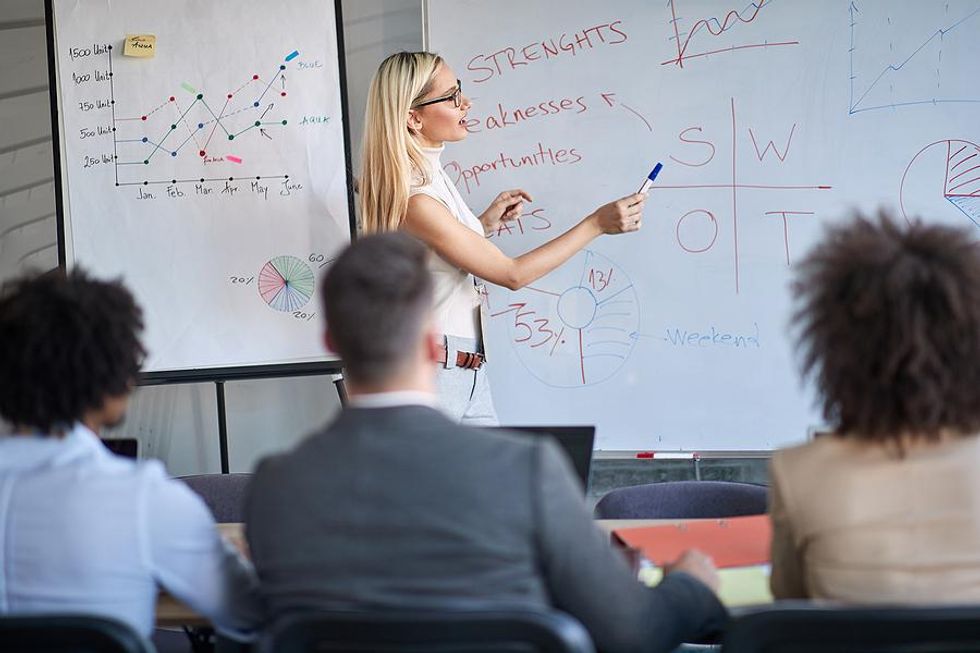 What I mean by that is you have to know yourself before you're able to promote and provide and help others. There are various things that you can do to gain self-awareness. For example, one of them could be you can do a DISC. This is a free personality assessment/test that you can find online. It will show you what your dominant areas of personality are. There are others of course that can be either self-interpreted or that can be done through a specialist. Remember that self-awareness is the first component of emotional intelligence and, therefore, once you understand what that is for you, you can understand your emotions, your strengths, your weaknesses, your needs, and your drives.
To assess where you are in this journey, you can go to insight-quiz.com created by Tasha Eurich.
2. Understand What Motivates You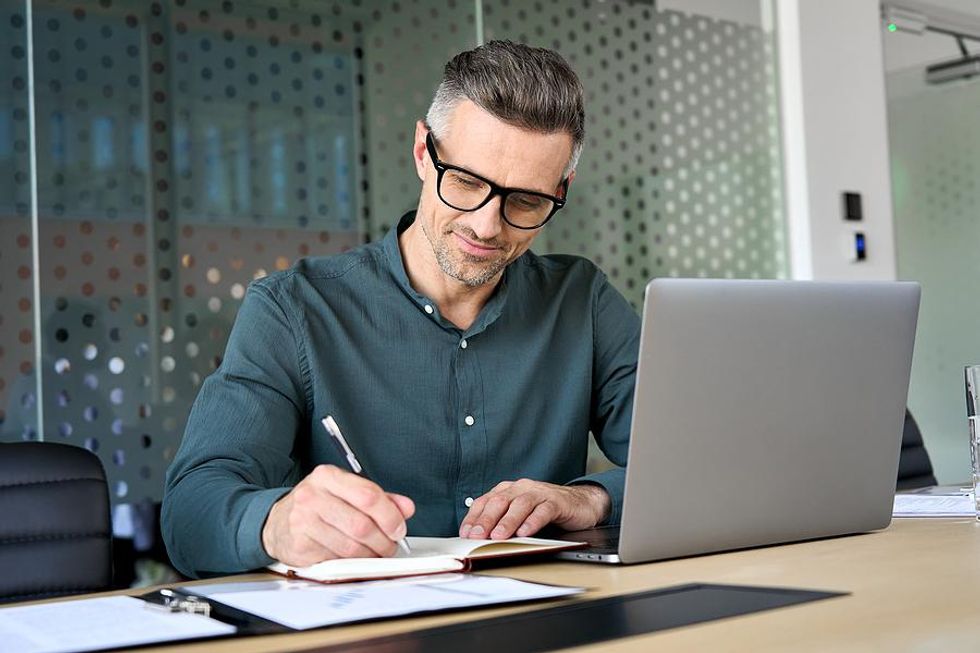 There are two known avenues for all of us to get motivated: intrinsic (internal) or extrinsic/identified (external).
When it comes to internal or intrinsic motivation, think of the things we naturally want to do, just because we enjoy them! An example of this could be writing or journaling just because we see the value of reflecting, sharing, and including others in our thinking and learning.
If you consider extrinsic/identified motivation, these are the things we do because we have identified them as important to accomplish the goals that we want to achieve. An example of this could be: "I am studying how to become a world-class online facilitator," or "I want to blog for Fast Company."
How well do you know your motivations? Get on it! Once you become a people manager, if you know what motivates you, it will be part of your approach to management going forward!
3. Sharpen Your Active Listening Skills
Have you ever wondered why in the world we have two ears and one mouth?
The main reason is that to be our best selves going forward in both our professional and personal selves, to be our most effective selves, we need to listen twice as much as we speak. If you think about it, when we speak, we hear ourselves, our thoughts. When we listen, we learn. I know it is difficult to do for those of us who are extroverted and think our ideas out loud.
Try listening twice as much as you speak and see the difference! Ask, listen, pay attention.
4. Get A Mentor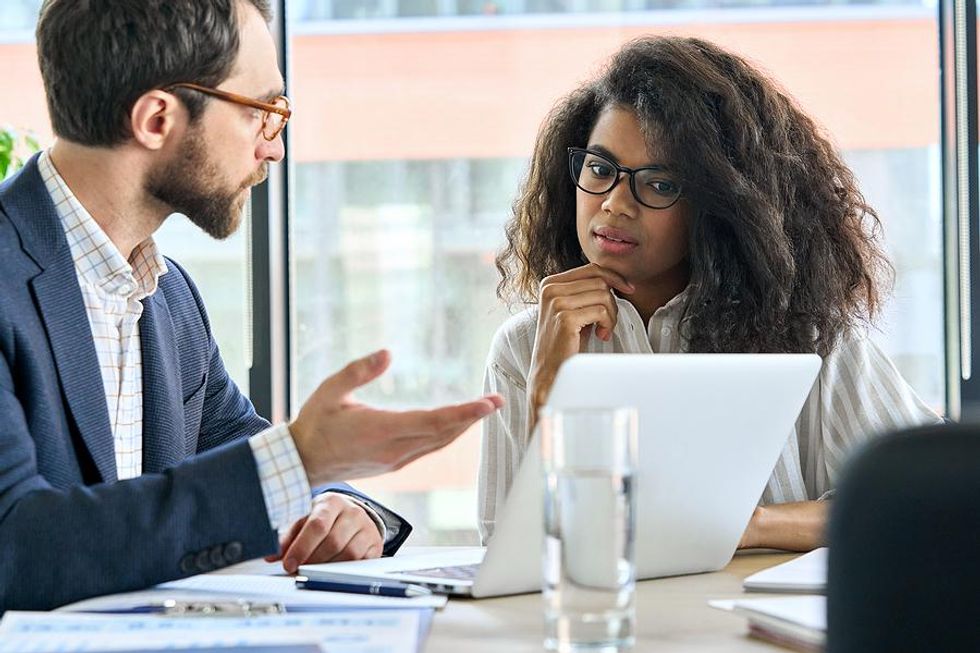 You may wonder what a mentor is and why might you need one (or more) in preparation to become a manager (and going forward). A mentor is someone who knows more than you do about a given topic and whose opinion you respect. They are trusted advisors. And remember, there is also reverse mentoring" which is mentoring from folks who are younger than you, yet they offer you a window into your current reality.
When you think about a mentoring relationship, both confidence and competence increase—on both ends—by mere conversation and acute listening. In mentoring relationships, we believe and care about each other. Mentoring relationships inspire us as we grow, evolve, and decide. They help us step into our potential.
Mentoring reduces limiting beliefs and assumptions. We explore alternatives, run experiments, and progress. Mentoring facilitates change, development, and growth. Lessons endure. Mentoring relationships keep us ever grateful and encourage lifelong approaches to helping others learn.
5. Get A Coach
The most effective executives, athletes, and other celebrities have had a coach or a variety of them. In the case of someone looking to develop and grow their career, the best investment is hiring an (executive) coach.
So, what is executive coaching? According to the International Coach Federation (ICF), coaching is defined as a partnership with clients in a thought-provoking and creative process that inspires them to maximize their personal and professional potential. Coaching is a client-driven process that s distinct from other service professions, such as counseling, mentoring, consulting, and training. Powerful—right?
Would you like to partner with someone who can do that for and with you? If your answer is yes, or even, I m not sure—feel free to reach out to me for a discovery session: Ana Smith - Your Coach
Source