The disruption caused by the COVID-19 pandemic spurred change across every industry. Businesses had to change, and so did workers'"especially leaders, who also had to facilitate change within their organization. We recently asked our leading executives how they have changed as professionals as a result of the pandemic.
---
Here are their responses...
Jim Black, Engineering & Technical Executive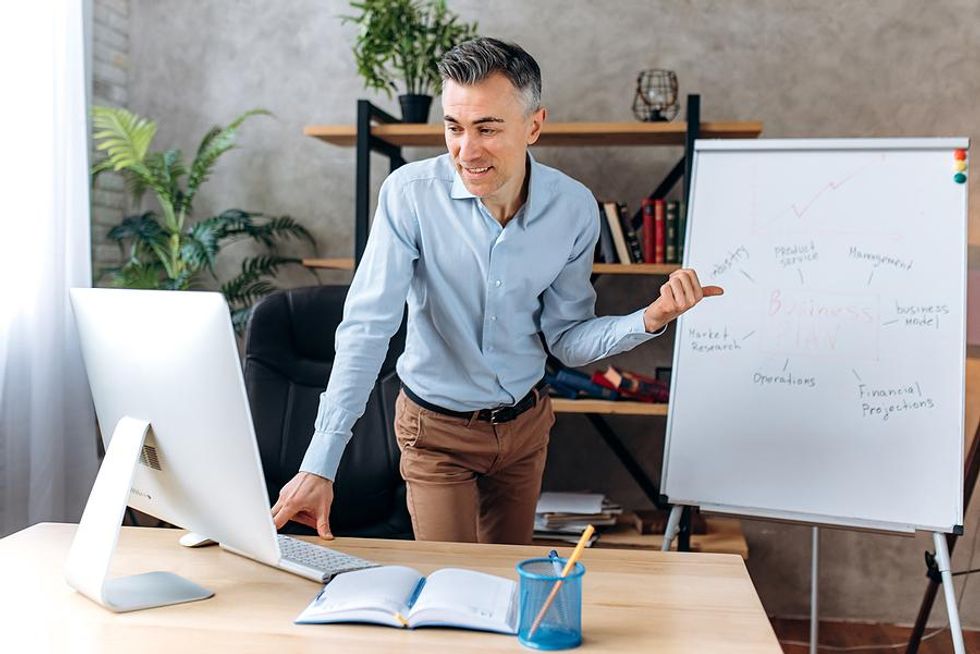 At the beginning of quarantine, I hated working from home. I put in extra hours, I disliked people instant messaging me all day long, and I loathed the isolation. Even me as an introvert. After about 12-16 weeks, my entire demeanor changed. I found my stride. I enjoyed virtual team meetings with my engineering staff. I found ways to keep myself engaged and involved despite my physical location. I worked to be productive despite being alone. I found an interesting fact: I was more productive in this environment.
Since returning to work, I spend the majority of my time in the office. We have a policy where employees can work from home up to two days a week. I cannot every week; however, the weeks where I can work from home now are so enjoyable. I get many tasks accomplished, I remain connected, and I avoid my commute. I actually miss the quarantine occasionally.
Jim Black is an engineering professional focused on the development of technical professionals. He is also a professional bass player.
Kathryn Marshburn, Music Program Manager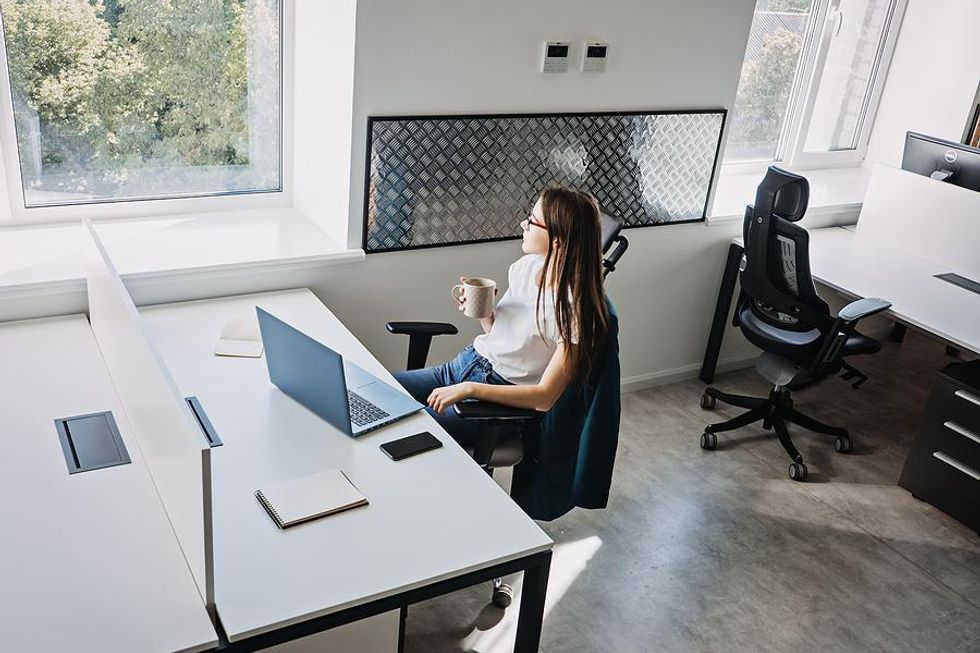 From my recent work at a major music streaming corporation, I have observed changes within the Gen Z and millennial co-working spaces, where there is an openness to talk about mental health and work-life balance issues. These groups approach work differently than generations before them. These two groups work extremely hard and are overachievers; however, they are acutely aware of wellness after the pandemic.
For example, as a program manager, I had the pleasure of managing eight cross-functional teams, and part of my responsibilities included gathering teams to share results. As I looked at each team member's availability on their calendars, I often saw time blocked off for 'œTherapy' or 'œCounseling' and even 'œWorkout Time.' These did not exist pre-pandemic, and I love this shift. Almost a more vulnerable type of communicating is now encouraged by executives, complemented by shifting company priorities, and it has created a more open form of comms exchange. Successful teams are paying attention to their own wellness and taking control of their mental health as a community.
Kathryn Marshburn has spent 12+ years in the music and gaming industries guiding teams on identifying targeted goals with an agile approach resulting in driving revenue and reducing risk.
Lisa Perry, Global Marketing Executive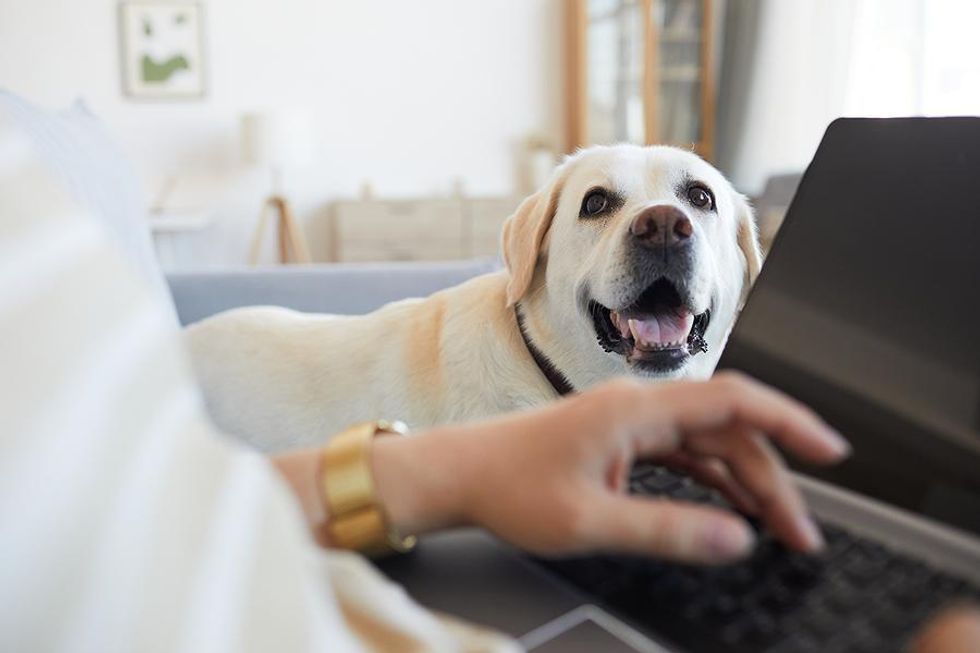 The most significant change I''ve experienced as a marketing executive due to the pandemic is that I feel like I get to have it all. Prior to the pandemic, I spent on average three hours a day in LA traffic driving to and from work. I left for work at 6:30 am and got home at 8:30 pm barely getting any time with my girls and husband. The cost of gas, the wear and tear on my car, the frustration. It takes a toll. A typical day included greeting my team, back-to-back meetings, and lunch with co-workers.
Life post-pandemic is very different. I am home! I see my girls, husband, two labs, and my cat every day. If my girls have questions or need me, I''m there for them. If I need to take my girls or my pets to the doctor, I can do it now. I can manage my work and my family life, no problem. My days are full of Zoom meetings, blurred background with kids and dogs scurrying behind me as I work. I still go into the office two days a month and interact with my co-workers.
Lisa Perry helps companies build leadership brands, driving loyal customers & delivering profitability. She does this through a process that builds brands consumers love. Her goal is to help companies develop, monetize, and grow their brands.
Percy Leon, Digital Media Content Executive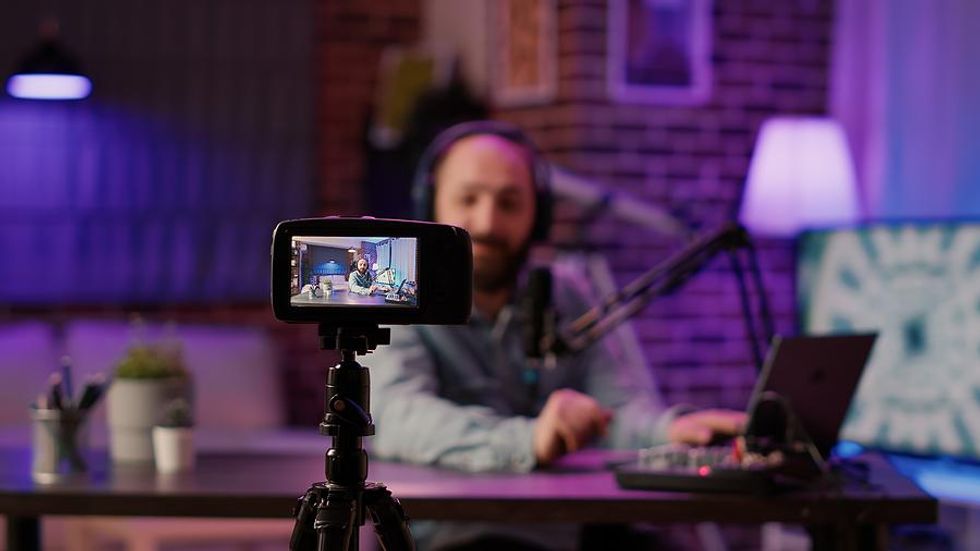 I've always been a professional content creator/filmmaker, but the pandemic has really changed the way I work. I used to be very reliant on in-person interactions with friends and family to help me come up with ideas and film new videos. However, since the pandemic started, I've had to get creative with my content. I've started using my family and friends as resources for new ideas, and I've also started filming new videos by myself. I also started doing a lot of micro-learning on subjects that would help me in my career (video editing for YouTube, TikTok, professional development [Executive Online Presence]). I have also been learning as much about Web3.
This has been a big change for me, but it's one that I've really enjoyed. I'm much happier with my work now, and I feel like I'm more fulfilled as a content creator. The pandemic has definitely changed the way I work, but it's also made me a better professional.
Percy Leon is a digital media content producer specializing in educational technology and entertainment. He is interested in web3, metaverse, and the use of virtual reality for storytelling.
What's the number one way you have changed as a professional as a result of the pandemic? Join the conversation inside Work It Daily's Executive Program.