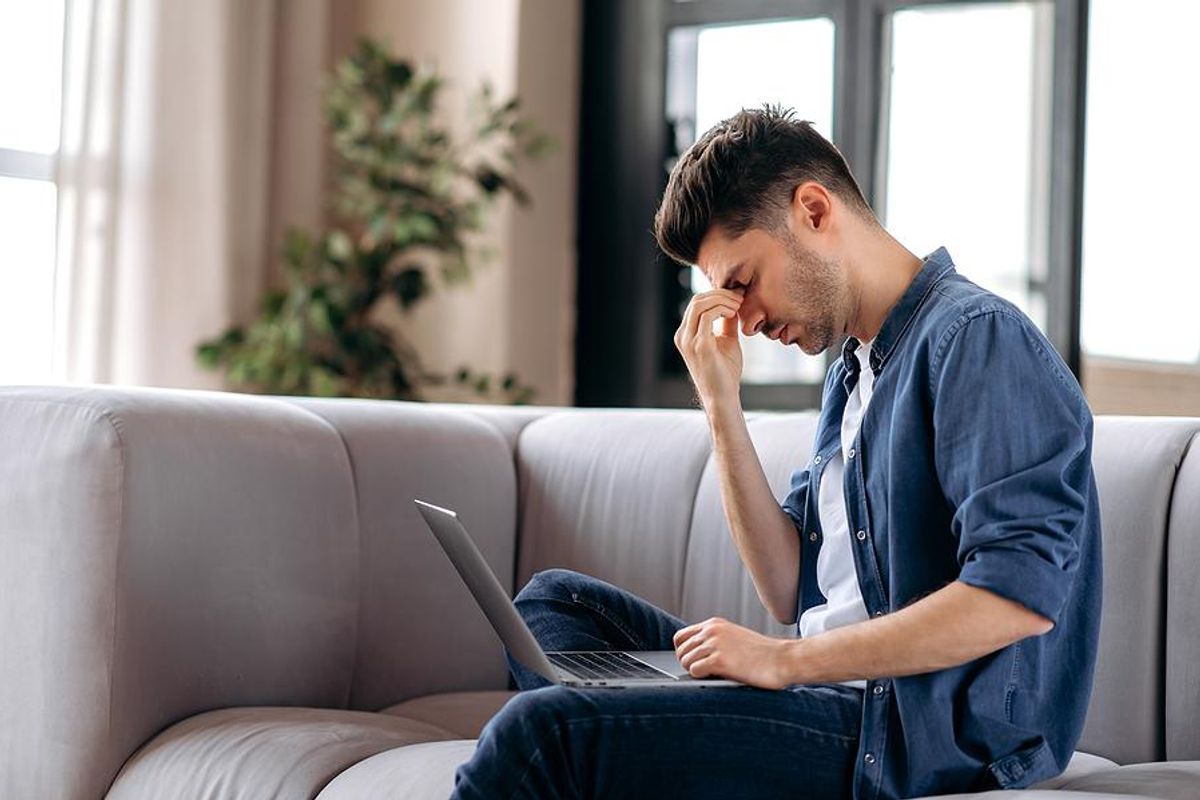 Changing careers is not for the faint of heart. But there are certain things you can do to make that change a lot easier. Unfortunately, I see a lot of job seekers make this one mistake when trying to change careers.
---
Here's why you're struggling to change careers...
You're Not Conducting Informational Interviews
If you are struggling to make a career change, then you need to be doing something called informational interviewing. An informational interview is not a job interview. It's an interview with people who you respect and trust, who work at the companies on your interview bucket list. It's an interview where these people help you connect the dots and figure out how you're going to take yourself from where you are right now to that new career.
Conducting informational interviews is really important because most people think they can't make a career change, and they feel trapped. The truth is, in order to successfully change careers, you need to have a game plan, and informational interviewing is at the center of it.
The University of Phoenix actually has a free resource that walks you through all six steps of the informational interview process. First, they walk you through how to figure out who to interview. Then, they tell you what questions to ask so that you can get the correct information. And lastly, they even tell you how to follow up so that you can look professional and build your network.
So, if you're struggling to change careers, try conducting informational interviews in your job search. I promise it'll make your career change a million times easier.
Need more help with your job search?
I'd love it if you signed up for Work It Daily's Power Hour Event Subscription! I look forward to answering all your career questions in our next live event!