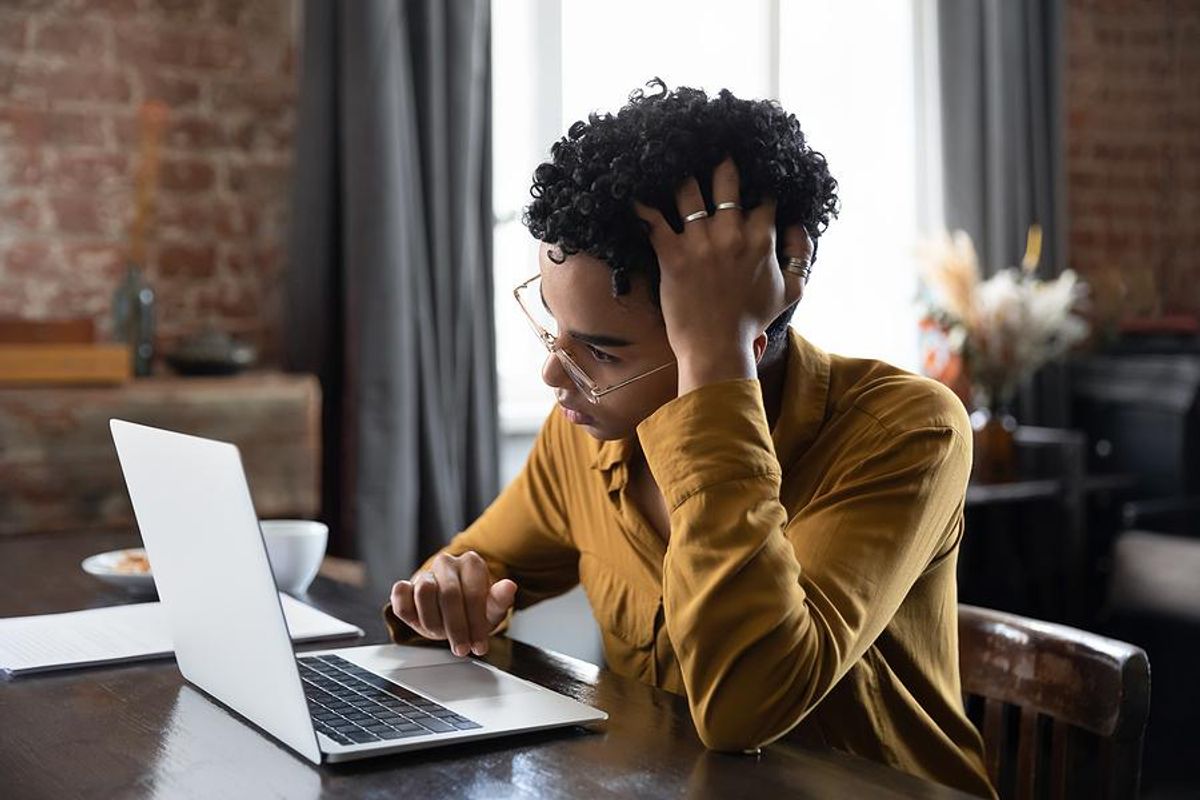 On Fridays, you're probably thinking, "Screw work! TGIF! I am done with this job." Or, if you're unemployed, "I'm done looking for work. It's my weekend. I'm going to blow it up and I'm going to have the time of my life." You know what? You should. But here's the problem...
---
I've been a career coach for 20 years and, in my experience, when people take Fridays off from their job search, they get this little nagging voice in the back of their heads saying, "You shouldn't be out. You shouldn't be spending money. You should be working on that job search. You should be figuring things out."
This shouldn't happen. When you feel guilty for having fun while unemployed, you don't actually allow yourself to have a break from your job search. That nagging voice takes away the joy of it.
This is toxic. And I want you to stop doing this immediately.
Stop Looking For A Job On Fridays (And Do This Instead!)
Instead of looking for a job on Fridays, press play on life. I want you to go out and enjoy yourself. Get out in nature. Go hang with your friends. Do fun things to reduce your cortisol levels, your stress. Because you know what? The job search will be there next week, as will the people who can actually hire you.
If this makes sense to you, sign up for my FREE training below and then go enjoy your weekend. Go have fun. I'll be here to help you find a job next week.
Want To Learn How To Unlock Your Career Potential?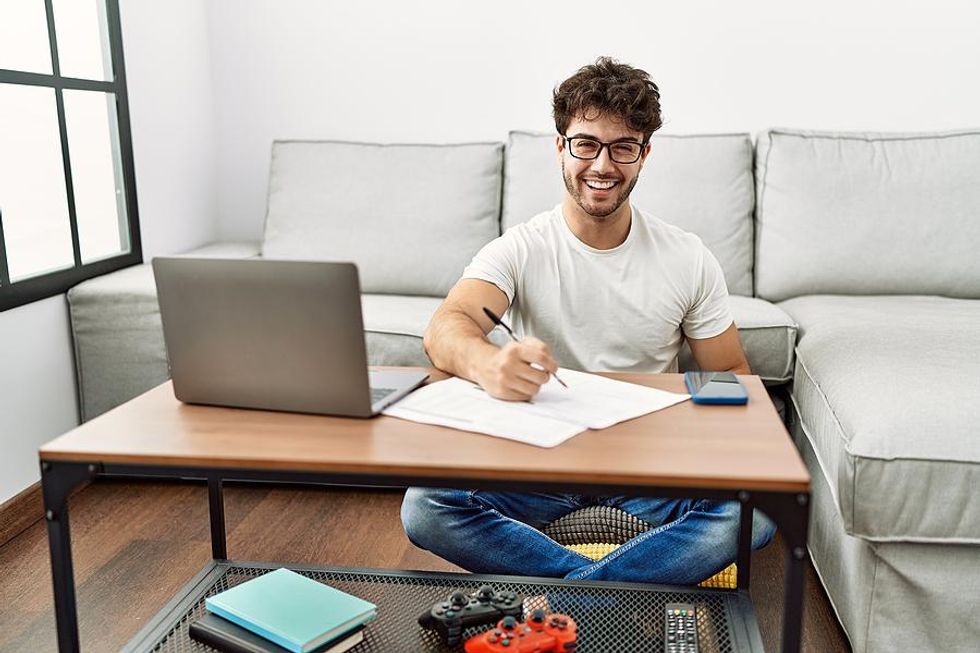 Attend my FREE 1.5 hour training "Unlocking Your Career Potential So You Can (Finally!) Find A Job You Like" where I'll show you my four hottest techniques that I've perfected over 20 years as a career coach to help people unlock their career potential.
Here's what you'll learn:
What kind of work you should be looking for based on your lifestyle and needs
How to identify the kinds of companies you would be happiest working at
Which of your skills you should focus on leveraging in a job so that you feel happier at work each day
How your personality impacts what type of work you should be looking for
Interested? Sign up for my FREE training today!
Source