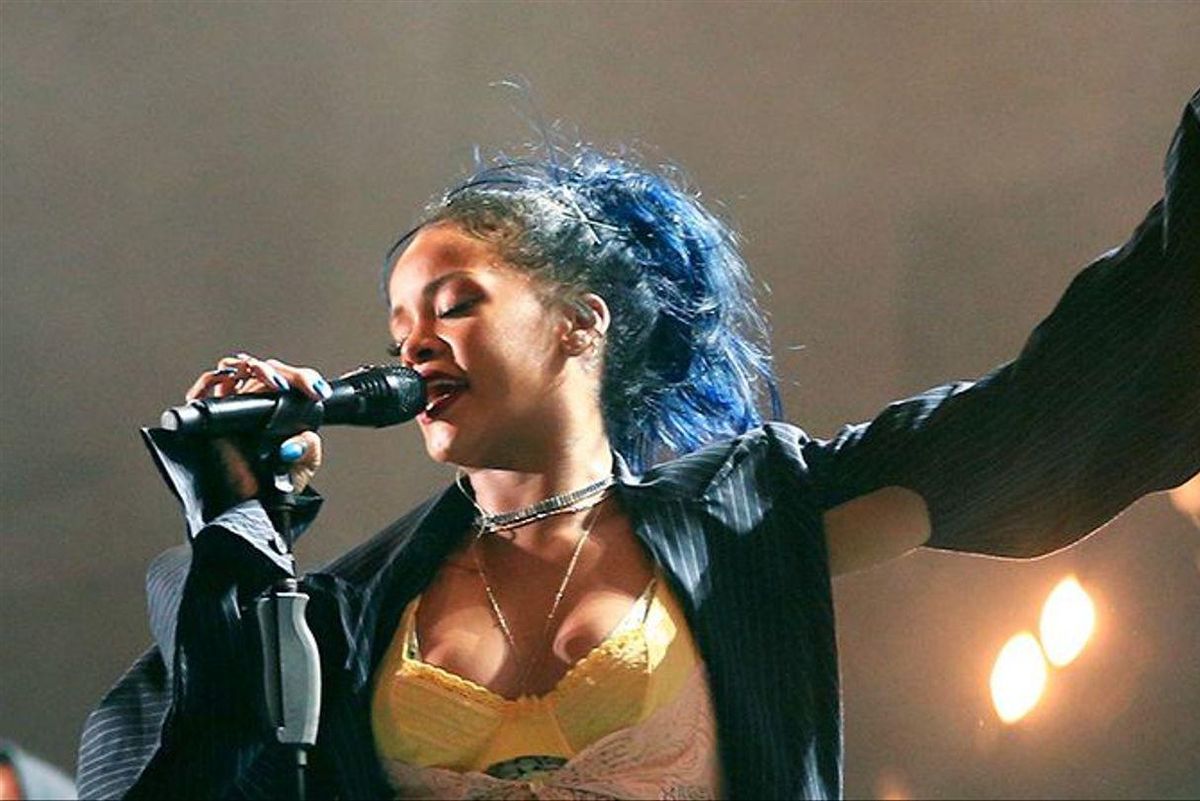 I m guilty of fighting for the underdog in all circumstances especially when it comes to music. This may be a product of my upbringing, as my mother was known for being an incredibly kind, caring individual, treating my siblings and me exceptionally equally in all matters of life. This early pattern has served me well today as we see huge culture shifts in the music industry emerging, where indie artists are able to survive, maybe not thrive, but survive. This is inspiring to me.
---
However, I will always be a fan of major label achievements as well, with a focus on social media platforms like TikTok for talent scouting and metaverse concerts now moving into a mainstream position. Even with independent musicians gaining newfound revenue on brand deals, NFT opportunities, increased distribution partnerships, and touring revenue, I still worry about the impact of not having major label support. I have learned from working with music tech companies and gaming companies that having label support is essential to sustain a robust career in music. You may be discovered on TikTok but how do we know if you can maintain the heat?
As a professional signed music artist, your job is to make hot records. It s nothing personal.
Success always comes down to a hit song and without it you're climbing a serious uphill battle. To me, having the connections of decades of music work where studio sessions, producer connections, and collaborations thrive in the major label system, provides serious insight into why major record labels thrive. Do I believe that there are exceptions to hit songs where an indie artist can create a banger? Well yes. Yes, I do. But economies of scale and history of voluminous impactful hit records in multiples have always resided in houses built by Sony, Warner & Universal. Let s explore further why major labels have success-breaking music artists on a scale that is undeniable.
Artist Leveraging
I've seen a greater ratio of success with a larger volume of artists under one roof, where leveraging leading music artists helps smaller less established ones. Majors are able to execute proven roadmaps to break artists, for less money, more efficiently at a faster rate. And why shouldn t they? They ve actually put in the work.

To do this, they:
Leverage decades of work where they've had the opportunity to test many different types of distribution
Experiment in many different forms of social media ad placements for release strategies like hiring TikTok influencers to twerk to a Tyga song or rolling out an ad campaign for Dua Lipa that geographically targets her fanbase
Not to mention huge success with peers on the label that succeed in the touring with each other
Business Acumen That s Exceptional
​For example, with Universal Music group going public and reporting today a 21.6 quarterly revenue increase to 2.32 billion dollars, their portfolio style approach has shown us what a leader UMG is in the space. The growth across multiple business units is incredible and with their diversified artist roster, songwriters, retail merchandising, publishing and emerging metaverse projects in new markets is an incredible achievement. I m excited as I have a feeling that UMG is just getting started. The teams at UMG are exceptional, enough said.
Marketing Buys & Ad Promotions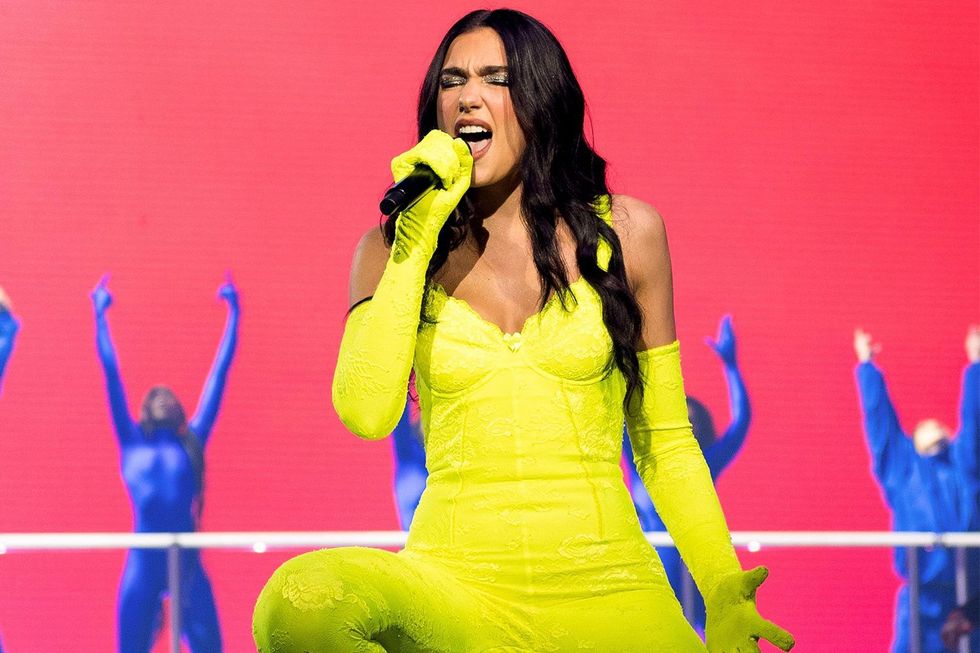 We cannot deny that when your company is making billions of dollars there may be a correlation to artist marketing success. (An understatement). However, the benchmarks from years of taking the risks and investing in huge music artists have provided the roadmap. Majors have invaluable, incredible statistics and analytical data assisting in maximizing dollars helping to make streaming ad buy decisions and spends for marketing dollars with an almost guaranteed success for releases.
Although I will always root for indie artist street hustle on the daily, I value and appreciate what labels are accomplishing as we make a huge culture shift. If you're considering a career in music, building a strategy for gaining label exposure is essential and fighting for that major label deal is crucial and definitely worth the effort.
Source