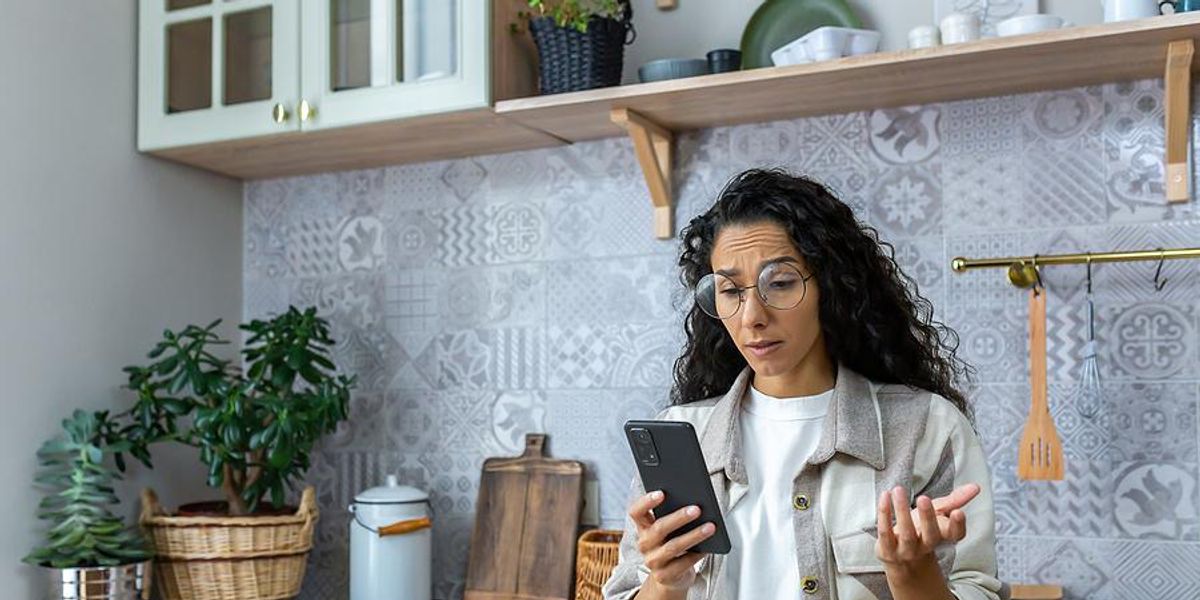 If you feel like many of the job postings you come across in your job search are scams, you're not alone. You are not the first job seeker to tell me they feel this way. But we have to think about where this comes from.
---
The Job Application Process Is A Broken System
Back in the day, a company would post a job in the want ad section of a newspaper, so you'd have to open up a newspaper, read through it, write up a resume and cover letter, and snail mail your application off to them. When the idea came to post jobs online, it meant more people who were the right fit could apply. But over time, that's broken down.
Now thousands of people will apply for one job when it gets posted. And many of those job applicants are not a fit. So employers now have to hire recruiters, who are also called sourcers, to go through thousands of applicants so they can whittle it down to about 50 qualified applicants. What's the rhyme or reason they're using to select some applicants and screen others out?
This is why you don't get called—because it's just so random.
After employers get down to 50 applicants, they look through those, find a few they like, and call them. That's why only 3% of people who apply online ever hear back from companies.
It's a completely broken system, so I can see why it feels like a scam. The whole thing is flawed.
So, how do we improve this system? It starts with making better matches, getting back to a place where only the right people are applying to the employer. We actually want fewer applicants, but more of the right applicants. That's the solution. And there are hundreds of millions of dollars in this industry trying to figure it out. But the one thing we have seen is that storytelling is one of the ways to do that.
You're going to see a rise in companies telling their stories. And there's a fancy term for this in our industry. It's called employer branding. Companies will tell their stories on social media platforms like TikTok so that those stories fatefully, naturally, and organically show up in your feed. But it's not fate, right? It's the algorithm at work—and before you know it, you'll start to see companies that feel like a fit. Then you'll go over and check them out. You'll see that there's a job posted that you're fit for. And this is how this matching process will start to fine-tune itself.
Right now, yes, you're right. Those online job postings don't work. They don't work for either side. We need a better system. And storytelling is the key. So go learn how to conduct a proactive job search today so you can finally land a job and work for an employer you actually like!
Need more help with your job search?
I'd love it if you signed up for Work It Daily's Event Subscription! I look forward to answering all of your career questions in our next live event!