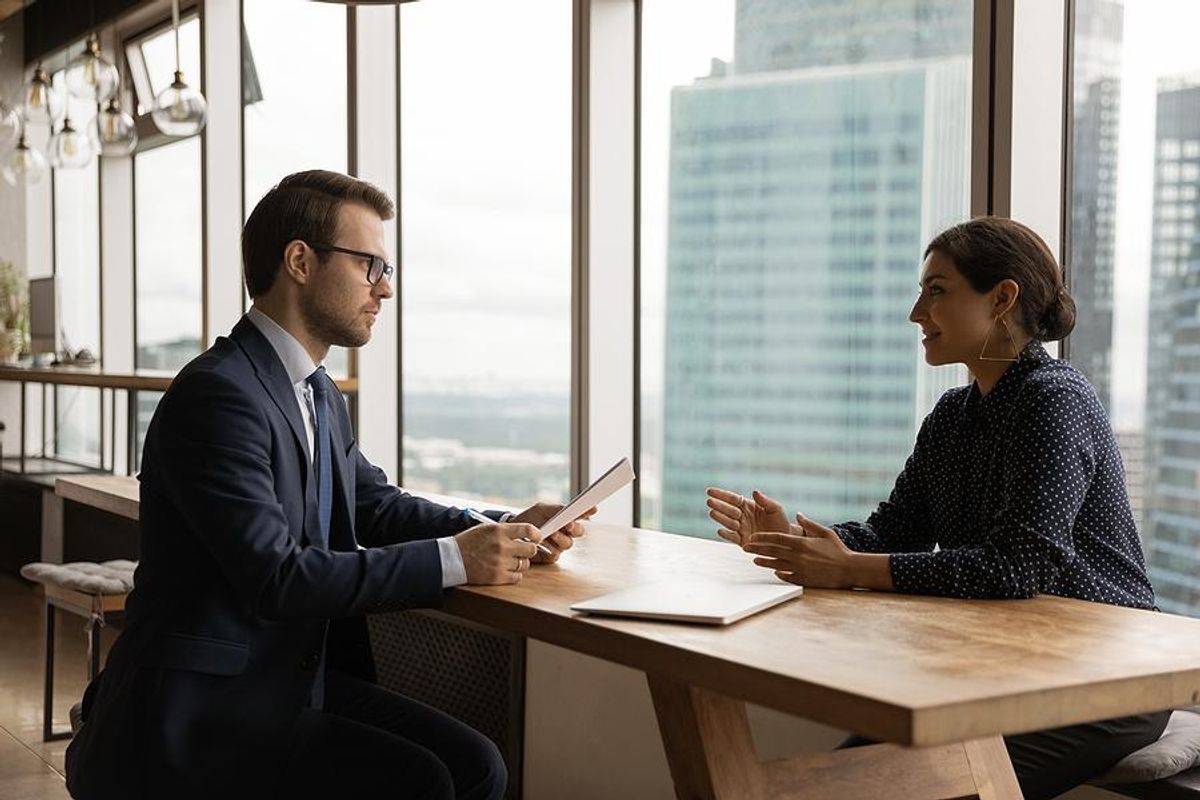 There's been a big push for salary transparency in the hiring process. For those who aren't familiar with the term, salary transparency, in regard to the job search, is when a company posts exactly how much they will pay on the job description so job seekers know what to expect before they apply.
---
Now, that's a good thing because a lot of people don't want to waste their time applying for a job that can't pay them what they want. But there is one significant drawback to salary transparency job seekers should know…
Salary Transparency = No Salary Negotiations
If a company lists the salary for a role in the job description, you can't negotiate. That's what they said they're willing to pay. And they had to internally, as a team, decide on that and agree to stick to it.
I've seen companies list the salary for a position and had a person go through the hiring process, get a job offer, and try to counter and negotiate a higher salary. Their response? They rescinded the job offer from the candidate and offered the job to someone else.
I understand you might be worth more money to yourself or you might be worth more money at a different company. But at a company that posts the salary for the position, that is what they're willing to pay. And you have to decide whether you want to accept that or move on. It's that simple, folks.
Things are changing right now. Economic shifts, the way that people hire—it's all changing. And you need to stay on top of that change if you want to be successful.
In your next job search, remember to negotiate a higher salary only if a salary was never listed in the job description. Salary transparency has its benefits. But the ability to negotiate salary is not one of them.
Need more help with your job search?
I'd love it if you signed up for Work It Daily's Event Subscription! I look forward to answering all of your career questions in our next live event!