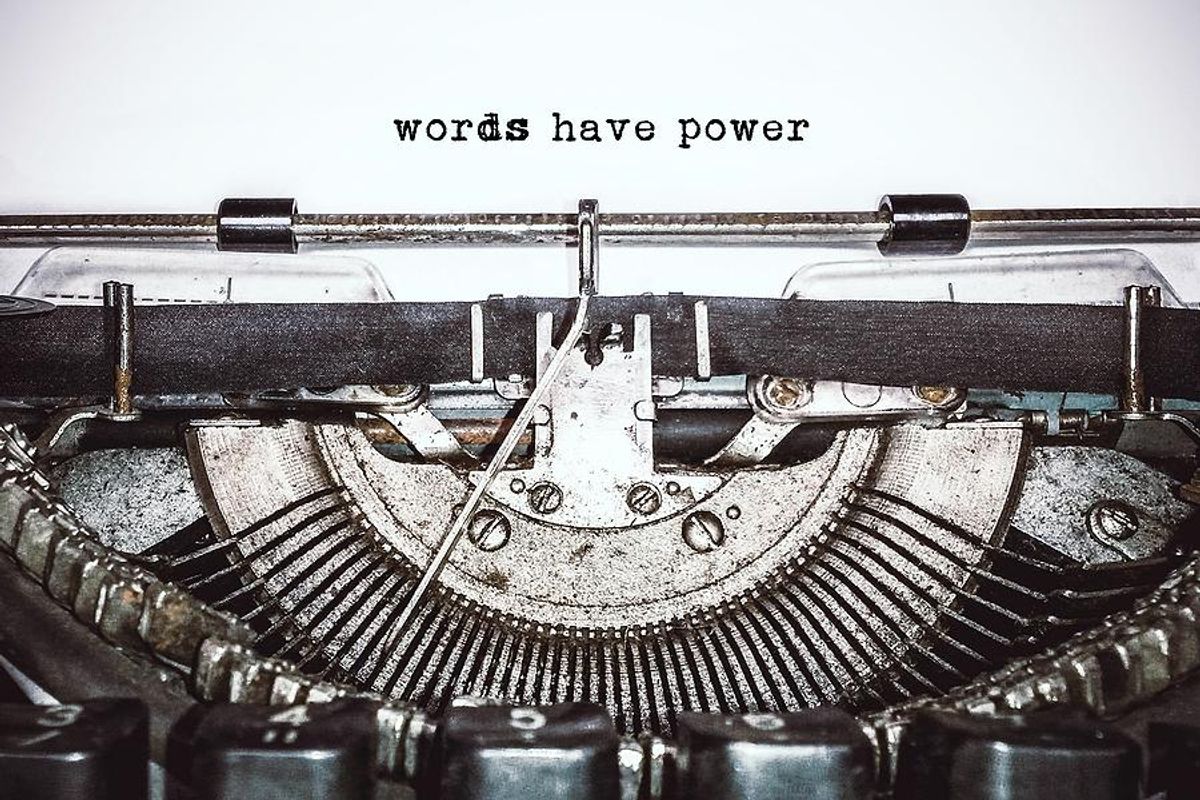 Communication skills have become more essential than ever. Many job postings and job descriptions have a requirement for strong communication skills. The key to communicating is being able to communicate effectively. All communication is not created equal—there is good communication and better communication. How do you rate yourself?
---
Communication can be verbal or written. When verbal, you can see facial expressions and body language to make sure you're sharing and exchanging information effectively. If the other person gives you a confused look, you know to stop talking and maybe repeat/explain your statements to minimize any misunderstandings. You don't have the luxury of a "do-over" with written communication—you need to get it right the first time. So, take the time to make sure your document's message is clear.
3 Things To Consider For Effective Written Communications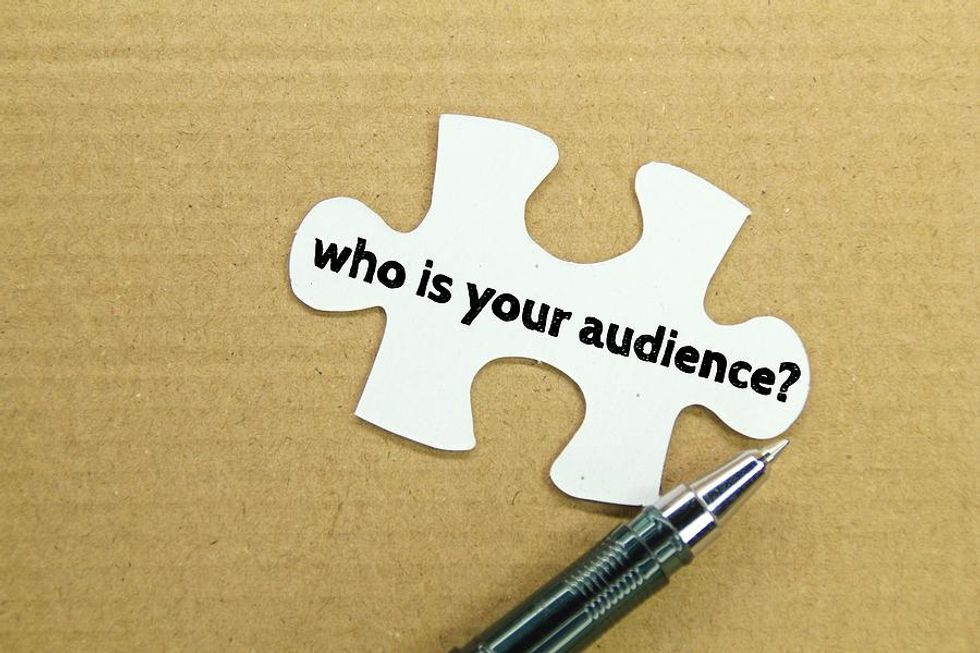 Here are three things to consider for effective written communications:
1. The first thing you want to do is know your audience. Are you soliciting feedback from your customers, developing training materials for the employees, or writing an audit report to the board of directors? Or is the CEO/president posting a blog on social media You want to tailor the information to the audience.
2. Level of formality (such as formal, business, conversational, or casual) which may coincide with who your audience is. The level of formality may depend on your relationship with the individual. Is the person your boss? Colleague? External customer? Personal friend?
3. Different document types lend themselves to different writing styles (such as expository, narrative, persuasive, or technical):
User Manual – step-by-step procedures with screen prints
Process Workflow – utilizing a Visio graphic because sometimes a picture is worth a thousand words
Excel Pivot Table – a report summarizing large amounts of data that can be analyzed
PowerPoint slideshow rotating on a flat-screen TV (e.g. in the HQ lobby welcoming guests) – short, bulleted info, and graphics so that the message can be viewed quickly
There are some best practices that typically apply regardless of the writing style:
Spell out acronyms the first time; some acronyms have more than one definition.
Be careful using technical jargon and slang.
Use white space, which gives your eyes a break especially when there is a lot of dense text.
Don't write in all caps unless you're emphasizing to make a point or "yelling."
Check for typos, punctuation, and grammar.
Resources & Tools

Invest in your personal development. Some resources/tools to help you with your written communication skills:
1. Microsoft Word has several built-in features such as:
File 🡪 Options 🡪 Proofing lets you configure how you want Word to automate proofing your documents.
Review 🡪 Editor to not only check items such as spelling, grammar, clarity, and conciseness, but also check the level of formality—formal, professional, or casual.
Review 🡪 Check Accessibility to check how accessible your document is so that it's inclusive.
2. There are multiple books you can purchase to improve your writing. I like The Elements of Style by William Strunk, Jr. and E.B. White. I think it's such a great resource that for years I've even given copies of the book to my teams.
3. Take a writing class either in-person or online. Even if you consider yourself to be a fairly good writer, classes can provide good reminders, and maybe you'll pick up a couple of new points. For example, did you know that there are email etiquette best practices?
Check with your organization's training team to see what writing-related courses they offer.
There are many online courses to develop your writing skills such as those on LinkedIn Learning.
When you're done writing your document, re-read it to make sure it reads well. Depending on the importance of the message, maybe have someone else read it too. Being able to share and exchange written information effectively is fundamental for both your work and personal life.
For more information on the importance of written communications, follow me on LinkedIn!