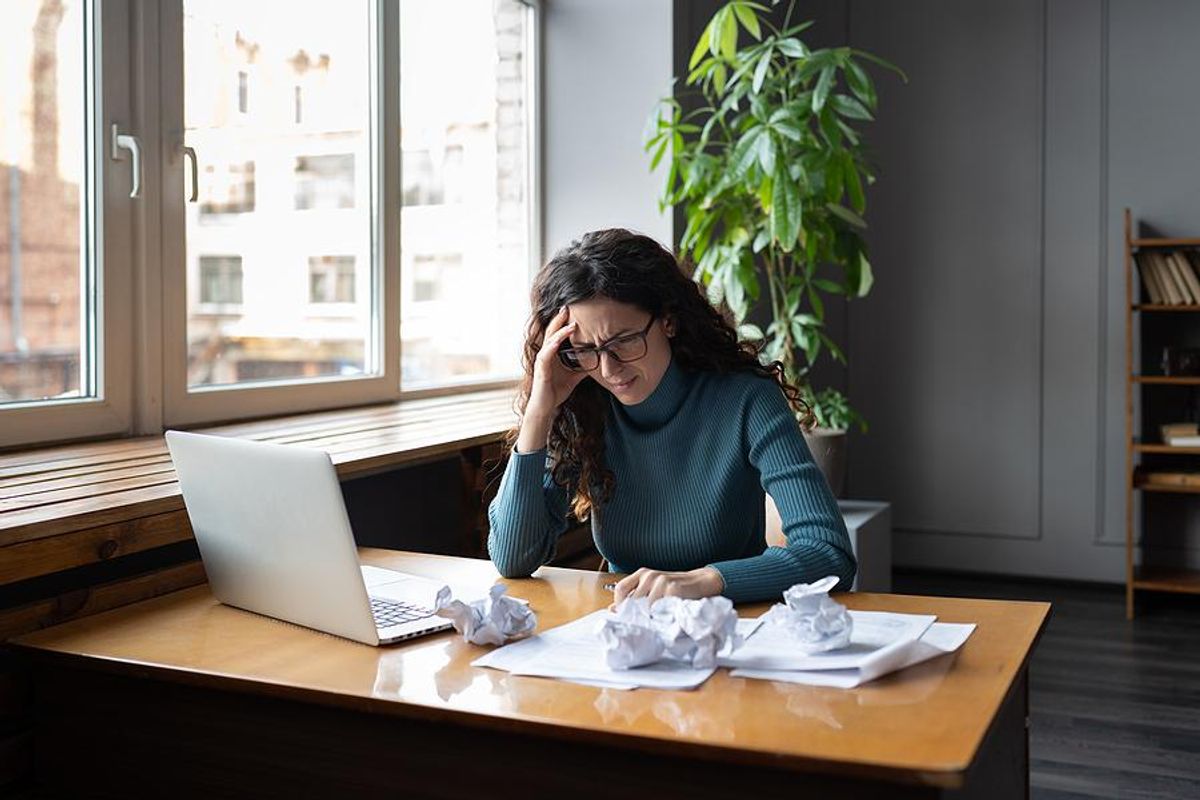 So you got a job catfished. In the interview process, the employer tells you the job's one thing. You accept the job offer, thinking you have a good idea of what you'll be doing for work. But when you start your new job, it's totally different from what you expected—and you're miserable. What do you do?
---
Job Catfished: What To Do When Your New Job Isn't What You Expected…
When you get job catfished, your new employer is preying on your emotions, assuming that you won't want to jump jobs quickly. But you are absolutely going to look for a new job.
If you've been job catfished, you should look for a new job as soon as possible.
You shouldn't quit if you don't have to, though. Don't quit your new job because it's actually harder to explain why you left. Any employer that you now talk to in your job search is going to wonder, "Well, why do you want to leave this job so soon?" And if you quit, they're going to think, "Well, gee, if you don't like our job, you'll just up and quit on us."
This is why you should stay in your current job if you can. When you start interviewing for a new job, say, "The reason I'm leaving my current job so quickly is that the way it was described to me and what it actually is are two really different things. And I know this is not the kind of work, now that I see what it truly is, that I want to do long term. So I want to get out as quickly as possible so they can find someone new and I can do the thing that I really want to do. And that's why I'm excited about your job."
If you can talk calmly and confidently—and objectively, not bringing the emotion into it—that says a lot about you and your character. And I know it's frustrating and I know you want to vent, but in that interview, if you can pull it together, you'll get the sweetest revenge with a hot new job.
Being job catfished is an awful feeling, especially if it took you a while to get that job, just to realize it wasn't what you expected. The good news is, I can help you find the right job for YOU.
I'd love it if you joined my FREE community where professionals like you are learning how to become empowered in their careers so they can finally find career happiness and satisfaction, and overcome job burnout once and for all!
Sign up for my FREE community and become a Workplace Renegade today! My team and I are looking forward to working with you soon.