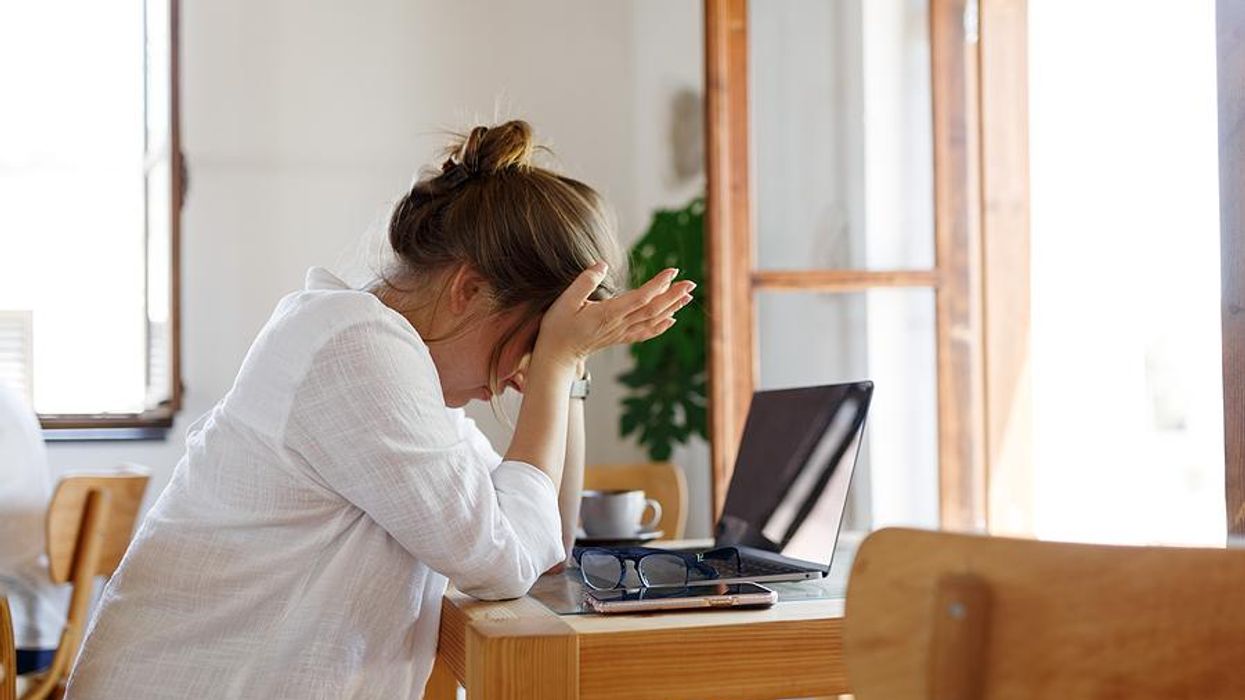 Have you been rejected by a company that you applied to online recently? If so, I know how you're feeling. Getting rejected stinks. You spend all this time applying for a job (sometimes it can take 45 minutes to fill out an application online only to get auto-rejected) and maybe even had an interview and still got rejected. It hurts and it's frustrating.
---
And so I came up with an idea…
Companies That Reject You Should Give You The Tools & Resources To Get Hired Somewhere Else 
I think that the companies that make you spend all this time applying for jobs should do you a service—a good deed. They should give you the tools and resources to help you get hired someplace else, especially with this upcoming economic downturn. During this recession, massive amounts of people will get laid off and it's going to be a little bit harder to get a job. So, I believe these companies that reject you should do something about it.
Why do I feel this way? Well, because of Work It Daily. We've built an online platform where people get great job search results, but they have to invest in themselves. But what if the companies that rejected you invested in you instead? What if they gave you access to our platform so we could help you improve your resume, your LinkedIn profile, your interviewing skills, your whole job search strategy to help you get hired and attract the right employers? What if they funded this idea because of the time and energy that cost you money to apply for their jobs only to get rejected?
If you agree with me, here's what I was hoping you could do. On the TikTok video above, comment the names of the companies that you think should be funding this idea because I'm going to try to contact them so we can work together to help job seekers like you who are struggling to find a job right now.
I want to make this my mission. I want to get a bunch of those big companies to fund this idea so that I can help you. You don't have a lot of discretionary funds around to invest in career coaching, so let's get the companies to do it for you.
Need more help with your job search but can't afford career coaching right now?
I'd love it if you signed up for Work It Daily's Event Subscription! I look forward to answering all of your career questions in our next live event!