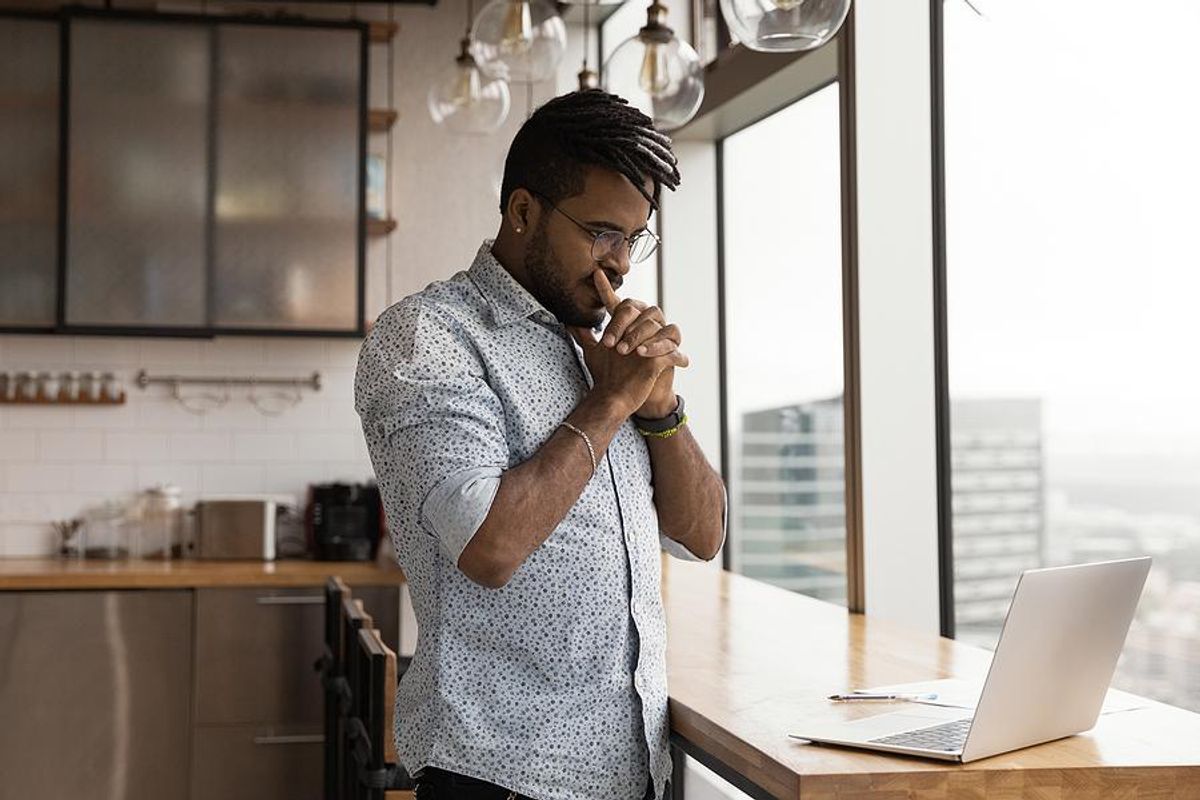 Four million people. Four million people quit their jobs in August of 2021. The Great Resignation is real and it is at a tipping point.
---
But here's the problem: of those four million people (and plenty others), I can tell you that—sadly—millions of them are going to end up back in the hourly jobs or the type of work that they hate.
Before Quitting Your Job, Find Your Purpose To Unlock Your Career Potential!
The reason why millions of people will end up back in a job they hate is because of one simple thing: if you don't understand how to break down who you are as a professional, what kind of work you prefer to do, what kind of companies you're attracted to, and how to connect the dots around that, you will not find more satisfying work. You will not find your purpose.
Eventually, bills are going to pile up. People are going to be stuck returning to jobs that will make them more miserable than the jobs they quit. Unless you do something about it. Unless you manage to find your purpose and finally unlock your career potential.
Want To Learn How To Unlock Your Career Potential?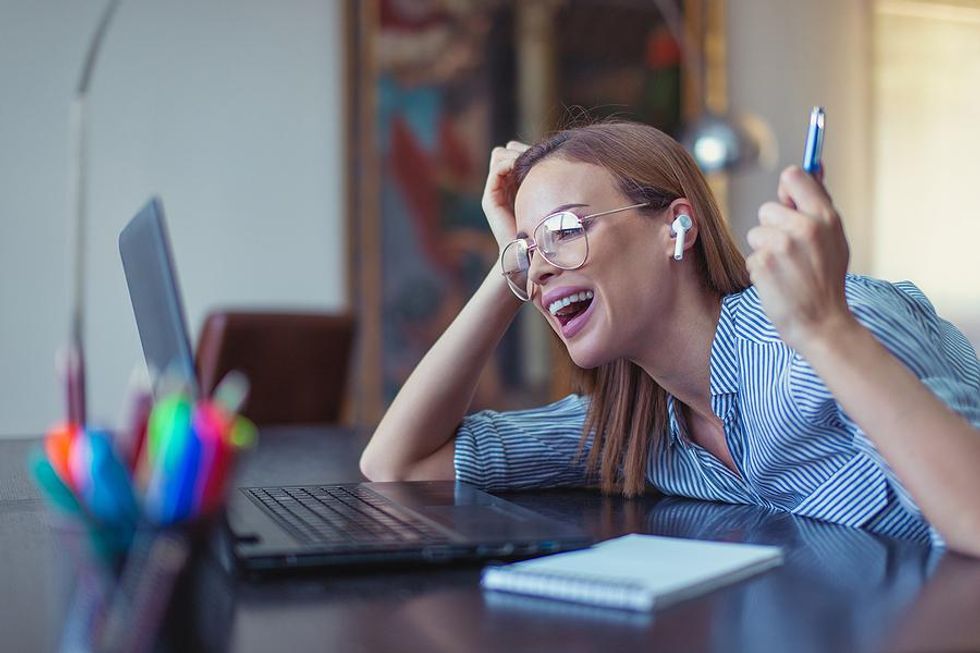 Attend my FREE 1.5 hour training "Unlocking Your Career Potential So You Can (Finally!) Find A Job You Like" where I'll show you my four hottest techniques that I've perfected over 20 years as a career coach to help people unlock their career potential.
Here's what you'll learn:
What kind of work you should be looking for based on your lifestyle and needs
How to identify the kinds of companies you would be happiest working at
Which of your skills you should focus on leveraging in a job so that you feel happier at work each day
How your personality impacts what type of work you should be looking for
So, if you're one of those people who has been a part of the Great Resignation, and you're saying, "I don't know what to do next, but I know I don't want to do what I was doing," come join me. Let me show you what you need to do to find work that actually makes you happy.
This training is going to blow your mind. I'm going to show you things about yourself you never understood as a professional, and you're going to wonder, "Why didn't they teach us this in school? But the good news is, I'm teaching you now.
Interested? Sign up for my FREE training today!