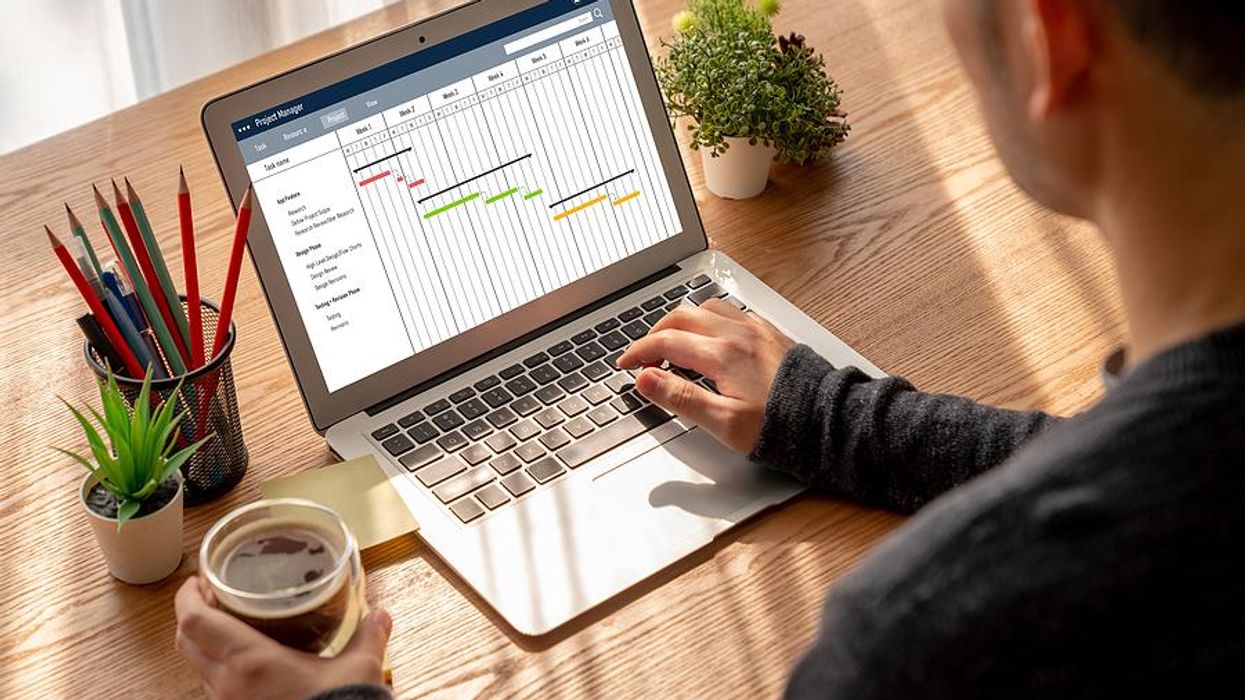 Like most professions in the post-pandemic world, project management has undergone yet another conceptual transformation while also redefining how the projects of the future will be managed with the release of the 2022 PMI Talent Triangle.
---
Keeping up with these new trends will be crucial for a project manager''s success while also sounding a warning bell for companies who wish to attract top talent to manage their increasingly complex projects in a hyper-competitive landscape.
What''s New: The 2022 PMI Talent Triangle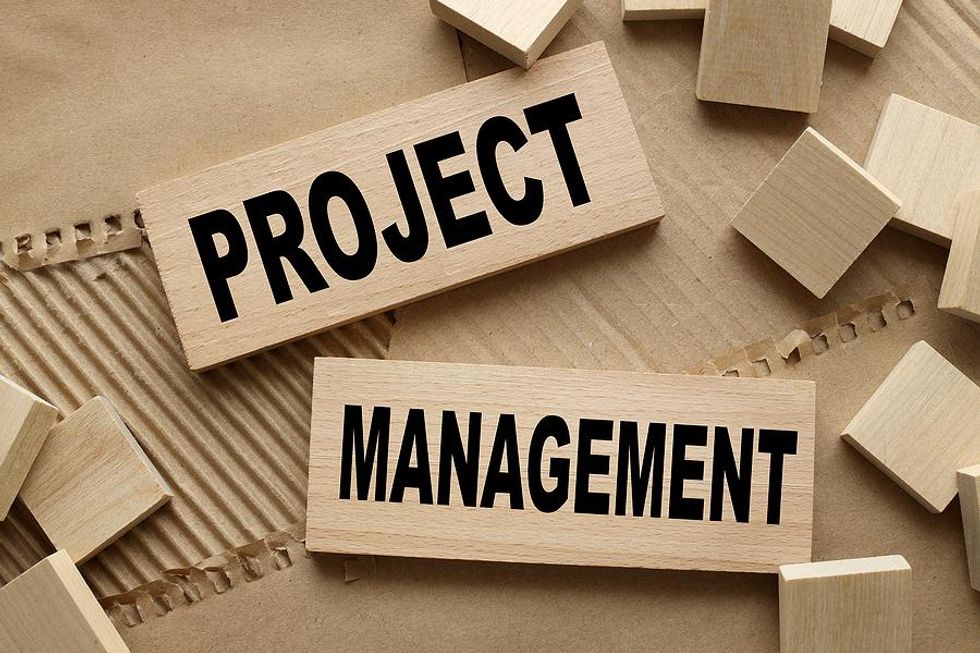 Let''s face it: managing projects has never been an easy task and many of us have oftentimes felt frustrated with the limited roles yet high levels of responsibilities placed on project managers. The American comedian, Rodney Dangerfield, so eloquently coined the expression, 'œI can''t get no respect!' and I am quite sure that many PMs can identify very well with this statement in our misunderstood profession.
Since the advent of the project management profession in the late 1960s, the general expectation has been that project managers are everything to everyone on a project, even though the role was often considered a purely operational one (basically managing the 'œschedule'), with the relevant activities starting once the project award was received from the customer.
Despite this limited official level of official responsibility, the very success of the project always rested on the PM''s shoulders, hence a significant source of frustration and misalignment.
In May 2022, the Project Management Institute (PMI) finally confirmed what many of us had been preaching since the late 1990s in their release of the updated PMI Talent Triangle:
Project Managers are, in fact, business owners who need to adapt ways of working and strong business acumen to manage their projects in our increasingly complex, changing world.
This is definitely a game-changing initiative, but also a much-needed one to set companies up for better success on their customer-facing and also internal projects. It also now forces PMs to develop crisper, more well-rounded skills to be able to achieve these lofty aspirations.
PMI Talent Triangle Update | PMI
Applying The 2022 PMI Talent Triangle: Ways Of Working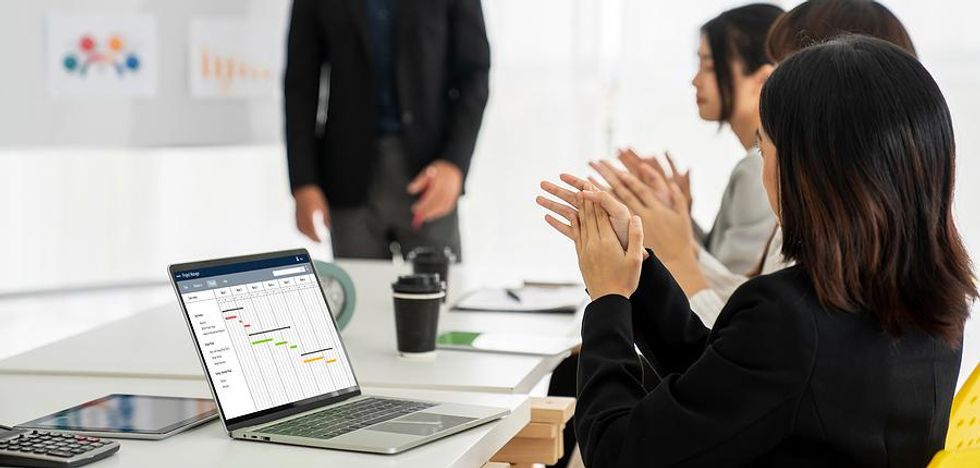 The previous traditional and agile schools of thought have now evolved into a very extensive toolbox that allows PMs more flexibility when managing their projects.
It also now creates the expectation that project managers must 'œmaster as many ways of working as they can'"so they can apply the right technique at the right time, delivering winning results.'
This is both exciting and challenging to apply in larger companies that must possess (or develop) a greater degree of organizational ambidexterity to survive in the long term.
Among these new tools are design thinking, transformation, data modeling, and performance management, just to name a few. These tools complement the PMBoK (Project Management Body of Knowledge) and now offer an incredibly diverse array of techniques that PMs can use to manage their projects.
Too many choices? Information overload?
So how can PMs determine the best working method for each project when there is so little time between the commercial phase and project award? For me, this is one of the primary reasons that project managers MUST be engaged even prior to the bid preparation so as to analyze the full scope and strategic importance of each project.
In this way, the work breakdown structure, or WBS (i.e., the nucleus of the project), can be customized to cover only what needs to be bid and executed. This also allows for better identification and alignment of organizational assets to be used on the project.
This is why strategic meetings with the key decision-makers and stakeholders must be held as early as possible, even at the prospect identification phase. The adept PM will develop a questionnaire to steer the conversation and arrive at the 'œbest way' to structure both the commercial proposal and execution plan.
Applying The 2022 PMI Talent Triangle: Power Skills
As I have mentioned in previous articles, communication is THE most important skill for a project manager and this new pillar emphasizes an increasingly collaborative approach to leadership, to foster innovation, empathy, and ownership.
In this way, The PM empowers their team with the aim of more effective stakeholder management, now at all levels of the project, to drive change and meet project goals.
By using techniques such as neuroscience, business psychology, emotional intelligence, and brainstorming sessions, PMs of the future will be able to develop a more empathetic, humanistic approach to understanding the challenges of managing their projects as well as the needs of the ever-wider range of stakeholders to be managed.
Let''s not forget that projects are still managed by people, so understanding the human psyche, cultural differences, intergenerational preferences, and historical perspectives are major inputs that affect team performance.
We also cannot ignore global trends such as diversity and inclusion, climate change, and other geopolitical events which shape our behaviors, policies, and actions. They also challenge the PM to be an extremely adaptable, active listener.
These techniques should be on every PM's mind while conducting meetings, planning work, and interfacing with stakeholders. I find this to be very powerful in fostering creative, innovative approaches to solving problems, one of the project manager''s main functions.
As an example, I promote a cultural minute at the onset of select meetings to give team members an opportunity to share specific topics of interest. These can then be woven into the main topic of the meeting, or even specific parts of the project to enhance team engagement.
Finally, I believe this increased interpersonal skillset is quite effective in driving coaching, mentoring, and training across the project management spectrum for we all know the current challenges of retaining and attracting top talent!
Applying The 2022 PMI Talent Triangle: Business Acumen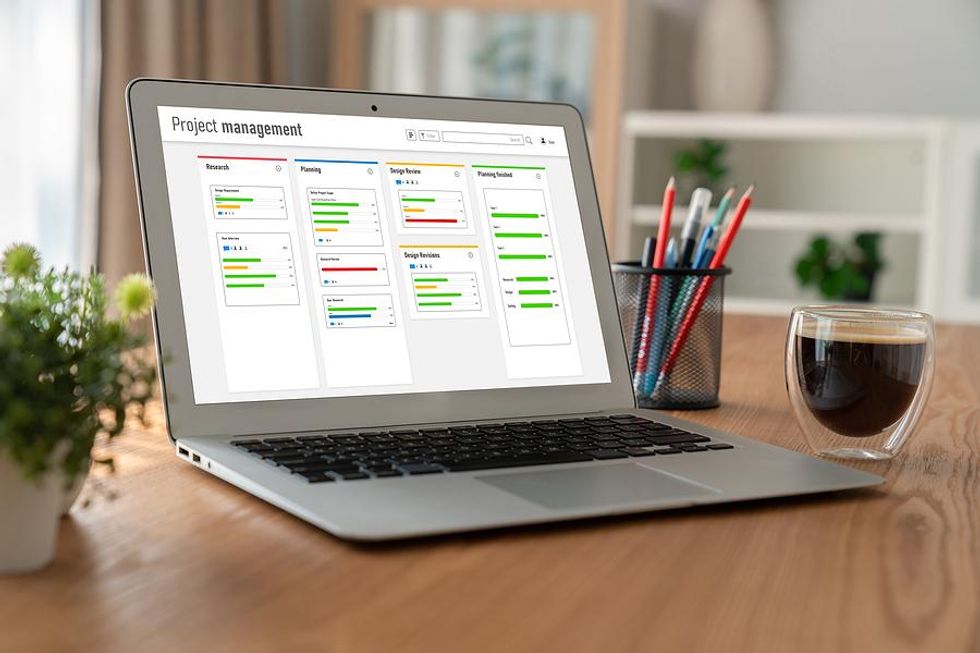 From a purely operational focus to a new business owner mentality, PMs now need to understand the 'œmacro and micro influences in their organization and industry and have the function-specific or domain-specific knowledge to make good decisions.'
I particularly love this pillar of the new PMI Talent Triangle because it really elevates the standing of the PM within an organization, while challenging the functional managers to up their games to support the key projects and initiatives of the company.
It does challenge the PM to now do their homework so that they really understand:
The business context of the project (organizational goals, strategy)
The key market drivers (regulatory, currency, geopolitical)
The competitive landscape (important during execution as well)
What success looks like (sustainability, corporate image)
Potential gaps to execute the work (CAPEX, OPEX, skills)
Instead of only being involved after project award, this now means early involvement of the PM during the commercial, pre-award phases of the project in order to develop better relationships with customers (and other key stakeholders), while evaluating project requirements to ensure that the project team will be able to actually execute what is being promised.
The value that a project manager brings to an organization can truly be leveraged as organizations are now seeing just how much influence a PM has throughout the project.
For example, during the execution of a project, the adept PM who applies business development or customer service techniques can gauge not only the level of customer satisfaction at any given point in time (rather than only at the end) but can also find out about competitors'' performance, opportunities to upsell by becoming aware of new project scope, other customer projects, as well as a whole host of opportunities that could arise, including innovation to respond to future trends/needs.
It also better prepares the PM during management of change (MOC) or variation order negotiations as they will have a much clearer understanding of how the original scope of the project was negotiated, thus providing important insight as to customer psychology, main decision-makers, etc. This then leads to a more consistent customer experience not to mention more sales!
Conclusion
I for one am extremely motivated by the release of the 2022 PMI Talent Triangle as I feel like it has finally given project managers validation in our mission to show just how much value we bring to an organization. It also keeps us relevant by responding to megatrends while providing us with a very complete toolbox to adapt our project management techniques so that we do not overkill or underkill our projects. It does challenge us to redefine what it means to be a project manager while also giving us that ever-so-important seat at the executive table.