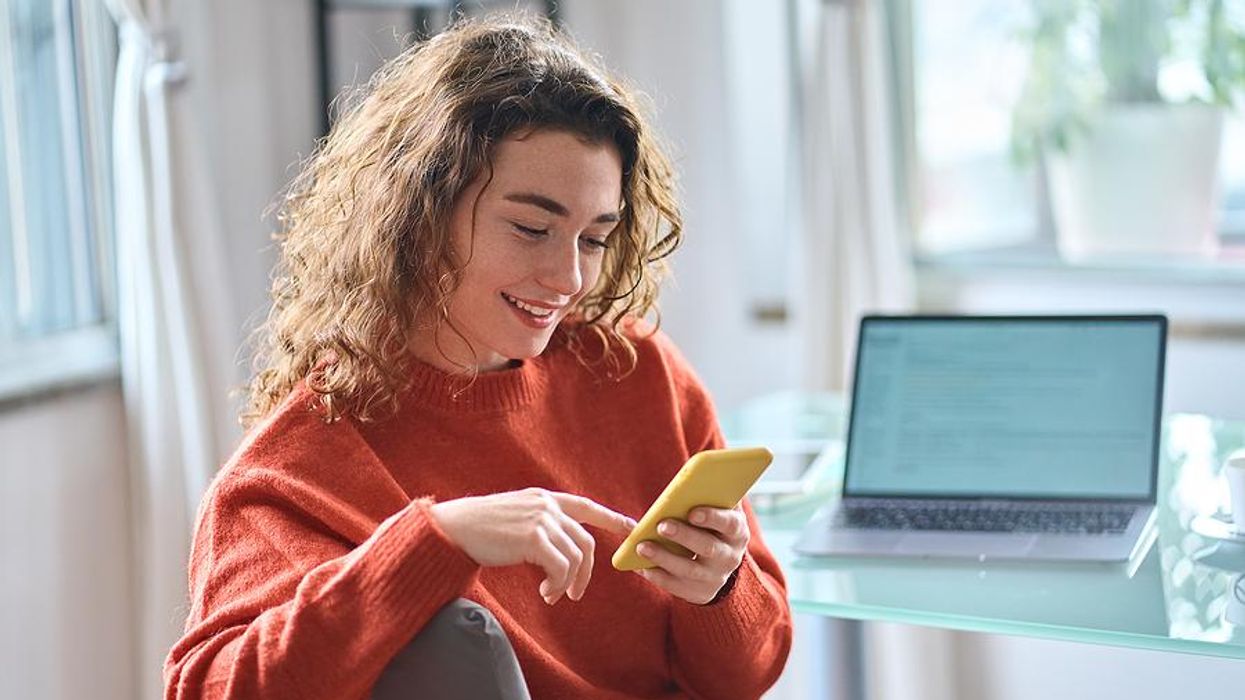 "Do you really need a LinkedIn profile?" As a 20-year career coaching veteran, I get asked this question almost every day.
---
The short answer? Yes, you do need a LinkedIn profile.
Why? Well, here are two reasons why I think you should have a LinkedIn profile in 2023:
Why You Need A LinkedIn Profile
Reason #1
First of all, 840 million people and counting now have profiles on LinkedIn, which means there's a 100% chance that somebody who works at the company that you'd like to work for someday is on LinkedIn. Now, why does that matter? Well, studies show that as much as 80% of all jobs are gotten via some form of referral. And if you've ever applied online and never heard back, you know what I'm talking about.
Applying online is the worst way to get hired. The best way to get hired is to know somebody who knows somebody who can get you in touch with a recruiter or hiring manager. If you have a LinkedIn profile, you can do that yourself. You can reach out to somebody that works at your dream company and ask, "Who's the best person to talk to about these types of jobs?"
Reason #2
The second reason you want to have a LinkedIn profile is for the purpose of background checks. Companies are going to look you up on social media. They're going to see what you're about. Having a LinkedIn profile that's very professional, that describes your skills and experience, is going to be a great way for you to rank. Your LinkedIn profile will rank when somebody searches your name based on how many keywords (skills) you include on your profile. Recruiters will be able to find you. It's simply a great way to put your best foot forward.
So for those two reasons (and for the fact that it can take you less than an hour to set up your profile), I think it's so worth it to have a LinkedIn profile. We are all businesses-of-one. We're service providers. We need to manage our careers. And if you're a purpose-driven professional who wants greater career satisfaction, you've got to own that. Why not use a free tool to have more control?
Want to learn how to correctly set up your LinkedIn profile?
Sign up for my FREE Resume & LinkedIn Bootcamp today to learn how to update your resume and LinkedIn profile the way recruiters want!