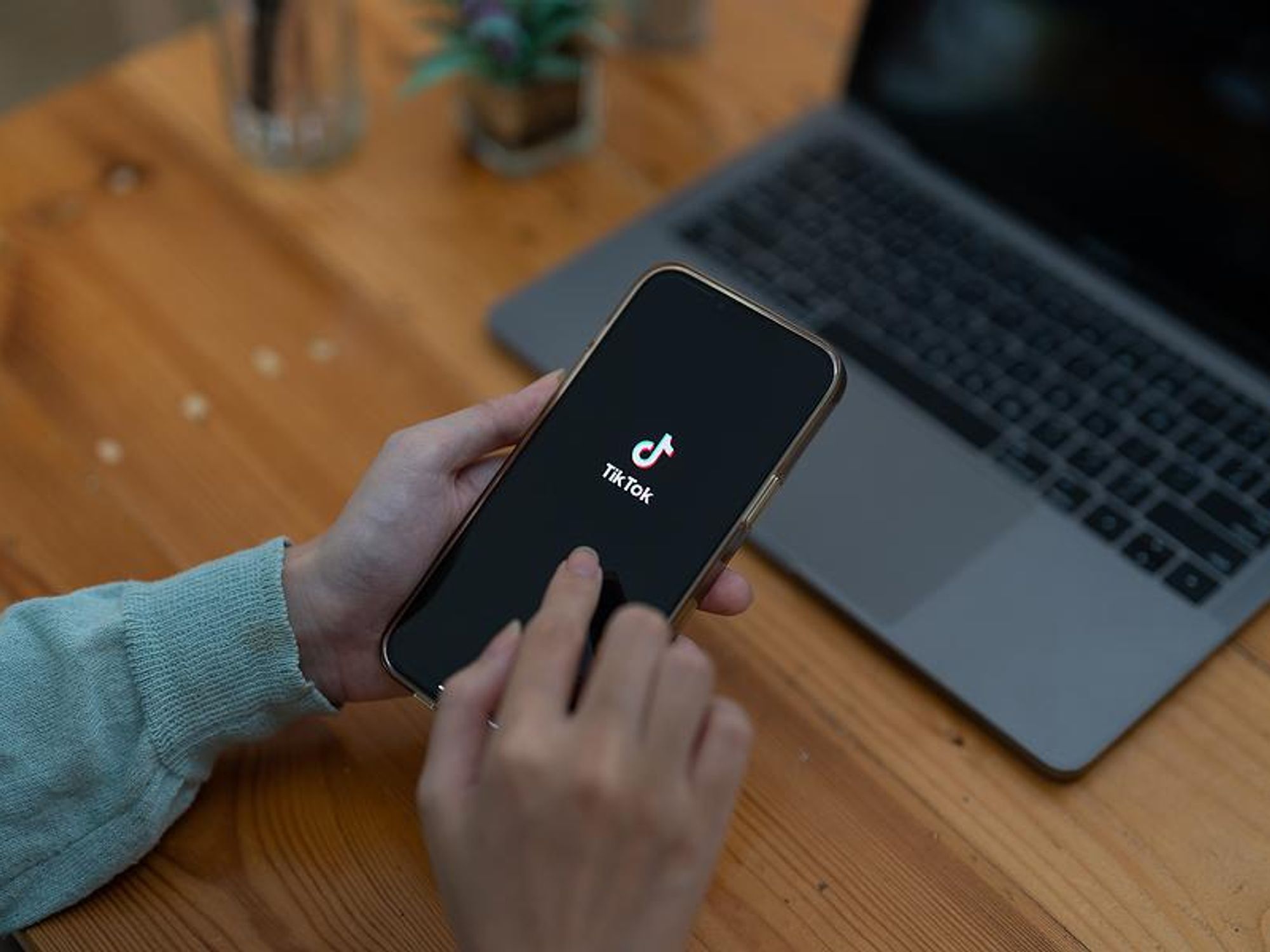 You know how the TikTok algorithm shows you stuff and you start to think, "Oh, it's fate," but in reality, it's the algorithm figuring you out and showing you what you need to see? Well, I predict that's how you're going to get your next job.
---
Using TikTok In Your Job Search
If you don't already know, my name is J.T. O'Donnell. I'm the founder and CEO of Work It Daily. My company works with employers, helping them create content that magically shows up in your feed so that you find them on TikTok.
Here's how it works…
You see an employer's content on TikTok.
The content catches your eye. Maybe you feel connected to its products, mission, or company culture.
You Google the company's name to learn more about it.
After researching the company, you realize you might like to work there.
You check out the company's careers page.
You end up choosing the company as an employer, applying for a job you think you're qualified for.
Why is this job search strategy important? Because we are no longer job seekers.
We are job shoppers. We will not work just anywhere. And smart employers are figuring that out and understand that the TikTokification of recruiting is here.
If you want to start learning about great companies to work for, and you want them to magically show up in your feed and be part of the algorithm, follow me on TikTok. I'll make sure it happens.
Need more help with your job search?
I'd love it if you signed up for Work It Daily's Event Subscription! I look forward to answering all of your career questions in our next live event!