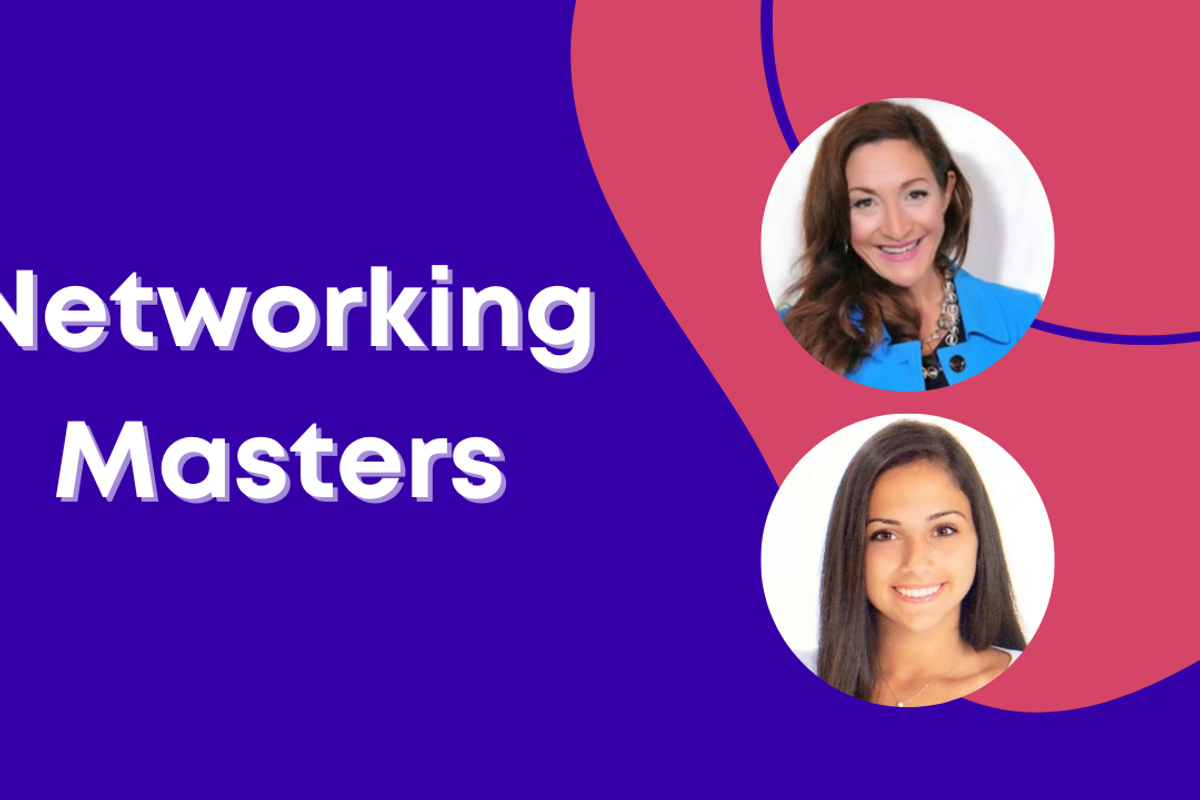 Arrive along for Networking Experts (think Toastmasters but with regard to networking)! In this interactive team session, you'll exercise your own networking and presenting abilities so you can be considered a more confident connector!
---
Our digital event takes place through Zoom where you're capable to share unique encounters and exchange information, guidance, and referrals with the number of like-minded professionals.
Join our CEO, M. T. O'Donnell, and Movie director to train Development and Coaching, Christina Burgio, regarding this live event each Friday at 1 evening ET / 10 feel PT.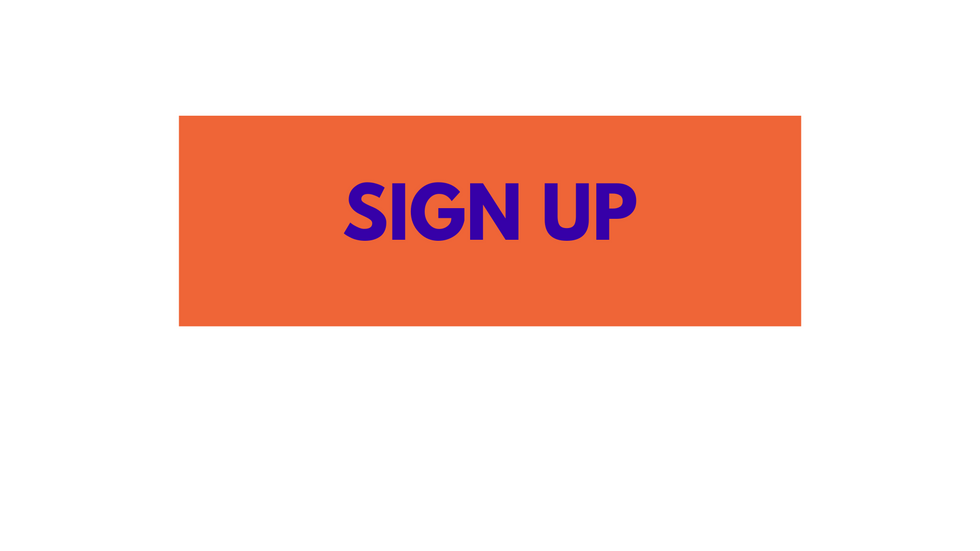 All of us hope to see a person there!