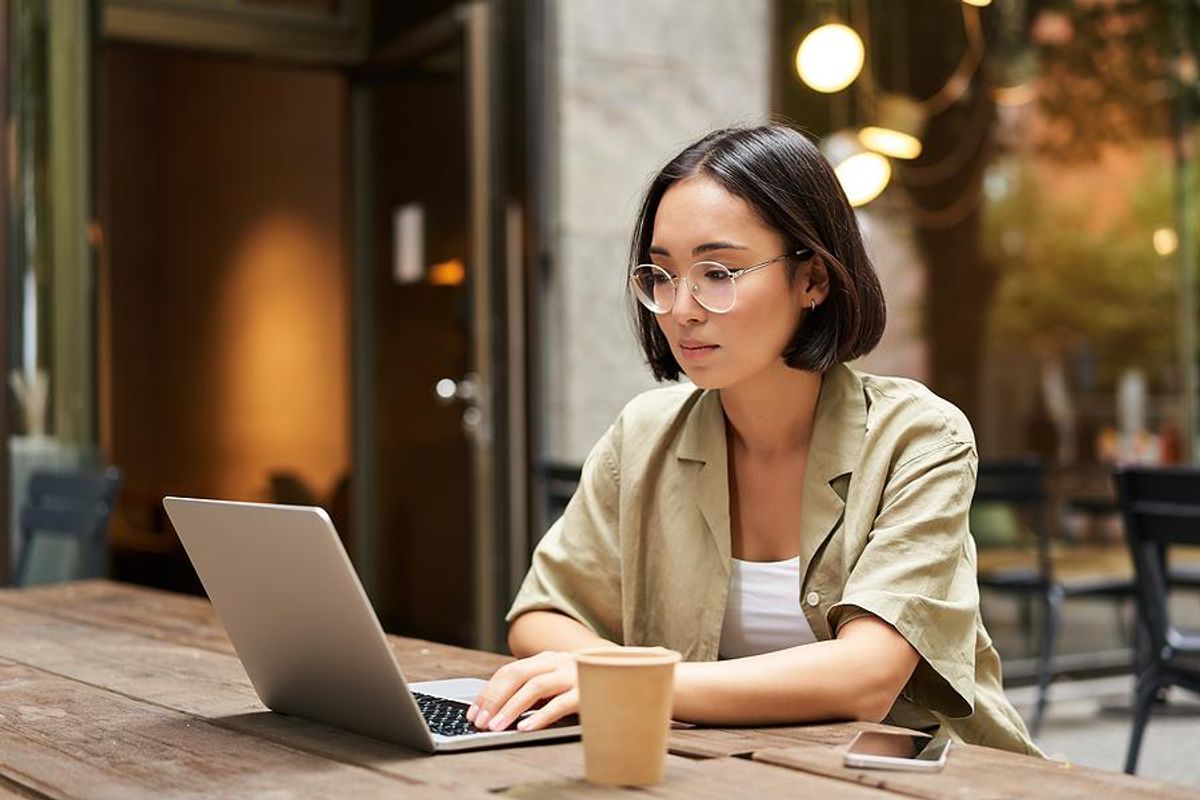 A key component of a successful job search means getting the word out that you're looking for new opportunities. But when you're still employed, it's wise to take a more discreet approach.
---
This is particularly true for LinkedIn, where there are many contacts and connections happening on a daily basis and any small peep out of your account about a job search will likely get spread to your co-workers and your boss.
That is something to avoid if you don't want to compromise your current job. You can be discreet and take precautions with the activities you conduct on LinkedIn by doing the following:
Change Your Privacy Settings
You don't need to broadcast to your network of contacts the new connections you make with recruiters and the job search groups you've joined. Place your mouse on your picture in the top right and choose Settings & Privacy. Under the Visibility section, go to Visibility of your LinkedIn activity and turn off the features that might notify the wrong people about your job search. Also, go to Visibility of your profile & network to turn off any additional features that could inform others that you're looking for a job.
There are a lot of subtle ways to signal to your network that you're looking for work without advertising it on your LinkedIn profile.
Be Aware Of The Message Your Profile Is Sending
Social media allows us to openly speak what we're thinking and feeling, but that doesn't mean you should advertise to everyone that you're looking for a new job or suddenly make an update that you're willing to relocate in your status or summary. Even if you think it's only going to your inner circle of friends, the word can easily spread on social networking sites. Things like "willing to relocate" are a dead giveaway.
These are details that should be left off your LinkedIn profile and saved for more personal conversations and job interviews.
Don't Show The Job Search Groups You've Joined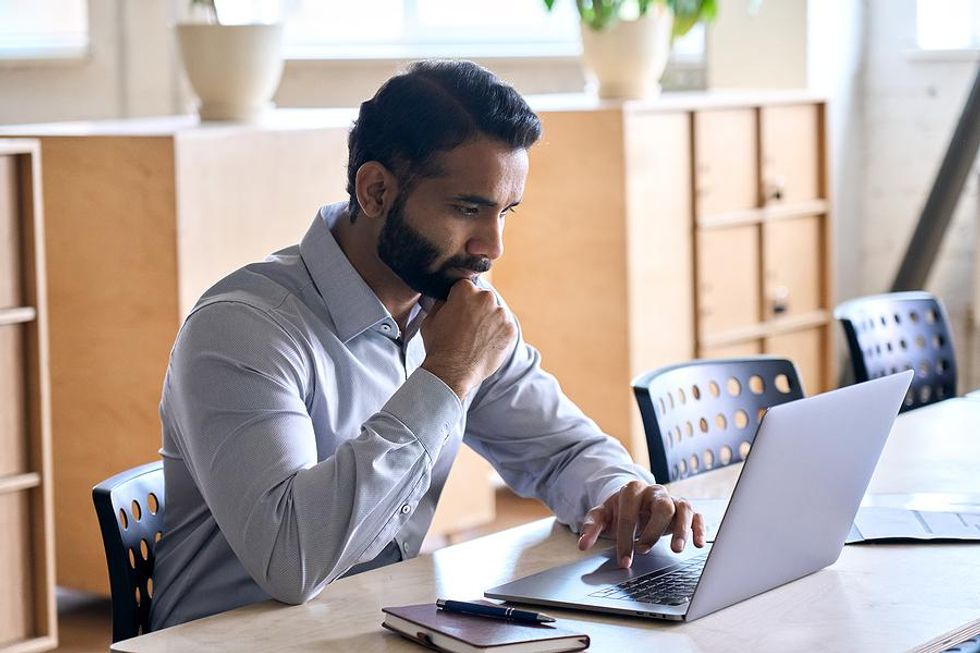 When you start joining different job search groups, it is heavily hinting at your job search activity. You can continue to take advantage of using such groups, but change the settings so that the group's logo does not get displayed on your profile.
Go to the group and click the More tab followed by Your Settings in the dropdown menu. From there you can click the Visibility Settings to uncheck "Display the group logo on your profile."
How To Utilize LinkedIn During The Job Search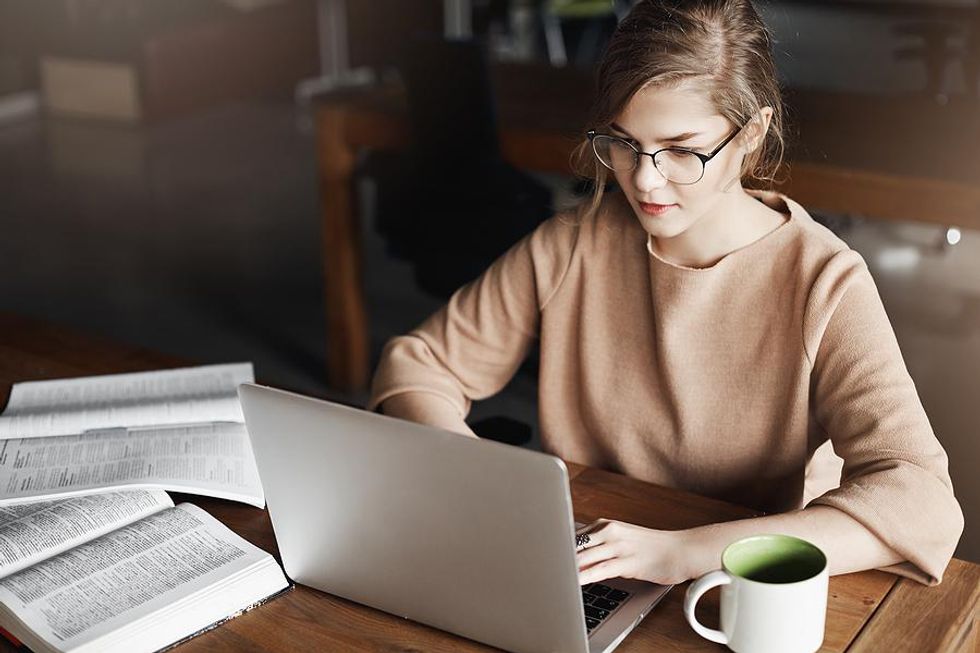 Now that you know what NOT to do, here's what you can do to utilize LinkedIn for your job hunt…
1. Make your profile visible to employers and recruiters. Your profile needs to be made public in order for employers and recruiters to see your information. Under Visibility of your profile & network, you can check which content on your profile is made public.
2. Don't be anonymous. When you begin to view recruiter profiles and employer contact profiles, adjust your settings so that you don't come off as "Anonymous viewed your profile." By offering your full information, it prompts the other end to take a look at your profile.
3. Accept messages. While setting up your account, indicate that you're interested in career opportunities and that you will accept messages from other members. Disabling these features means employers and recruiters will have a harder time finding and contacting you.
4. Write a profile to appeal to your current and potential employers. Your LinkedIn profile doesn't have to say, "I'm looking for a job," in order for employers to take notice of you. By simply stating your key skill sets, the value you bring, and what you have to offer, employers will see the appeal and want to contact you.
Just as the general advice goes to not quit your job before you secure a new job, you want to take every precaution possible when using LinkedIn to not impact your current job.
Need more help with your job search?
We'd love it if you signed up for Work It Daily's Event Subscription! Get your career questions answered in our next live event!
This article was originally published at an earlier date.