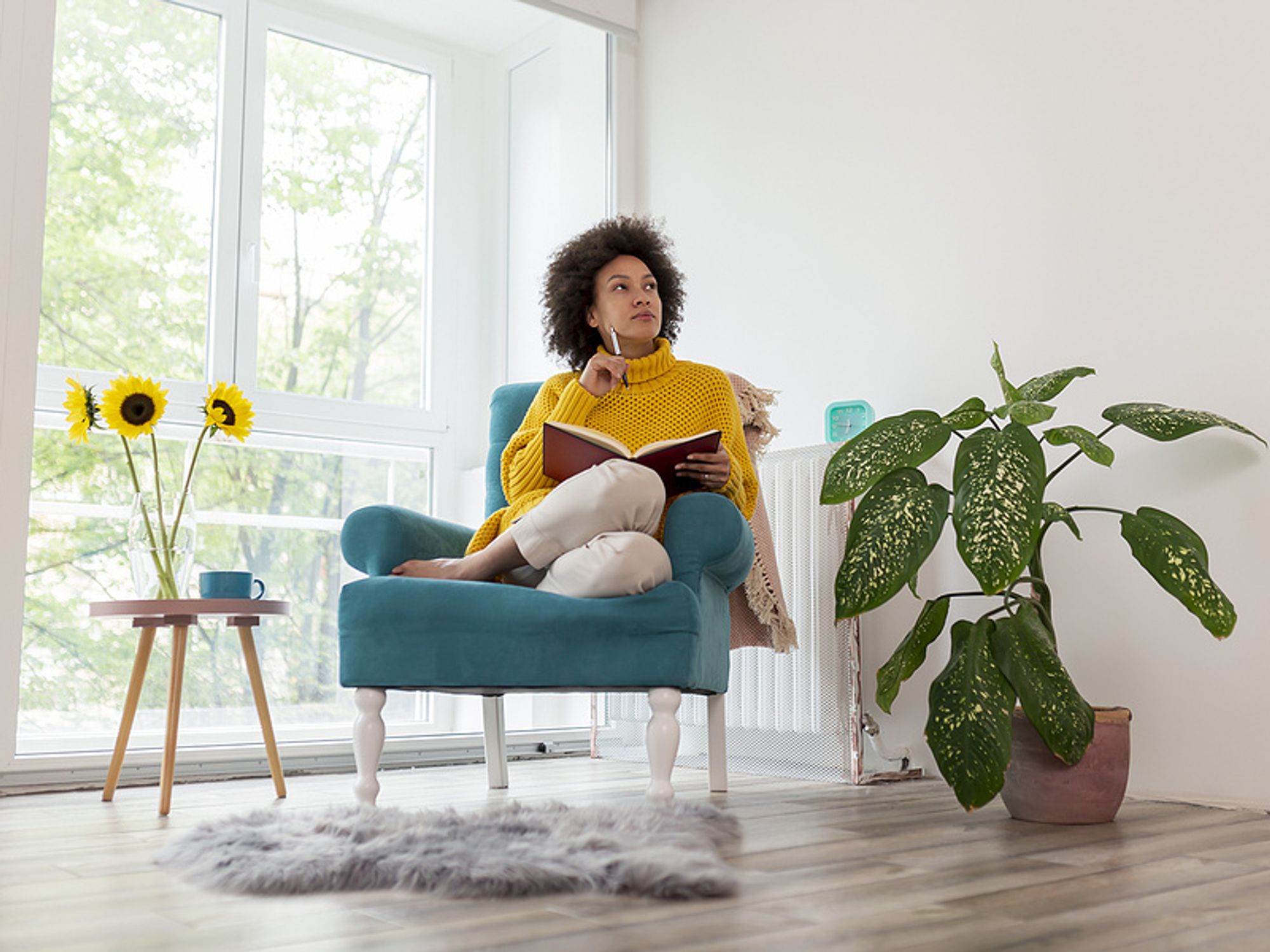 When it comes to having career goals, it's important to aim high. But sometimes the challenge we all face in aiming high is putting too much pressure on ourselves and then becoming overwhelmed. Achieving your career goals is all about balance.
---
The best way to achieve your career goals without putting too much pressure on yourself is to understand that it's very unlikely that you'll achieve your goals overnight. You have to build a career plan, be flexible about it, and work to chip away at the goals that you set.
Here are three ways that you can successfully manage your career goals:
Set Mini Goals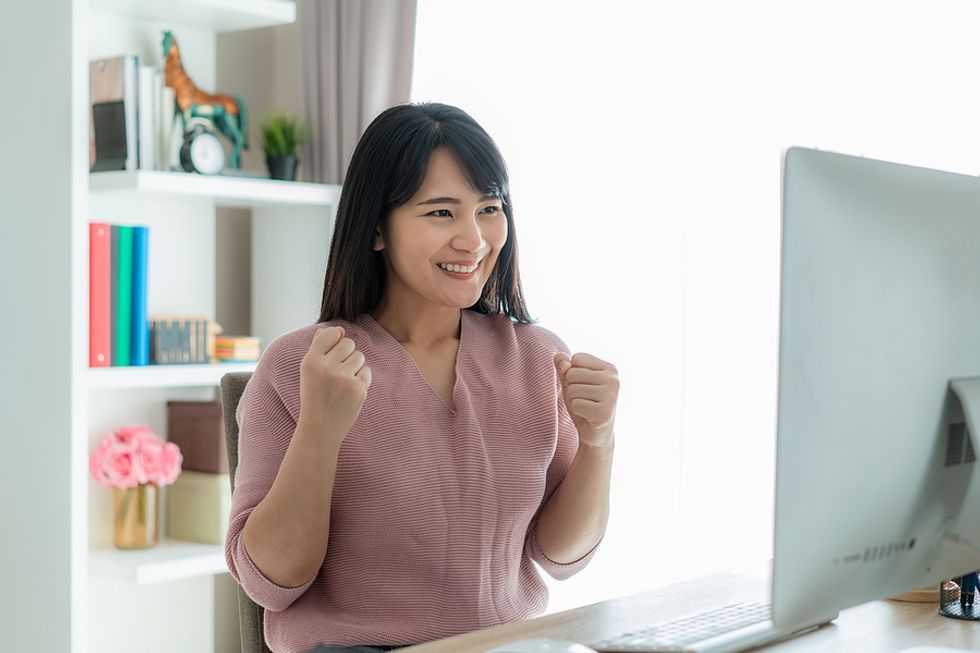 Setting mini goals is a way to help accomplish your overall goals, but in a way that is manageable and less overwhelming. For example, say your goal is, "I want to be promoted in a few years." This is a solid and ambitious goal, but for some, it can be difficult to know where to start in making this goal a reality.
This is where mini goals come into play. In order to put yourself in a position to get promoted, you can start with the mini goal of, "I want to do something every month to help grow my career."
Accomplishing this mini goal could include taking a month to focus on courses or certifications that will help you upskill, using another month to put greater emphasis on your networking efforts, and using yet another month to learn a new skill entirely. All these mini goals help make you a more well-rounded employee, and that type of effort adds up over time.
There's no guarantee that you'll get promoted in a few years. There are so many factors at play, but focusing on career growth will at least put you in a position to be considered.
Build Better Career Habits
This is similar to setting mini career goals in the fact that you're taking small steps to achieve a larger benefit. Changing the smallest habits can make a huge difference in your career.
One habit that many job seekers can improve on is how often they update their resumes. A lot of people don't update their resumes until they're applying for a job, but a better habit would be updating your resume every six months.
Updating your resume every six months helps you keep track of things you've done to learn and grow your skills. It's much easier to remember recent events than to try to go back three years ago to assess what you've learned. It can also be motivating, as it can serve as a good reminder of the skill gaps that you still need to fill.
Other career habits to change could include cutting out 20 minutes of daily social media time to focus on your career instead or making it a point to reconnect with one LinkedIn connection a week.
Creating better habits can go a long way toward helping you accomplish your career goals.
Incorporate The 3 Cs Into Your Career Goals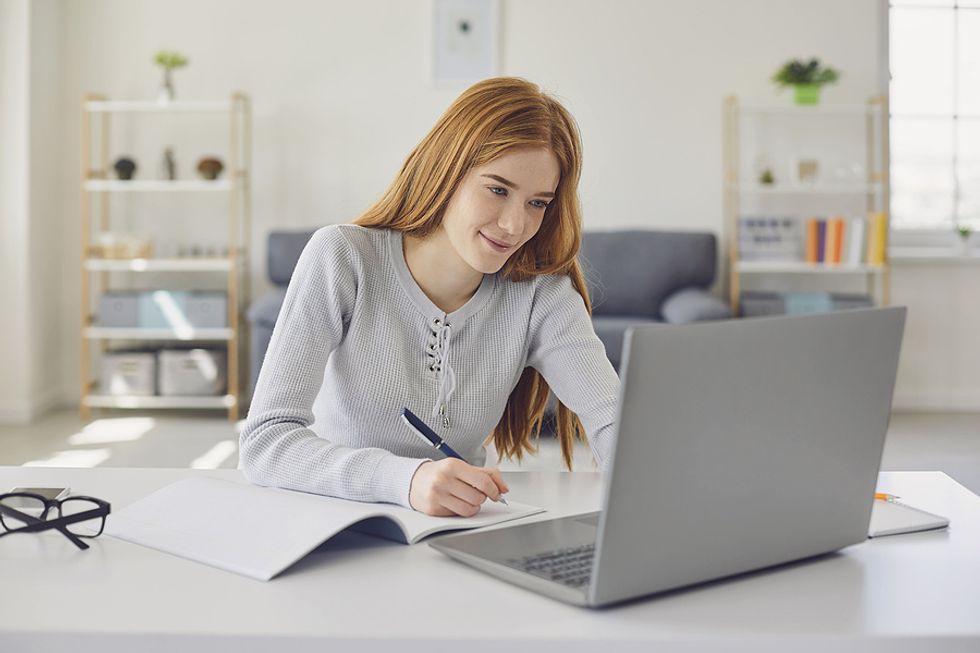 At Work It Daily, we're big proponents of the 3 Cs because they can help professionals at all levels of their career journey, including those looking for a job, aiming for a promotion, or exploring other ways to grow their careers.
Here's a refresher on the 3 Cs:
Content: There's a lot of great information on the internet, including at Work It Daily, that can help professionals plan their career goals, including video tutorials, online quizzes, blogs, etc.
Coaching: Whether it's an online coaching platform like Work It Daily, or consulting with a trusted colleague or friend who has had career success, take advantage of the knowledge of others.
Community: Whether it's a coaching community, or someone you know also trying to get their career in order, it's always best to not address career challenges alone. In addition, it never hurts to have positive reinforcement.
All of these small steps can make a big difference in helping you accomplish your career goals, and the best part is that it's all manageable. As long as you have these small goals in mind, and stay organized, you can grow your career without feeling overwhelmed.
Need more help with your career?
We'd love it if you signed up for Work It Daily's Event Subscription! Get your career questions answered in our next live event!
This article was originally published at an earlier date.