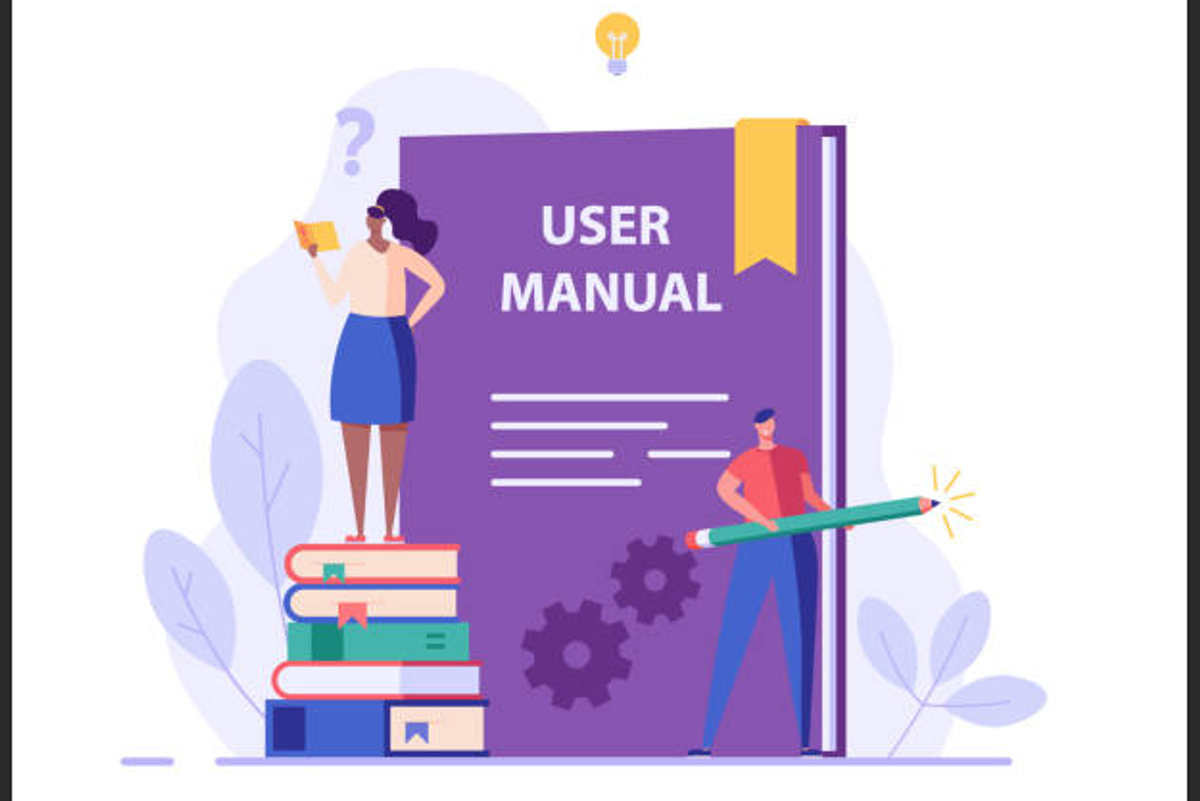 You bought some software, and it came with a user manual (online help) with detailed step-by-step procedures and a list of standard reports. But does it tell you the scenario when the procedure applies or when to use the standard reports?
---
If it does, you re way ahead of the game! But if not, your employees may not be taking full advantage of the available features and functionality. In the end, you may not be leveraging your technology investment as much as you could be. This is specifically true for new employees who may initially be on information overload.
Having a comprehensive user manual available to your employees is the first step. Here are five ways to help your employees use the technology better and be more efficient:
5 Ways To Help Your Employees Learn New Software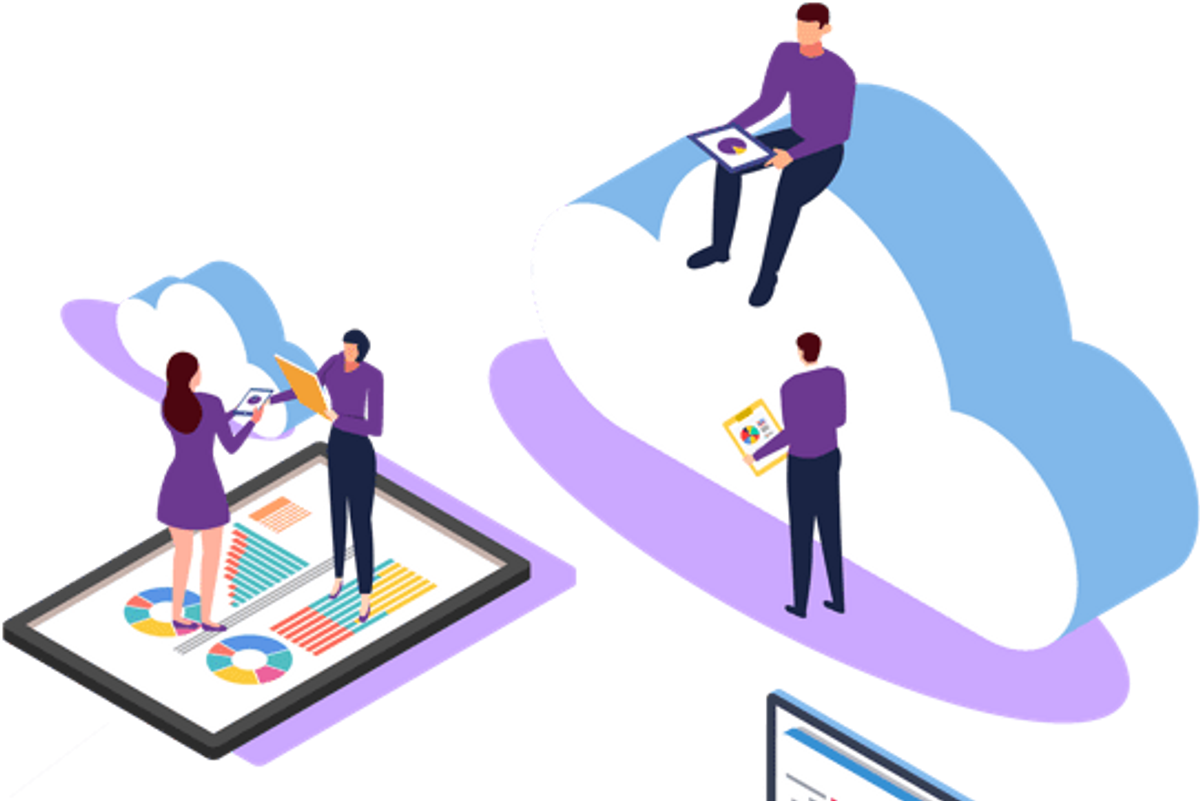 1. Create process workflows (I typically use Visio) including the manual steps and when to use the computer procedure. You can even show when specific standard/custom reports should be used.
Don t forget to reference these workflows and procedures in your training materials
Post the procedures, workflows, and training materials on your intranet so that employees can easily access the latest version
If you upload the workflows and procedures onto your intranet, you can use hyperlinks. If you have a workflow that contains a computer procedure, right-click on the shape, and add the hyperlink to the procedure. Then, when you click on the shape, it will bring up the actual procedure.
2. Create Tips describing when you would use specific features and functions that the business could really benefit from using. Post a new tip on the intranet each day/week. You can even include tips for underutilized but powerful Microsoft-related tools like:
Excel - PivotTable or formulas (such as If, Concatenate, and Vlookup)
Word - Stylesheets or track changes feature
The key benefits of using OneNote and/or OneDrive
Be sure to provide examples of why/when they might want to use a PivotTable, which will help show the benefits of using a PivotTable.
3. Have a lunch and learn combining similar tips into one session for a specific topic (e.g. Excel) or a role (e.g. finance). Try to work these tips into your training curriculum.
4. Training
Offer training classes (instructor-led and/or self-paced) training materials
For new employees, employees preparing for a promotion, and refresher training
Self-paced courses (such as videos or using Articulate 360) are especially convenient for employees who work off-hours
Create cheat sheets for things like shortcuts, hotkeys, etc.
5. If you re using the Microsoft Office suite, there is online help within the applications. If you re looking for some additional training materials, there are third-party vendors who provide specific training materials such as videos and quick reference cards for products such as Office 365 as well as Acrobat and Windows. You can purchase these items and post them on your intranet.
These are some simple ways the organization can invest in your employees development. Employees will appreciate the efforts to make them more knowledgeable and become more efficient.
For more concepts beyond the user manual, follow me on LinkedIn!
Source