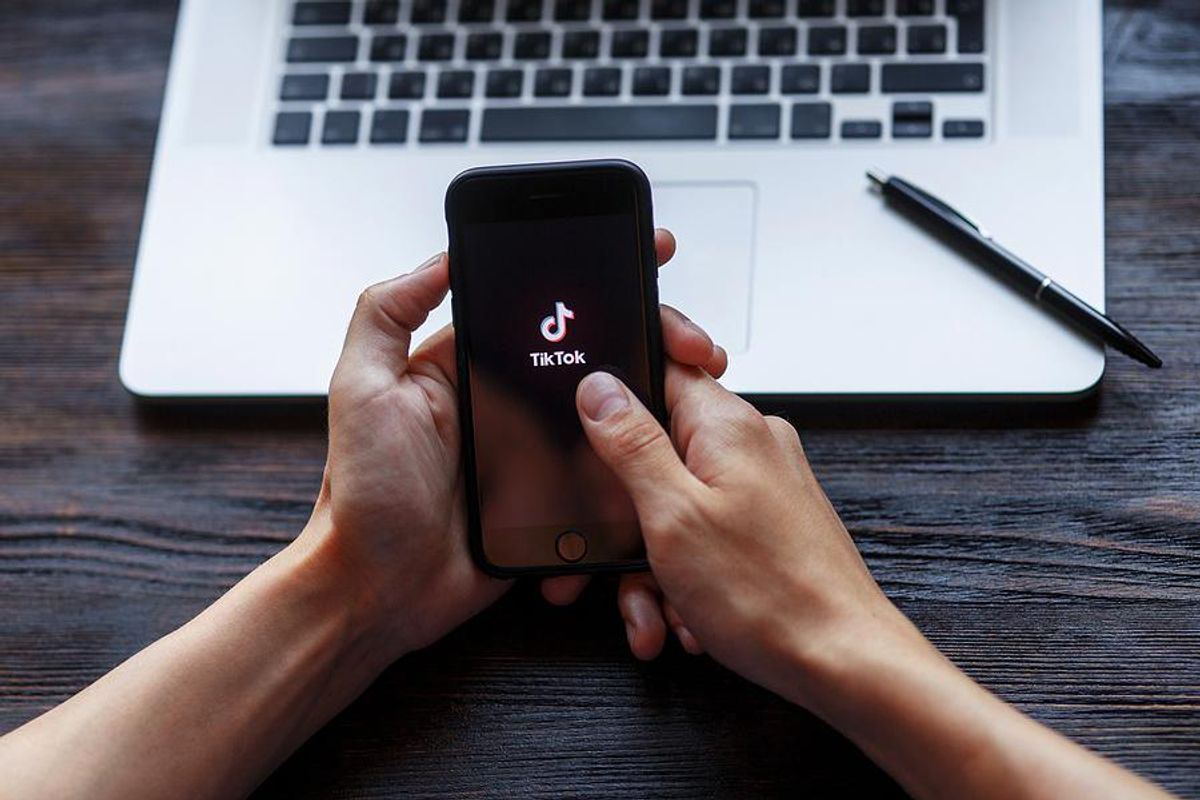 In November 2021, I was introduced to a company called Contra. They give professional independents, like me, a new way to present my expertise. Their idea is simple: ditch the resume, showcase your past work through projects, offer your skills through services, get matched to remote opportunities, and receive commission-free payments all within their platform. I immediately fell in love—here s why…
---
Networking Is Easier When You Give People What They Need To Trust You
My Contra profile was easy to set up and is focused on letting me showcase my actual accomplishments—instead of a boring summary of my work history. For example, I have created a lot of valuable free resources for professionals and executives. When people visit my Contra profile, they can quickly get to know me, but more importantly, jump right to the resources I know they would be most interested in learning more about. It s a faster, better way for them to connect with my expertise!
Speaking Of Jumping…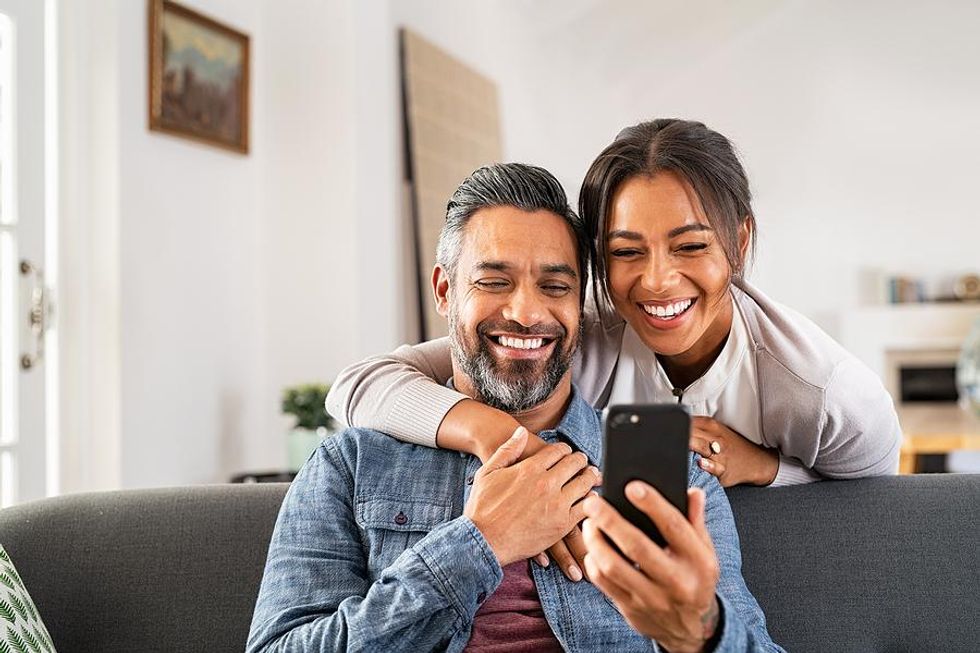 Once you have a Contra profile and a TikTok account, you can use their new TikTok Jump feature. In partnership with TikTok, you can now link your Contra profile directly to your TikTok video! Making it easy for someone who is watching my career and job search tips to click and get access to my resources. Here is an example of a TikTok video I did recently using a Contra Jump link.
In the little over two months since I started using TikTok Jumps, I have had over 22,600 people check out my Contra profile! That s more than the number of people who looked at my bio on TikTok in the previous year. Needless to say, I am getting a lot more connection requests on LinkedIn and followers on my other social media platforms as well. Linking my Contra profile in my TikToks (aka using the Contra TikTok Jump) has been a networking game changer for me!
EXAMPLE: How I Used TikTok Jumps To Help 50+ With Their Interview Prep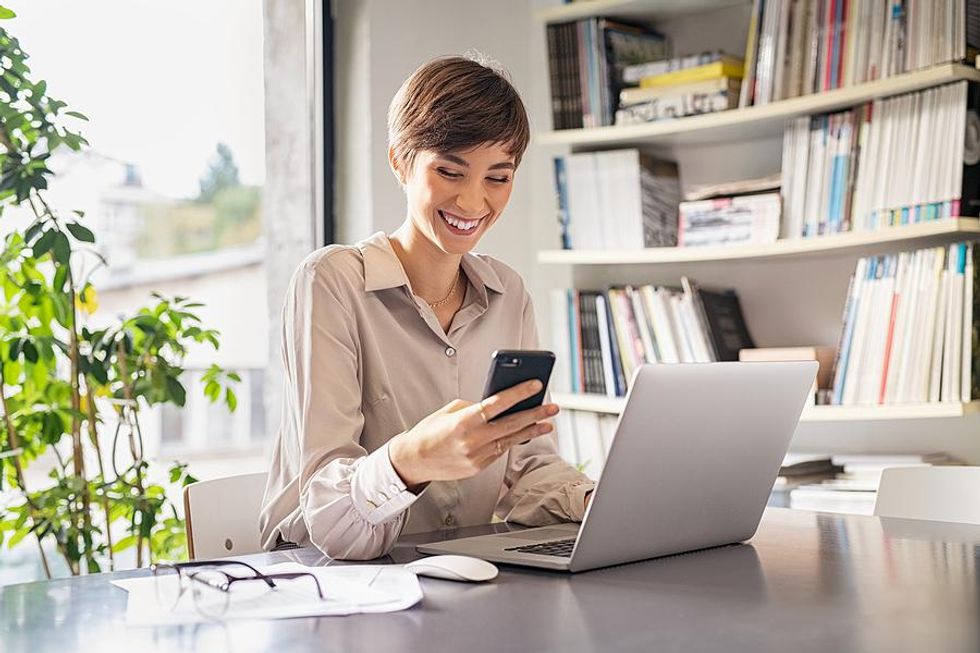 Once I got the hang of TikTok Jumps, I started using it on every TikTok I made. That s when I stumbled onto an idea…
I get a lot, I mean A LOT, of people asking me for job interview help on a daily basis on social media. Since I don t have time to meet with each person, I created a comprehensive Interview Prep Plan. It covers literally everything you need to know about the interview process from start to finish. People who use it tell me they can t believe how much easier interviewing got once they understood the process from the hiring manager s point of view.
One day, I posted a TikTok answering a common interview prep question. At the end of the TikTok, I pointed down and said, You can grab my Interview Prep Plan by clicking my Contra profile right here. Well, within a week of posting that, I had over 50 people purchase the plan and they were commenting how helpful it was. It felt so good to be able to help these folks and all I had to do was direct them to my Contra profile!
In summary, it s often that I m really impressed with new social media technology. But, I am truly a fan of Contra and what they are doing for professionals like me. It s an excellent way to build your online presence. And, the best part? It s FREE to use. My favorite kind of technology for sure.
P.S. If you re interested in trying out Contra for yourself, check out their free services here!
Source