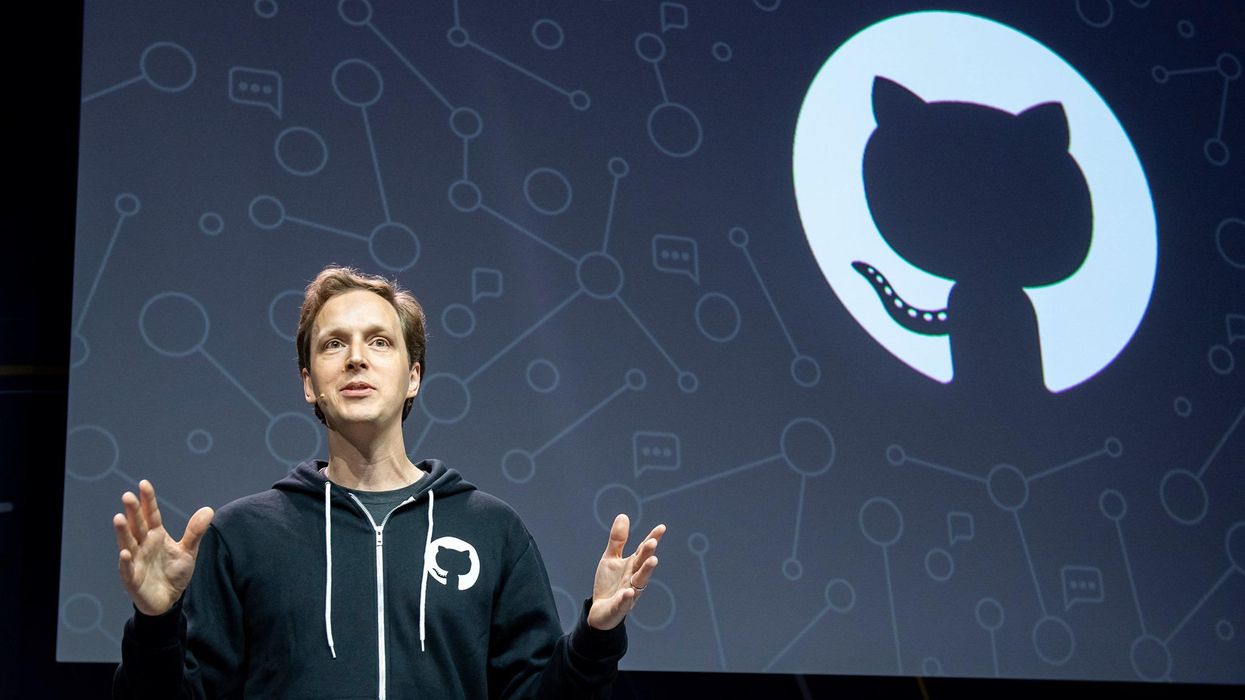 A global workforce needs platforms where people can collaborate with others, even those who are thousands of miles away. GitHub's platform accomplishes this mission for software and coding developers, and that need will likely increase in the years ahead.
---
What Is GitHub?
GitHub is a collaborative code-hosting platform where millions of developers and companies build, ship, and maintain their software. The platform allows developers to work on projects together and share ideas from around the world. GitHub has built a reputation for having the largest and most-advanced development platform in the world.
GitHub was founded in 2008 and was acquired by Microsoft in 2018.
GitHub by the numbers:
65+ million developers use the platform
3+ million organizations use the platform
72% of Fortune 50 companies use the platform
What It's Like To Work At GitHub
@workitdaily

Reply to @tabiberryyy remote entry level jobs (and more) hiring around 🌎 #workitdaily #entrylevel #jobsearch #unemployed #goodmemories #dinnerrecipe
GitHub is headquartered in San Francisco, California, and has a very casual office space that features a hammock room and roof deck. However, a large part of the GitHub workforce works remotely, making the company very familiar with all types of work environments.
According to GitHub's 2020 employee data, 53.8% of employees work from home, 23.3% work from the San Francisco headquarters, 9.8% work in a coworking space, and 13.1% work in a local office.
GitHub hub hires remotely in all 50 states and in portions of Europe and Asia-Pacific. Those interested in remote work should review all the company's job postings carefully and confirm with company officials.

GitHub hires in the following departments: business systems, customer success, design, engineering, finance, human resources, internal communications, legal, marketing, policy, product, sales, security, services, solutions engineering, support, and workplace.
The company also offers a paid internship every summer.
4 Quick Facts About GitHub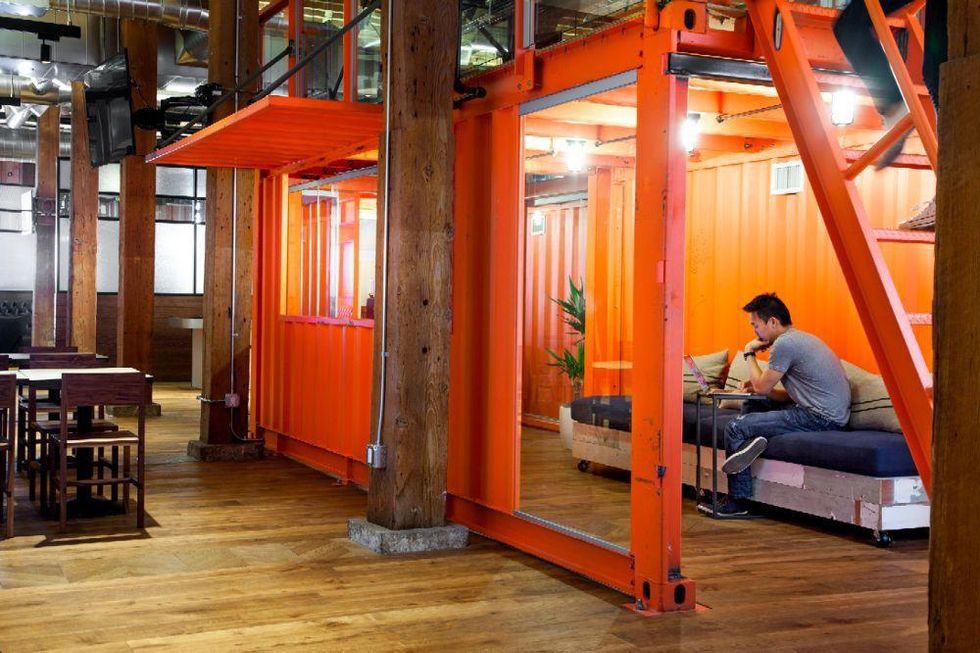 GitHub continues to grow.
As more developers discover the freedom and flexibility of being able to collaborate from anywhere via a cloud platform, the more appealing GitHub becomes. This became especially important in 2020 as the COVID-19 pandemic forced people to stay home and split apart workforces.
Despite the global uncertainty, GitHub grew its workforce from 1,079 to 1,677 employees and opened new offices in Bellevue, Washington, along with international offices in Oxford, U.K., and Hyderabad, India.
GitHub has built a strong company culture.
GitHub has a culture score of 4.3/5 on employee review site Comparably, along with a salary grade of A.
Benefits and perks at GitHub include:
Flexible work schedules and flexible paid time off.
GitHub provides 100% coverage of health insurance premiums across medical, dental, and vision plan offerings, including coverage for dependents. The company also offers five months of paid family leave to all new parents with the option to use it all at once or throughout the baby's first year.
GitHub pays for gym memberships and offers fitness classes and meditation at the company's headquarters.
Yearly allowance for professional development.
A $1,500 stipend for remote workers to set up their home offices, a telecommunications stipend, and an ergonomic evaluation.
GitHub is committed to diversity and inclusion.
Developers around the world use the GitHub platform and the company believes that its workforce should reflect the same diversity of its clients.
GitHub invests in unconscious bias, privilege, and allyship training for all employees, while company leadership has set and tracks ambitious hiring, retention, and promotional goals for underrepresented communities. From 2018 to 2020, the company has seen an overall increase in U.S. representation of racial and ethnic minorities in technical and management roles and a significant increase in women in management roles.
The company currently has an Inclusion Advisory Council that collaborates with Communities of Belonging to help guide and inform priorities.
GitHub employees have a chance to give back.
GitHub encourages its employees to get involved in community service and supporting causes that are important to them. Every year, GitHub employees get a full week of paid time off to volunteer in their communities. In addition, anytime an employee donates to a cause they care about, GitHub will match it dollar for dollar, up to $15,000.
GitHub also puts a major emphasis on helping underrepresented communities get involved in tech through employee mentorship, education programs & events, and by partnering with multiple organizations.
Career Opportunities At GitHub
To apply or learn more about working at GitHub, check out the company's careers page.
Source