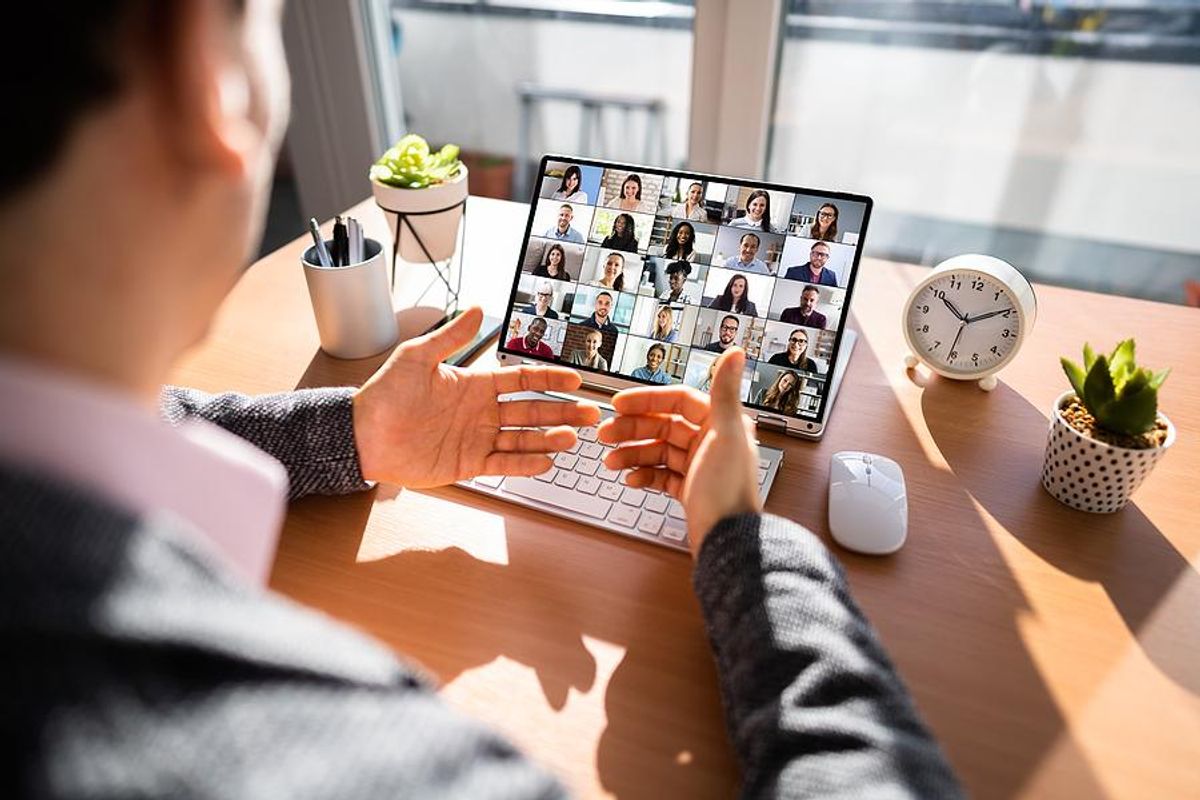 The workplace looks a lot different today than it did a couple of years ago. With the rise of remote work, many companies have permanently adopted a hybrid work model. This change has impacted employees and management alike. But in order for companies to stay competitive and build on their successes, their executives must develop the skills necessary to lead in today's hybrid workplace.

---
We recently asked our successful executives what skills they think leaders need to succeed in today's hybrid workplace.
Here are their responses...
Melodie Turk, Learning Experience Executive
Every executive in a hybrid workplace needs a good time management formula.
You need to be able to spend time on your actual deliverables, you need to spend time with your direct reports'"not only directing work, but in personal development'"you need to spend time with your department or organization, and you need to spend time in strategic planning. This list could continue but plotting out the hours for each time description adds up really quickly, such as 15 hours for deliverables, 5 hours for direct reports, 10 hours for organization, and 3 hours for strategic planning. Now, you only have 7 hours left for ad hoc meetings, innovation, your own development, putting out fires, etc.
Knowing that you need to be more intentional with your time is key. Intentional plotting out your time on your calendar (and sticking to it) is critical. Having others understand your time priorities is essential.
Melodie Turk is a learning experience executive with a unique background in the learning and development arena as well as change management. She is passionate about bringing change to the workplace'"change that is meaningful and change that will last.
Lisa Perry, Global Marketing Executive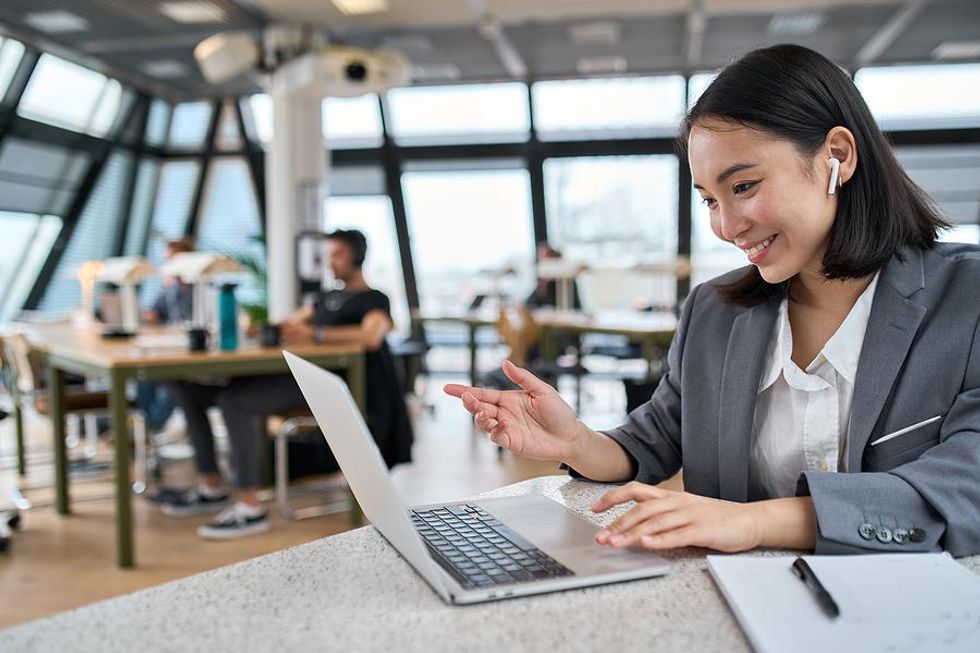 We''ve seen more changes in the workplace over the last two years than in the previous two decades. In these two years, we''ve learned quite a bit about working remotely including how to enhance leadership skills in this new work environment.
Here are five skills executives need to succeed in today''s hybrid workplace:
1. Communication: Executives need to be great communicators from increased listening skills, more in-depth and personal conversations, focusing on written communication, to enabling informal interactions.
2. Trust: Trust is even more important in today''s hybrid work environment. With less managerial oversight, organizations are empowering employees to do their work. Conversely, employees have had to be confident that work is being assigned fairly.
3. Accountability: Without being able to see people to generate an understanding of their productivity and performance, executives need to hold employees accountable for their outcomes and results.
4. Flexibility: The people who will thrive in a hybrid workplace will not only be flexible. They''ll be agile to adapt to changing circumstances, be creative problem solvers, and have a degree of open-mindedness.
5. Virtual Innovation: A study of Microsoft employees shows how remote work puts productivity and innovation at risk. To drive innovation in a hybrid work environment, have open communication and encourage working sessions.
Lisa Perry helps companies build leadership brands, driving loyal customers & delivering profitability. She does this through a process that builds brands consumers love. Her goal is to help companies develop, monetize, and grow their brands.
Dr. Hannah Hartwell, Learning & Development Executive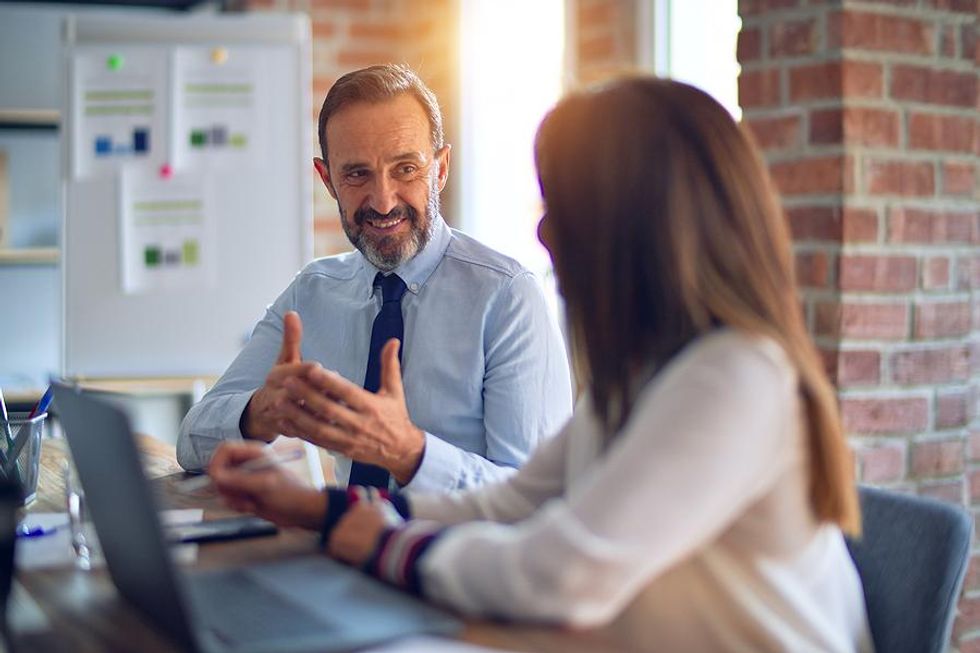 The most successful executives who are managing well in today''s hybrid work environment provide clear and consistent expectations. Having clear expectations has always been important, but now even more so. Clear expectations also involve having crucial and vulnerable conversations about any other factors that could impact work. We have all gone through this pandemic together, but people experienced it differently based on their own situations. It''s important to recognize and acknowledge the differences. Have those conversations with your team and ask how you, as the executive, can provide more direction or support.
One of my mentees recently asked me how she can better advocate for herself at work. I asked some probing questions, and her concerns were about expectations. She felt inspired to have a vulnerable conversation with her manager and enthusiastically shared that she knew exactly what was expected of her moving forward. As executives, it''s important for us to open our hybrid office door to facilitate those conversations.
Dr. Hannah Hartwell is a learning and development executive and change management practitioner with 15+ years of business transformation experience in the healthcare, pharmaceutical, higher education, and professional services industries.
Percy Leon, Digital Media Content Executive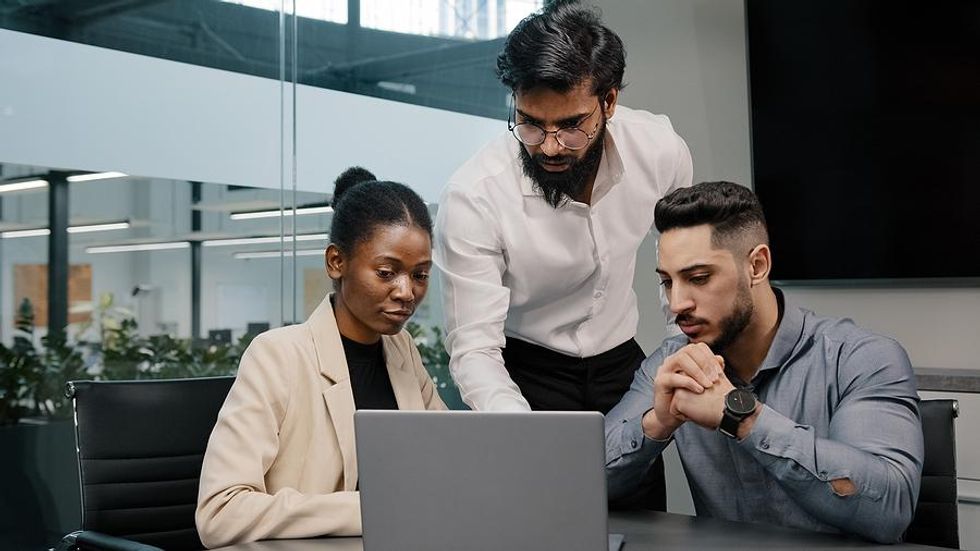 Here are some of the most important skills executives need to succeed in today's business world:
1. Communication: The ability to manage remote teams effectively. It's crucial for executives to know how to manage a virtual team.
2. Leadership: The ability to lead change. Executives need to be able to lead their teams through times of change, whether it's a change in the company's direction or a change in the market.
3. Set Boundaries: Make sure they separate work and personal time. Sometimes this can be a challenge if executives also play at the same space they work at.
4. Creativity: The ability to come up with new and innovative ideas. This includes thinking outside the box and coming up with creative solutions to problems and also building their brands.
Percy Leon is a digital media content producer specializing in educational technology and entertainment. He is interested in web3, metaverse, and the use of virtual reality for storytelling.
Andrea Markowski, Marketing Executive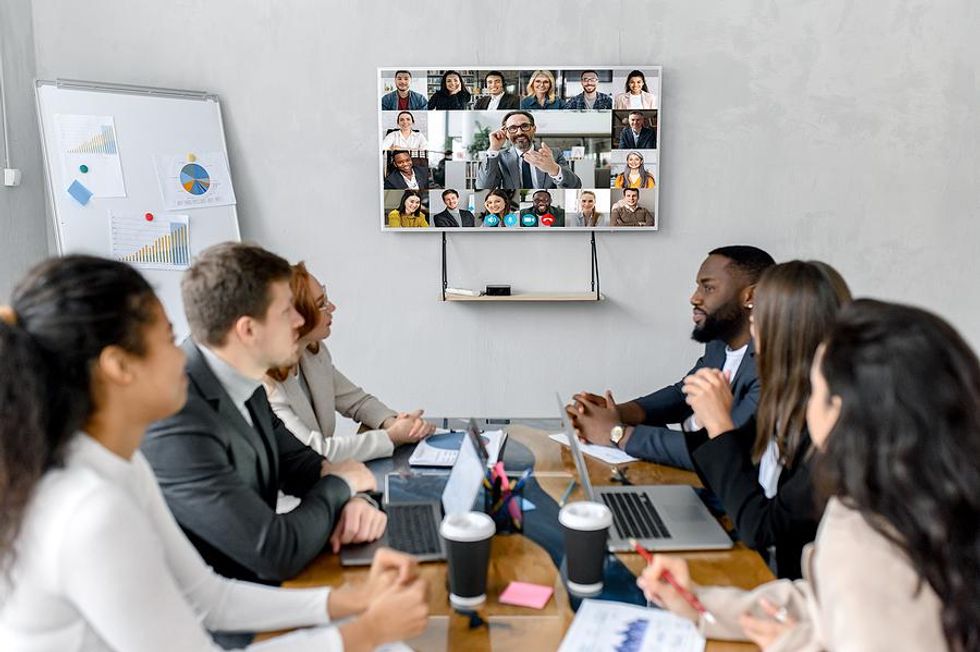 In a hybrid environment, there is one thing that is often overlooked: equity.
Imagine: Your team is split, and half you see regularly in person while half are 100% remote. It could be quite easy for you to 'œforget' the remote folks because, as they say, out of sight, out of mind.
What this means is potentially giving the juicy projects and even more job advancements to team members that you interact with in person, while those who you never see get left out.
Or, those who are in the office more often might have access to more resources, equipment, and even social opportunities than those who work remotely, giving them an advantage.
Managers should make a deliberate effort to be equitable and fair with opportunities in hybrid environments. Greater visibility does not mean that someone is more productive or a higher performer. Be aware of any biased opinions you may hold due to informal, in-person networking.
Andrea Markowski is a marketing director with specializations in strategy development, digital tactics, design thinking, and creative direction. She has superpowers in presentations and public speaking.
What skills do you think executives need to succeed in today's hybrid workplace? Join the conversation inside Work It Daily's Executive Program.