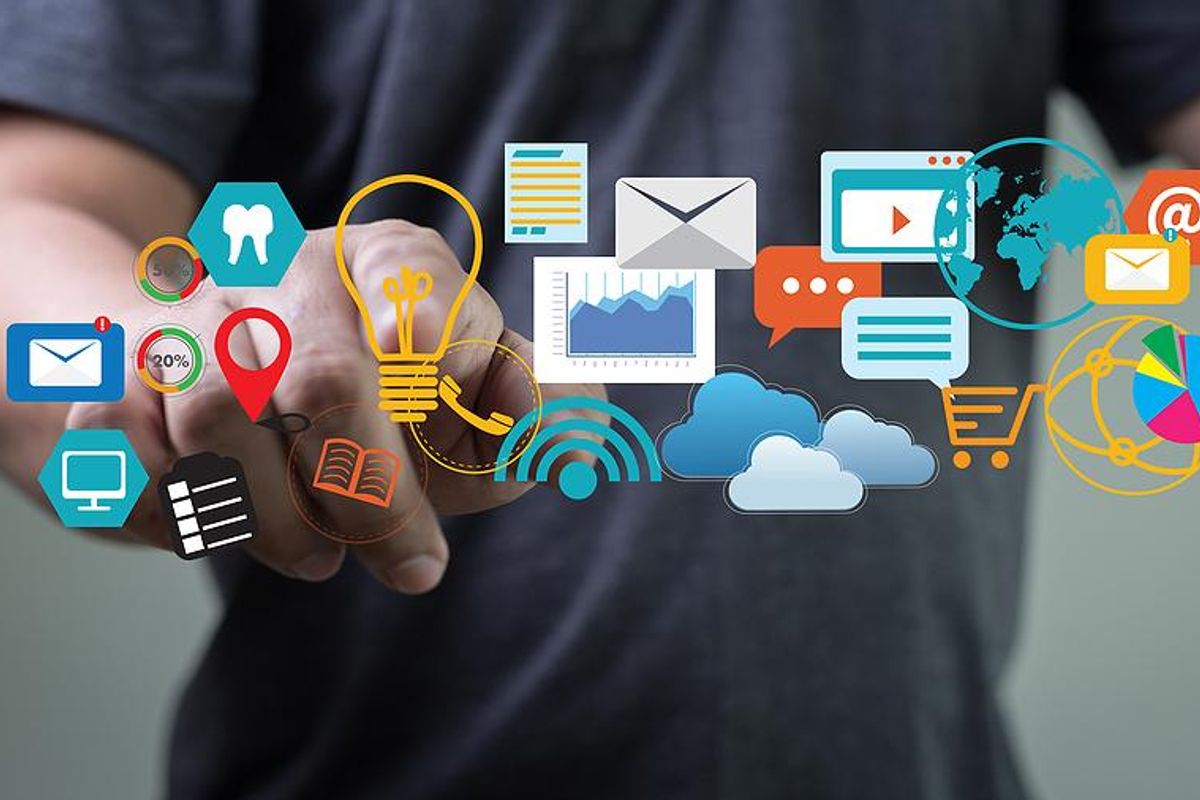 Staying on top of software technology is essential, especially if you're running an organization. Are you looking for a new software technology to try as a business leader? We recently asked our leading executives what the single most important software technology they're using in their work right now is, and why it's so valuable.
---
Here are their responses...
Jim Black, Engineering & Technical Executive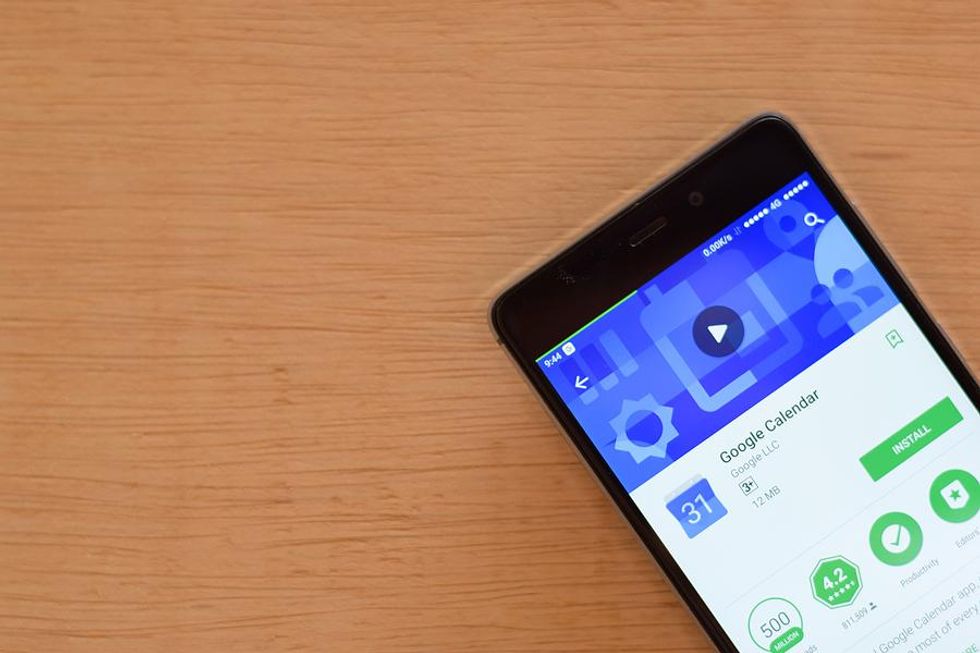 Outlook calendar (or Google, Apple). Without my calendar, I am ineffective. I use this tool to plan my day, allocate time for projects, and keep all my commitments in one place. I add everything there from my personal appointments to my professional gigs. All in one place, all in a concise format, and all at my fingertips. My work calendar and personal calendars are synchronized to ensure a single source of truth! (P.S. I also leave a fair amount of slack time for those events which pop up, and I recommend you NEVER block out 100%).
Jim Black is an engineering professional focused on the development of technical professionals. He is also a professional bass player.
Liam Anderson, Contact Center Technology Consultant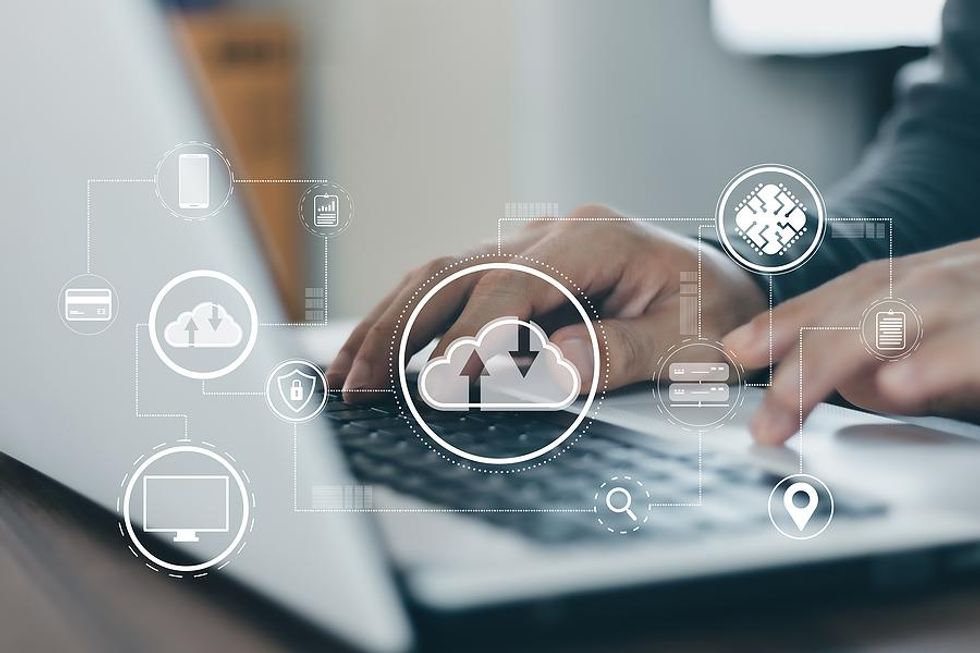 '‹The cloud is going to have the same impact on business technology that the railways had on travel.
Very few people traveled farther than they could walk in a day. Only the wealthy owned horses.
The railways enabled mass tourism to the English seaside. Towns developed whose economies were centered around tourism.
The cloud enables smaller businesses to use highly complex technologies, such as AI-driven analytics.
Before the cloud, companies needed to make a substantial up-front investment to build and operate their own data centers.
Now they can use these technologies on the cloud and pay for what they use and no more. Software companies can set up cloud-based POC demonstrations for a fraction of the cost, and therefore a fraction of the risk.
The cloud is democratizing technology, making it available for a fraction of the traditional on-premises cost of ownership.
Liam Anderson has spent the last 15 years in the contact center industry technology space. He helps customers use this technology to achieve and sustain business success.
Percy Leon,A A Digital Media Content Producer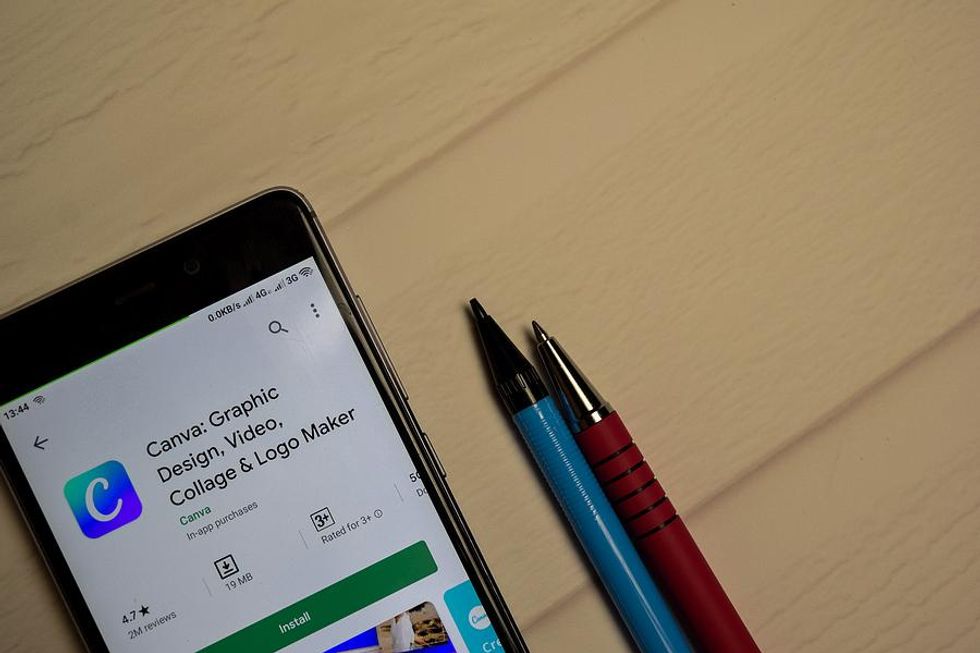 I use multiple software every day, anything from editing and copywriting software. However, the most important software I use is Canva.
I love using Canva for creating videos. Canva is the perfect tool for content creators who want to up their game with stunning visuals with easy-to-use editing and graphics tools.
It only takes me a few minutes to upload my footage to the app. Once the video is uploaded, I can resize it to have it fit seamlessly on TikTok, YouTube Stories, Instagram Stories, and even YouTube long form! You can resize your footage for any platform. I can use Canva's multiple graphics, as well as the royalty-free beautiful images and videos that they have available if I want to add some B roll.
When it comes to YouTube, the thumbnail is the first thing people see when they open your video so it has to be eye-catching and unique. I can use Canva to make eye-catching thumbnails, and also to create captivating titles and descriptions that get the user interested in watching what I have to offer.
Canva also offers a content planner that allows me to plan and schedule what content to do for the month.
Percy Leon is a digital media content producer specializing in educational technology and entertainment. He is interested in web3, metaverse, and the use of virtual reality for storytelling.
Dr. Hannah Hartwell, Learning & Development Executive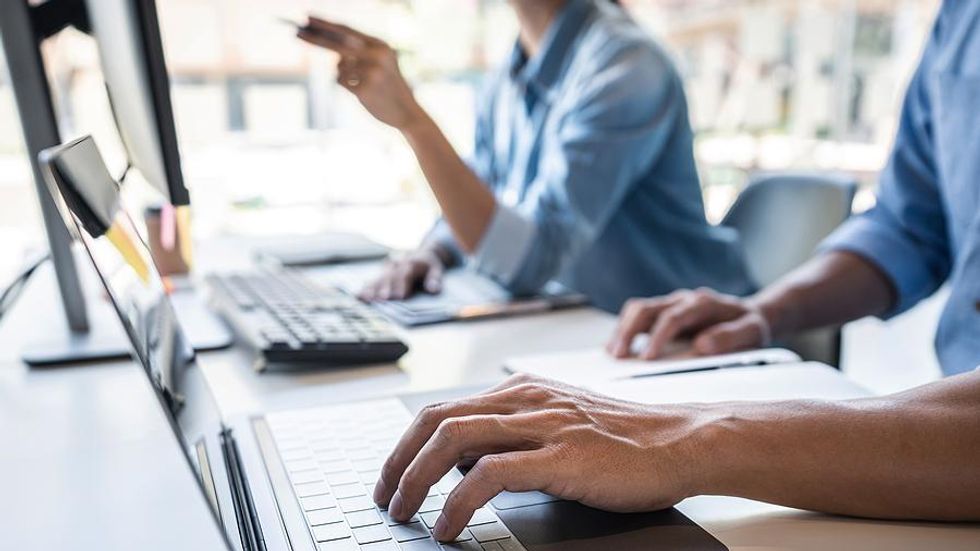 As executives, it''s helpful to adapt to the company-provided technology that is available. This approach helps with overall company technology adoption. My team frequently hears me say, 'œDon''t we already have a tool for that? What can we leverage that we already have internally?' Rather than exploring other tools, I recommend using what you already have. Of course, unless there''s a need that can''t be filled with your existing tools.
As an independent consultant, I recommend the same approach. Companies already have their own tools. Plus, learning a new internal tool adds to your technological fluency and adaptability.
Dr. Hannah Hartwell is a learning and development executive and change management practitioner with 15+ years of business transformation experience in the healthcare, pharmaceutical, higher education, and professional services industries.
Lisa Perry, Global Marketing Executive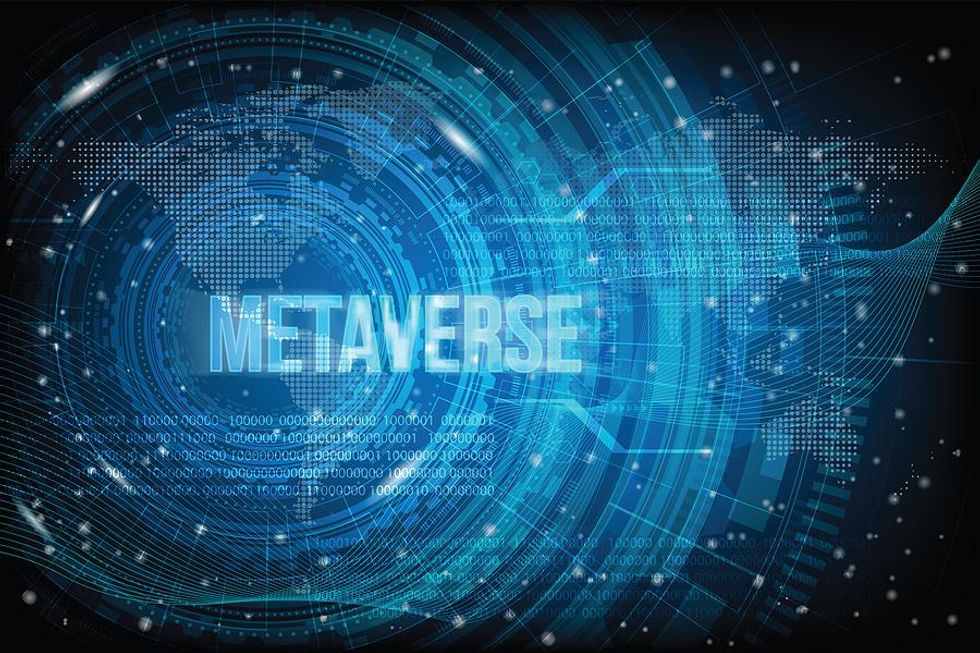 The metaverse has been referred to as the next new internet era and is expected to reach $800 billion by 2024.
The metaverse is a combination of several cutting-edge technologies including:
Virtual Reality (VR): Simulated real-world experience interacted with using special electronic equipment (think simulated flight training programs).
Augmented Reality (AR): Augments your experience of the real world, enabling interaction in real time with 3D visualization of objects and the merging of virtual and real worlds (think 'œtry before you buy').
Blockchain: A digital ledger of transactions called 'œblocks' that are securely linked together. Blockchain gives credibility to money transfer and data storage in the metaverse.
3D Reconstruction: Helps create virtual spaces by capturing the shape, look, and appearance of real objects. 3D reconstruction is used in medicine to plan surgeries (3D printing) and to render accurate architectural models (3D cameras) prior to building.
Lisa Perry helps companies build leadership brands, driving loyal customers & delivering profitability. She does this through a process that builds brands consumers love. Her goal is to help companies develop, monetize, and grow their brands.
What's the single most important software technology you're using in your work right now as an executive? Join the conversation inside Work It Daily's Executive Program.